The first daughter of Rwanda, Ange Ingabire Kagame and Bertrand 'Bill' Ndengeyingoma got married in a private wedding ceremony earlier this month. For a daughter of a president and a well established young man working with the Bank of Rwanda, many of us imagined that the couple would go for the most luxurious honeymoon spots in the world. Maybe Paris, for isn't it the city of love? Fiji? or the Bahamas perhaps?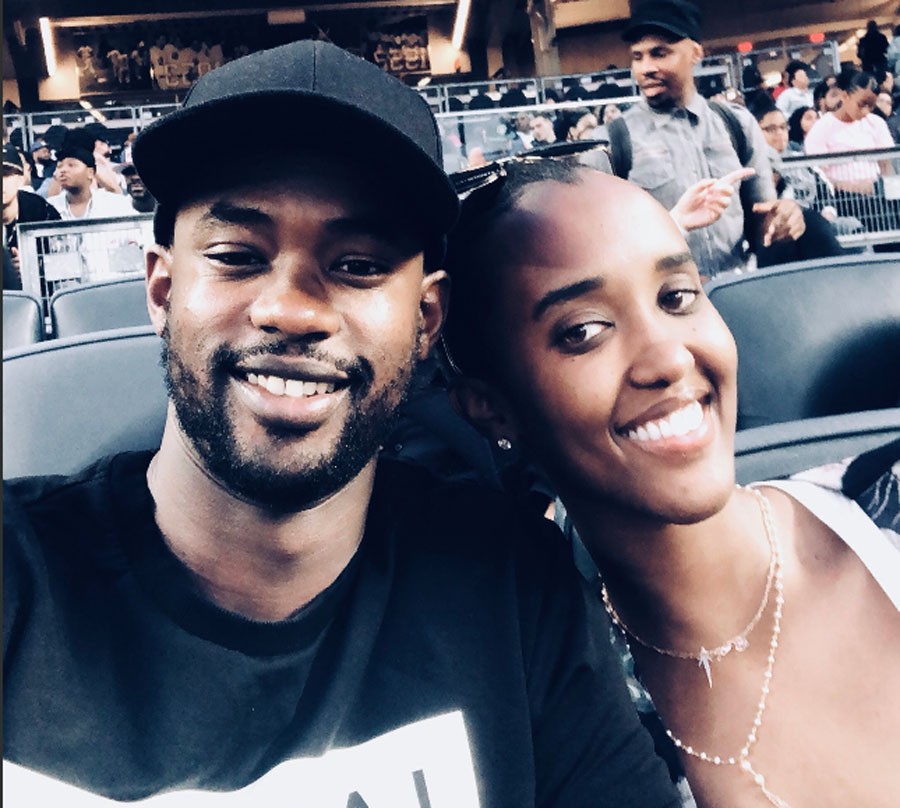 The couple instead opted to stay and celebrate their honeymoon in Rwanda at the One and Only Nyungwe House, a relaxing place in-between hills.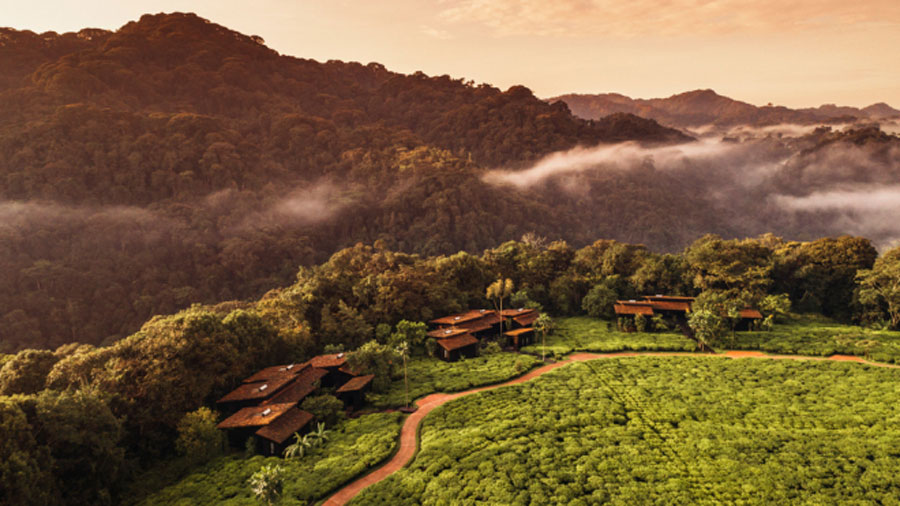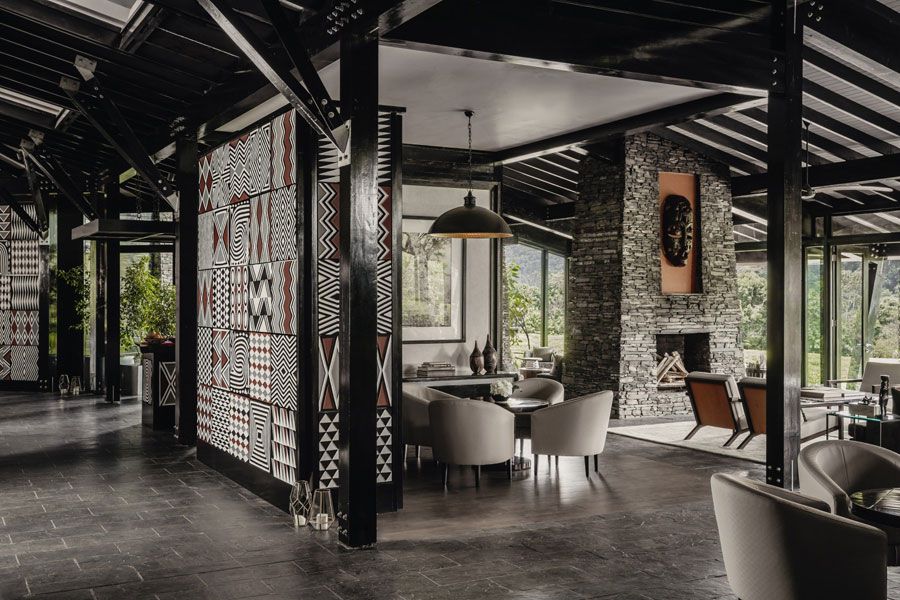 The whereabouts of the couple were revealed on Ange's twitter where she posted to thank the owners of the lodge for the wonderful memories.
Thank you @oonyungwehouse for an unforgettable honeymoon experience. We hope to come back again & again ☺️❤️ #VisitRwanda pic.twitter.com/Gx6lEJPIoV

— Ange.I. Kagame (@AngeKagame) July 21, 2019
Her post created mixed reactions from people, many applauding the couple for showing that a honeymoon is not meant to be done out of one's country. Here are some comments;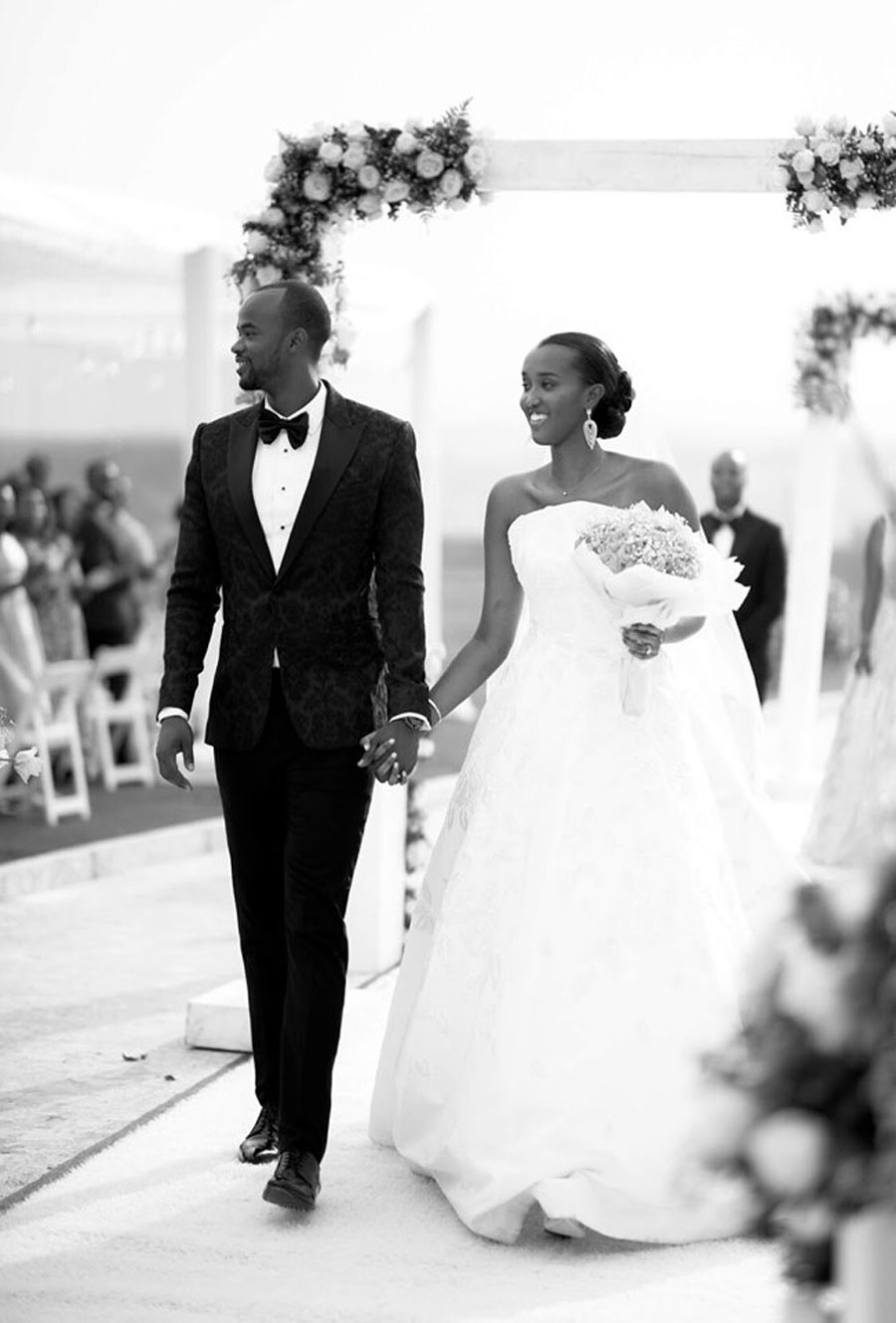 Others praised the couple for their patriotism.


Others, of course, have taken this as a chance to express their speculation about what happened during the honeymoon and what its results will be.
…9 months later a baby was born ? pic.twitter.com/7QdWWzNjVW

— Cryptoconnoisseur (@Cryptoconoiseur) July 22, 2019
Another person joked that she forgot to honour the couple's invitation to join them for the honeymoon.

We wish the couple the best in their marriage.