By Maria Immaculate Owechi
"For our honeymoon, we wanted to go to some particular place, but we decided to save and do that later on when we put our finances together. The wedding had drained us financially and we had incurred debts," narrates Doreen Namulondo Okello, a tailor who got married early last year.
After the stress and expense of planning a wedding, the honeymoon should be a fun and enjoyable getaway. Whether you opt for white sandy beaches, a national park or explore a new city, the trip should be just about celebrating your marriage and creating memories.
But this custom has started to die out with some couples fore going honeymoon because of work commitments or insufficient funds to cover the trip, hence postponing until a few months after their wedding or during an anniversary.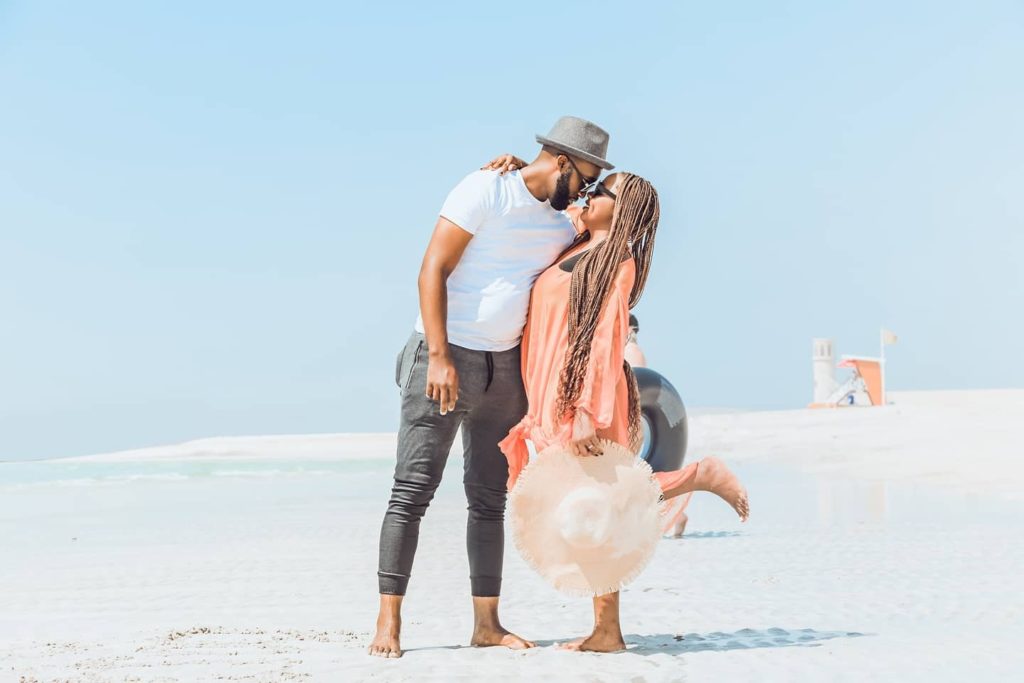 According, to Ronald Muvunyi, the proprietor of Kajie Safaris on Ham Towers, Makerere Hill road, the mentality that honeymoon trips are an expensive venture and failure to include it as part of the wedding budget has caused many couples to shy away from it.
"Yet, there are affordable honeymoon destinations especially in Uganda. That's why there are many international people who come here because they will spend less and still have fun," he convincingly explains.
"Most of the safaris I conduct are with couples even celebrating their anniversaries, yet here in Uganda people only think of flying out of the country to have a fun honeymoon experience," he adds.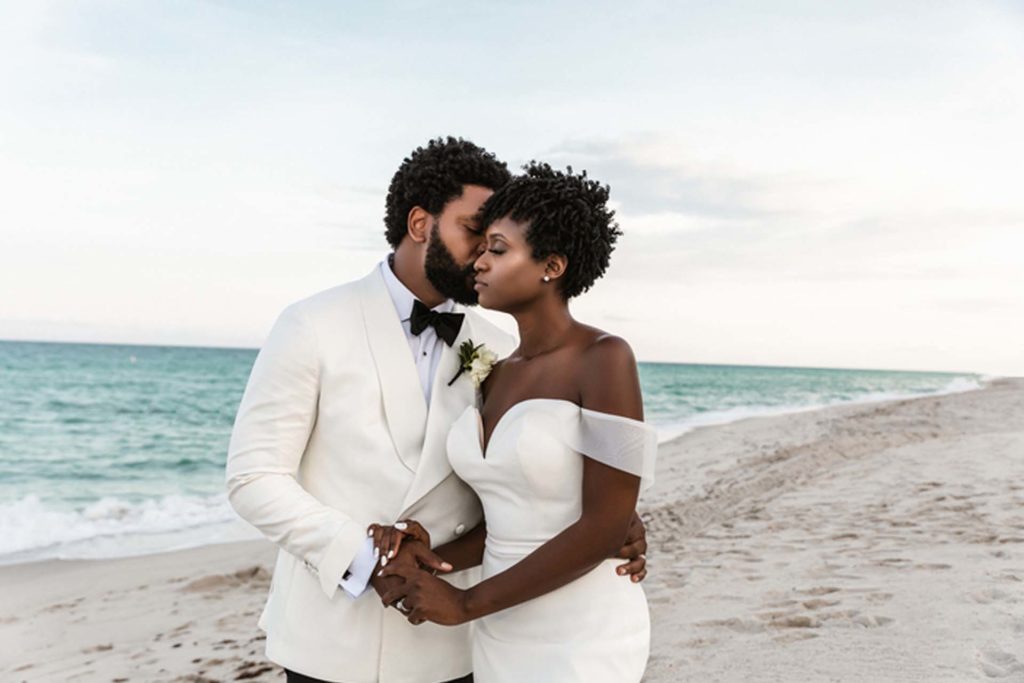 Ronald gives examples of low budget destinations in the country that can be enough for a budget of Shs 500,000  like water rafting in Jinja,  a day at Mabira forest at Shs 350,000 which includes activities such as zip lining, bird watching and natural walks with nice lodges around,  Griffin falls camp, Mabira at Shs 150,000 per night, Sesse Island on Lake Victoria  from Shs 150,000-Shs 350,000 for 3 days, Sharp Island on Lake Bunyonyi from Shs 500,000-Shs 1.3m for 2 nights and the latest best site being Serenado Eco Resort, Mukono on the shores of Lake Victoria where the highest room costs shs 250,000 per night with meals and tours included.
True to his argument that honeymoon trips are affordable, Sara Asaba kavuma, married and an Accountant with Brand Momentum shares her honeymoon experience with us.
"My husband and I even before we planned the wedding budget knew that Sesse Island will be our honeymoon destination for its affordable prices," she narrates.
"We only inquired from a close friend who had been there which part was exotic within a budget of Shs 500,000," she adds.
Sara says that they decided to only pay for a room which cost Shs 50, 000 a night for the two weeks there and had meals outside in the trading centers at Shs 3000 to cut on costs.
Experts agree that planning for a post-wedding trip can create more financial stress if one sees the total cost of the flight and hotel to the destination of your dreams with the expenses for their big day.
Yet, still it is possible to learn how to plan a honeymoon on a budget without it deterring the other financial commitments and priorities.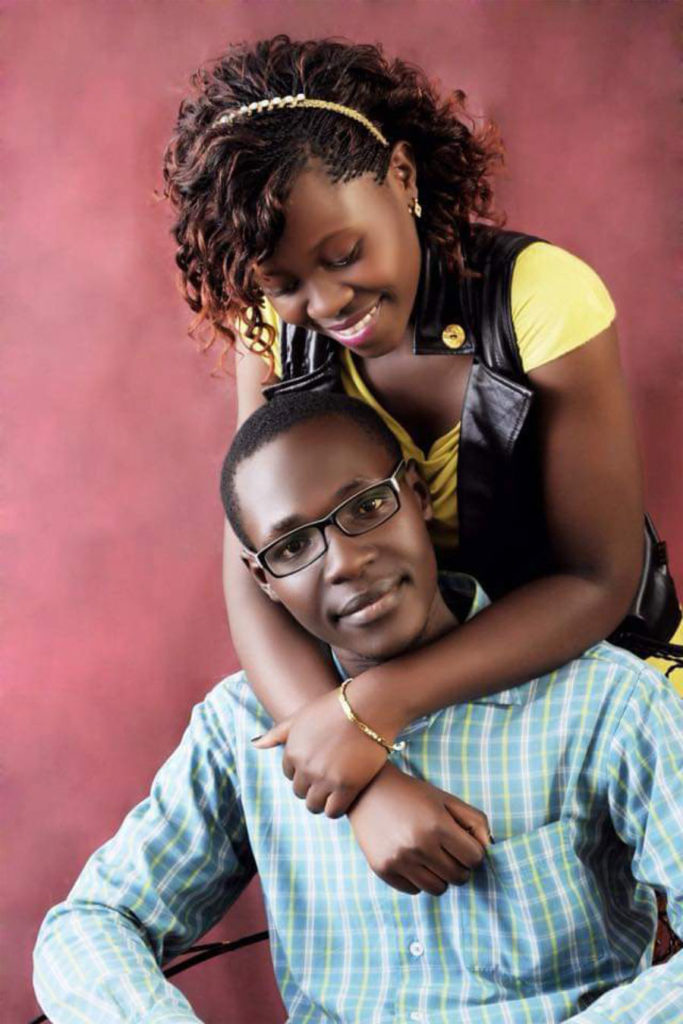 Here are the following honeymoon budget tips, experts recommend to guide married couples on how to spend wisely without sacrificing on the quality and romance of their newlywed trip.
Set your honeymoon priorities
Ronald advises married couples to discuss about kind of honeymoon they would like even before they start planning a budget for their wedding.
"If exploring a faraway place is what they have always wanted, then it is important to do research and find out if they can afford the packages and how many days they will spend," he explains.
He recommends after that the couple should include it in the budget with a fixed price to avoid spending all their disposable cash on the wedding.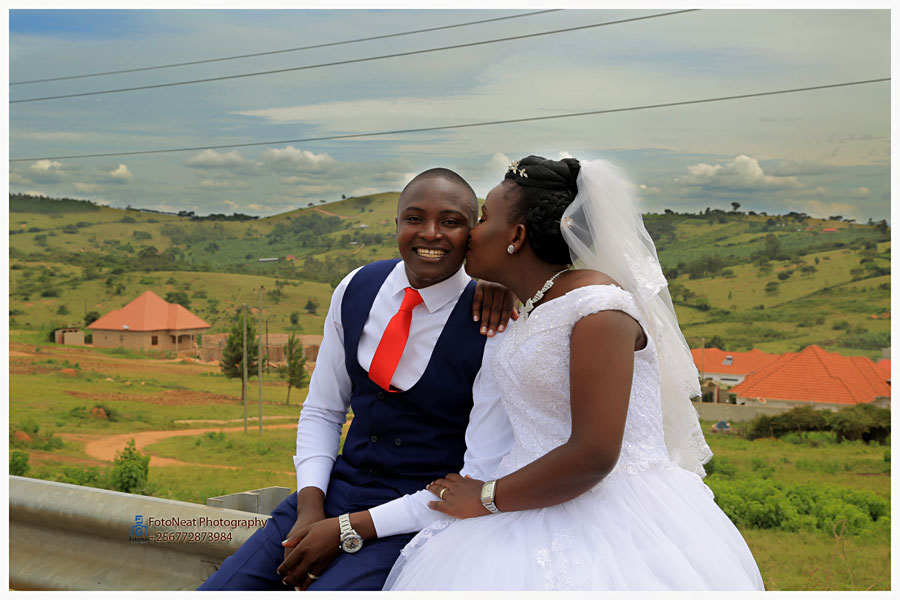 Consult with a Travel Agent
He also advises couples to always inquire from a professional and experienced travel agents to assist in giving options before making a decision on a specific destination.
The travel agent will always have insider information for you about the best packages basing on your priorities and budget.
 Consider booking early
Experts recommend booking a trip at least six to nine months in advance just like for your wedding vendors so that you are more purposeful on your priority.
If you are able to pay in advance for some or all of your honeymoon trips ahead of time, this means you won't have to spend time worrying about the costs in the middle of wedding-planning madness. The sooner you start planning, the better prepared you will be when it comes time to book.
Actually, start planning one to two years in advance, if possible, to track flight and hotel prices and find out which is the best time to book.  For waiting to book until the last minute can leave you with less than desirable prices.
Ronald mentions about most international people book a year before and already there are bookings for 2020 for his tour company.
Go during a destination's off-season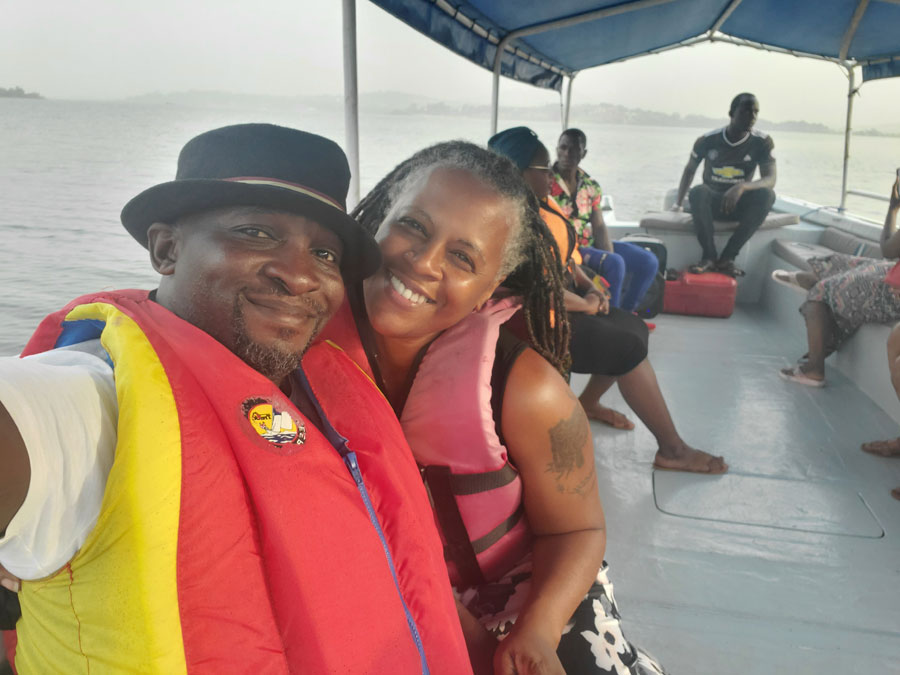 Experts advise couples who would want discounts   on their honeymoon to make bookings on off seasons when travelers to a designation are few. During the peak seasons the prices for honeymoon packages may increase and with no room for a bargain.
Ronald says that the peak seasons in Uganda are around June-December and low seasons around January-March.
But, he says that since Uganda has gained a reputation of being among the best tourist destinations in Africa, this has led to a shoot up of number of foreigners visiting the destinations, which means they no longer have a low seasons.
"Every month is always the same with many tourists and so, most destinations no longer offer discounts as before," he explains.
Search on hotel Websites for their packages
In order to get the most accurate and up-to-date prices, It is advised to consider checking the hotel's website or calling the front desk to find out their honeymoon  packages  like accommodation, spa and which rooms are best.
Actually, some hotels once you hold your reception there, they can offer a room for a night or more days.
Think beyond flying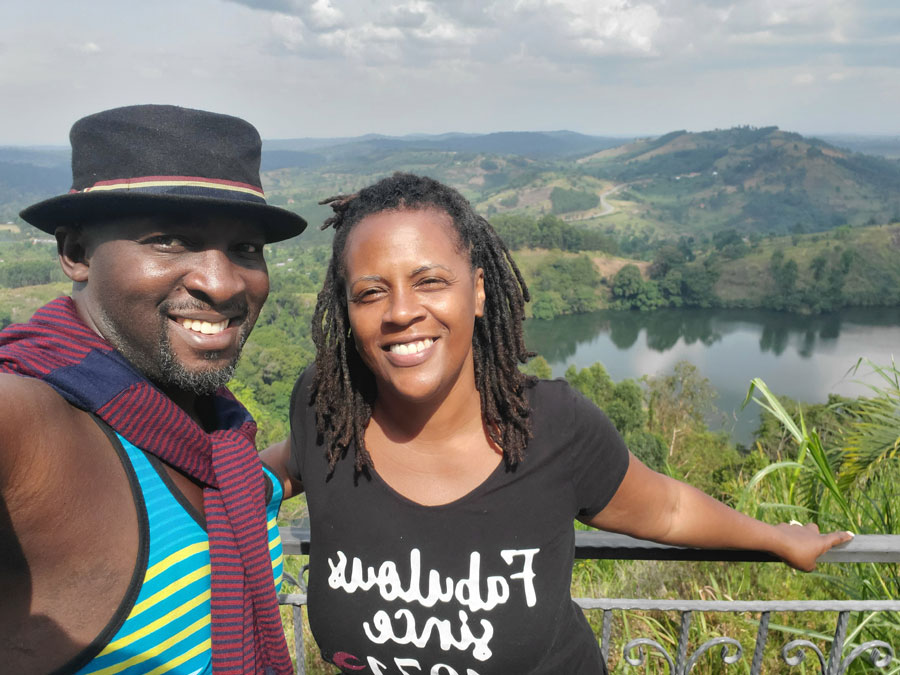 Instead of flying a major airline, consider getting to your destination via car, boat or bus.
According to Ronald, there are options of road trips or boat cruises. He gives an example of  a road trip from Kampala to Lake Bunyonyi which can cost Shs 350,000 per person or a budget of Shs 1.3m  for a couple including a transport.
"There is also a safari for couples from Murchison falls to Kibaale National park, gorilla tracking at Bwindi, Lake Bunyonyi up to Lake Mburo at Shs 10m and with a cheaper package of Shs 1.5m," he elaborates.
He adds that there are lots of boat cruises on Lake Victoria, wild waters on River Nile and a swamp on Serenado Eco Resort.
Consider waiting
If you are debating on how to plan a honeymoon on a budget, remember that there's no rule that states you have to take your honeymoon right away.
If the budget is tight or wedding planning too time consuming, consider taking a mini honeymoon such as a long weekend or short getaway in order to give yourself time to save for a bigger trip later. Plan to take your honeymoon at a later time, such as your one year anniversary. Start, by creating a saving plan, reviewing destinations and costs in advance during that period in order to get the best deals.
Remember your honeymoon will be amazing no matter the location, as long as you are with your married partner.