By Claire Balungi
Akram Kayiza, 28 and Hawa Nannozi, 25 met at work in 2019 and shared an amazing one-year courtship before they finally said 'I do' on December 19, 2020.
During courtship, the couple talked every day, played virtual games together during the lockdown, and met on weekends for dates.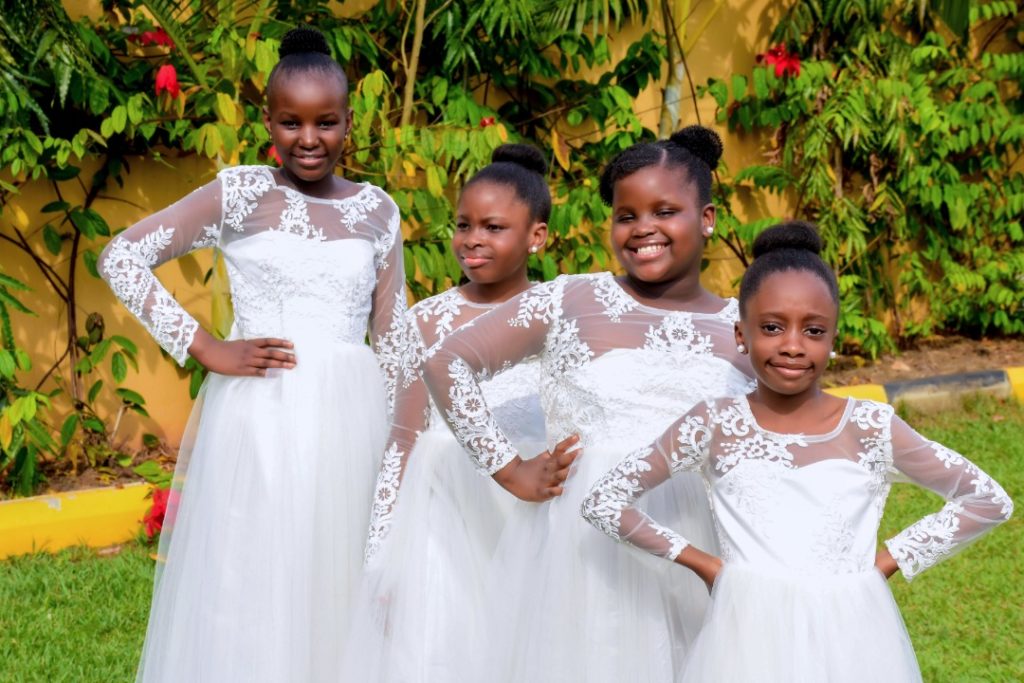 The couple's wedding preparations weren't without their challenges; the bride lost her wedding dress a week to the wedding! She was disappointed, confused and not at all interested in the new options she was being given. Her initial wedding dress had been sold out after she'd booked it and the lady refused to refund her deposit. It must have been a harsh moment for the bride. Moreover, she had already bought all her jewellery, shoes and other accessories.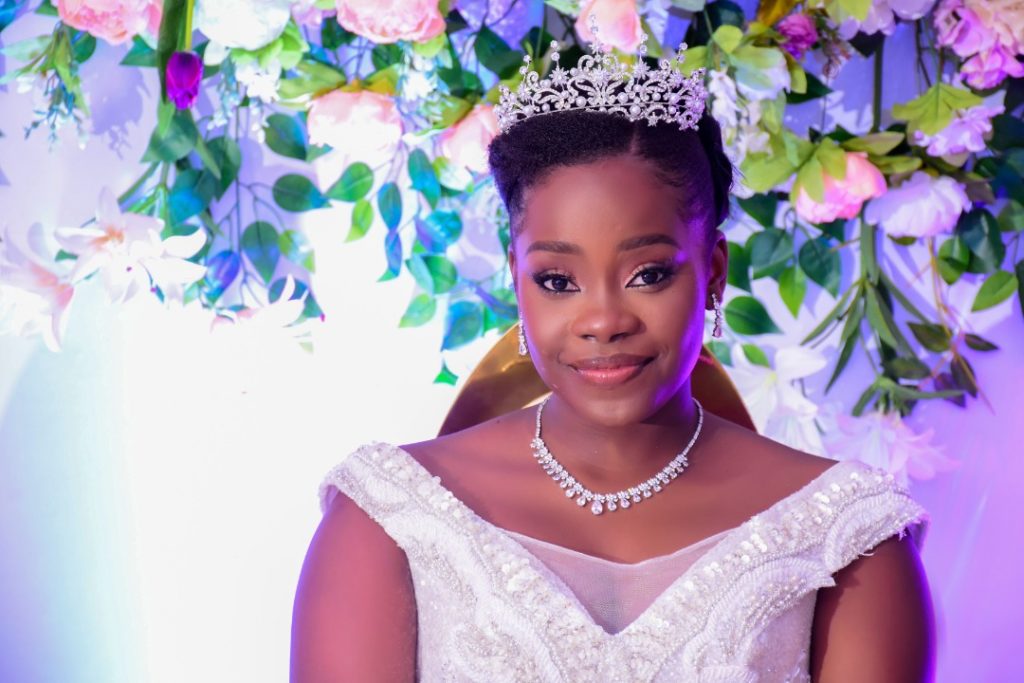 She wasn't sure how these were supposed to match them with a new wedding dress. "I booked and paid a deposit on my wedding dress five months prior to the wedding. But the dress was sold out without my consent by the bridal shop. I was asked by the proprietor to look at other dresses, but I didn't like anything else that they had. I went to Kushona Fashion Designers and met a nice Hajjat who comforted and helped me find another dress. My heart still yearned for the dress I had initially chosen. I didn't get a refund of the deposit I had made on my first dress, which was about 1m. I lost it like that."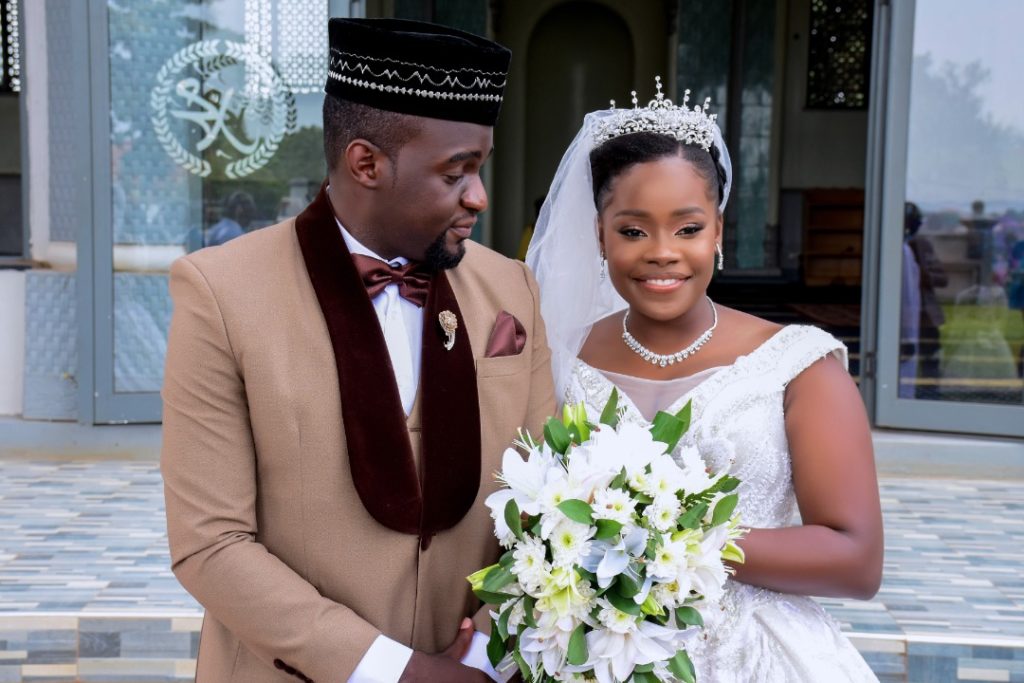 Dating
 Akram proposed to his girlfriend in September 2020. His proposal was as a surprise to Hawa because it came after a very short period of dating. "We dated for one year and this was a roughly short period of time. Usually couples date for a long time before they get married." Hawa says.
 Initially, some of Hawa's family members had reservations about the couple's dating period. "They wondered if we knew each other well. Relatives on my mother's side were a bit hesitant. I had just started working yet kept mentioning that Akram and I had met at work."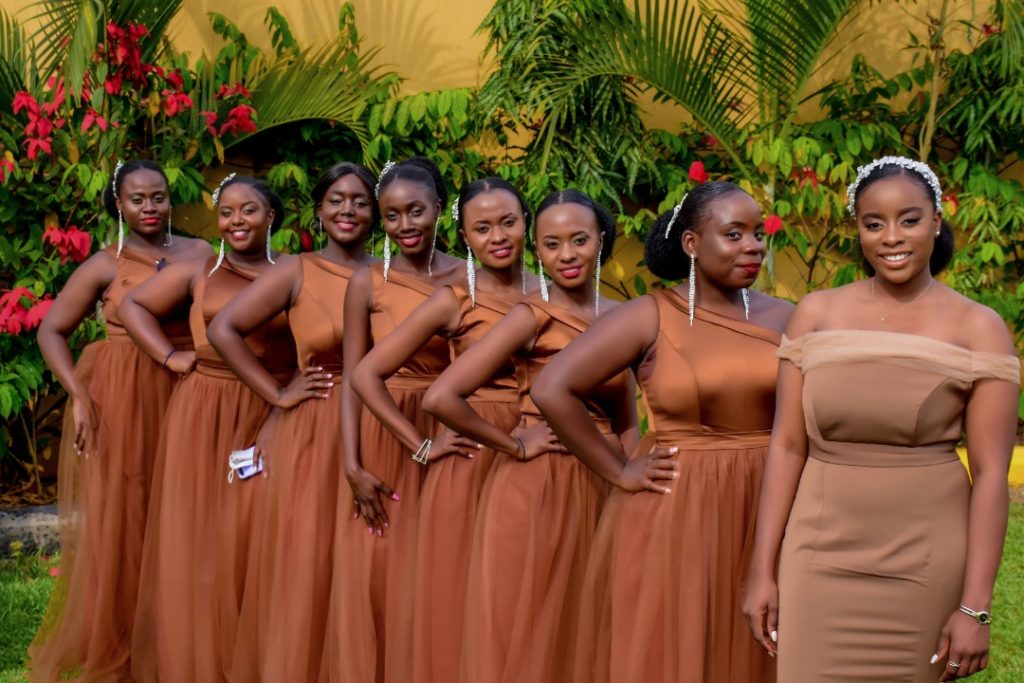 Hawa was filled with anxiety, hoping she'd made the right decision. On her wedding day, before she left her mother's home in the morning, Hawa cried. "I was overwhelmed by the fact that I wasn't going to be able to live there anymore. My mum cried too, though she was very excited for me."
What kept Hawa strong was the love and cheers from her husband's family who warmed up to her and made her feel comfortable. "My mother-in-law loves me, she welcomed me from the very beginning, she's always been excited to see me."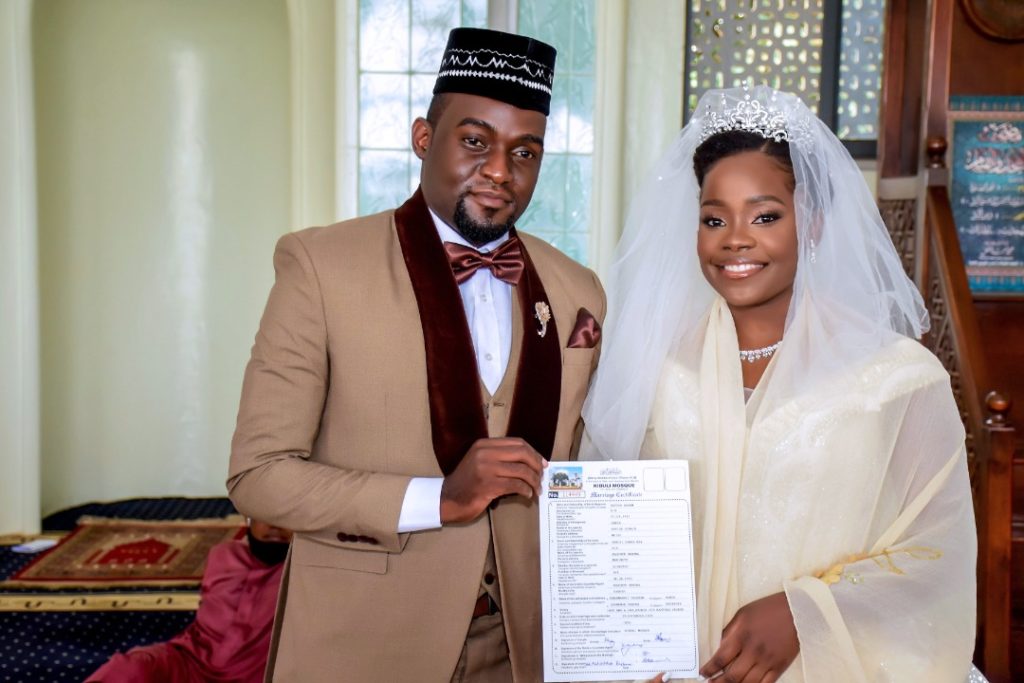 Hawa is still very excited about their union and prides in her decision to get married because she realizes that her mate is her support system and life is easier with him. "You often need someone for advice, no one would tell me things point-blank as Akram does. He helps me when I have back pain, he also helps me with housework. Not many people would support you through life like a good husband such as mine. By the way, we share a birthday (Hawa lights up in laughter). "