By Esther Nantambi
On September 24, 2021, at exactly 1:00 pm, a convoy of cars came to a halt at Munyonyo UCB Rise Lake View Drive, the home of the former Head Master Namilyango College School, Mwami Muguluma. Music played and decor alighted the place. The mood was celebratory.
A daughter of the home, Leticia Nabukalu, the Manager and Head of Operations at Walter Photography was introducing Walter Kabuye a.k.a Melanin King, an award-winning fashion & Afrocentric photographer and CEO Walter Photography.
Rocking his signature dreads hairstyle, the groom arrived stylishly clad in a traditional Kanzu and coat, while his bride was adorned in a gomesi, matching his attire.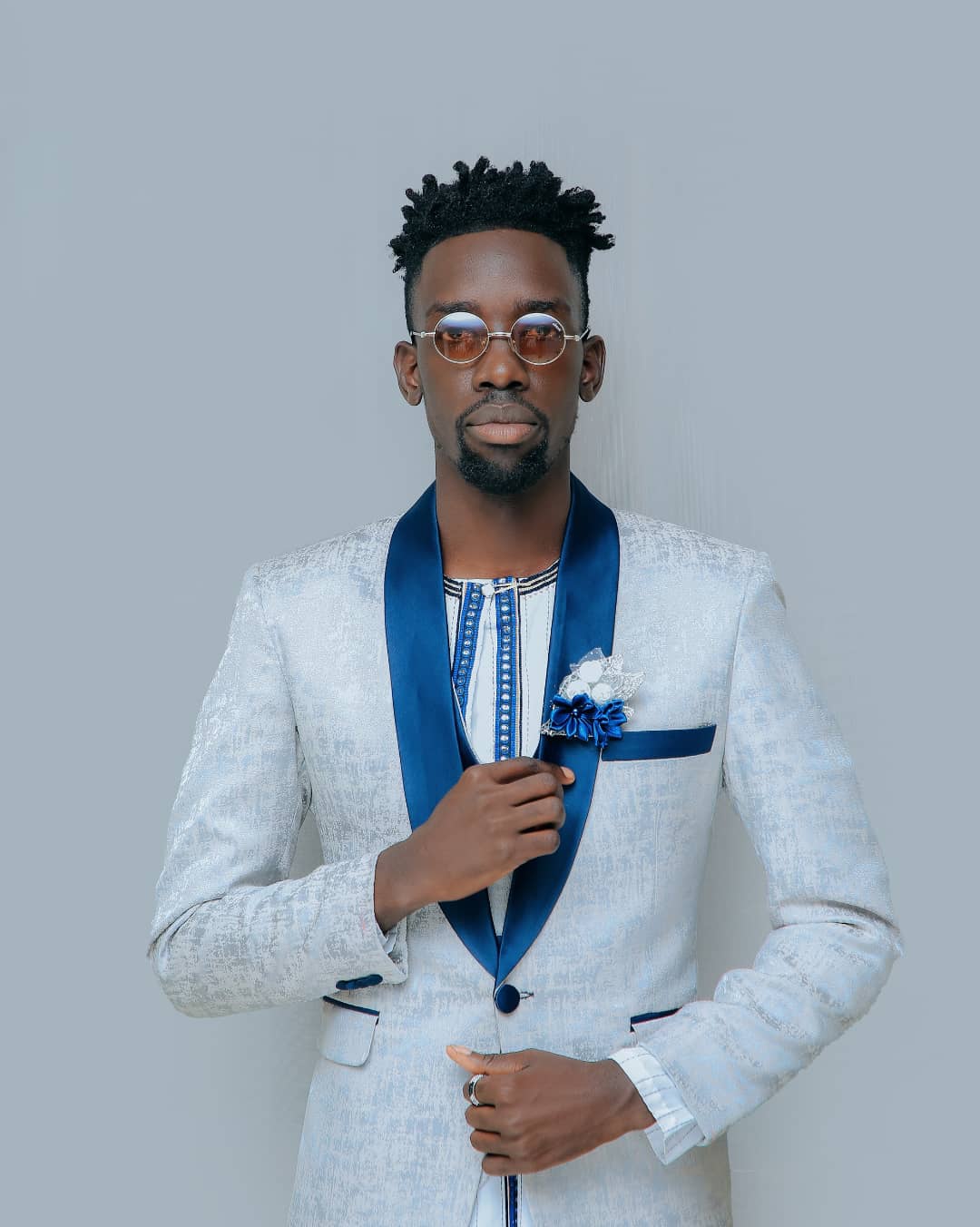 "My family is not traditional. They know the kind of job Walter does and they are very proud of him. They also love his signature hair. He is the Melanin King," submits Leticia.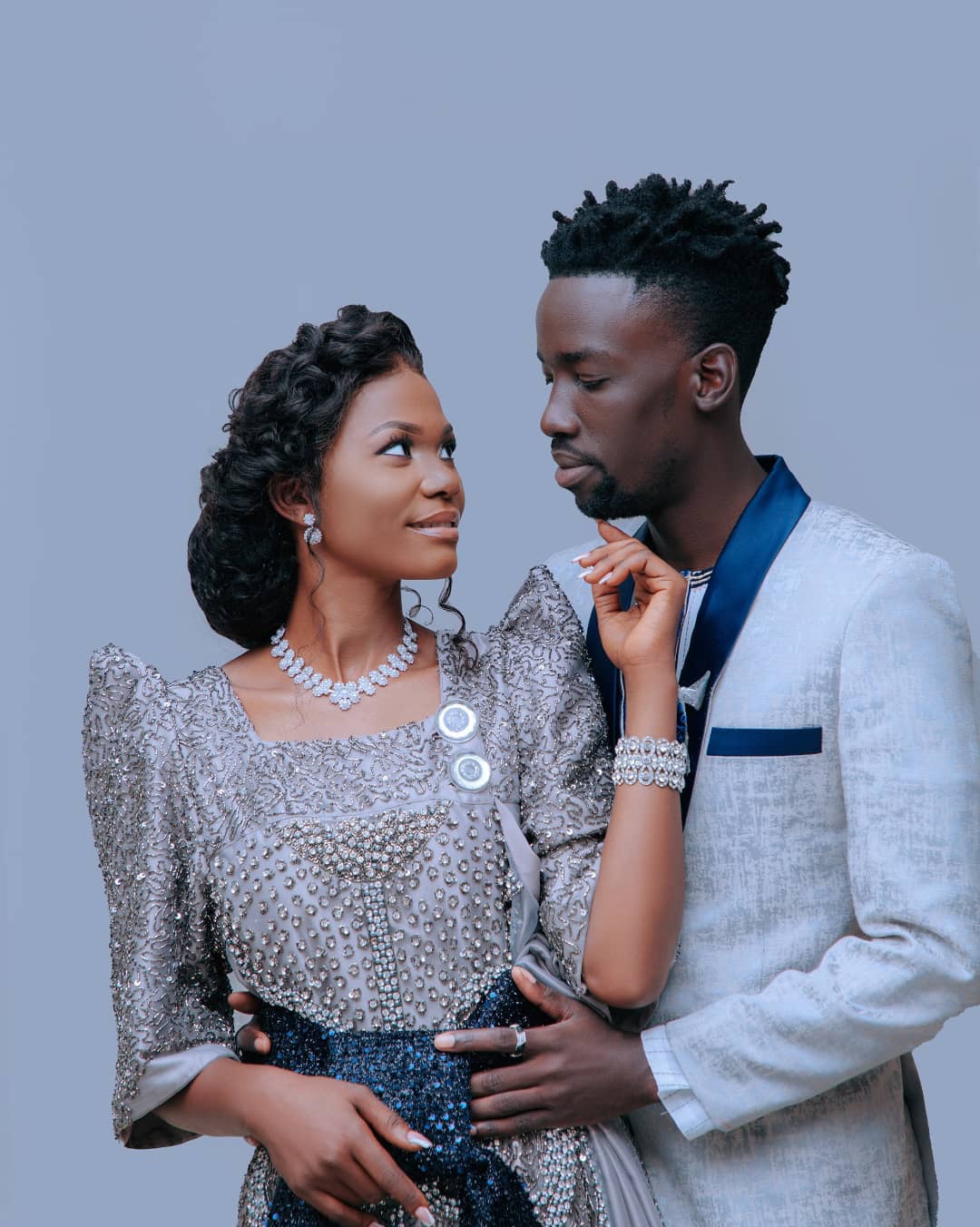 Running a photography company teaches you a few things, so Leticia and Walter left no stone unturned in their bid to represent style.
Before their traditional wedding, however, the couple held a pre-kwanjula photoshoot where they wore Egyptian and African Kikooyi attires.
We take a look.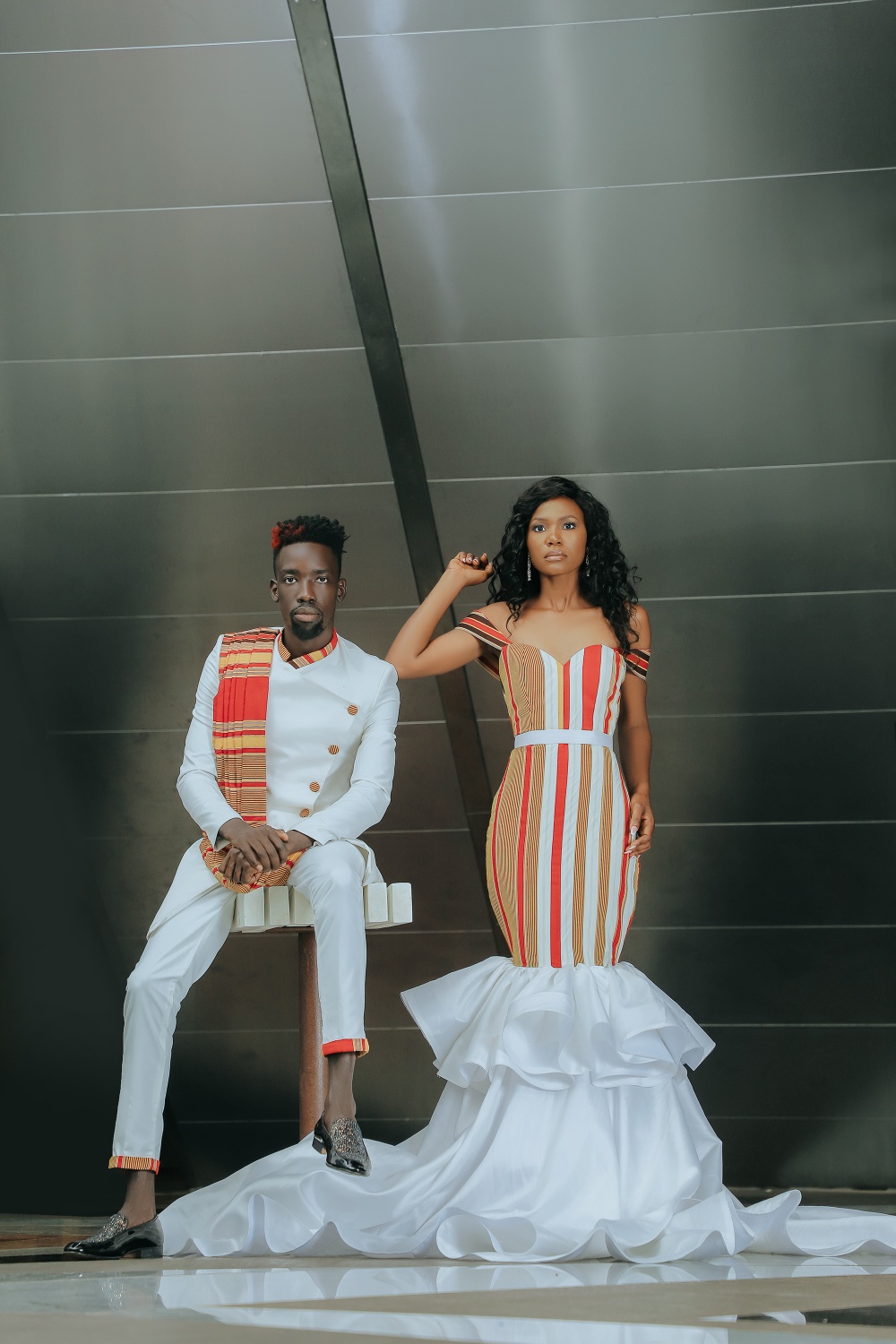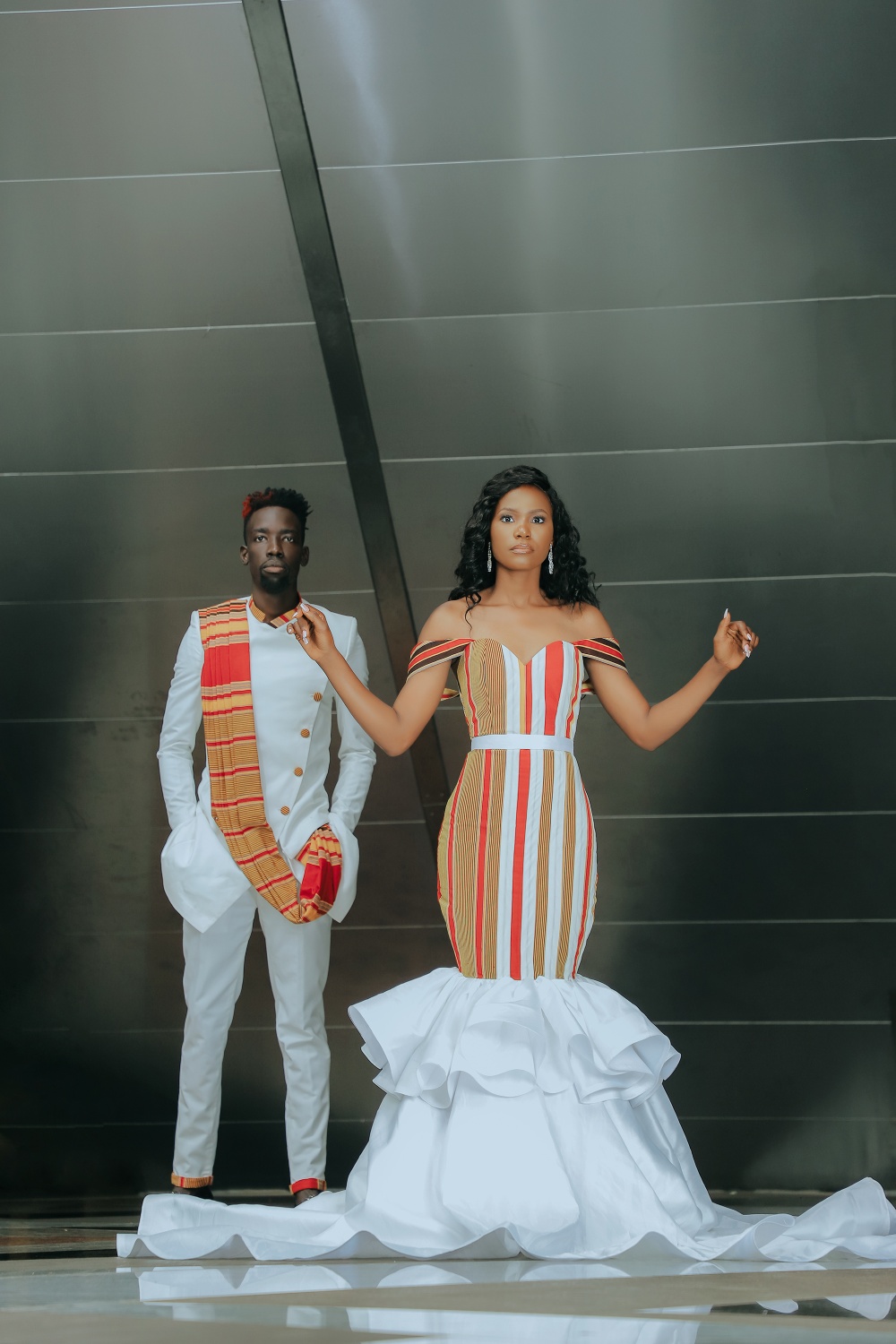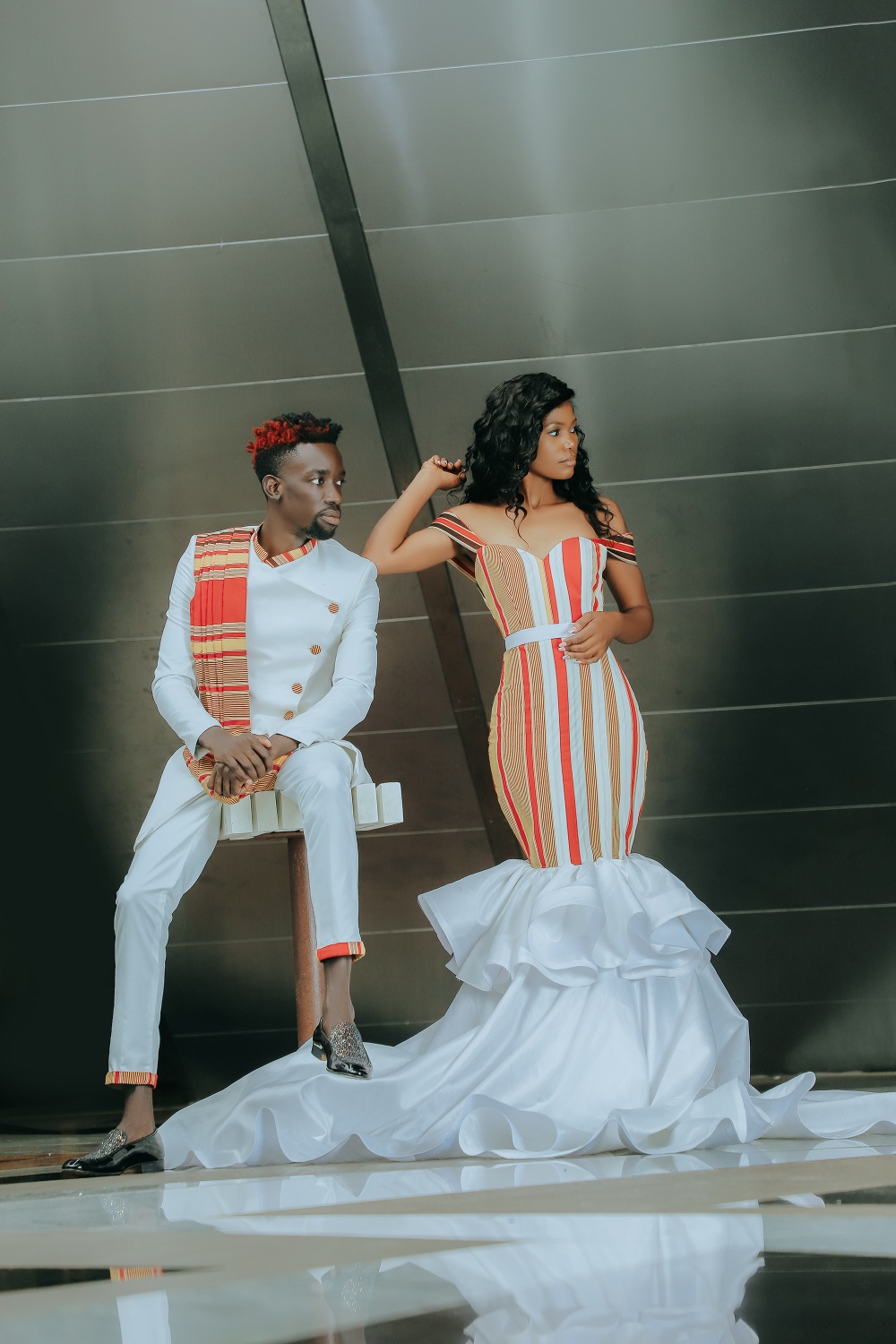 Why a pre-kwanjula photoshoot?
We made a pre-photoshoot because it is one of the services on our kwanjula and wedding packages. We wanted to have a feel of what we do. It is one thing to be doing something and another to experience it. Our shoot was so much fun, it was full of positive energy, and everyone on the set was free-spirited.
Isn't it expensive to make outfits for a shoot like yours?
It is very expensive and worth it. When you know exactly what you want, you can't do less, you look for the best. We really loved our outfits and our designers delivered beyond our expectations.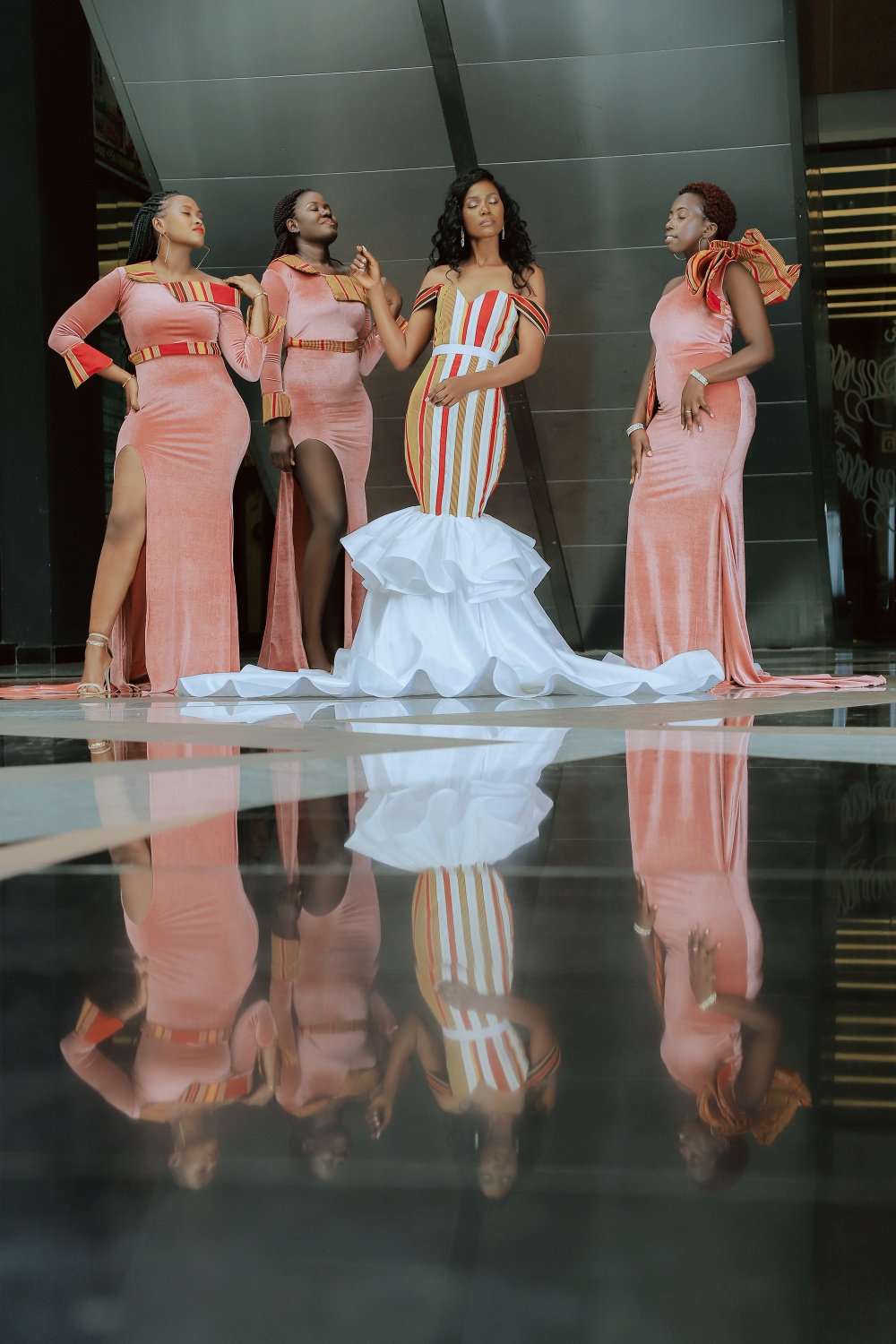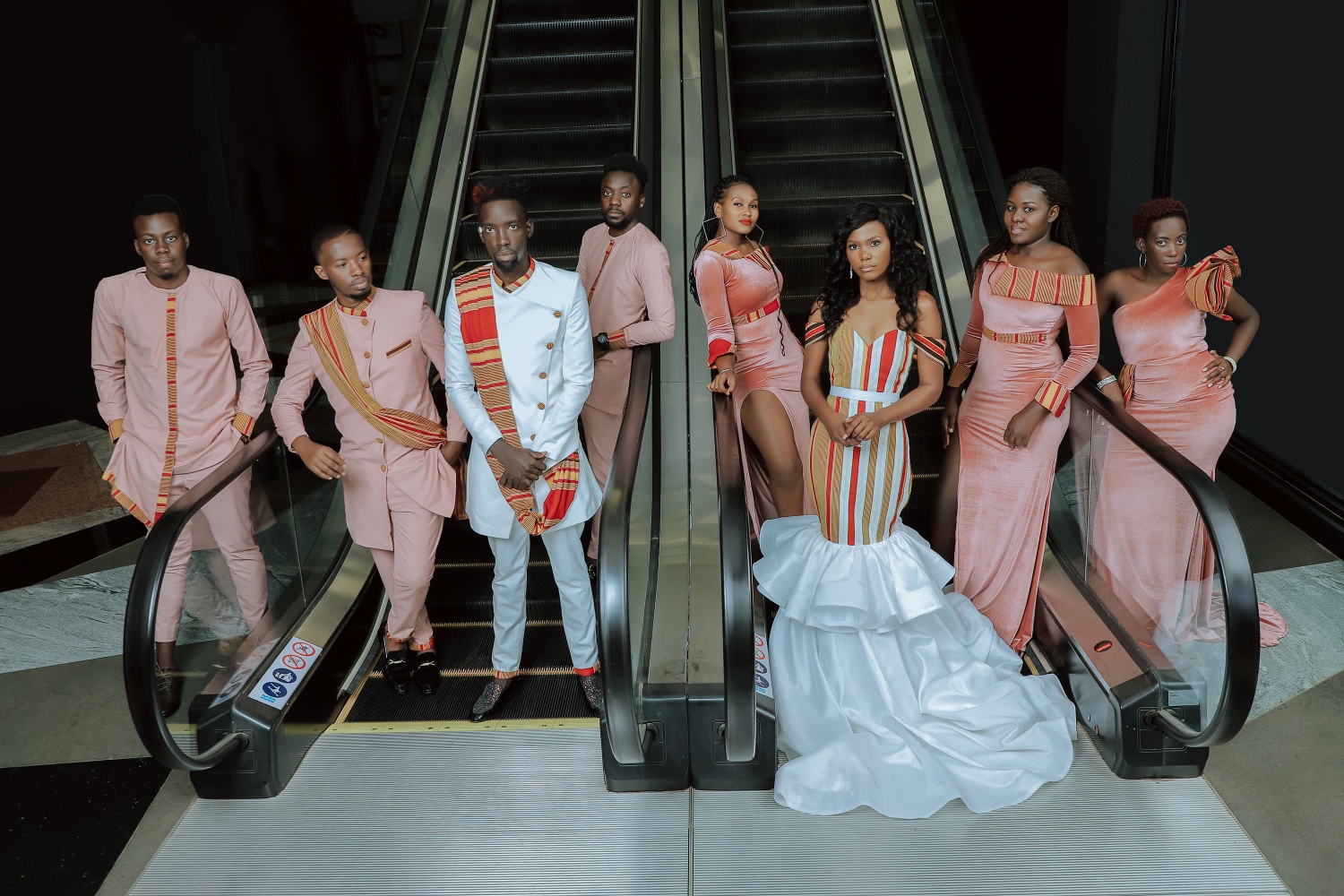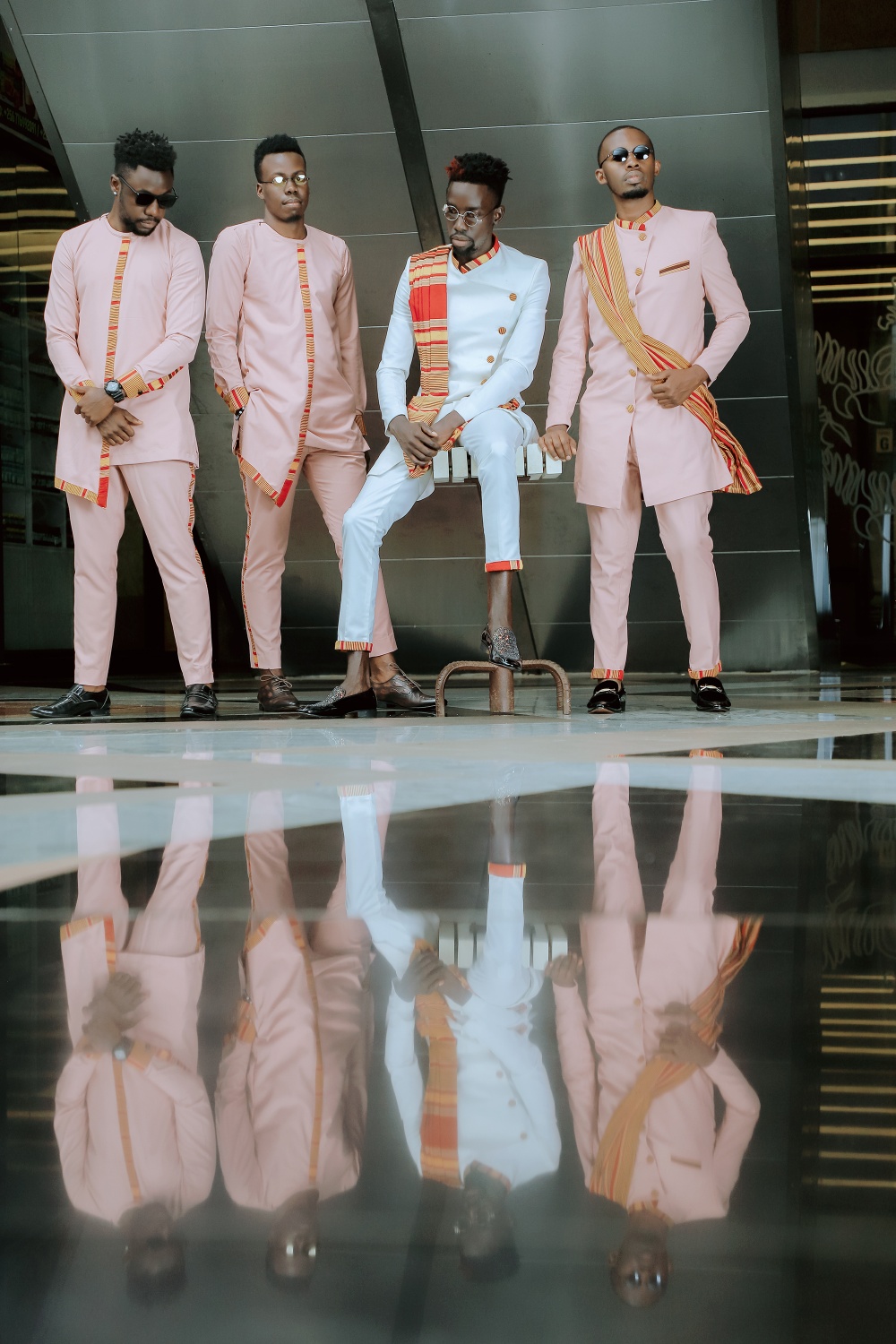 What should a couple be looking at in terms of cost for such attires?
They have to be ready to part with some good money if they choose to use a designer that is not ordinary.  Some designers have represented our country on both national and international levels so that is their value. They do very good work and you have to pay for the value given.
Our Photoshoot attires cost Shs8m in total. Fatuma Asha made my kikooyi dress at Shs3m while the rest of the attires, including the Egyptian and all entourage outfits were made by Kaijuka Abbas, who was also our best man.
How much does a photoshoot cost?
A general photoshoot costs about Shs500,000. However different introduction and wedding ceremony packages can go from Shs7m, 10m, and 15m, inclusive of the pre-wedding photoshoots.
Your photoshoot places look different. Where was each outfit shot from?  
Kingdom Kampala was the venue we used for both outfits. As creatives, we know which place works best for a particular outfit.  They look different because this entire project was done with creatives, Kaijuka Abbas, FatumahAsha, Walter Photography and Dynamic Wedding Photography.
Why Dynamic for your photography and not Walter Photography?
We wanted a different feel and Dynamic is one of the best wedding photographers in Uganda. We were looking for someone who would bring out our concept very well as we had envisioned it and he delivered very well.
What do you love most about your fiancé?
I really do love the way he loves me. He can do anything for me. I have witnessed this over the years and people in my circles can testify to it. He loves me right.
To your knowledge what does he love most about you?
The one thing that he keeps on saying is that I understood him. "Namutegela" and that I give him peace of mind. That is what he loves most about me and he says it to everyone.
For a young couple in a relationship that is also working together, what are your magic tips? 
We pray together for the grace of God to be with us and at the center of everything we do. We wake up at 6 am to pray to 7 am. We are very spiritual people and we acknowledge that we don't do this on our own, it's God's grace.
We don't work on Monday since our week and weekends are busy. Usually, on Monday, we go for dinner to keep our relationship bright.
While on set it is work time. When we get home, it is about us not work.
How do you manage your finances? Who pays who?
Since it is a family company, it would be hard to tress finances, so we use a structure. We have operations, finance and creativity departments.  The finance arm of the company tracks every money that comes in and at the end of the month, I and Walter are paid according to the company system.
Walter is a Ugandan award-winning photographer, Satisfashion Ug lists his accomplishments in 2019 as including, Best Fashion Photographer of the year ABryans Style and Fashion Awards (ASFAS)  and nominee in the Pennsylvania Academy of Fine Art (PAFA) Awards. He was celebrated at Boston Uganda Festival in Boston as the best storytelling photographer in 2019 and named among the top 5 best photographers in Africa according to the African Union Creative Actions the same year.
The couple met at Prophet Mbonye's Zoe grounds, where Walter who is part of the media team took Leticia's photo and phone number thereafter. And as they say, the rest is history.