By Claire Balungi
Princess Edith Kainembabazi Kawamara from Tooro Kingdom walked down the aisle at All Saints' Cathedral, Kampala with her prince Julius Rock Ssali from Buganda. The couple was joined together in holy matrimony on December 29, 2021 amid cheer and love from close friends and family. They later shared a lovely feast with their guests at Mestil Hotel.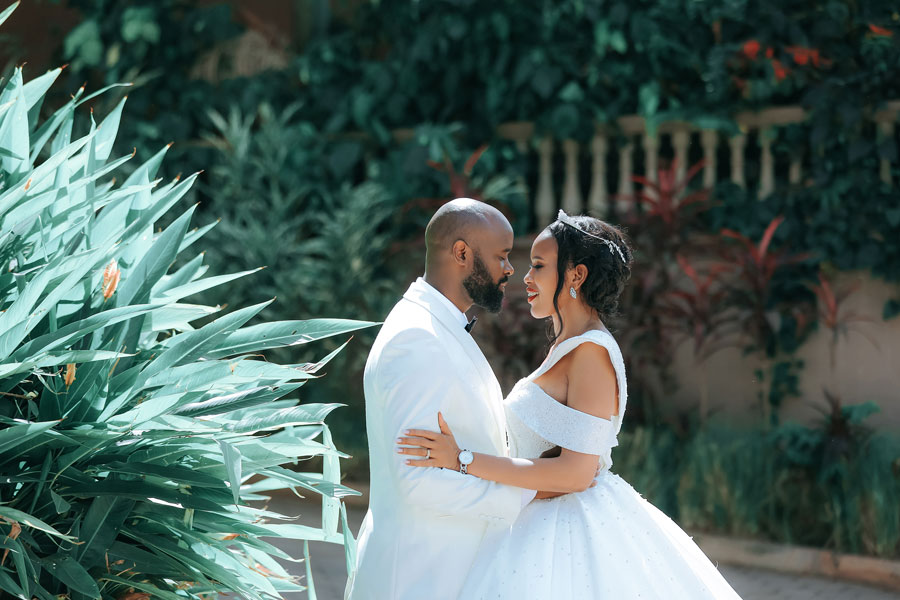 The princess stunned in a bedazzled Cinderella gown with a sweetheart bossom, designed as an off-shoulder on one side.  She matched her attire with a silver watch, bracelet and crystal earrings. These matched perfectly with the silver embellishments in her gown and her silver wedding band.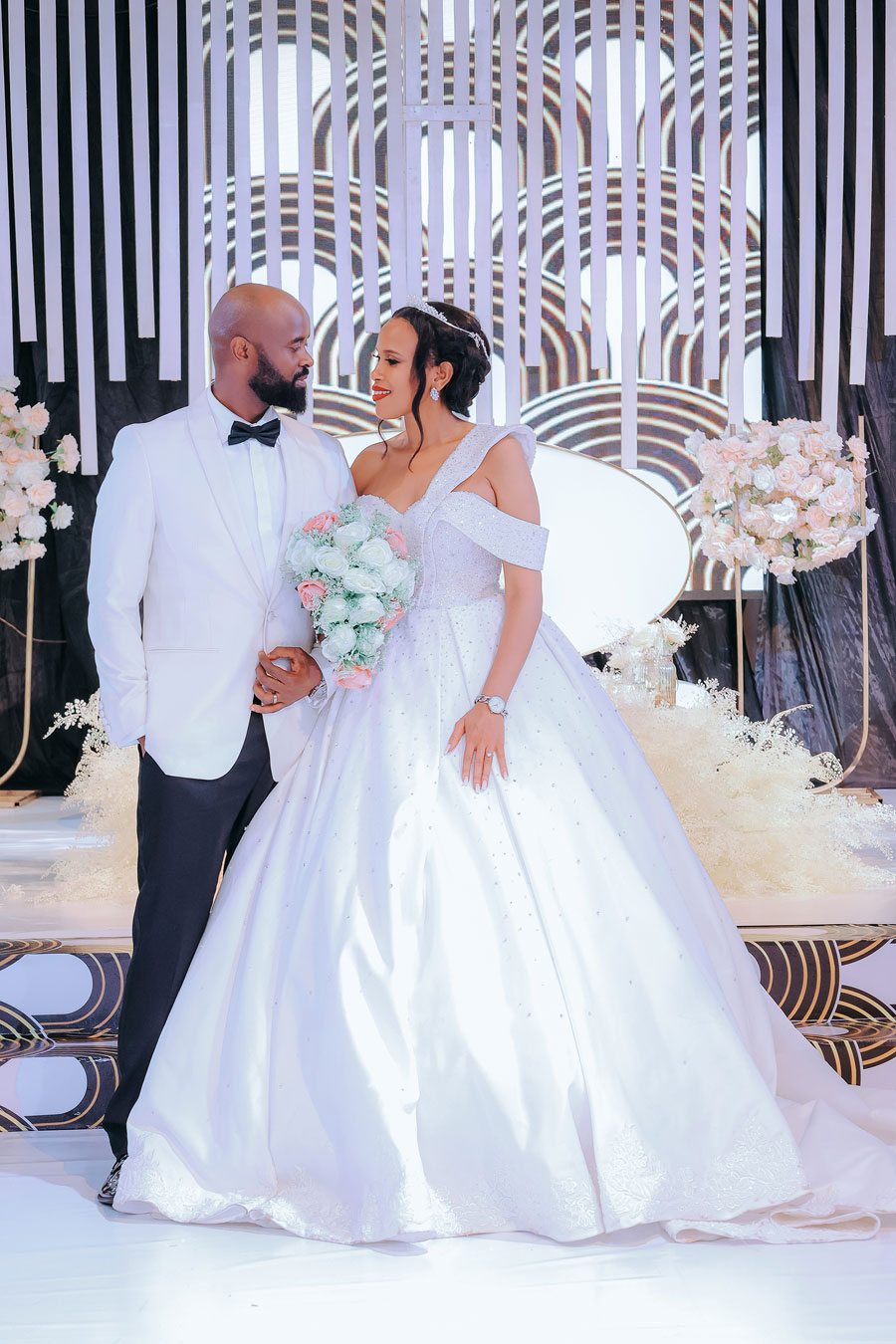 Her prince wore a black and white outfit which he matched with a slim brown belt and black tie. He also sighted a stylish beard shave for the day.
"The function was very colourful," Douglas Kawamara a brother to the bride commented.
The wedding was attended by the King of Tooro, His Majesty Oyo Nyimba Kabamba Iguru, The RDC of Ntoroko District, Ron Kawamara the CEO of Jumia among others.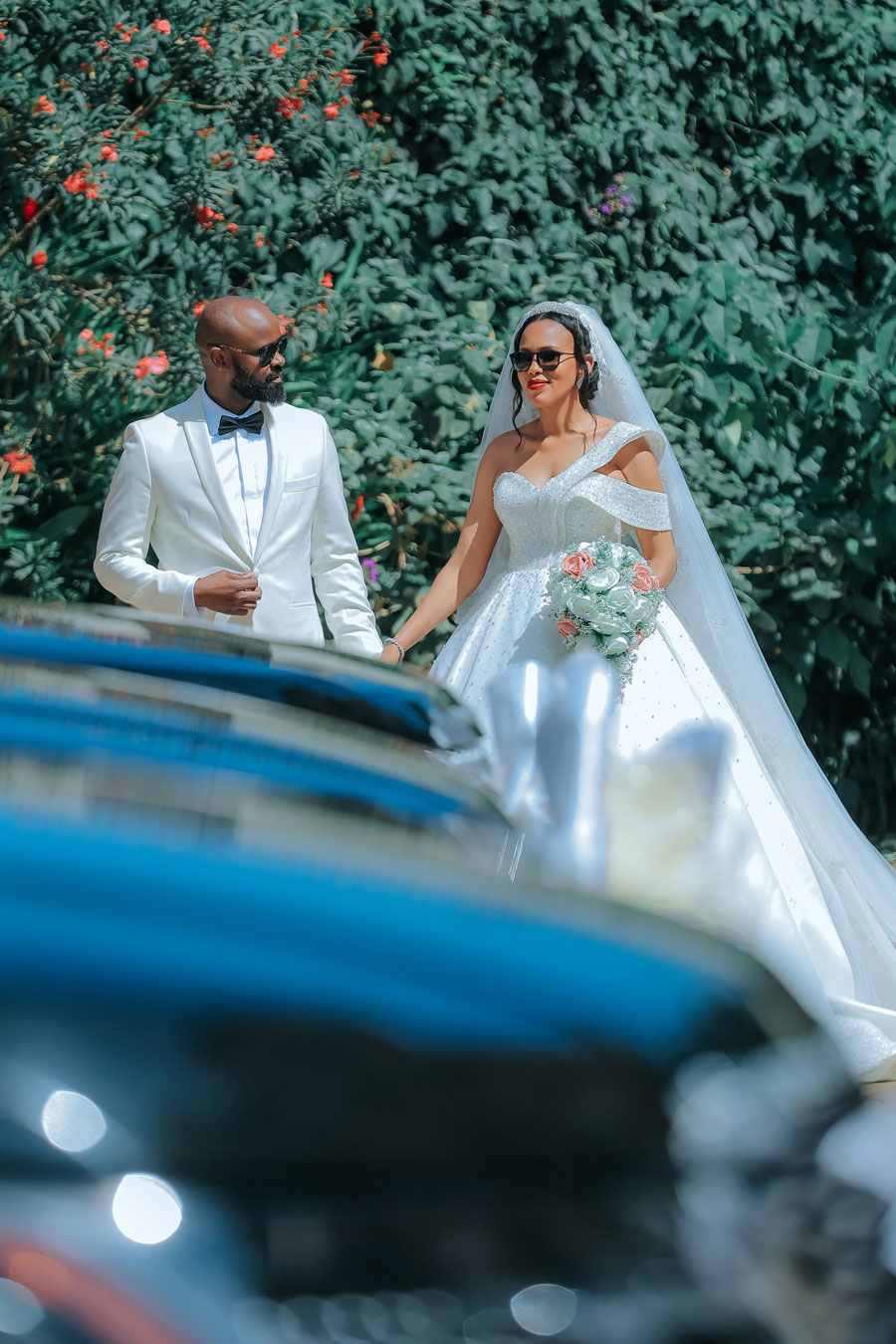 The couple met through a mutual friend back in 2011 in the UK and shared a great friendship that turned into a beautiful romance.
Edith and Ssali then returned to Uganda where Ssali was introduced in a gorgeous introduction ceremony in Rwebinyonyi, Ntoroko District on December 16, 2021.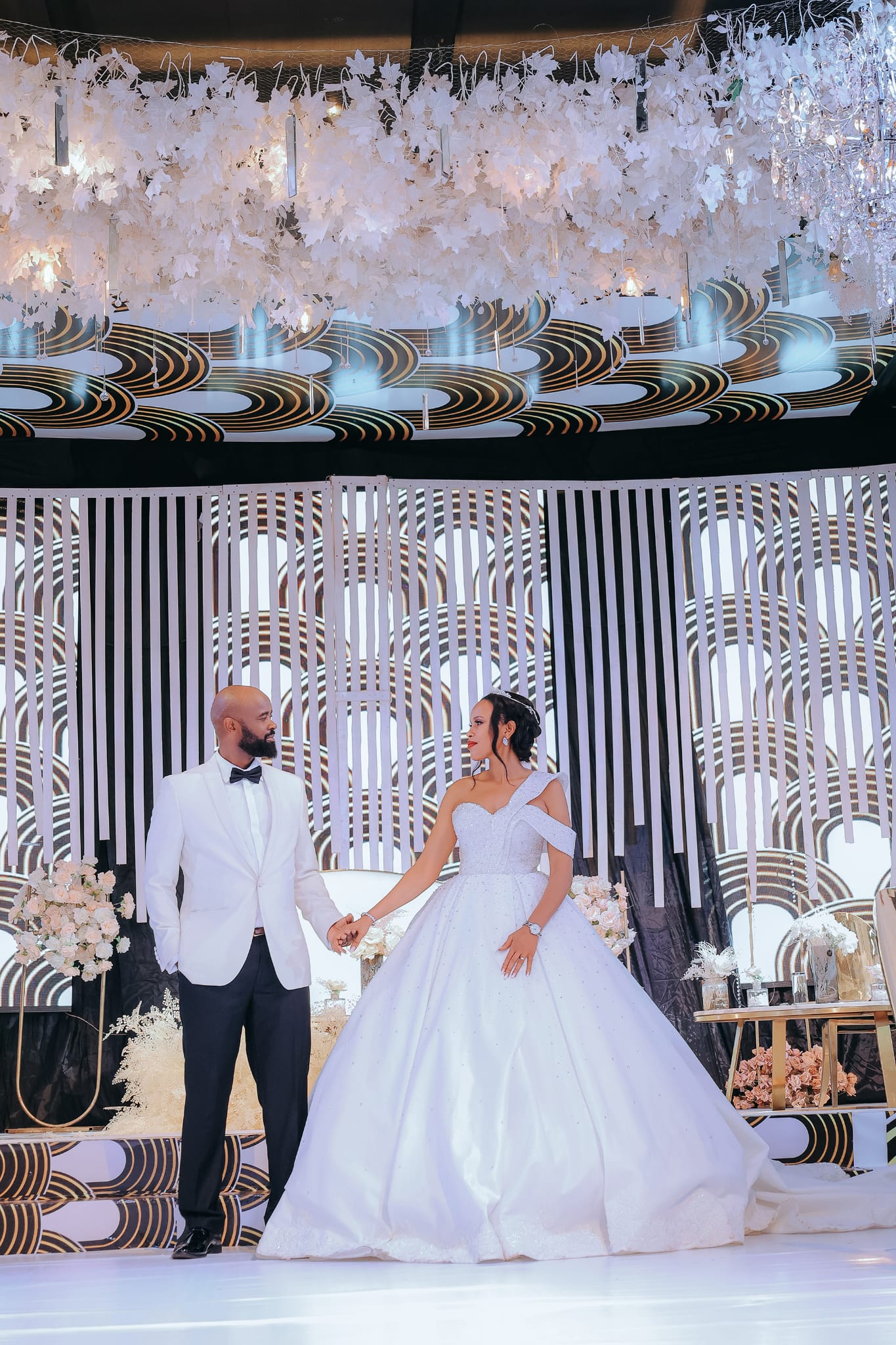 Edith works for Riverside Group as a Housing Officer whereas Ssali, also from Buganda Kingdom royal faily is a full-time computer science student at the Royal Holloway University of London Egham. Princess Edith is a daughter to Patrick Kawamara Akiiki and Jane Lilly Kawamara, and cousin to Princess Nsemereire, Princess of Tooro Kingdom.
We wish the couple a rosy and fulfilling journey.