By Claire Balungi
Brooklyn Joseph Beckham 22, son to football star, David Beckham and fashion designer, Victoria Beckham tied the knot on April 9, with American actress, Nicola Peltz 27. Their Jewish wedding took place at Nicola's billionaire father's £79m (Approx. 363,270,479,500 Ugandan Shillings) estate in Palm Beach, Florida. The couple said I do before 500 guests although unfortunately, the groom's godfather, legendary singer Elton John was unable to attend the event amid being on tour during the couple's nuptials.
Beckham's teenage brothers, 19-year-old Romeo and 17-year-old Cruz, were chosen to be Best men and his sister, Harper Beckham was among the flower girls.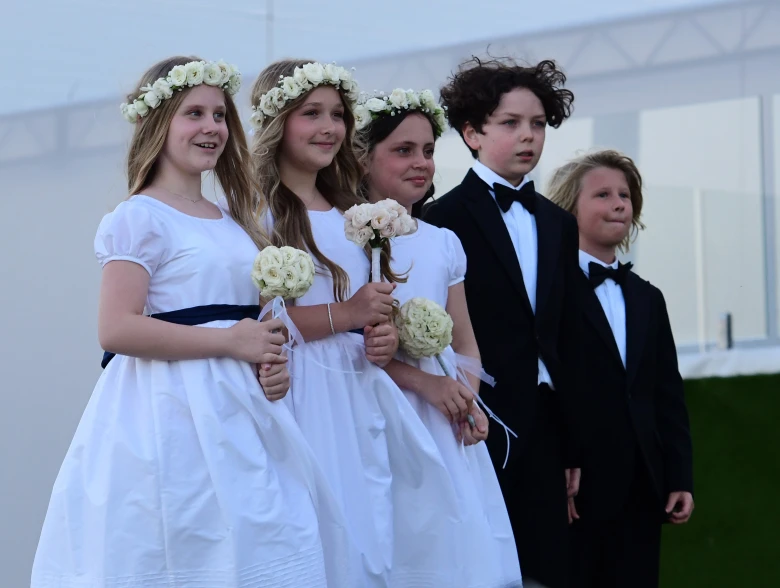 Peltz wore a custom all-white long-sleeved dress, styled with a delicate lace-embellished veil Valentino dress, while her husband Beckham wore a Dior suit.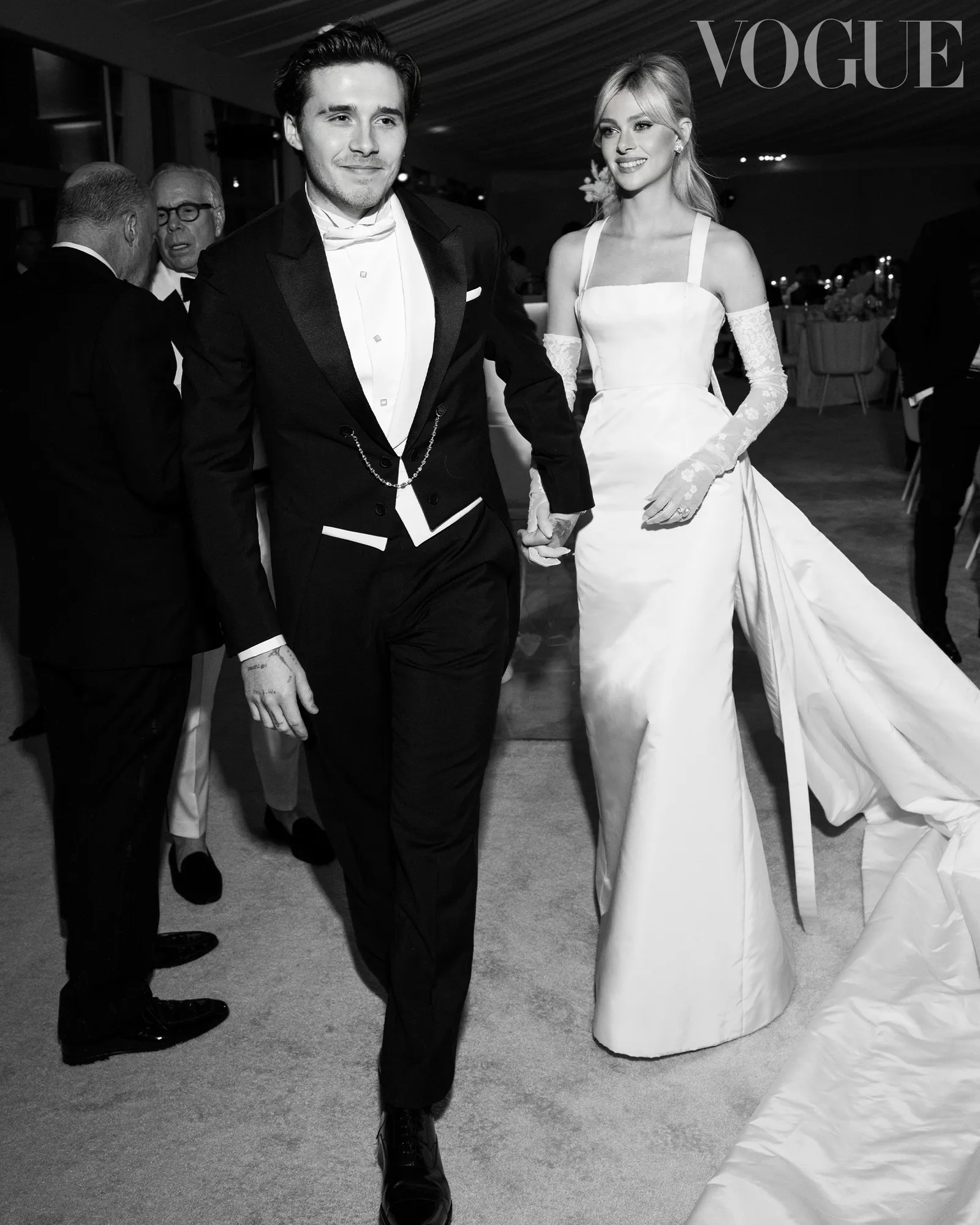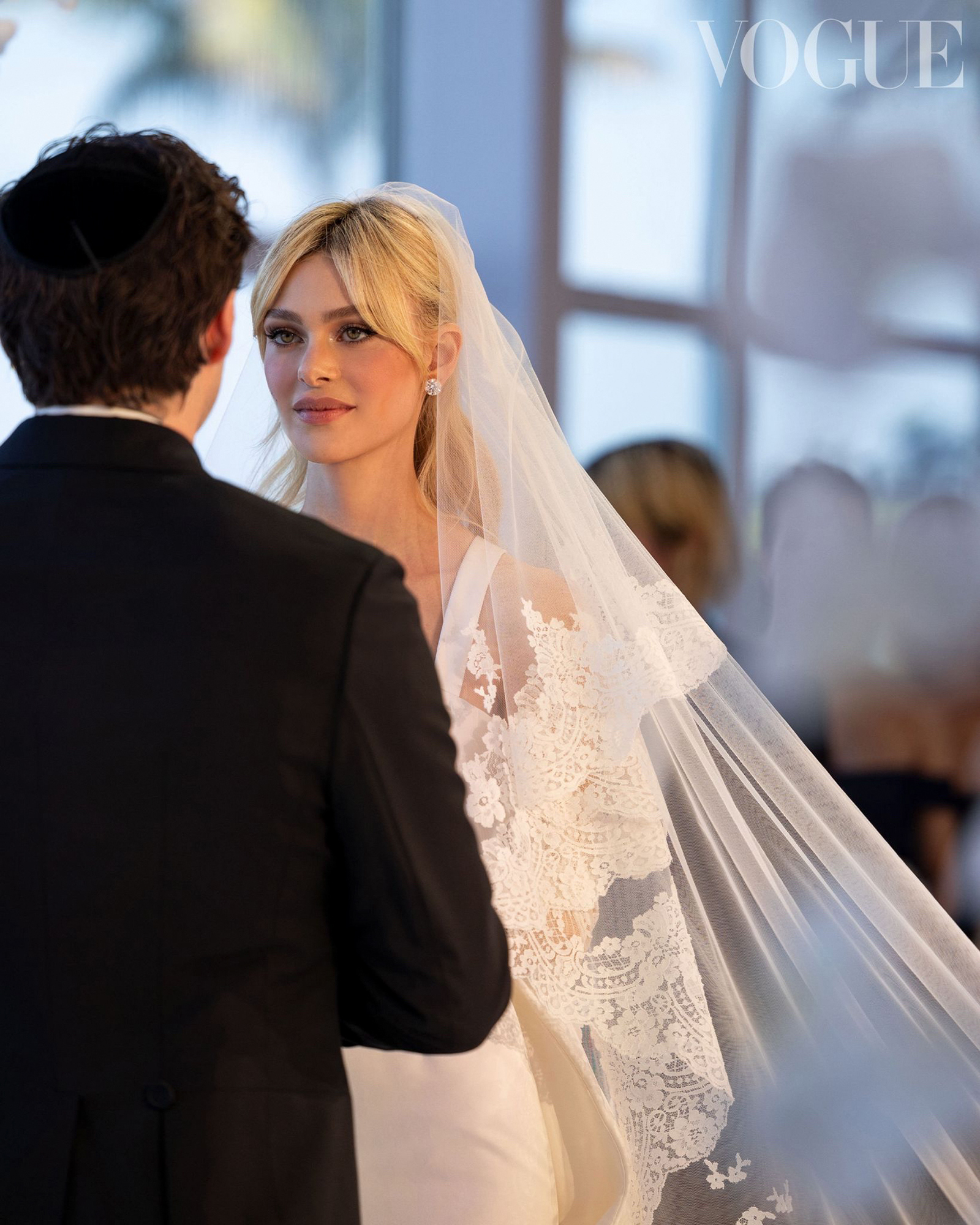 Brooklyn Beckham, a budding chef, is believed to have taken on his wife's name, Peltz, contrary to the traditional norm of wife taking on husband's last name. After the wedding, he changed his Instagram handle to @BrooklynPeltzBeckham.
The couple, who met four years ago, did their first dance to Elvis Presley's classic 'Only Fools Rush In', performed by South African artist Lloyiso.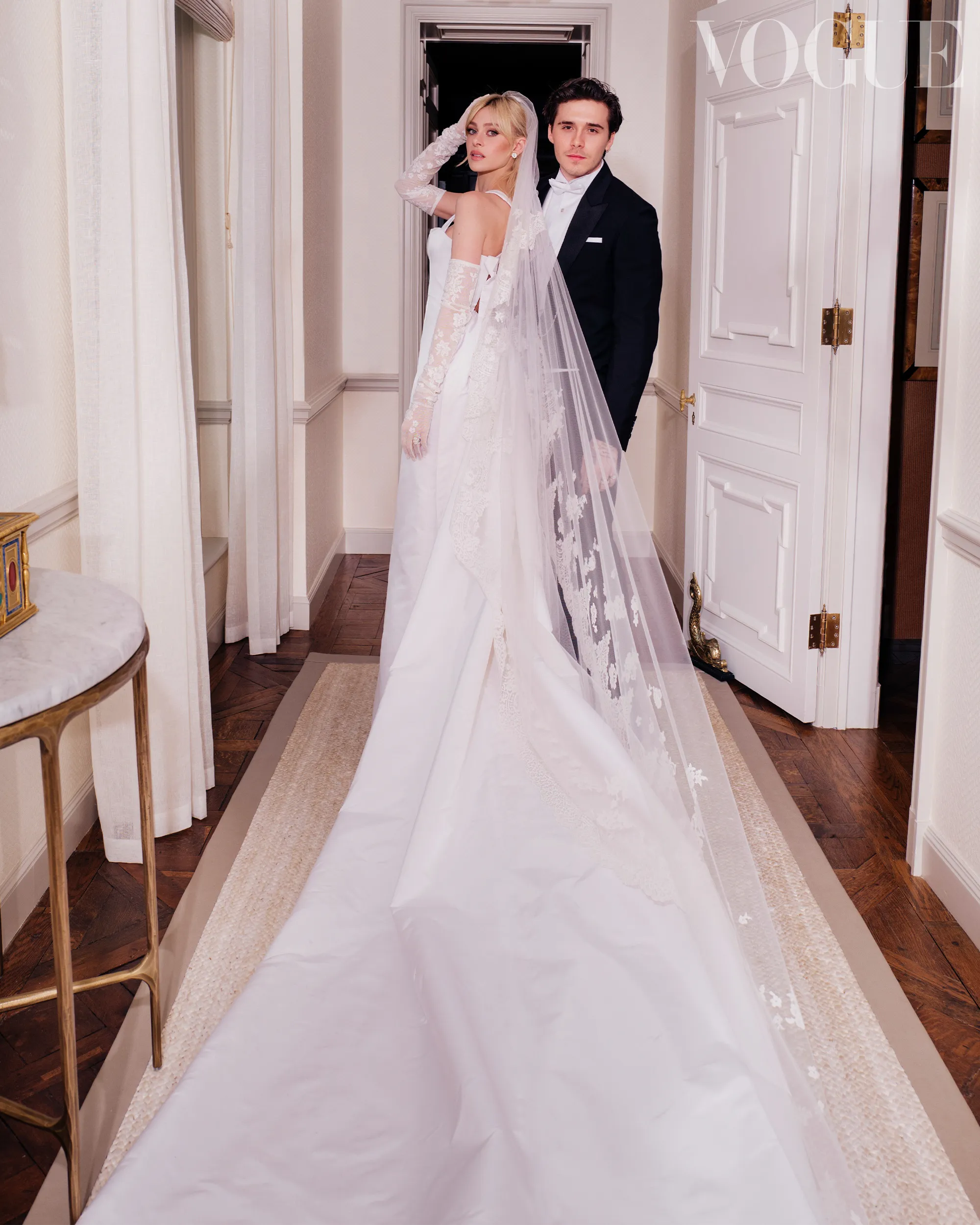 The groom's football dad, David Beckham who was believed to be Master of Ceremonies, bought his son and daughter-in-law a £383,502 (Approx.1,763,346,180.20 Ugandan Shillings) classic Jaguar.
Congratulations to the couple.