By Joan Salmon
Because of her outgoing nature, Irene was accustomed to drawing attention wherever she went. When Emma did not show any interest in her the first time they met, she purposed to find out more about this indifferent man.
It is often said, we ought to get married to our friends.  But then friendships do not just happen; they need to be worked on. For Emmanuel and Irene Achola King, it started at a worship fellowship.
Six years ago, Emma served at Teen Challenge Uganda a ministry under Victory City Church (VCC) as a men's residential director. On this particular day, the ministry had taken the students under their wing for worship at VCC.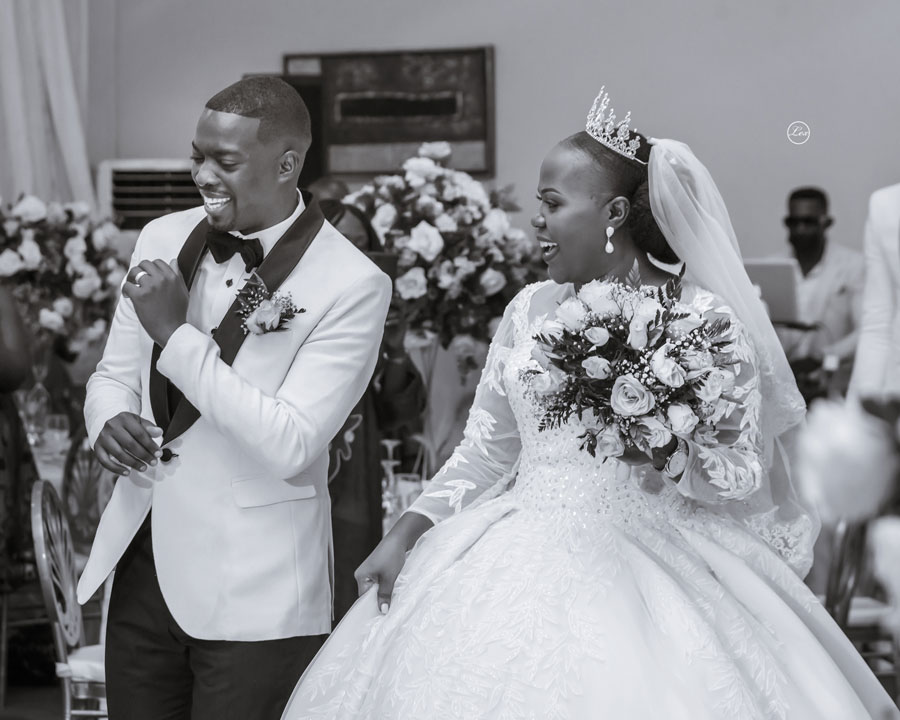 On the other hand, Irene had been invited for the night by a friend that knew of her desire to worship.
"As I sat waiting for the worship fellowship to start, a Teen Challenge student came to talk to me. It was heart-warming and a blessing to hear about all that the Lord was doing in his life. Somewhere in the conversation, the leadership team from Teen Challenge arrived and this student asked if he could introduce me to which I agreed. Emma, one of the leaders, said hello but did not show any interest in me," she shares.
His reaction struck Irene who was accustomed to drawing people's attention owing to her loud and energetic character.
"I wondered about the identity of this calm guy that was not thrilled to see me. However, I moved on swiftly, indulging in the fellowship as it flowed beautifully. Afterwards, the student took my phone number and said he would invite me to visit the programme," Irene shares.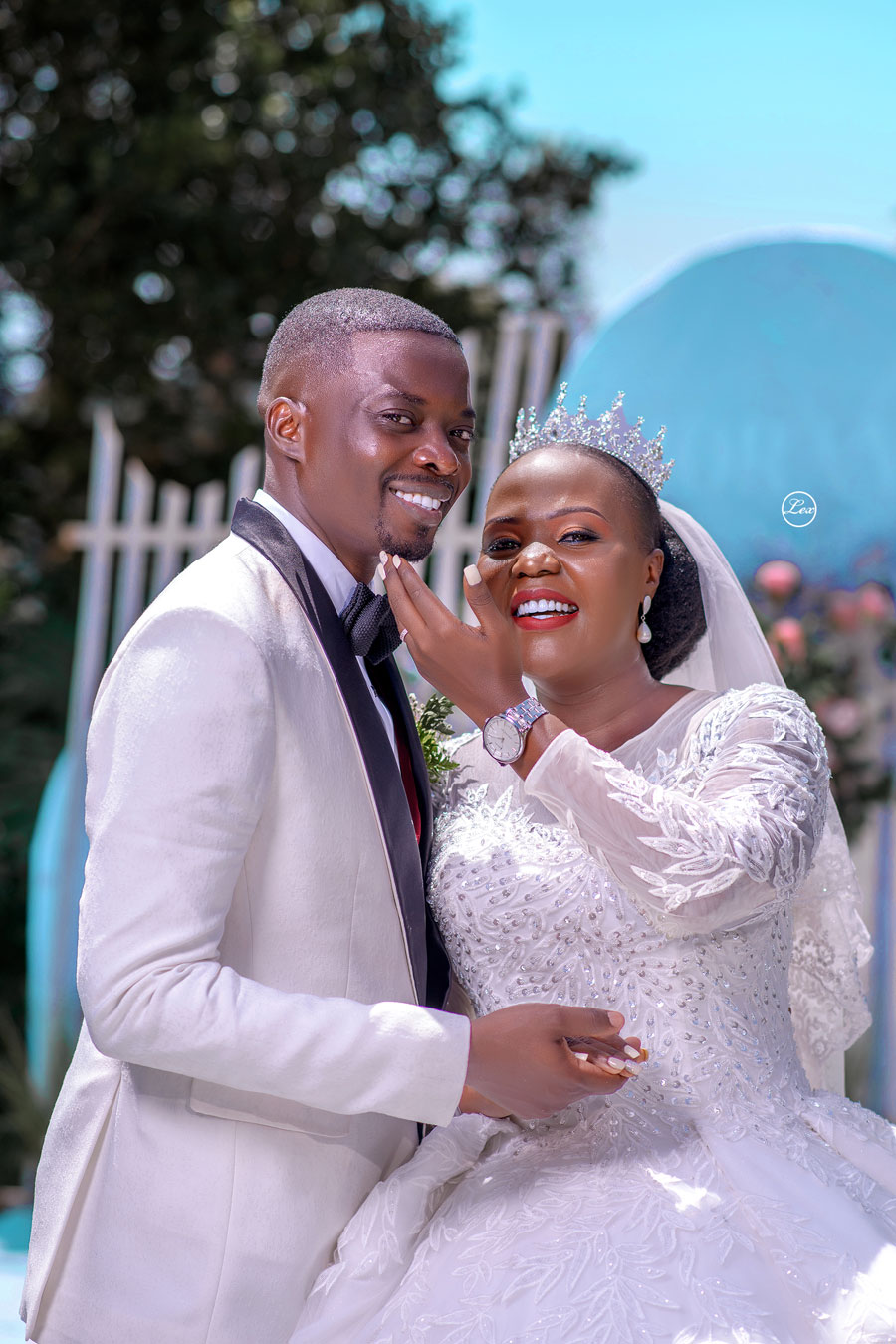 A month later, the student called Irene, inviting her for another activity; a Teen Challenge campaign dubbed 'the Shs1000 campaign', geared towards transforming the life of an addict.
"It was a pleasure to attend the campaign because they were changing lives for Christ. It was the stories of these students that caught my attention, challenging my Christian life; former addicts who were hungry to serve Jesus," she says. Click to read more…