Joram and Karen say the first 14 years of their marriage were trying since they lived as individuals and not as a couple. However, when theybecame born again, their attitude towards each other changed. They realised they both had a role to play to contribute to the success of their marriage.
On July 1, 1972, a few days before she joined university, Joram and Karen Kiiza said, "I do" at All Saints' Church in Nakasero, Kampala, and later held a reception at Kampala City Council Hall. Karen remembers vividly the fact that her bridal team arrived first, contrary to the norm.
"While I was shocked, I had the confidence that he would come and it was a sigh of relief when the groom and his team finally arrived," she says.
Joram, who lived in Najjanankumbi, Kampala, says as they approached Makerere University main gate, his best man's car came to a halt.
"We thought of going to Wandegeya to take a taxi but the driver fixed the problem. Unfortunately, we had already lost time," he says.
Looking back, the Kiizas are grateful to God for the time they have spent together. "There have been times when we would have died because of wars and diseases such as Covid-19 that killed many of our friends and relatives. We are alive, not because of anything but His grace. We are also a testimony that God is faithful to manage marriages and without Him, they cannot last long," the couple says.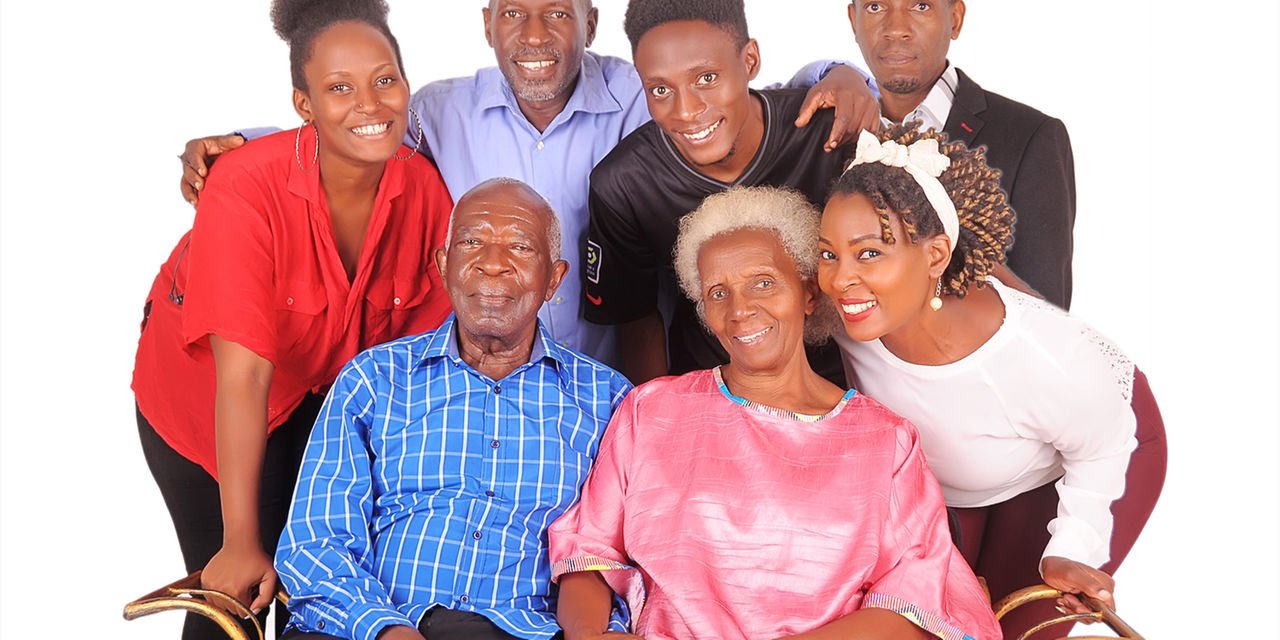 The two met while still in school. Joram admits that even then, Karen was and still is beautiful so it was natural for him to want to befriend her. "He was a young, handsome and humble man and there was no reason to reject his friendship," she says.
"I got to know Karen through my association with her brother; a schoolmate at Kigezi College Butobere, and her elder sister; a former schoolmate at Nyakasura School. I visited their home often and it was during one of these visits that I spotted and fell in love with her. I then wrote a letter to her expressing my desire to be her boyfriend, a request she accepted," he says. Click to read more…