Last week, a letter written by Makindye Division Urban Council Town Clerk, Geoffrey Rwakabale circulated on social media.  In it, the town clerk "nullified' the customary marriage between FUFA president and Budiope East MP Moses Hashim Magogo and the Speaker of Parliament Anita Annet Among.
The marriage clerk said he had removed the couple from the Makindye division customary marriage register.
"I have discovered glaring ommissions and errors occasioned to me as a consequence of duress while processing the matter." Rwakabale wrote.
However the URSB Registrar of Marriages Ronald Jackson Lutunda in a statement dated  September 22, 2022 says that the Town Clerk has no right to invalidate a customary marriage calling upon the public to ignore the town clerk's letter.
"The role of the Town Clerk in customary marriage registration is to register and transmit a return to the Registrar of Marriages at Uganda Registration Services Bureau. Neither, the Town clerk nor Registrar of Marriages have the authority to invalidate a marriage. Therefore, the letter from the Town Clerk cannot invalidate the marriage between Magogo Moses Hassim and Among Anita Annet. The public is put on notice to ignore the misleading circulating stories about the validity of the said marriage."
The document from URSB further states the procedure of Registration of Customary marriage in Uganda
"Upon completion of the Registration at the sub-county chief or Town Clerk's office, the marriage return is filed with Uganda Registration Service Bureau (Registrar of Marriage) to be entered on the National Register maintained by URSB"
The letter also states that,
"Non-registration of a marriage does not invalidate a marriage. However, registration of a marriage gives evidential value pertaining to that marriage."
There are 5 different forms of marriage in Uganda; Customary marriage, Mohammedan [Moslem] marriage, Church marriage, Civil marriage and the Hindu marriage. Of these, Customary marriage is the most widespread.
A customary marriage or Moslem marriage?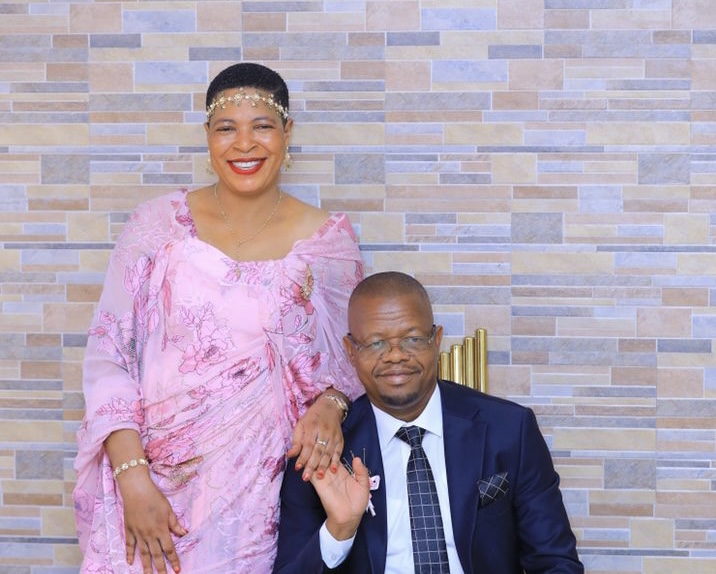 Magogo also had a traditional Kwanjula ceremony and Nikkah with his first wife, Dellah Nassali in 2017 in Nateete.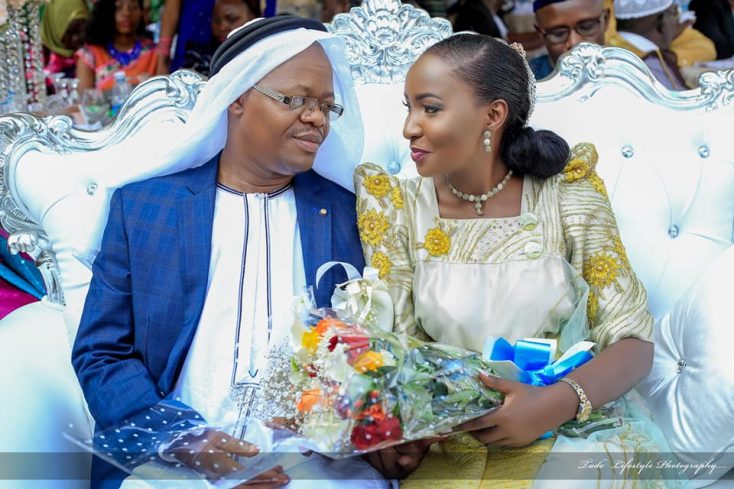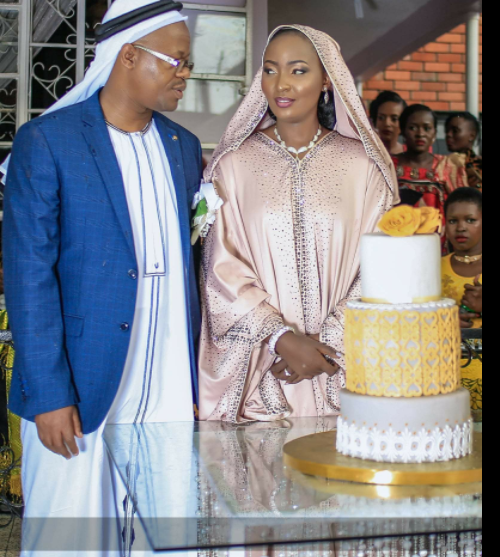 Moslem and Customary marriages allow for more than one wife, however, according to the URSB website,
A customary marriage can only be converted into a Church or Civil marriage if the customary marriage is still monogamous and the parties are the same.
The website also states,
Persons with subsisting Moslem marriages can neither contract valid Church nor Civil Marriages.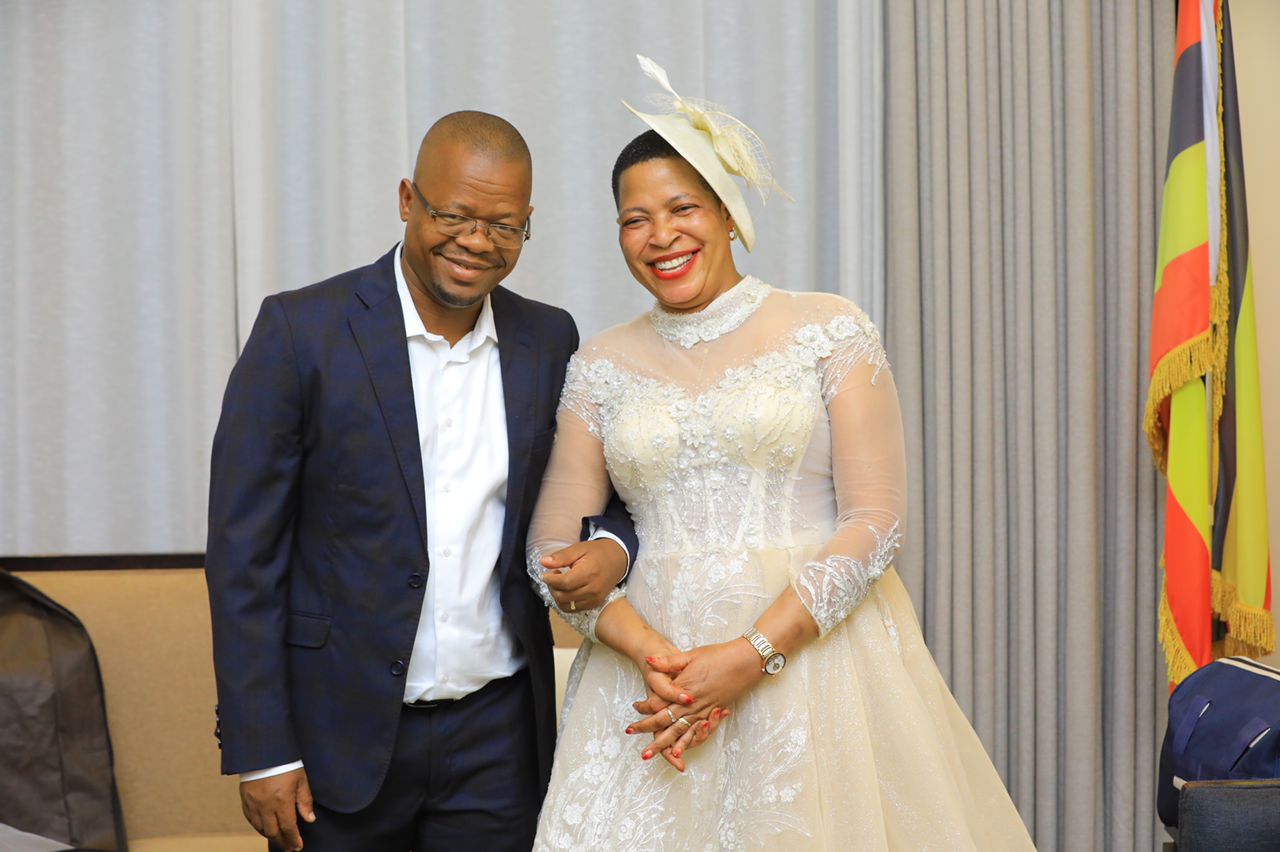 On Friday, when Town Clerk, Geoffrey Rwakabale's letter went viral, the speaker posted a photo of herself and her husband with a quote embracing a Moslem marriage, which would be legal.
" O mankind, fear your Lord, who created you from one soul and created from it its mate and dispersed from both of them many men and women…." (Qur'an 4:1)

Jumah Mubarak! pic.twitter.com/pWEronKEMU

— Anita Annet Among (@AnitahAmong) September 23, 2022
We wish the couple a good marriage.