By Claire Balungi
Other than politics, it is agreeable that famous leaders of the National Unity Platform have taken the noble road and walked one, two, down the aisle, in holy matrimony. One by one they said I do over this past year, 2022.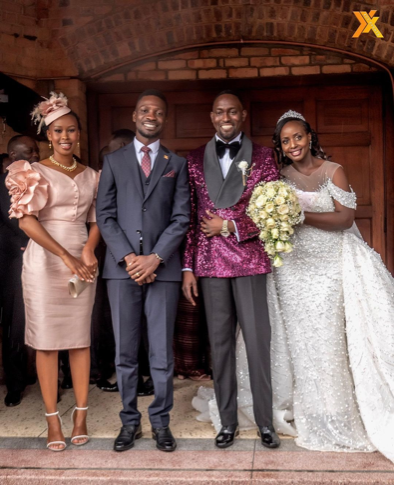 Coming up after the September wedding of Mityana MP Francis Zaake and the engagement of Kasanda Woman MP Flavia Kalule, Vice Spokesperson of NUP, Alex Waiswa Mufumbiro is one of the latest grooms in the party to make an official promise of love and forever to his bride, Edith Katende whom he wed  after a luxurious introduction ceremony in Busoga last week.
Alex and Edith tied the knot at St. Paul's Cathedral, Namirembe and received their guests at the scenic One Love Beach, Busalaba.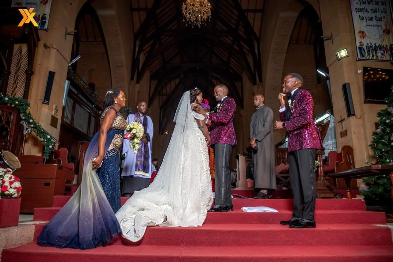 Family, friends and political leaders from the Opposition wouldn't have missed it for the world, they graced the couple's wedding and shared love and cheerful memories with the bride and groom. Political figures who were in attendance included NUP President Robert Kyagulanyi alias Bobi Wine and wife, Barbie, Retired Col. Dr. Kizza Besigye, Lord Mayor Salongo Erias Lukwago, Hon. Medard Lubega Ssegona and NUP Secretary General Lewis Lubongoya, Chairman Nyanzi et cetera.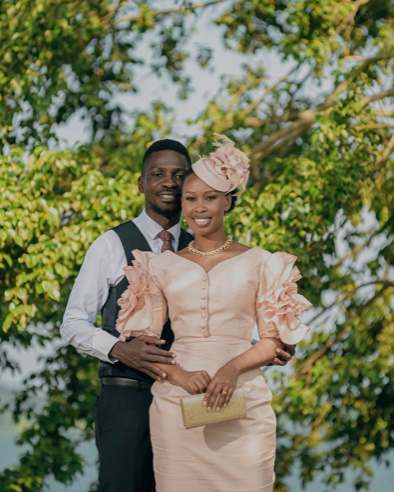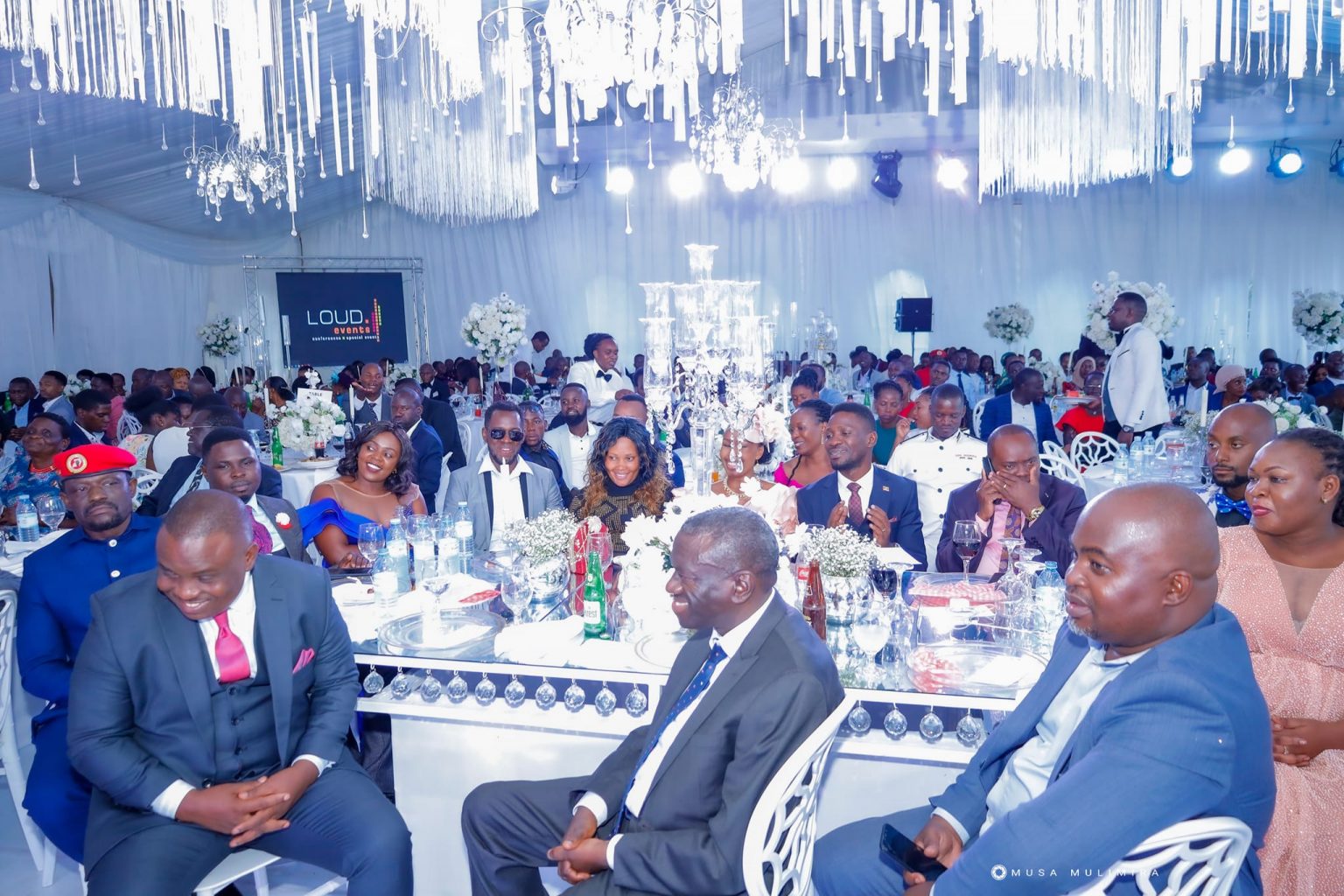 Alex's next man was his identical twin brother, Tenywa. They both wore  black and maroon two-piece tuxedos while the bride appeared elegant in a lace-stone white gown.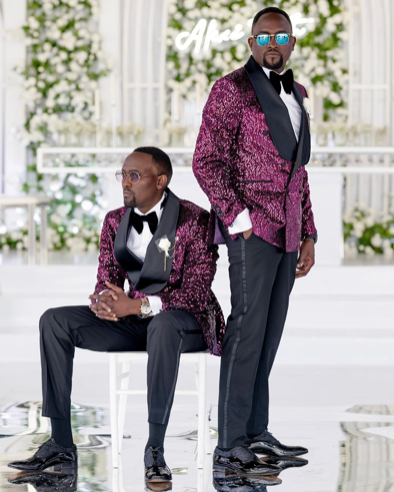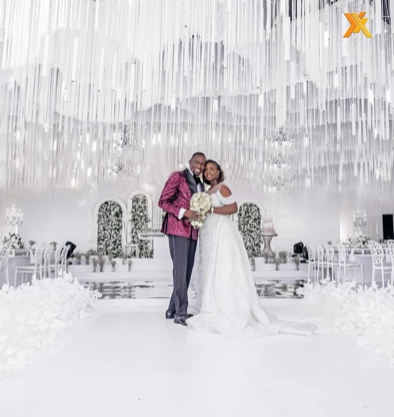 Bobi Wine, Nubian Li, Eddy Yawe among others created the couple and their guests to great entertainment.
We congratulate the couple upon their lovely marriage.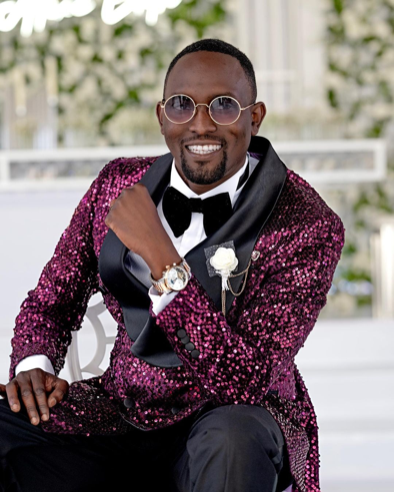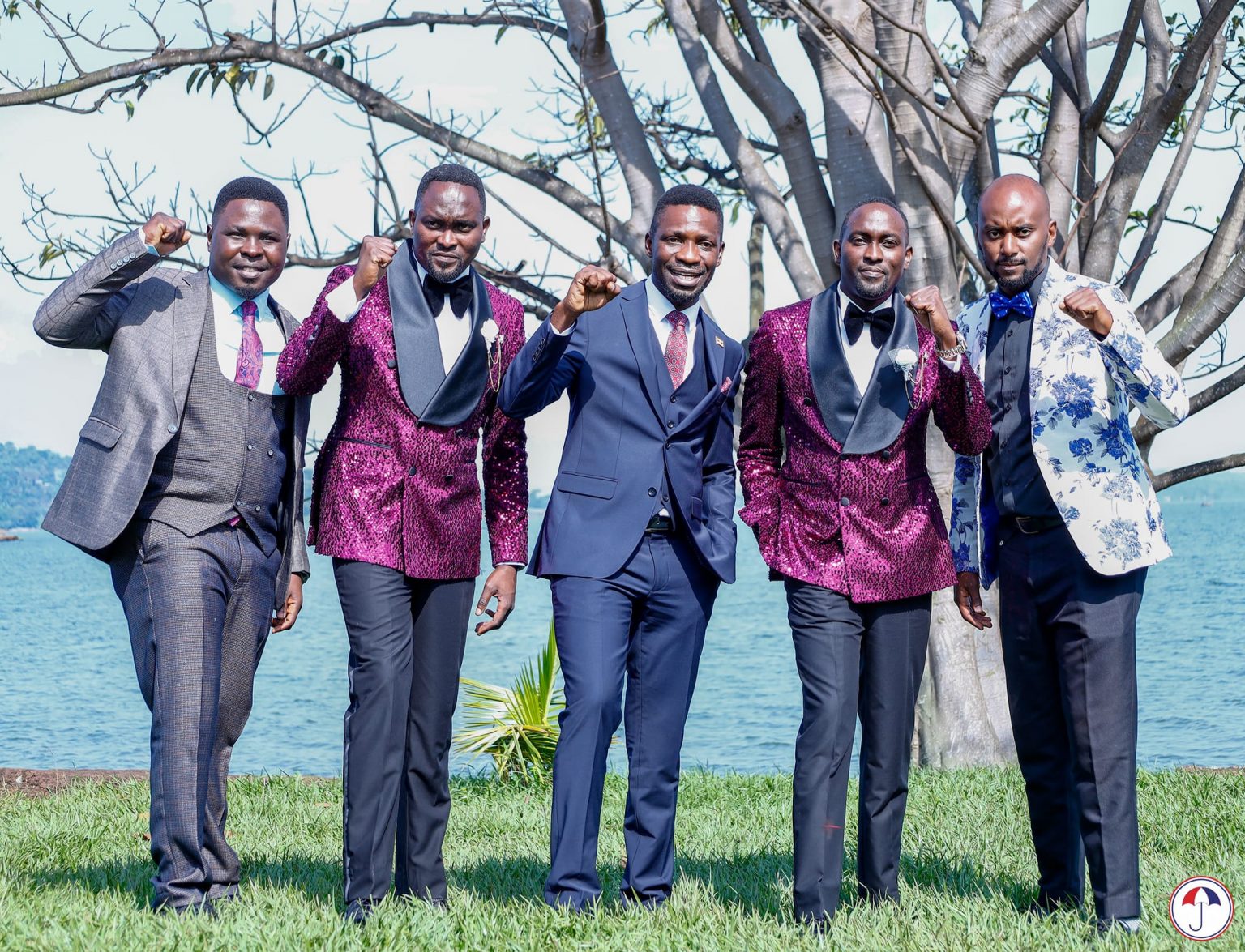 More Photos