By  Mercy Geno Apachi
Are you the modern day-ready- bride that is interested in trends ? If you are the kind that wants to try out new things, choosing a colour for your wedding gown could be one of those. However, before you choose, here is how different colours will portray  you.
Off-white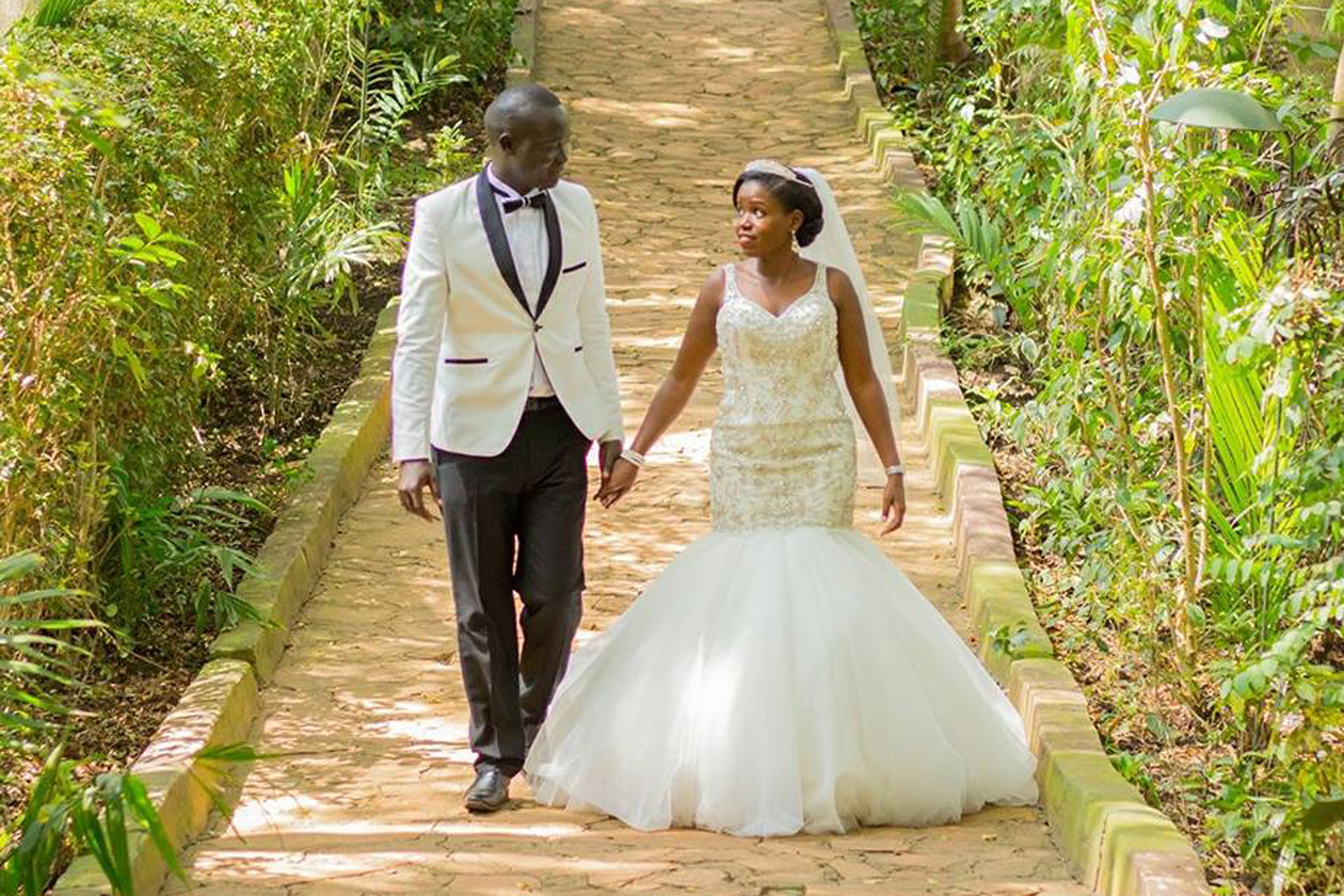 As the name suggests, this colour is simply a not so crisp white colour. Many brides are choosing it to avoid colour crushes with their skin tones. To some eyes, it may actually still look white depending on the lighting in the room, so, one can get away without raised eyebrows from the audience.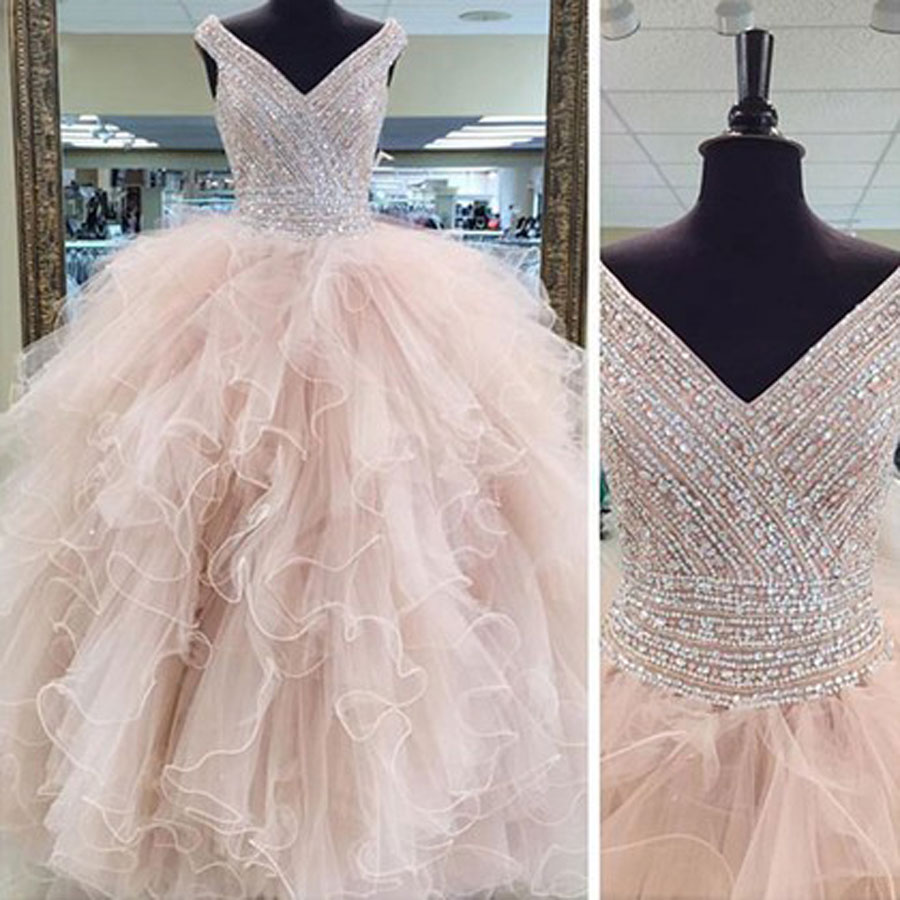 Off white has versions which may include : champagne which is derived from its colour that looks like the beverage; egg shell white is the color of the chicken egg which is between very light brown and white; ivory is a color that resembles the animal product ivory and has a slight tint of yellow; cream is the after math of a mixture of light yellow and pink; and vanilla is white with a pale tint of yellow.
Blue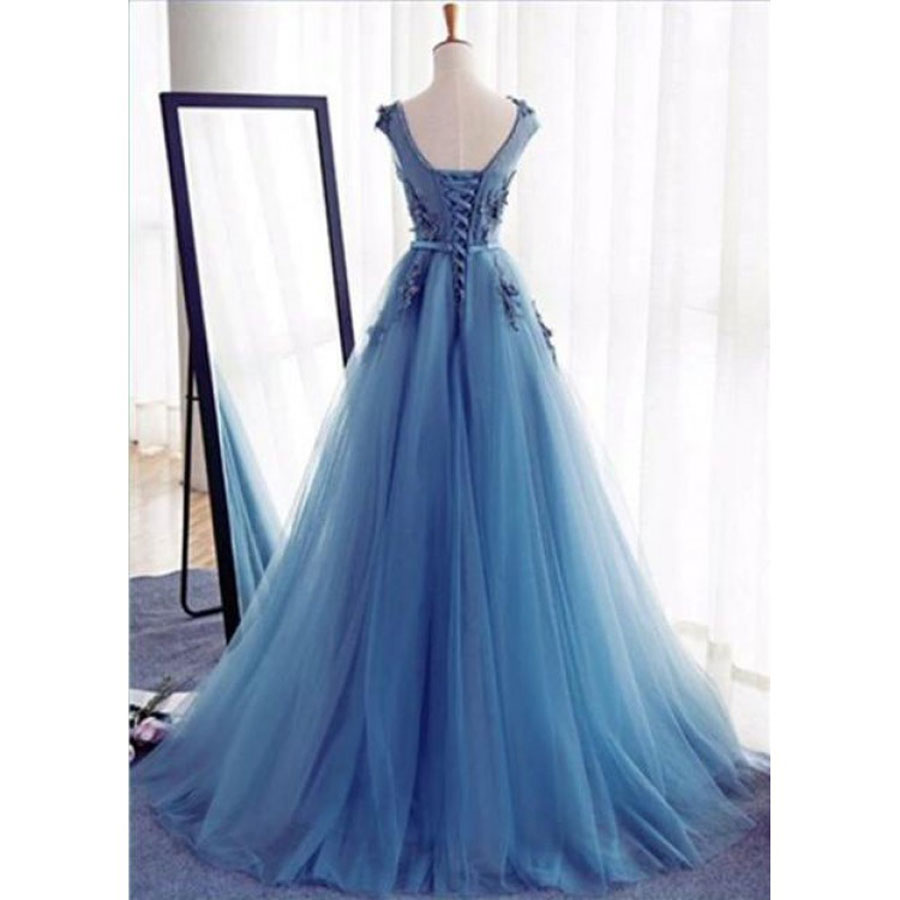 Blue is bae for many girls and if its your wish to have it as a theme at your wedding, why not?
You can opt for full body blue, let the colour be pale, soft or simply tinted on a white surface.
Blue being the colour of nature's beautiful creations like the reflection of the sky on water, or the the sky itself, depicts serenity, calmness and beauty among others.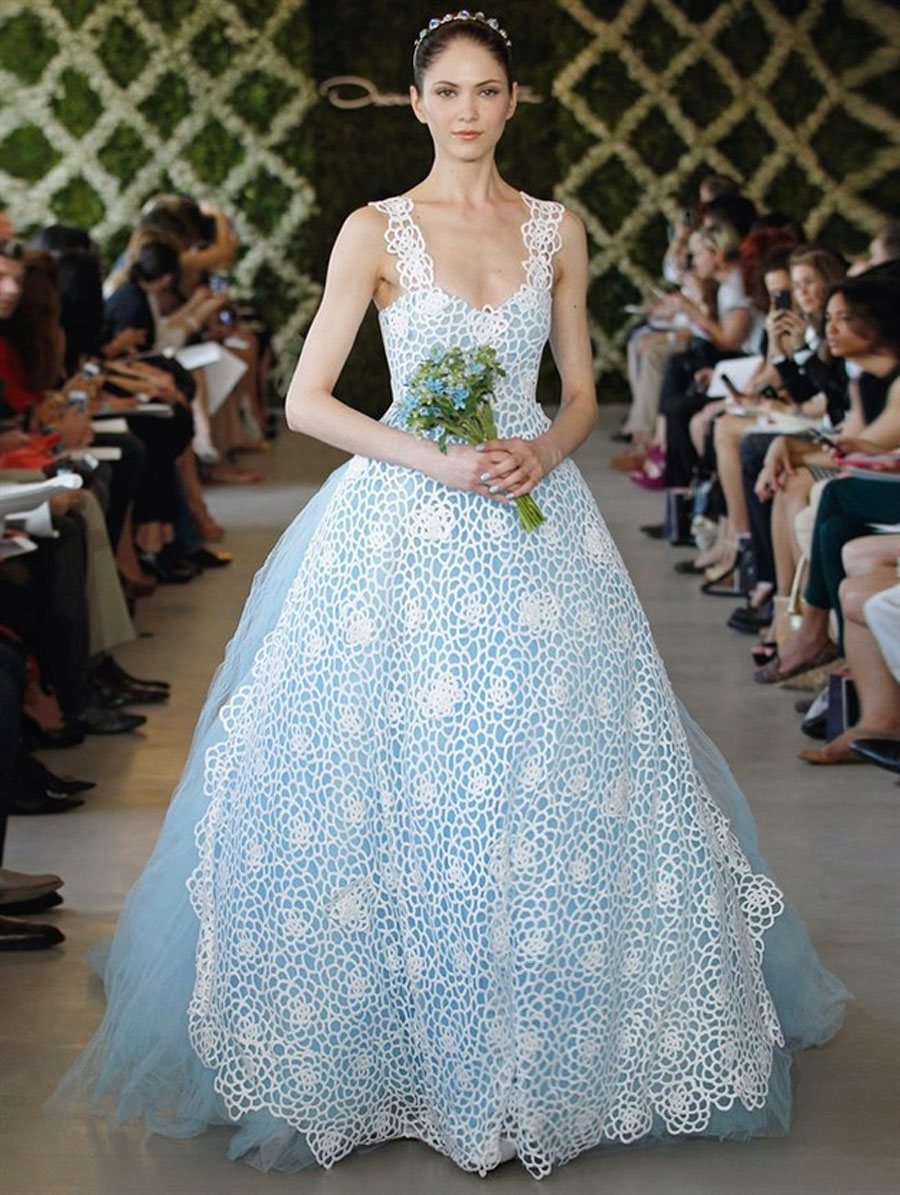 Depending on the shade, blue can mean anything. Lighter shades as sky blue means peace, serenity and endlessness.
Dark blue means intelligence, trust, ability to control and a respectable person whereas bright blue means strength, cleanliness, pleasantness and dependability.
Brown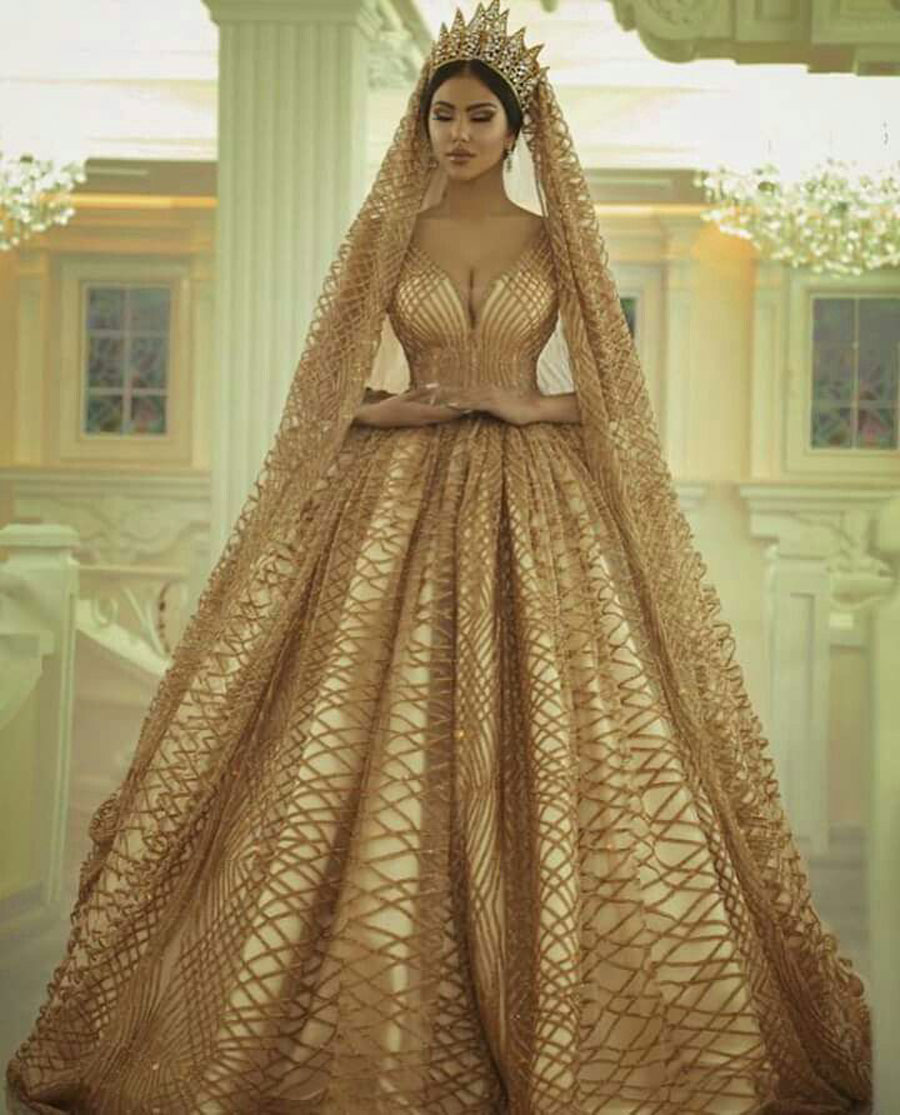 Surreal right? Well, maybe not.
Brown is a great addition to any earth-toned wedding and would make a great match with your surroundings. Take your minds away from the muddy brown color you know.
The befitting wedding brown color is the light brown which when made part of the lining beneath the net or lace, does become blush-brown.
You will be surprised how outstanding the net above will make it look. This best brings out brides of light skinned complexions.
The best embodiment for a brown gown should be white or silver colored additions of your choice. It looks way better if part of your skin like the arms are exposed.
Those that wear brown gowns could be wanting to show strength, stability, patience and reliability.  A bit like what the earth does for us.
Purple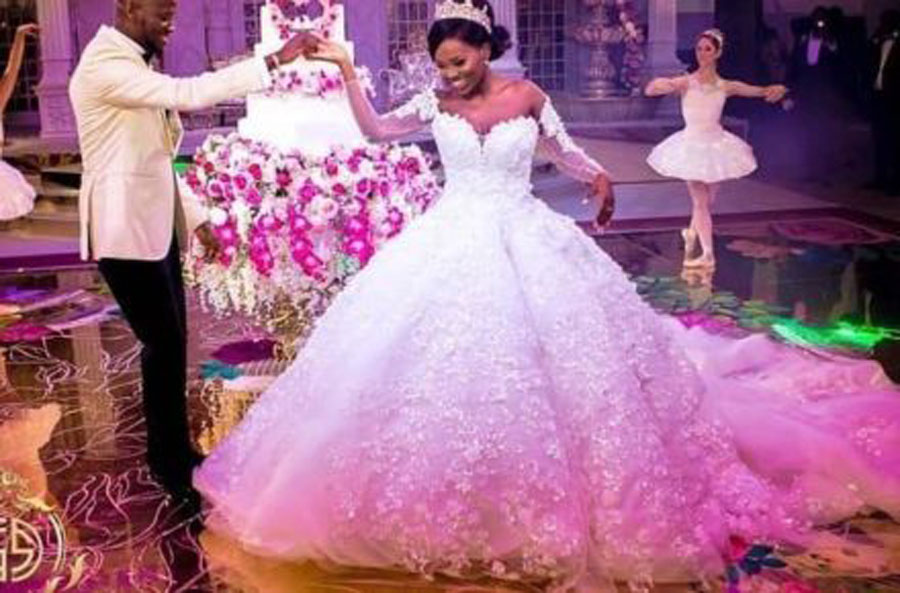 This has often been associated with royalty so power, strength, as well as mystery goes with it.
A purple wedding dress will be outstandingly plain, but will look better if played with wit and by that I mean, it should not entirely be left plain.
For example you can wear one that is straight and white in color from the neck but when it reaches mid-way between the thighs and the knees it can blossom into a ruffled material of pale or dark purple.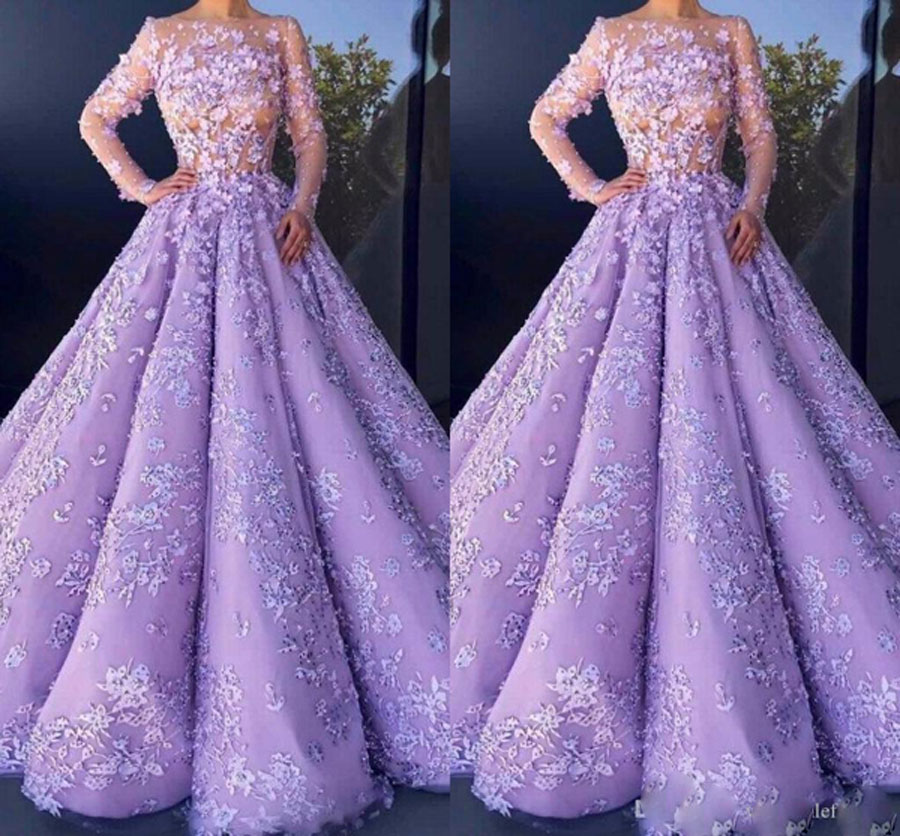 You may choose to have blends of purple and silver, a white gown with purple ribbon or a white gown with purple embroidery of flowers and butterflies.
The colour looks amazing on both light and dark skinned brides. It can also mean longing for some past events or being in a lovey-dovey romantic mood.
Black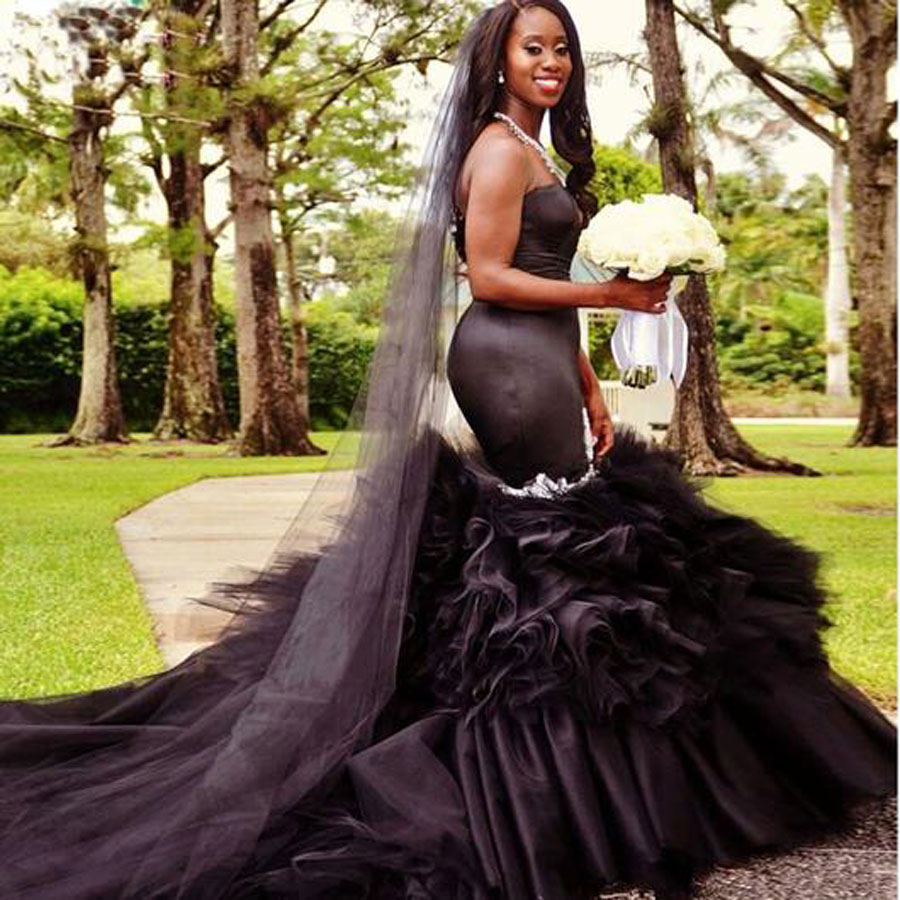 Black is quite unconventional for a wedding yet, it has been known to be an elegant colour. Why not carry that elegance into the perfect day of your life?
You can remain with the traditional "Cinderella" shape, mermaid or even an A line gown but the beauty lies in your choice of detail.
The beauty about the black dress is that it can be embroidered with additions of any choice, silver, and gold, white, purple and many others.
However black actually could mean sophistication, power, wealth but above all mystery.
Gold
Wealth revolves around gold. If you want an elegant rich and extravagant look, this is evidently your colour.  It could also mean happiness and wisdom.
Gold for a wedding dress is best adorned as a glittery embodiment in form of pearls, or lace on top of a grown. This automatically adds the bride's shine and beauty.
Gold blends perfectly well with many colours, so if you like, make some colour blends in there.
Grey.
This is a color that depicts a feeling of maturity, ease, responsibility, composure and organization.
Grey must not be worn plainly at all in fact the more sparkly its design is, the better. It can be put beneath white lace and any silver design for it makes the perfect blend.
It paints a picture of calmness and being in control.
 Red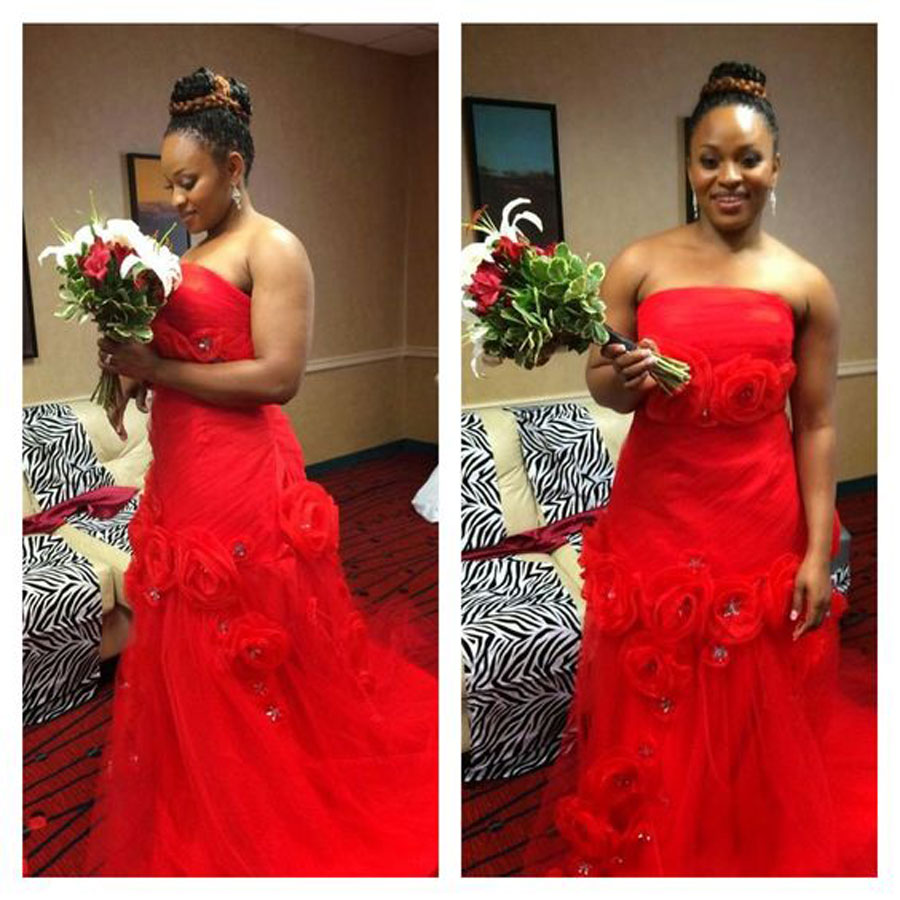 Most people associate Red with love as it is the famous Valentine's Day's colour. It further goes ahead to make a bold statement and symbolizes passion, commitment, romance and strength.
Red appears amazing if blended with white. One can opt for a white dress with a red ribbon and trail. It is a perfect color combo with gold.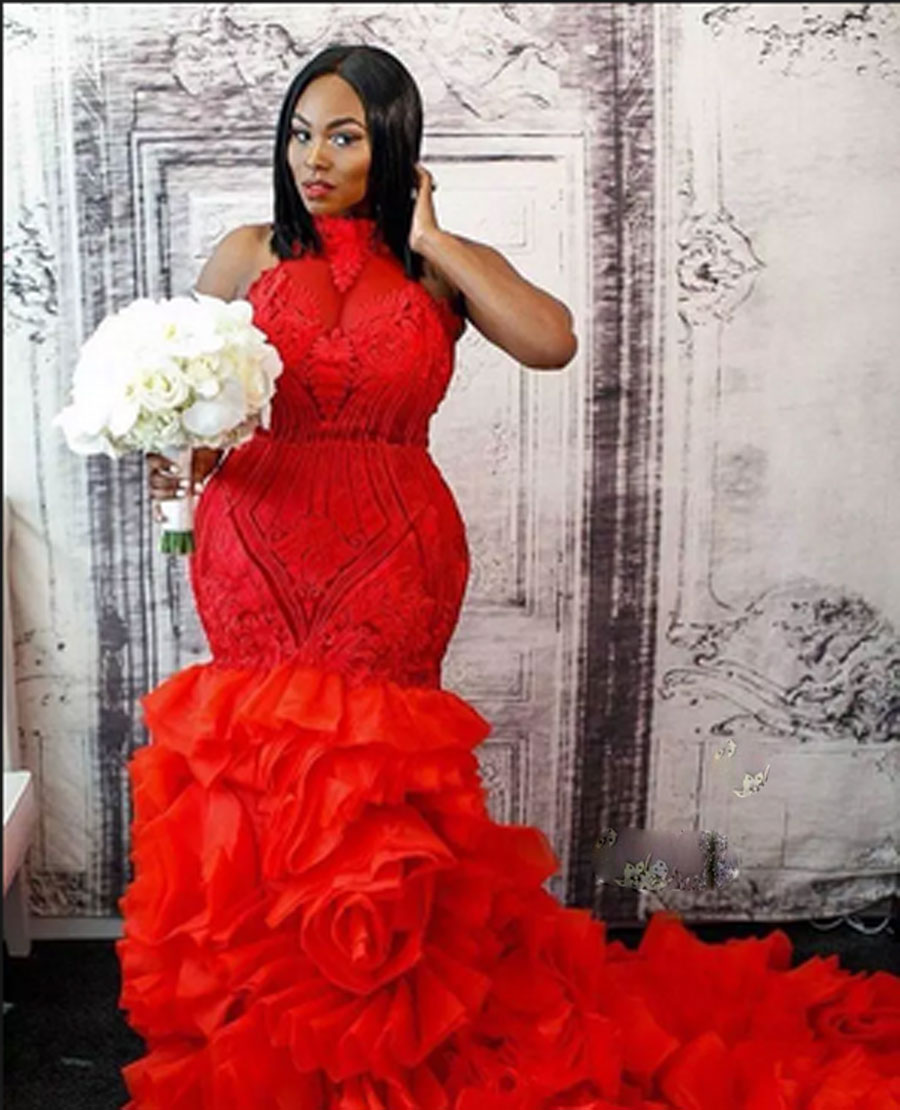 Bits and pieces of your gown could be red but not the entire piece. In India, Pakistan and China, it is considered a sign of good luck.
Orange

Orange is a colour that represents youthfulness, brightness, audacity, and a  free spirit.
When you think about it, it might be hard to imagine it in reality and yet, soft hues of this colour would make a beautiful wedding gown.
Yellow.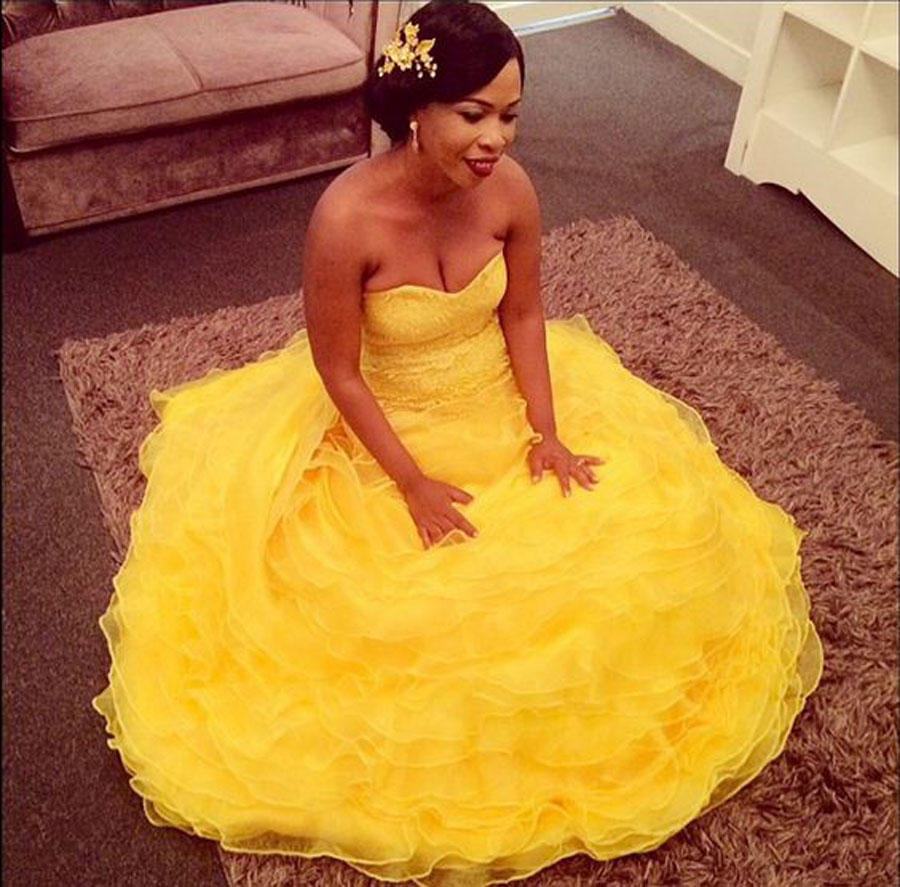 This is a bright colour associated with laughter, adventure, intelligence and above all immense happiness. It is the feel of sunshine after rain – pleasant.
It should not be worn in deep but pale yellow shades. This shade blends perfectly with vanilla as well as golden embroidery. The colour is also camera friendly as it enhances the skin's glow, making for perfect photography.
The ball is in your hands now.