By Mercy Geno Apachi
Have you noticed that these days the wedding gown a bride wears to the church service is not the same she stays with for the reception? No?  Your mind was probably only cake expectant! (Kidding)
Today, more and more brides are buying two wedding gowns exclusive of the changing dress, to suit the one day occasion. You may ask, "But isn't that extravagant?" But why not, if you can?
Here is why one may opt for two wedding gowns.
Change of events.
Most brides imagine walking down the aisle in slow motion with that extra-long trail, extra bouncy dress and other extras but also have in mind that the Cinderella look will not allow them properly burst that "shaku-shaku" move they spent weeks rehearsing for the reception.
A bride wanting to have the best of both worlds at the church and at the reception will decide to satisfactorily ditch the Cinderella affair and embrace something comfortable enough, knee length, body hugging, stretchy, straight, fish-bottomed dress for the latter event.
Jamimah Kalema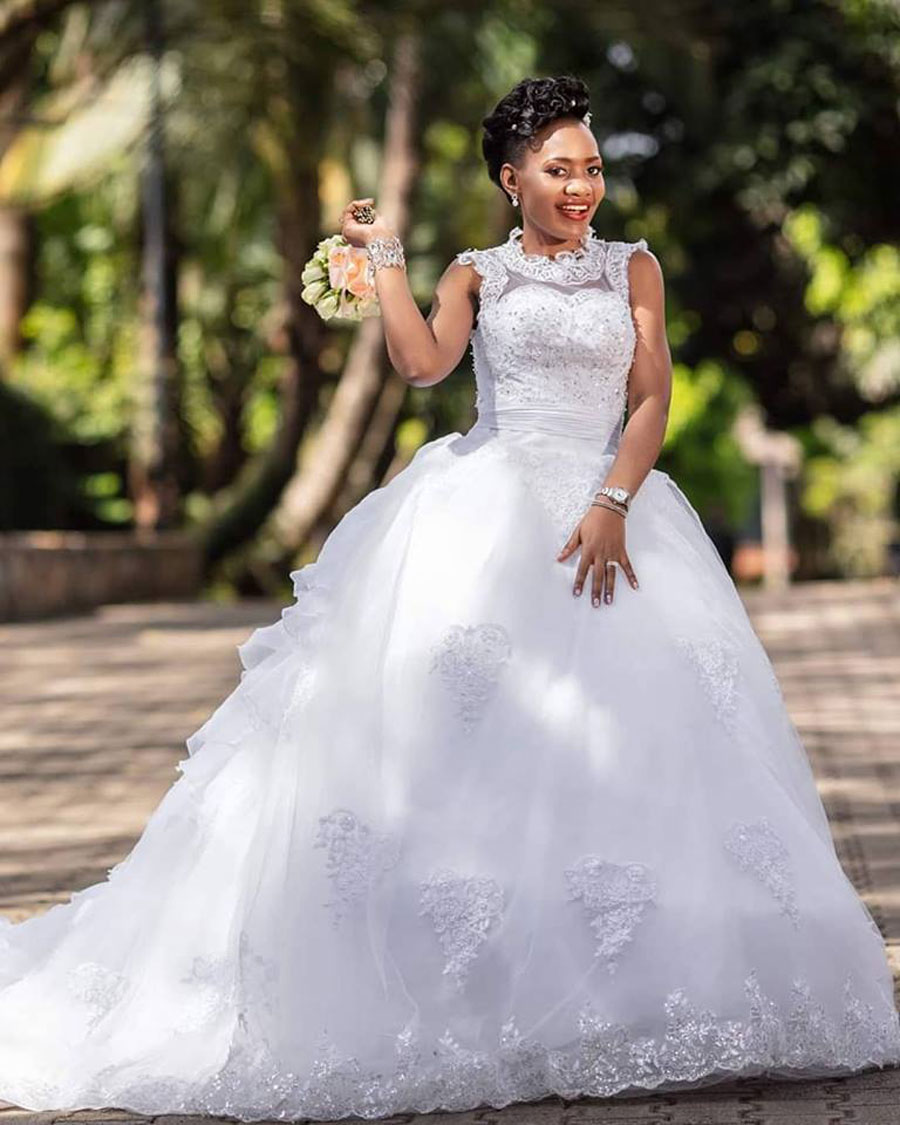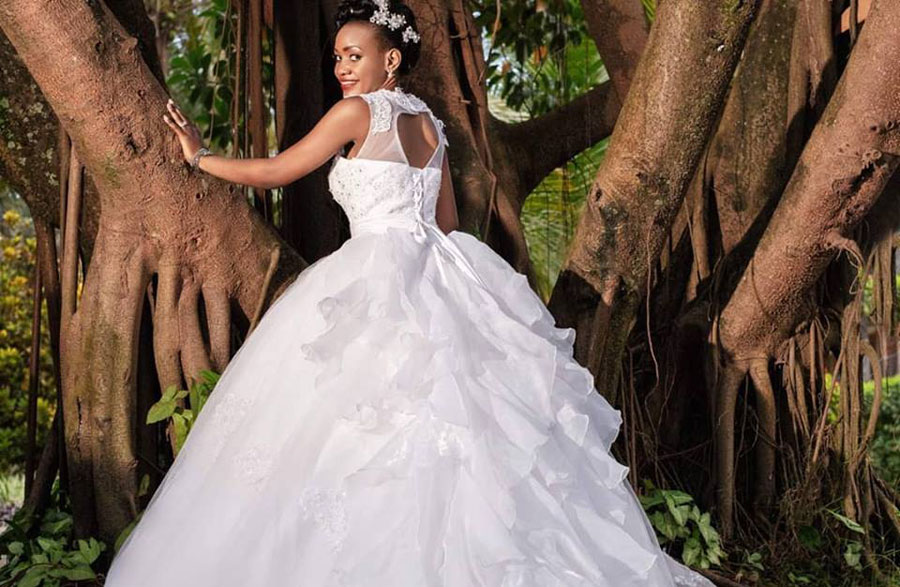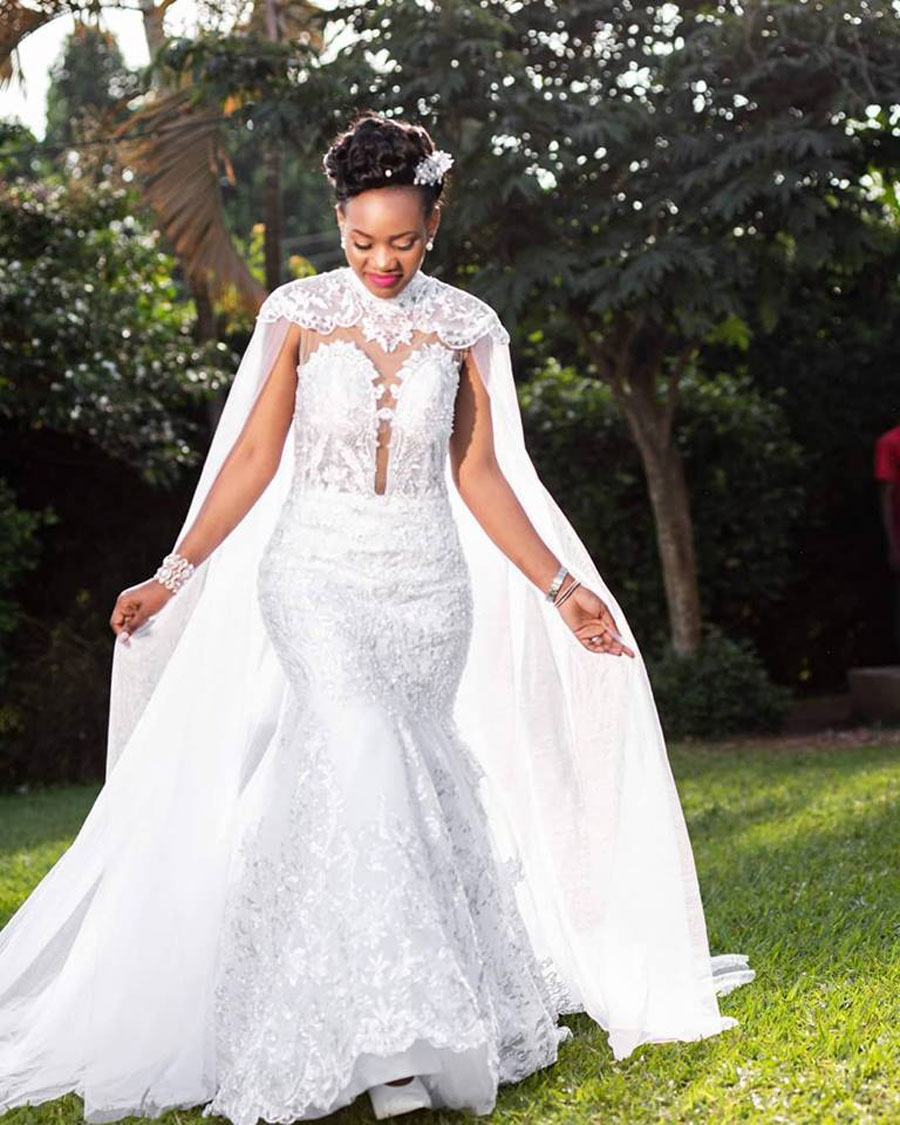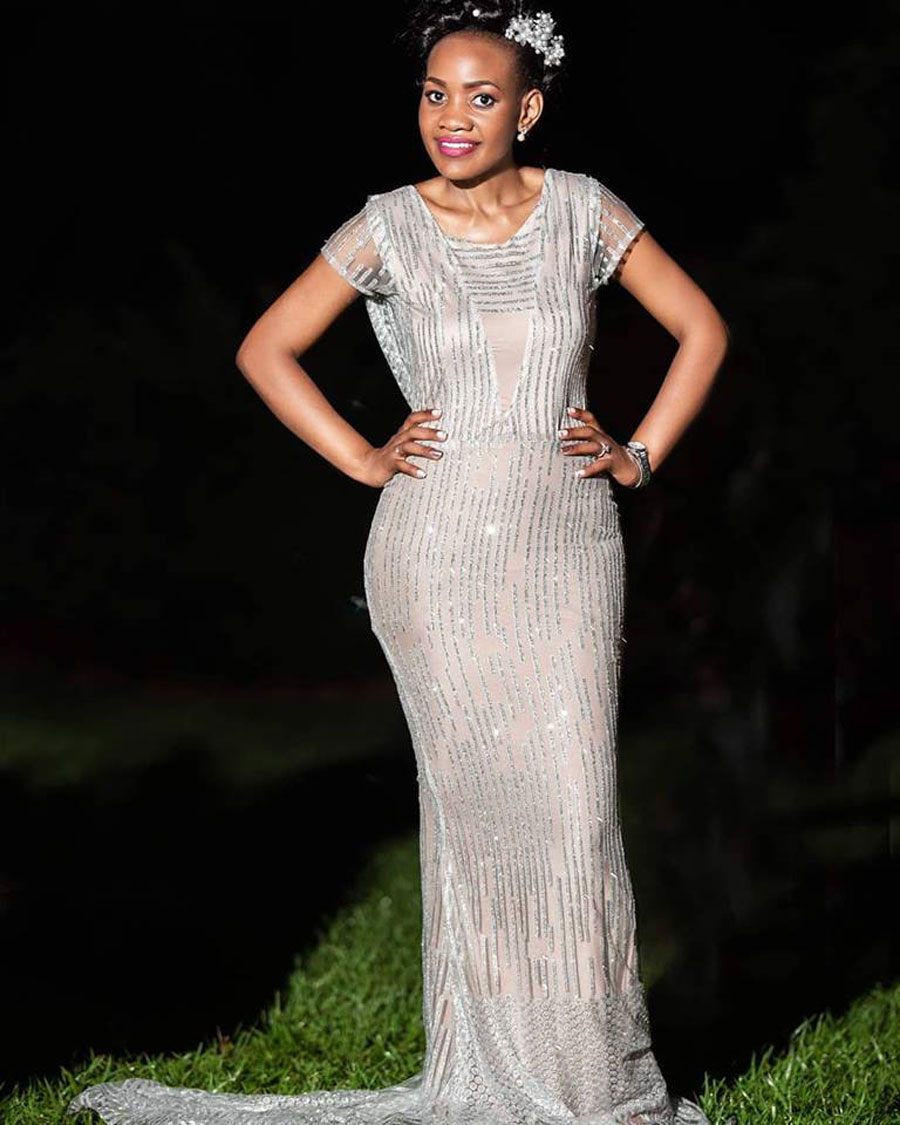 Denis and Sophie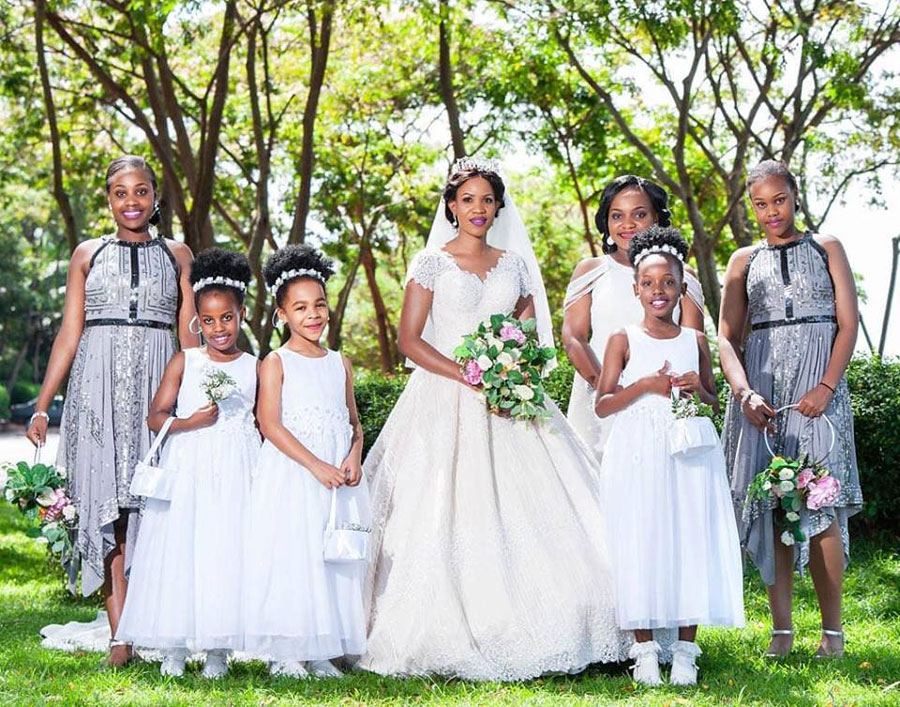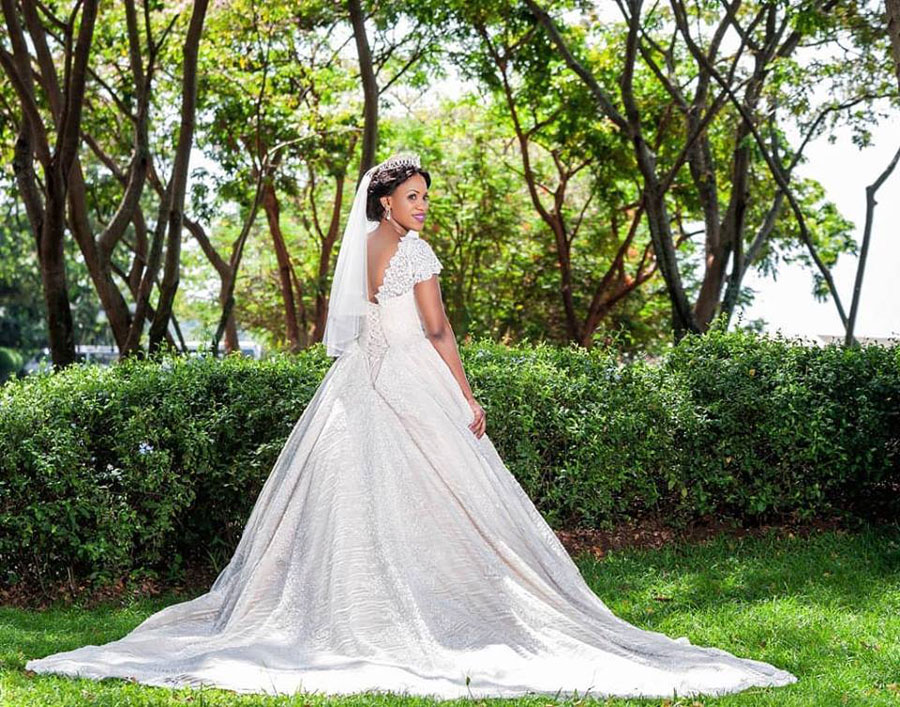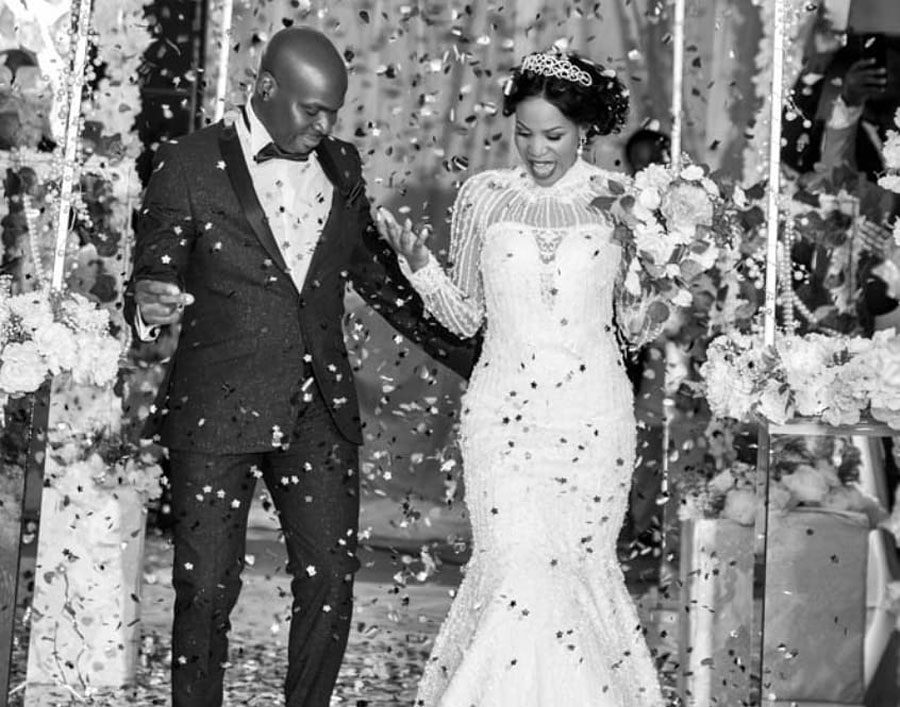 Musa and Miss Kalibakya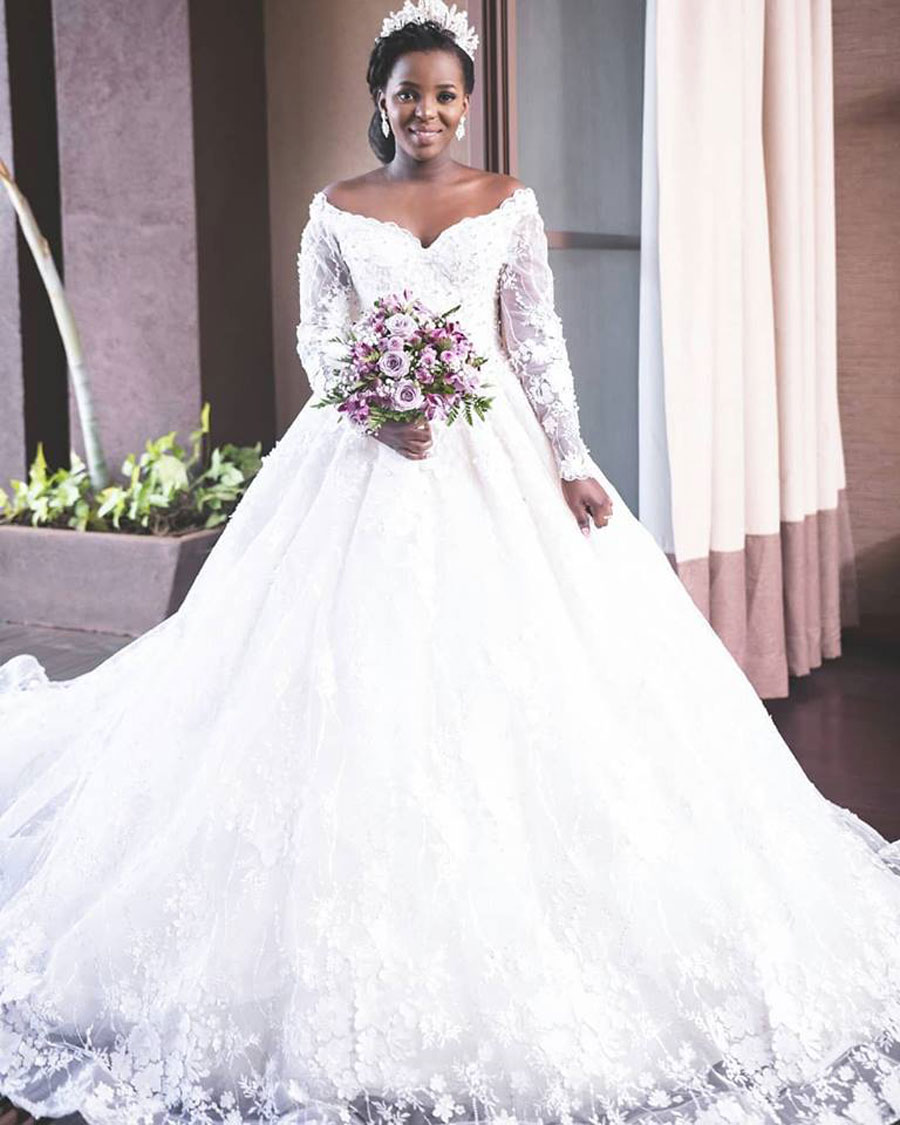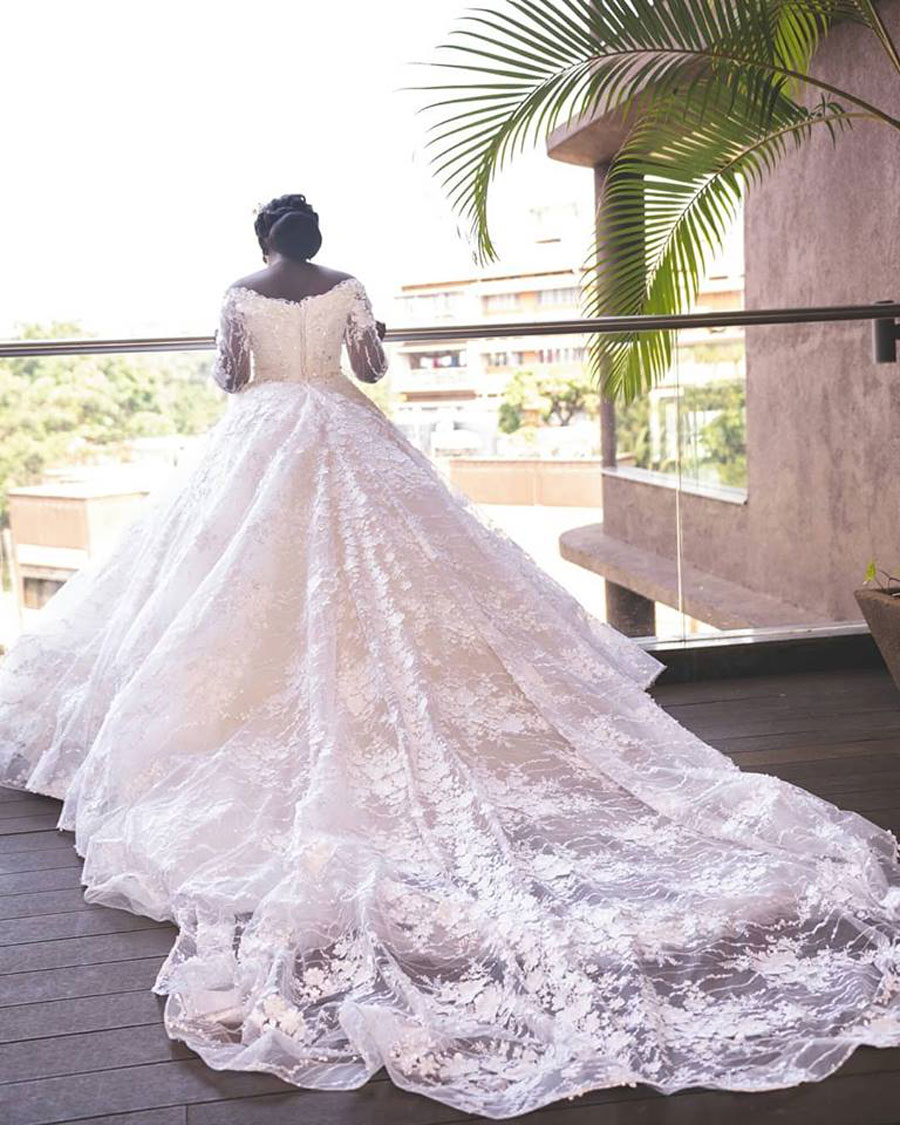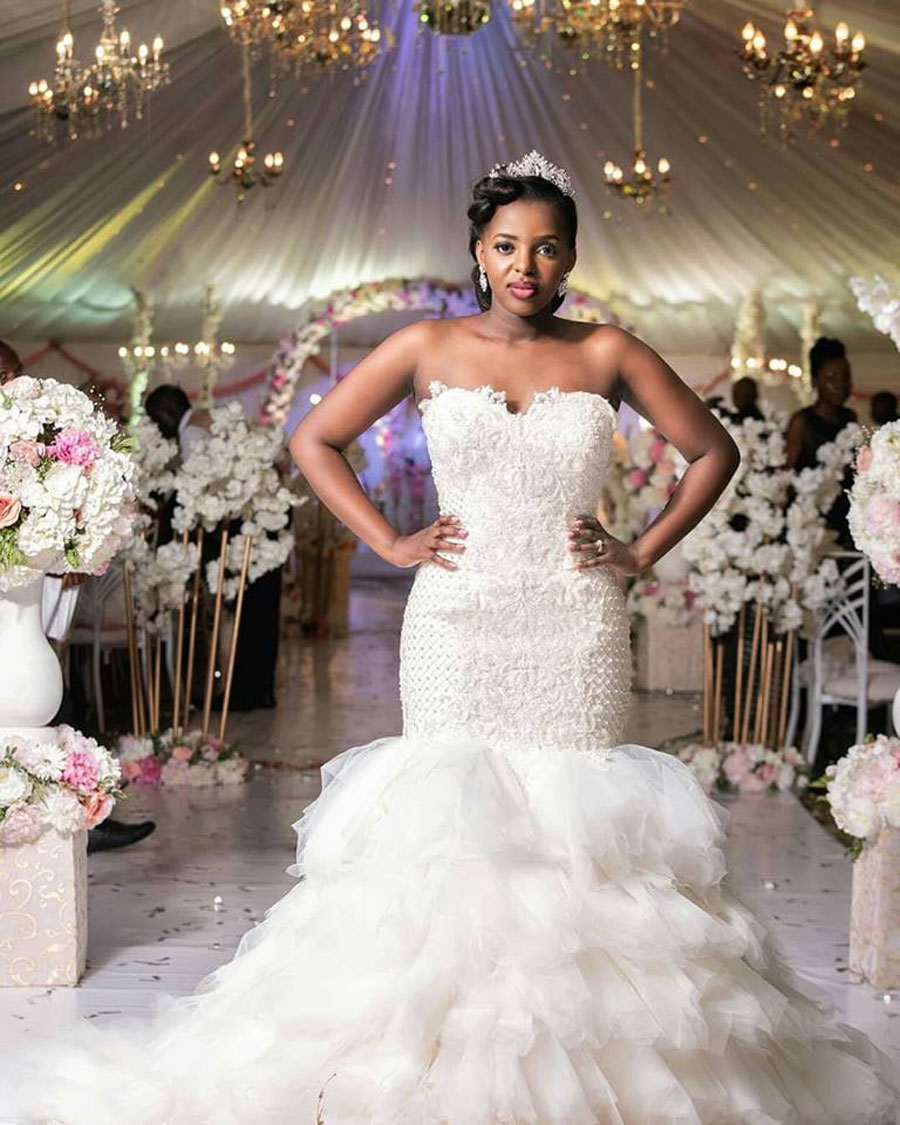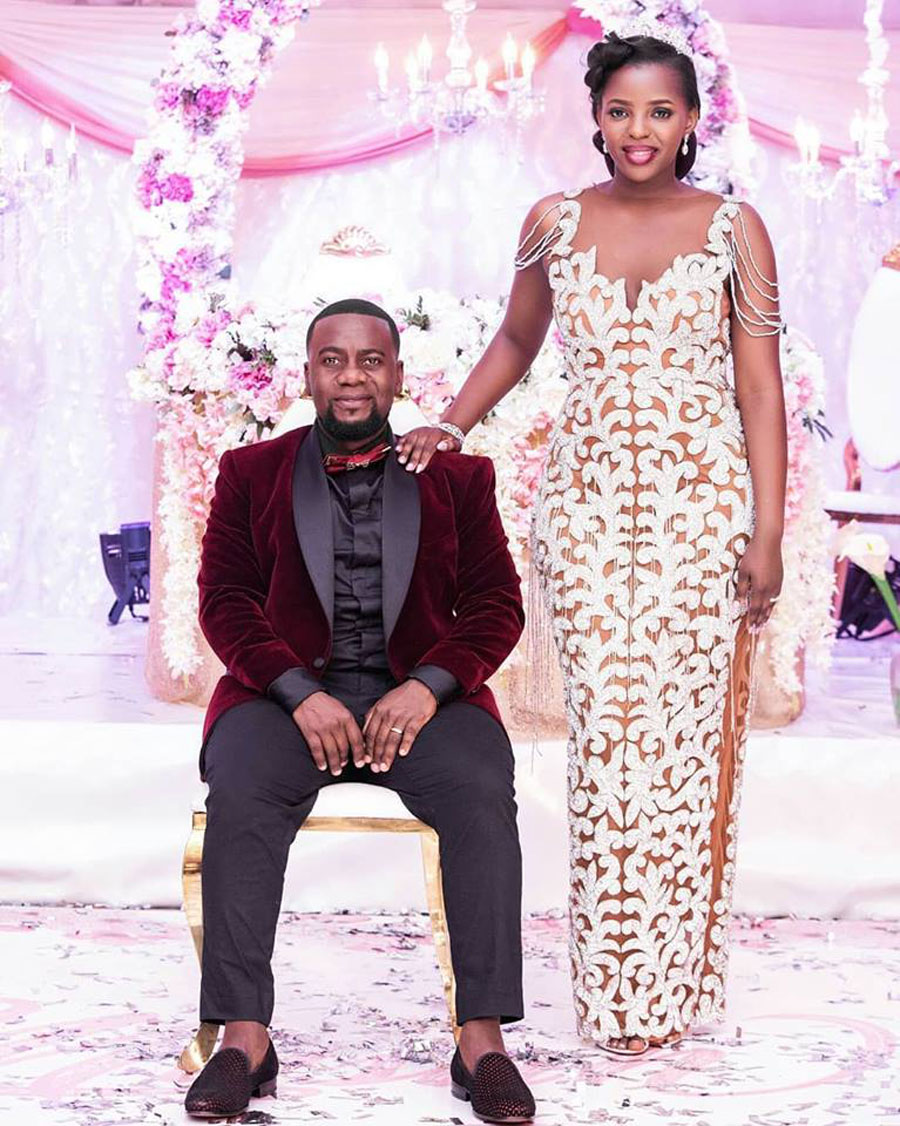 Joan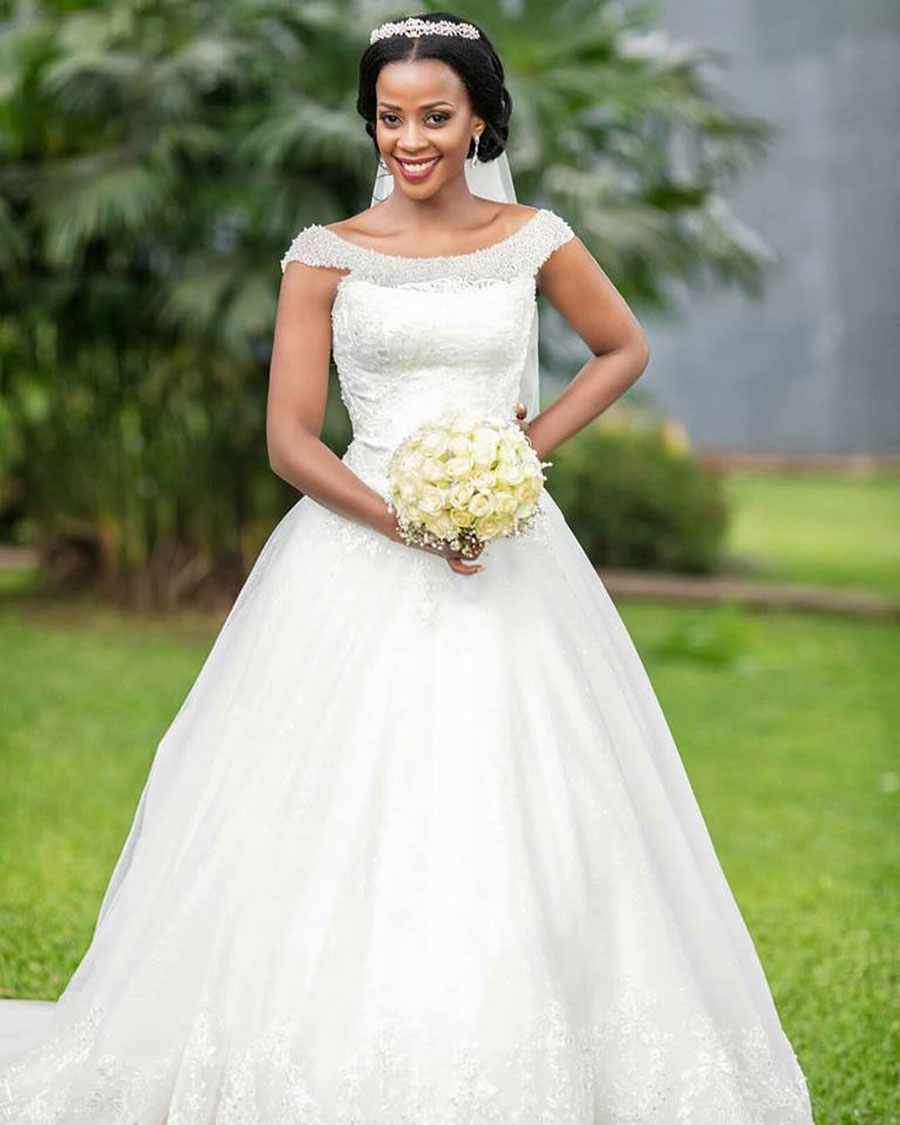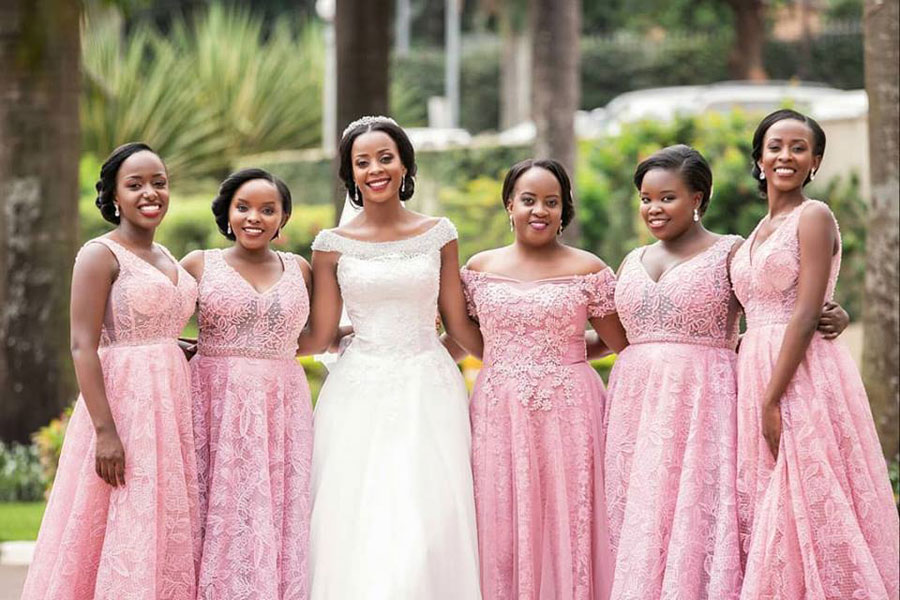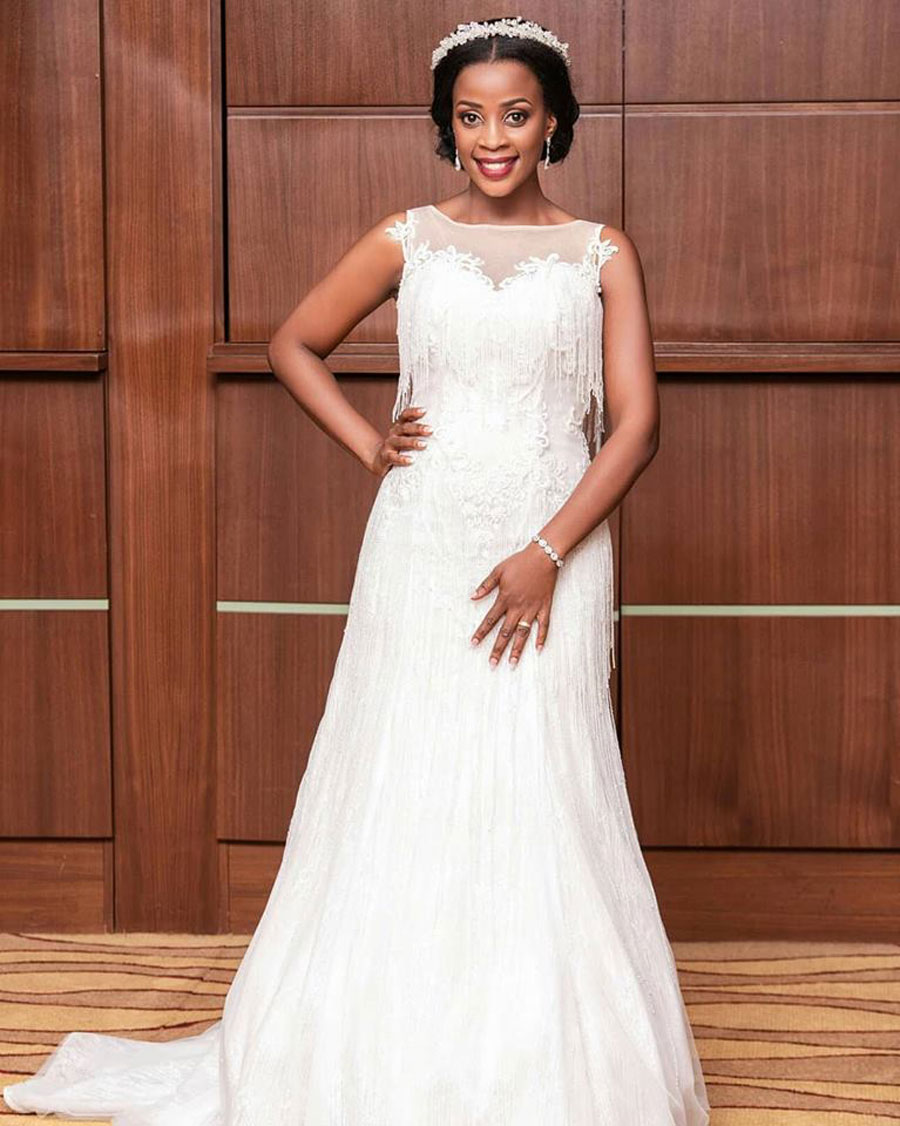 Lawrence and Maria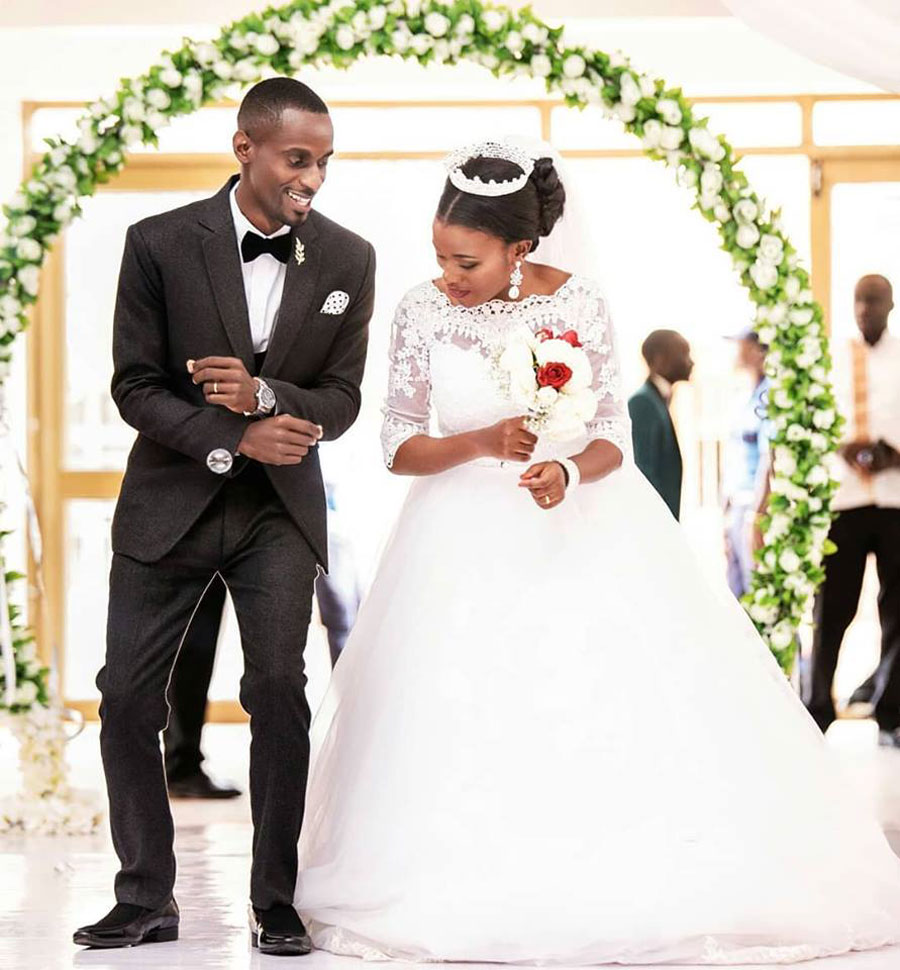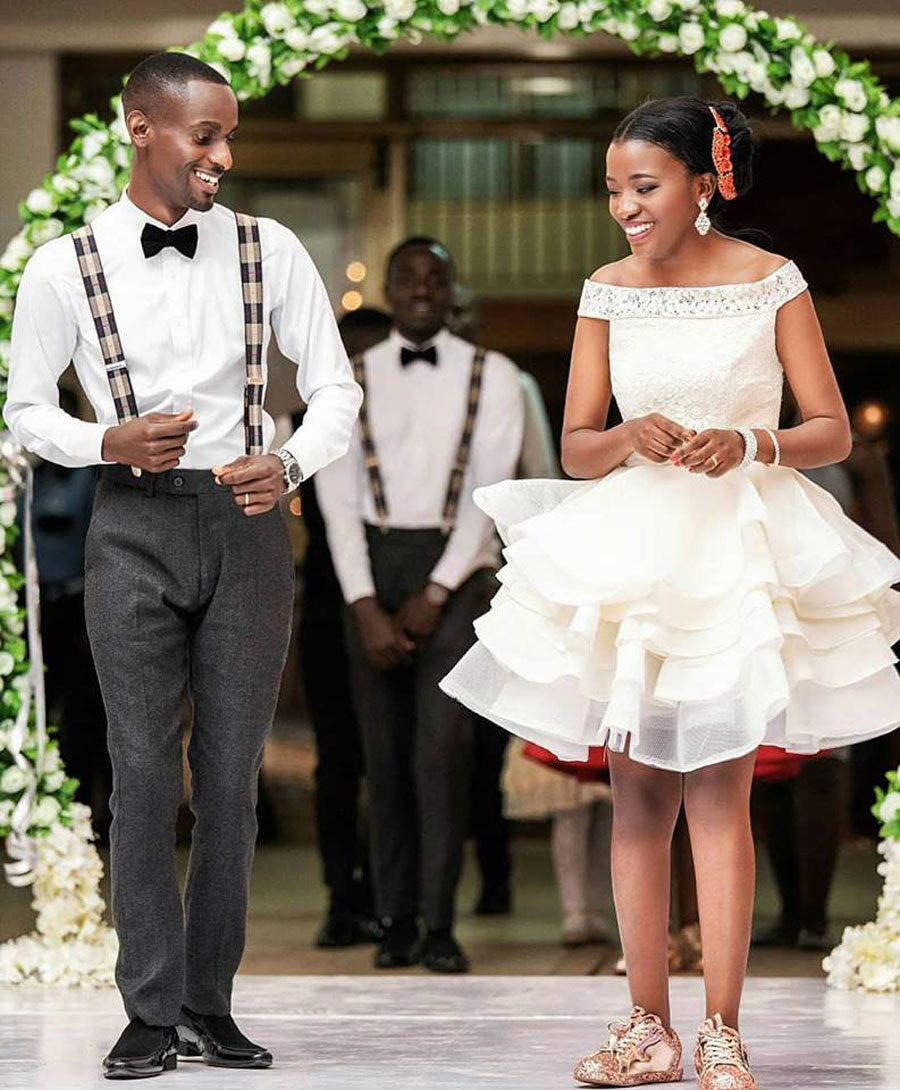 Photos by Paramount pictures