A week after their proposal photos went viral, Hon Derrick Nyeko was introduced in a kuhingira ceremony on Saturday.
"It's a YES, I feel in love with you not knowing one day I will fulfill the promises of knowing what love really was. I stayed in love with you because there's no one or nothing I've ever wanted more than you," Hon. Derric Nyeko wrote on his social media.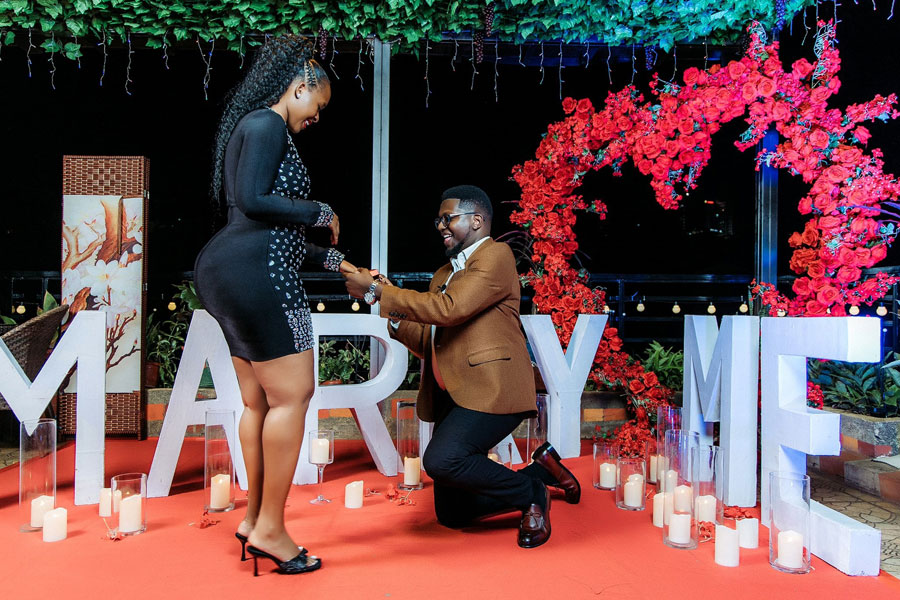 It is said that the couple has been dating for five years.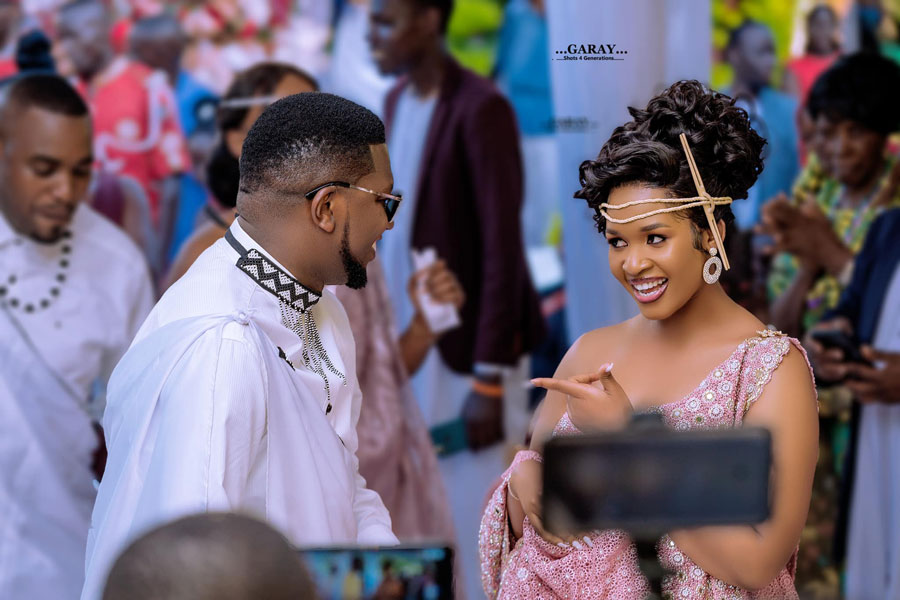 The Makindye East Member of Parliament was escorted by his friends, relatives and representatives from the NUP, including the first lady Barbie Itungo Kyagulanyi.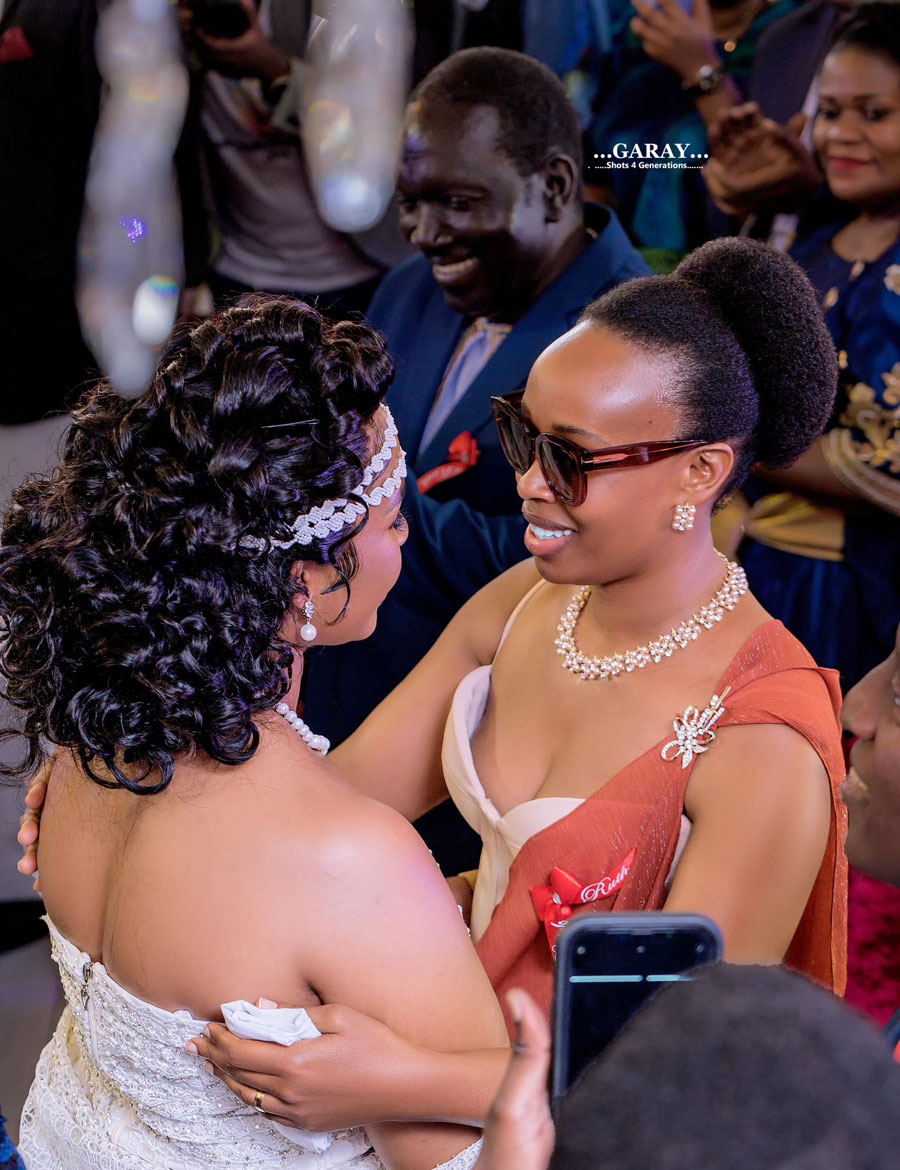 The bride changed at least four times while the groom changed two times at the ceremony, with one attire featuring a NUP barret.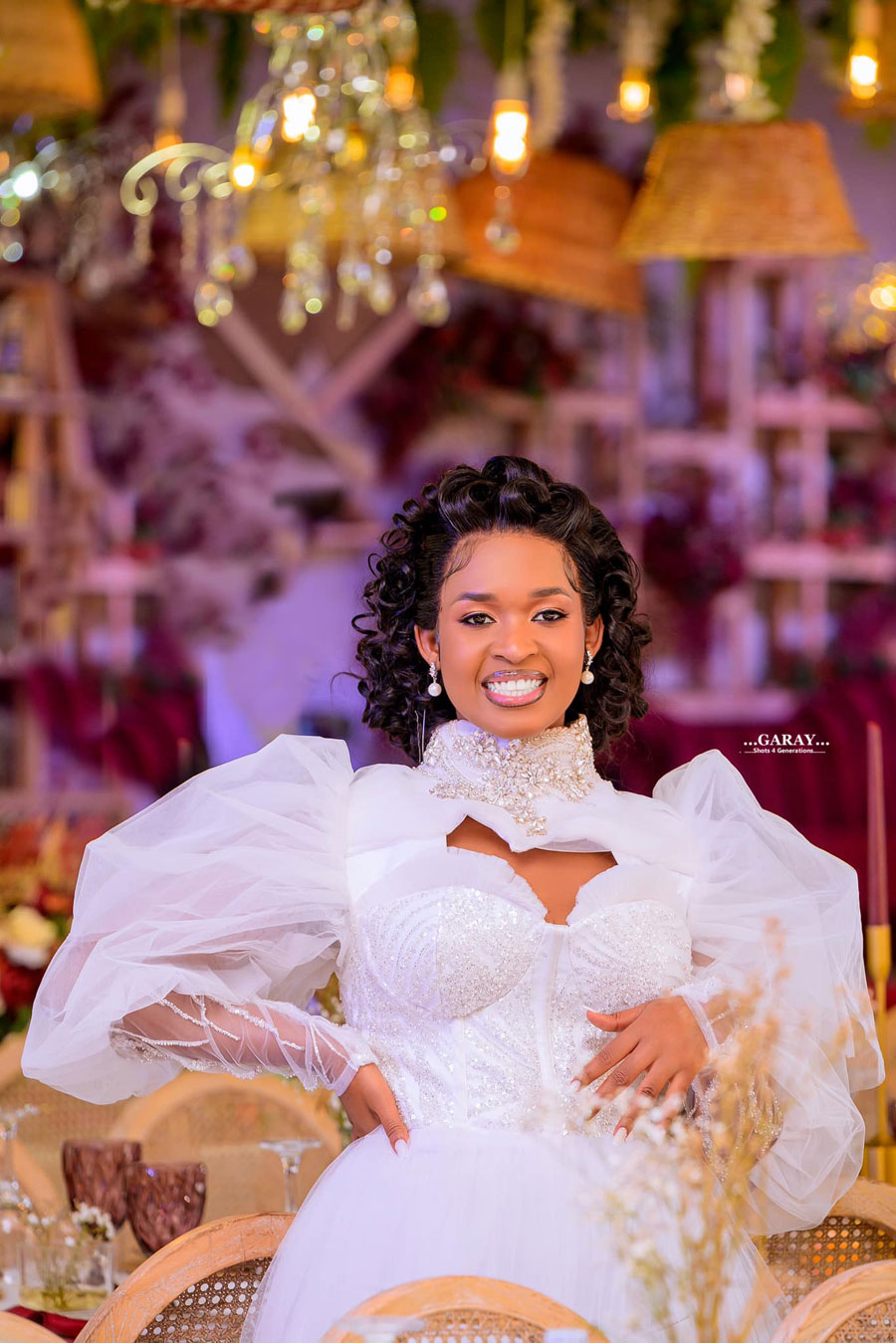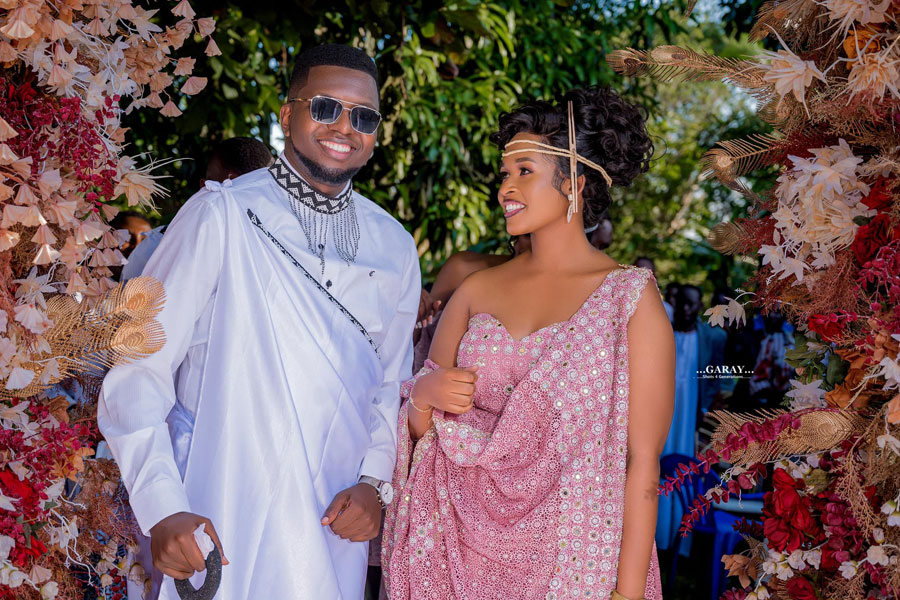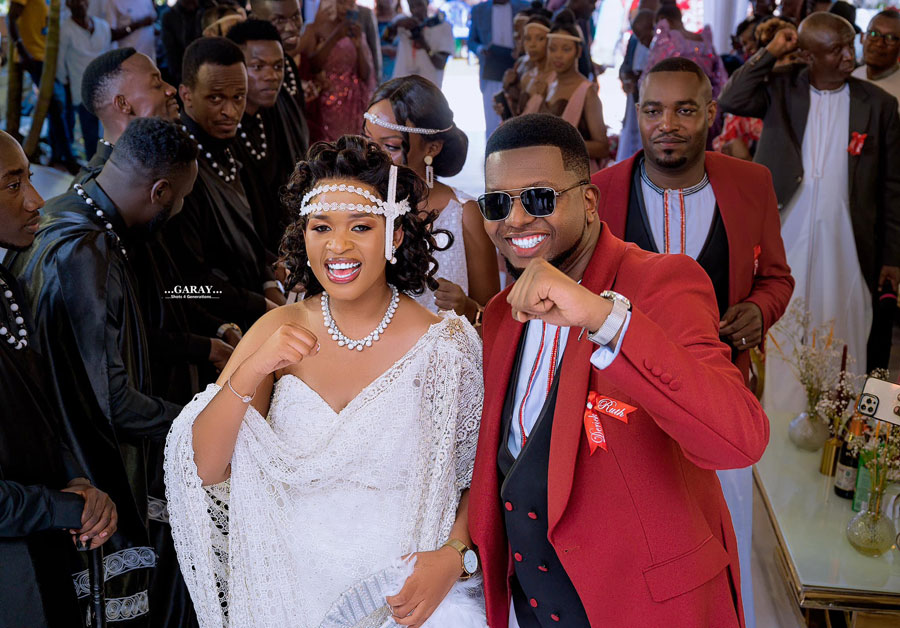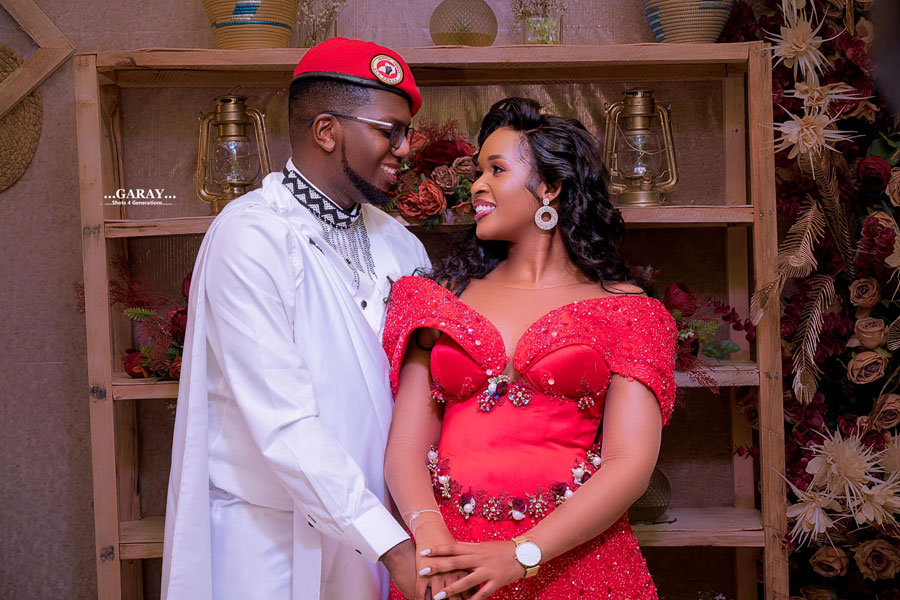 My Wedding Congratulates the couple.