What you need to know:
At last. James and Gemma are two lovE birds who met on July 31, 2022 at a friend's introduction party in Namakwekwe,  Mbale city. Little did they know that they will one day be husband and wife. They share their magical love story with Olivier Mukaaya.
"A friend of mine had requested me to come to Uganda to be part of her wedding party," Gemma Bevington says.
Having been on  holiday and wondering about where to spend it, she decided to come to Africa to attend the wedding in Mbale, eastern Uganda.
"That was my first time in Africa but I never thought that I would meet someone whom I was going to call my husband here," she says.
James Mafabi was one of the service providers offering photography and videography.
 " I was invited to do video and photography at the same function but never had it in mind that I was going to come across this beautiful lady who is now my wife. I remember I entered a room full of ladies fixing their hair.  Immediately my eyes spotted her,  in my heart something told me that, 'that's your wife'. Deep down I was confident that she was surely going to be my wife one day.  I was always praying to God for a white wife and indeed God did answer my prayer."
At the point of meeting, Gemma had been single for one year and had decided to focus on herself.
"So for all that one year, I spent it preparing my heart. By then, I was also asking God to help me because I needed a husband," she says.
"I told God that my husband was somewhere in the world, maybe looking for me. So my friends asked me to come to Africa for a break since I was working so hard."
But before she came, her mother told her to be very careful.
"I remember her saying that I may meet a man or do silly things which would hurt me but then she added that I was a big girl," she says,  further adding that as soon as she met James there was an instant attraction.
 "I wondered where all that feeling was coming from.  I remember him asking me, 'do you like the function?' and I replied 'yes, it's lovely'," she says.
That is when he told her that he would marry her one day.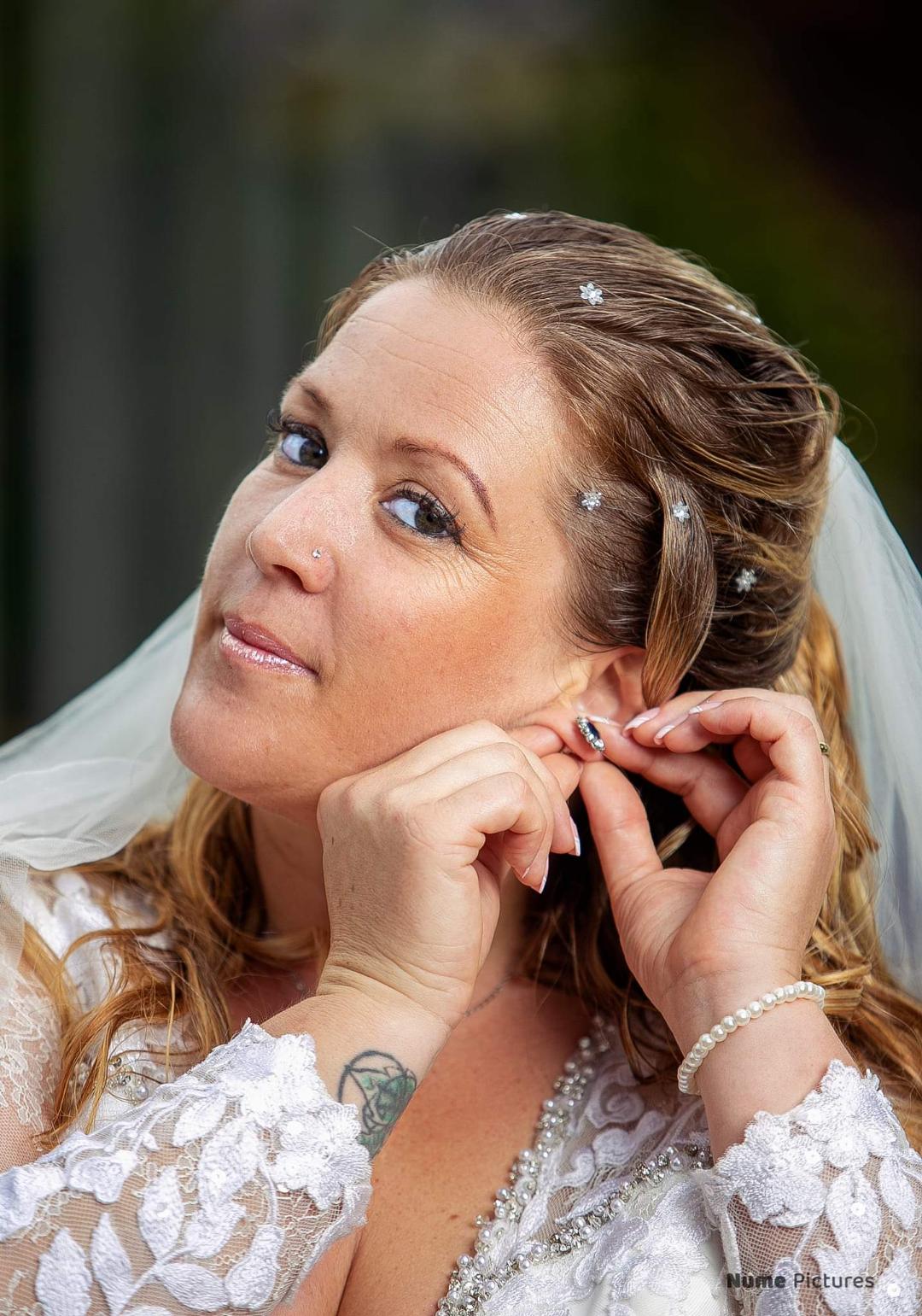 "I laughed about it because it seemed a joke.  But then I started thinking about him.  Later I asked my host Sarah who James (known to them as Jim Jam) was.   Then I was shown a leaked video of (Jim jam) but found myself defending him because he was not there to defend himself," she says. Click to read more…