Marriage is a stage of life that many people hope to one day attain. Plainly put, it is the legally or formally recognized union of two people; man and woman as partners in a personal relationship.
The marriage institution is a consistent structure of society whether one wants to think about it in aspects of modernisation, culture or religion.
Even before wedding Nicole Kavuma, here is what Apostle Grace Lubega says about marriage that most likely gives us a sneak peek into the pillars and principles of what his married life with Nicole will be like;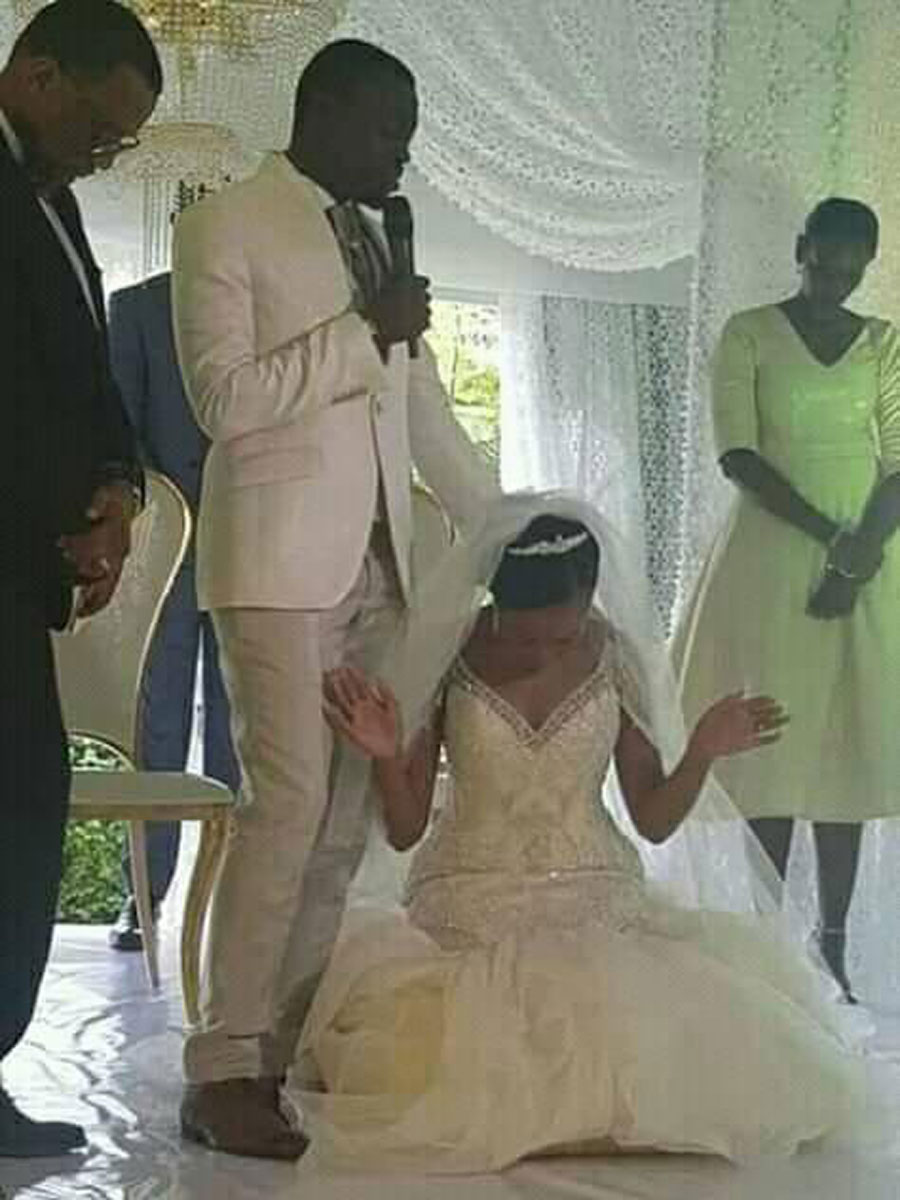 The message in Apostle Grace's words
Marriage is a level of sanctification. It is a gate. It's a blessing. It's not the outward experience, it's the inward sanctification. It's the things you give to each other.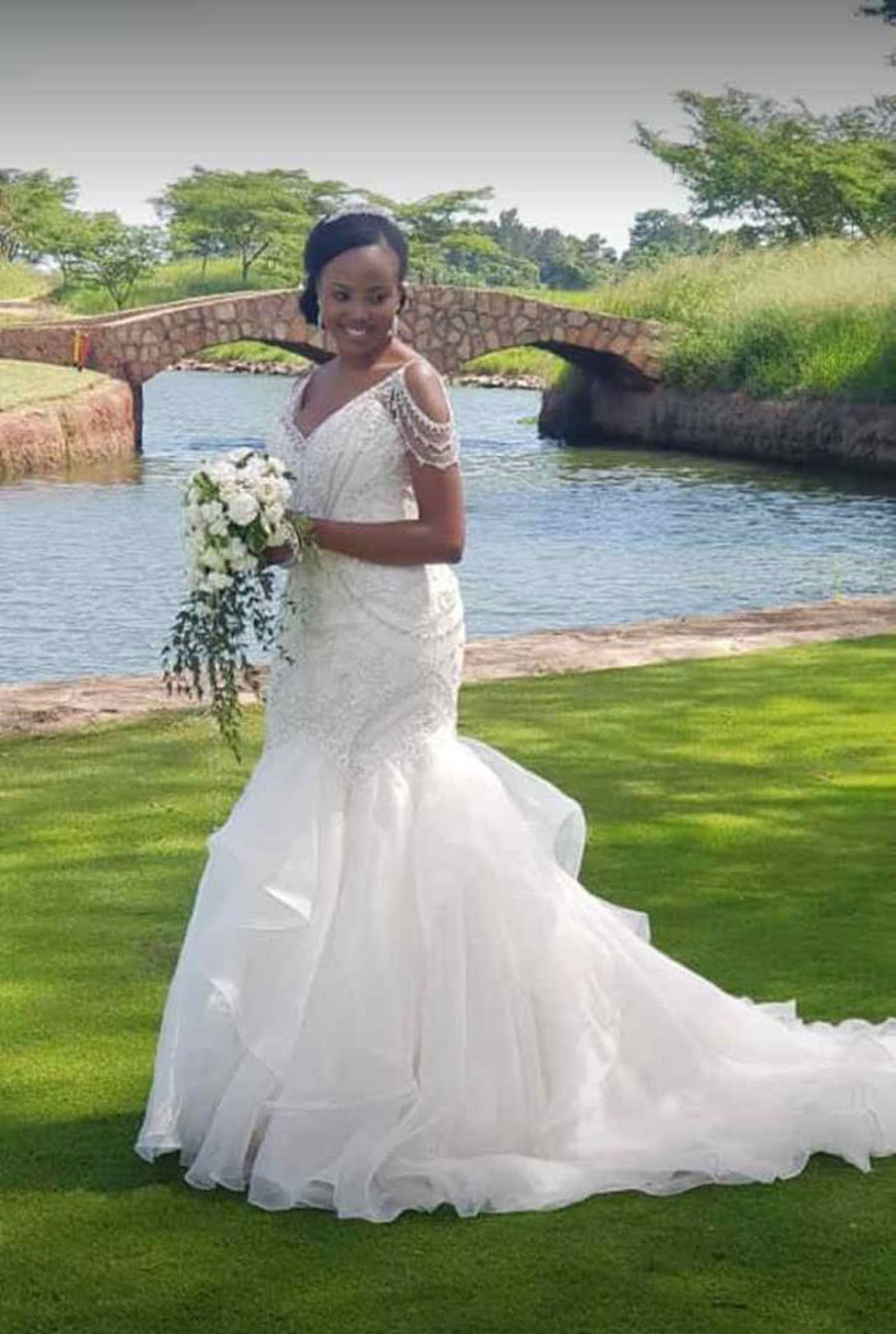 Woman, he is your vision. You are the helper.
Submission is not weakness but a blessing.
You cannot be a helper without extra wisdom, power.
You see where your husband doesn't.
The moon derives its light from the sun.
It's the responsibility of the woman to make her husband known.
Never introduce him lower.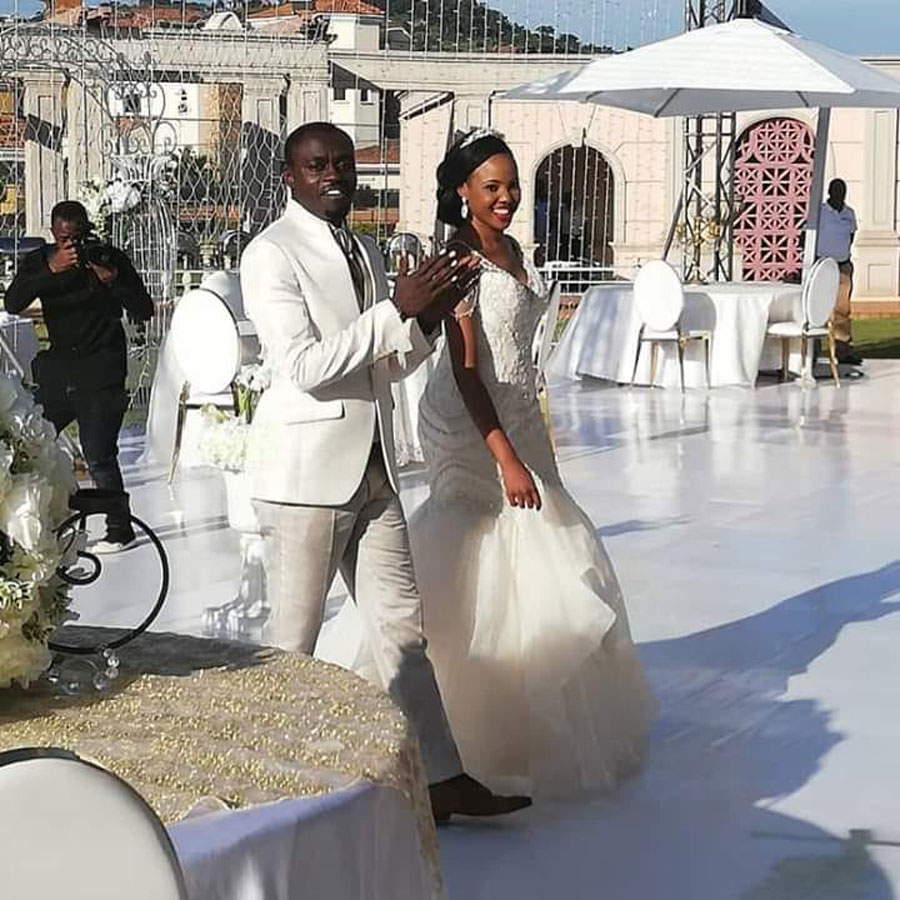 Don't ever fashion your life and relationship against moves or romantic novels.
Marriage is bigger than that; its forever.
Fashion your life against the Bible.
In foolishness of the woman is knowledge.
You ought to always answer your husband in wisdom.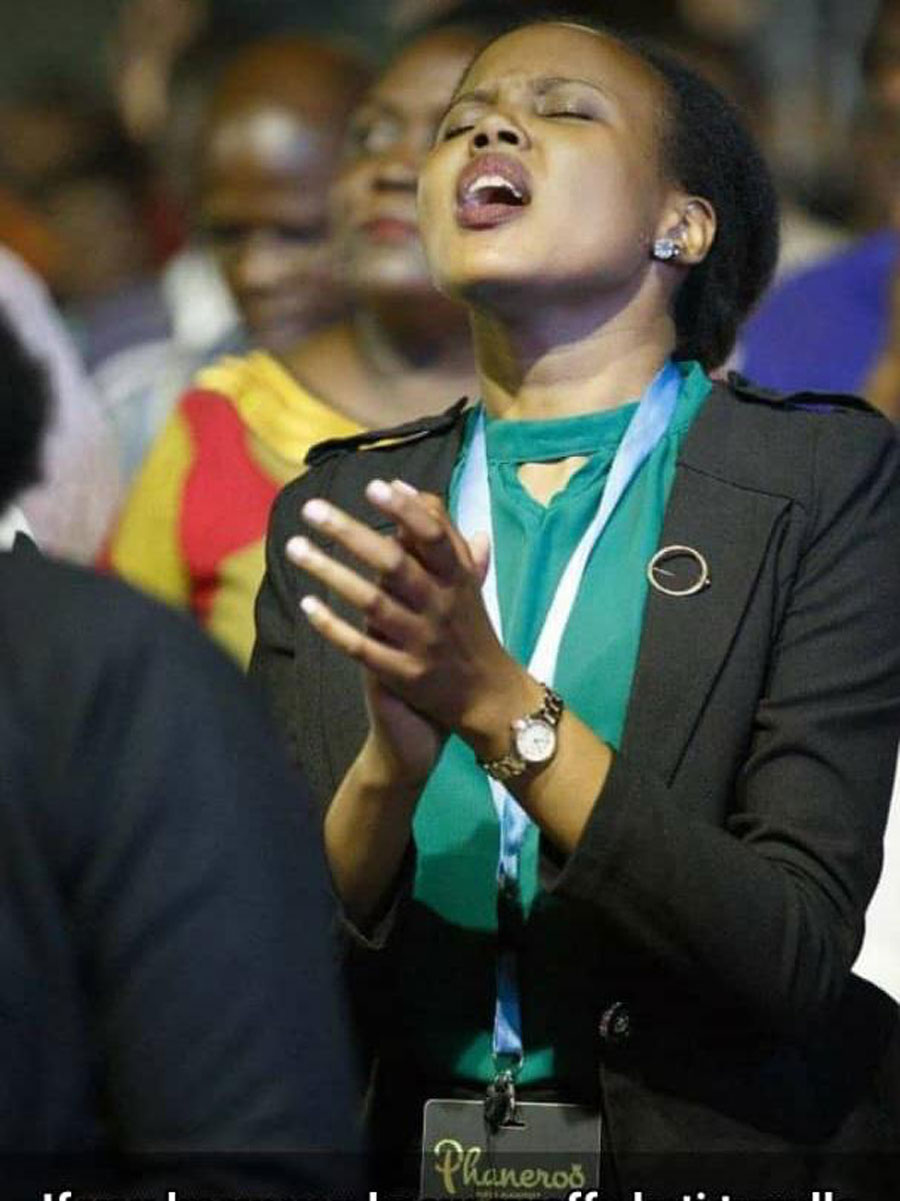 Man, give your wife your heart (your meditations).
She should be the 1st person to know any idea you have in your heart even before your spiritual authority because she is the helper.
No man can get spoilt if his heart is in the right hands.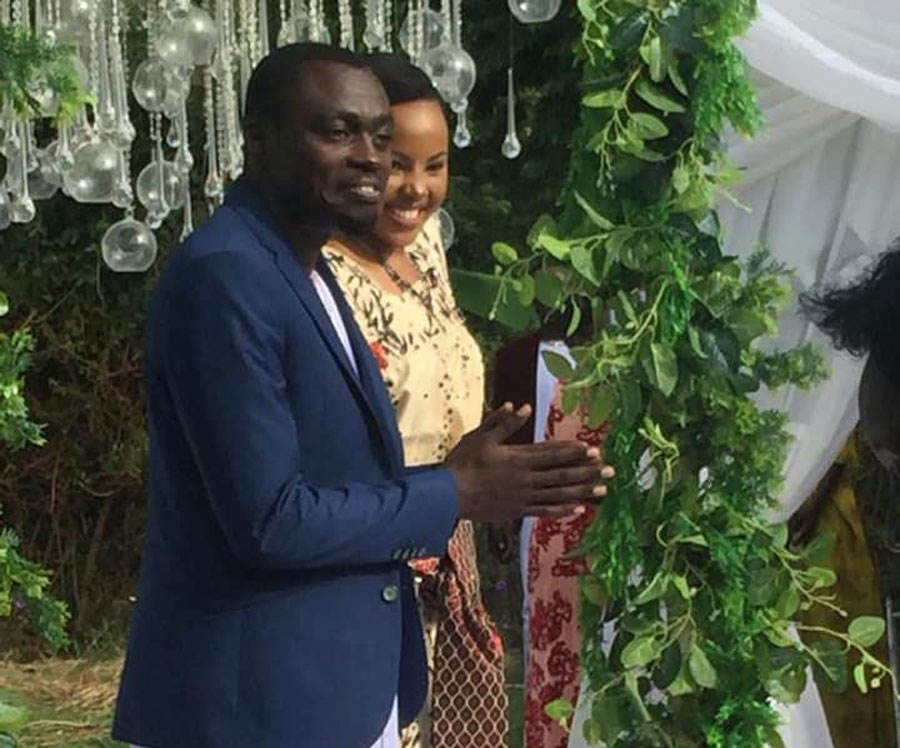 Enjoy your wife.
Marriage is ordained to enjoy.
Marriage ought to make one better in serving God.
The satisfaction you find in agape can never make you look outside.
Your wife is your everything.
Purpose in marriage precedes feeling.