By Maria Immaculate Owechi
For ages in the African setting, the mother to the groom or bride chose to wear traditional outfits for their child's wedding ceremony. With the new era of decent stylish party dresses, many mothers are embracing trends and have been seen looking more sophisticated for these functions.
As a parent to the newlyweds, all eyes will be focused on how elegantly you will dress up for the most important day in your child's life. The following are tips to note when deciding on what to wear;
The gomesi and party dress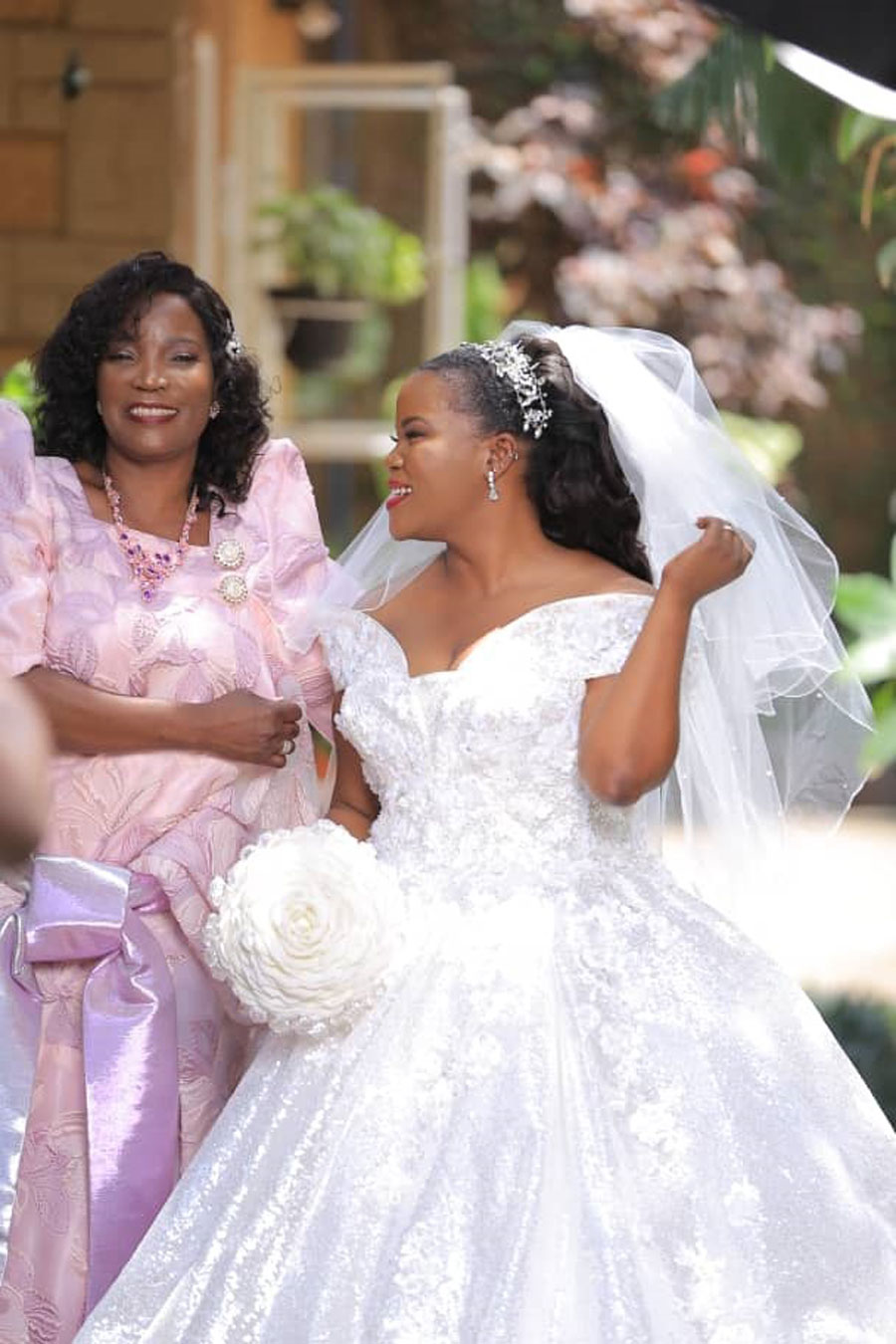 Agnes Mugala, the proprietor of Classic party outfits in Kansanga says that traditional outfits are a good option for the mother of the celebrants. Traditional outfits are honorable and have been proven over time. However she states that outfits like the gomesi can become uncomfortable in movement in cases when the reception is at the beach or on muddy ground.
She also says some of her clients say that wearing a traditional outfit with heavy fabrics for the entire day starts to make them uncomfortable at some point. This is why a mother should consider wearing two attires for the day.
Belinda Irandukunda, whose daughter got married last year says she wore a party dress for the church and looked smart, however, when the mother of the groom that had worn a Mushanana for church changed into a party dress at the reception.
She says after looking at the wedding photos,  she realised that the groom's mother had variety in her pictures than her.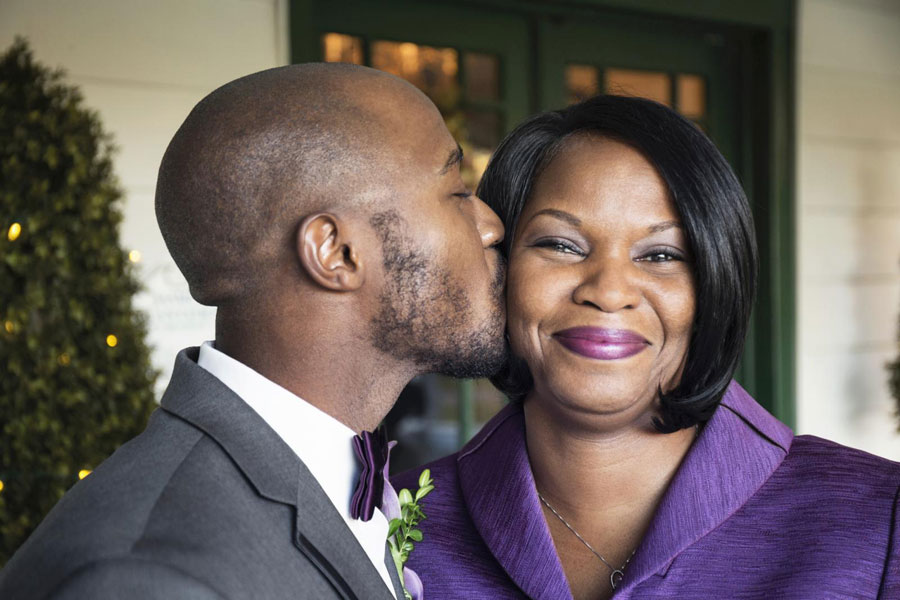 "She beat me in style," Irandukunda jokes.
Consider wearing bright colours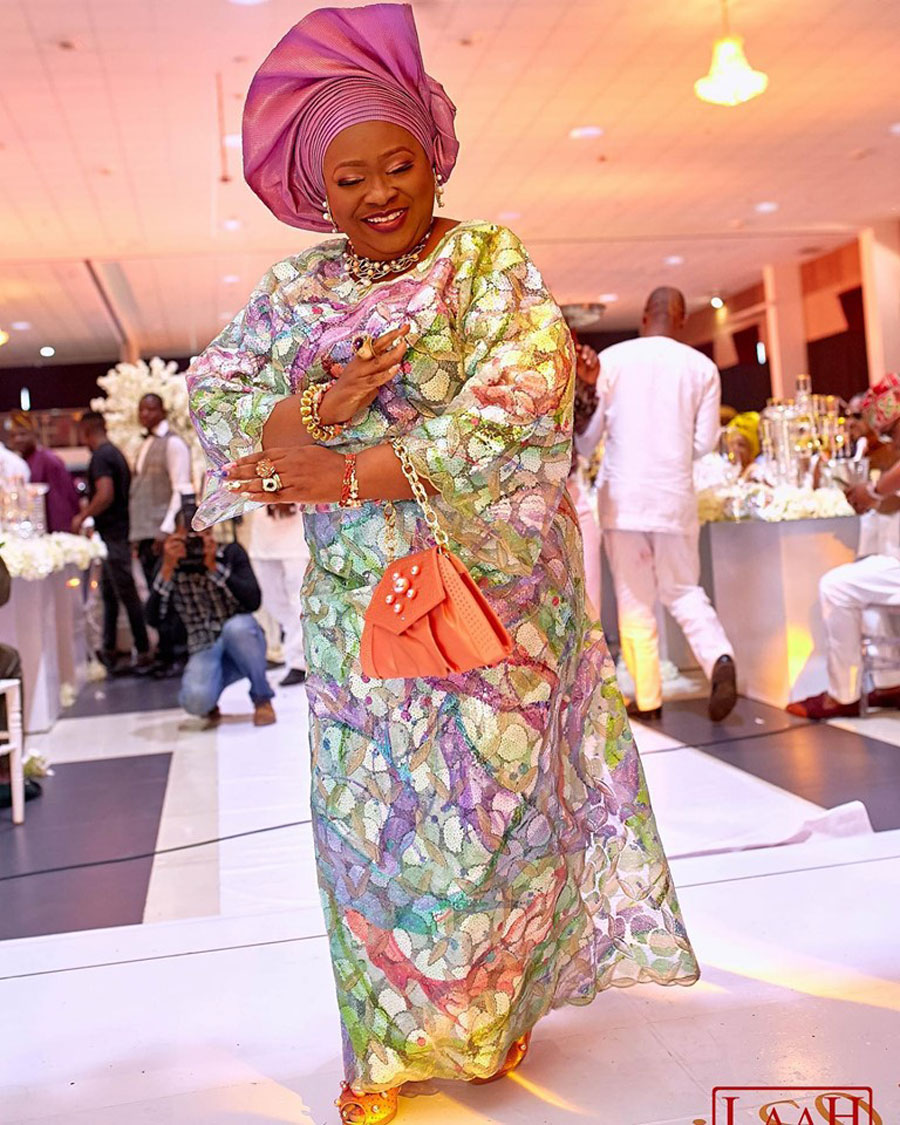 Dressing up in bright colours like red, yellow, orange, pink and other light colours will naturally attract the attention of the guests. So, as a parent to the soon-to-be wedded couple, it's your time to stand out. A brightly coloured dress is also added advantage as some guests will be on the lookout for you.
According to Dickson Mugabi, the owner Dickson Photo Studio on Salaama road, the pictures will also have more colour and compliment the bride's white gown.
However, Mugala cautions especially the mother of the bride to stay away from colours like white because it may look like she is trying to outshine the bride which may resonate with some people the wrong way.
He adds that even wearing of dull colors like black or brown is sometimes attributed to sad occasions, therefore if worn, they should be mixed with white, a bright colour or at least have embroidery and glittery designs to add spice to the look.
Choosing unique fabrics and designs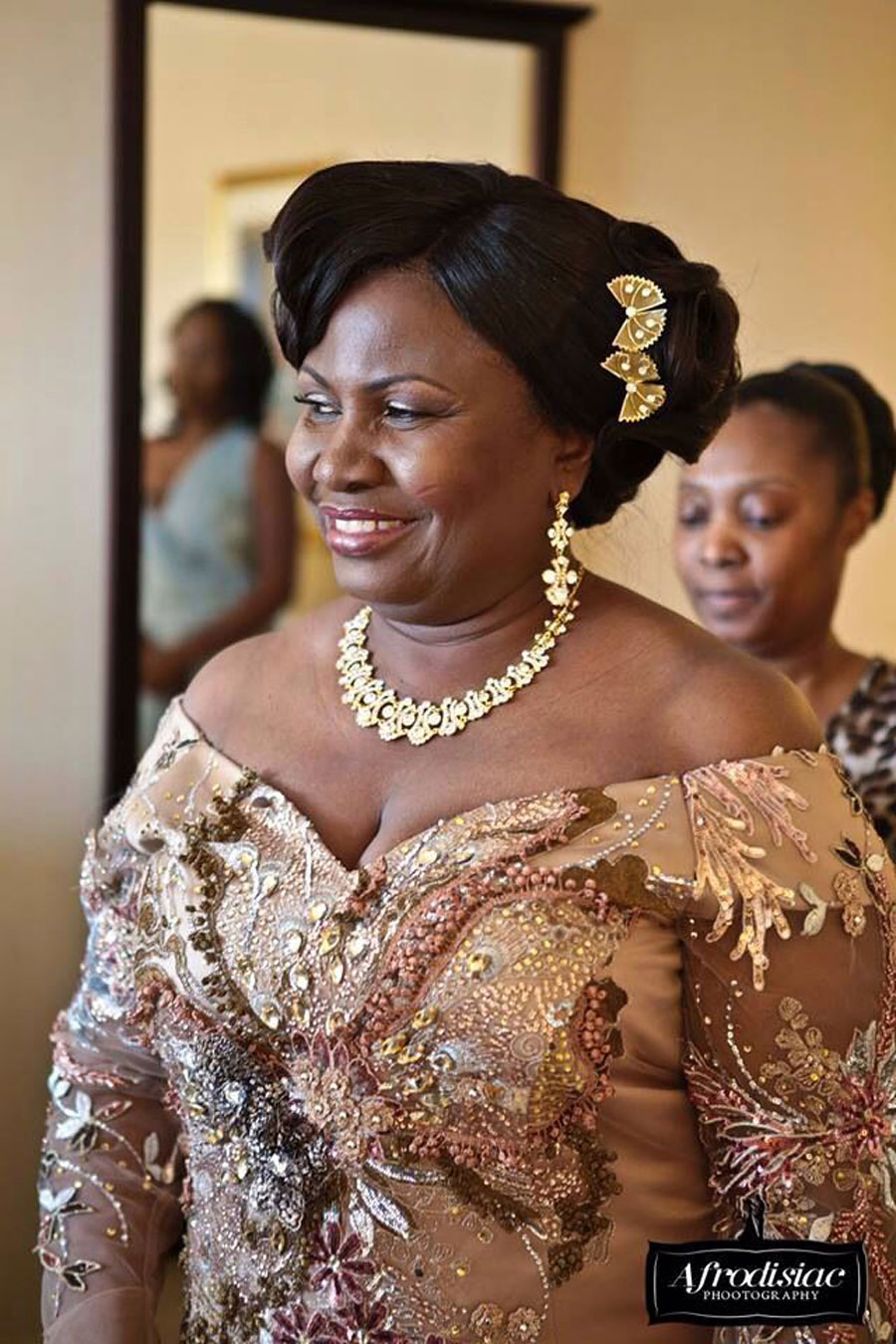 A party is a perfect occasion to ditch plain outfits for unique fabrics like floral prints, kitengi, dresses with embroidery or embellishments and sequins.
Franchier Koraneza, a tailor with African Genuine Designs in Kireka says since Kitengi outfits seem to always be on trend, what matters is the mother is tailored a beautiful design suitable for her age and the function.
Rocking stylish jackets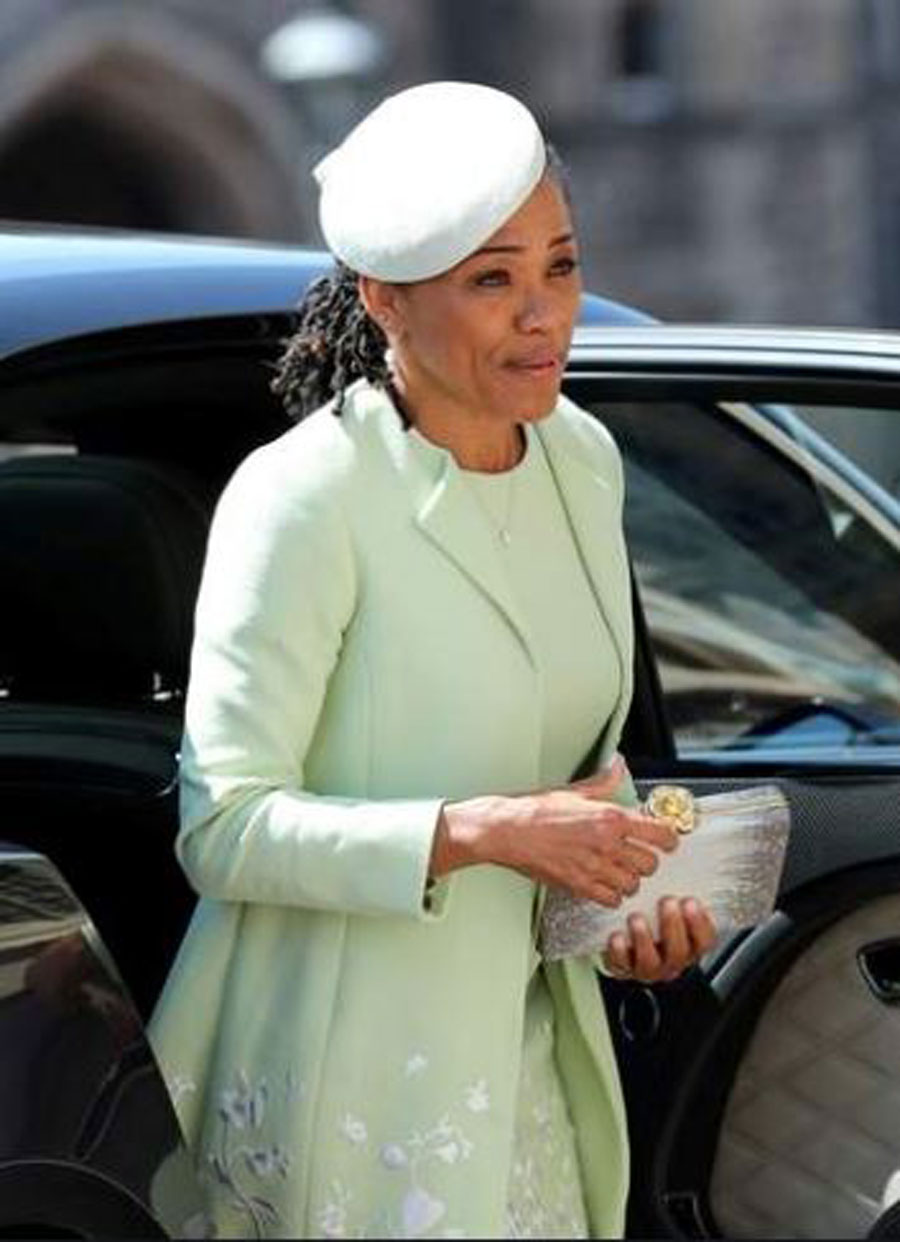 Jackets are suitable for elderly mothers who may feel uncomfortable showing off their upper arms.
Mugala gives an example of a fitted dress with a matching coat that was worn by Doria Ragland, the mother to Prince's Harry's wife Meghan Markle for their wedding ceremony last year.
Also, long or short boleros that come designed in brocade, embroidery or velvet are good stylish options to try out for ladies of whichever age
Accessorising your hairstyle with fascinators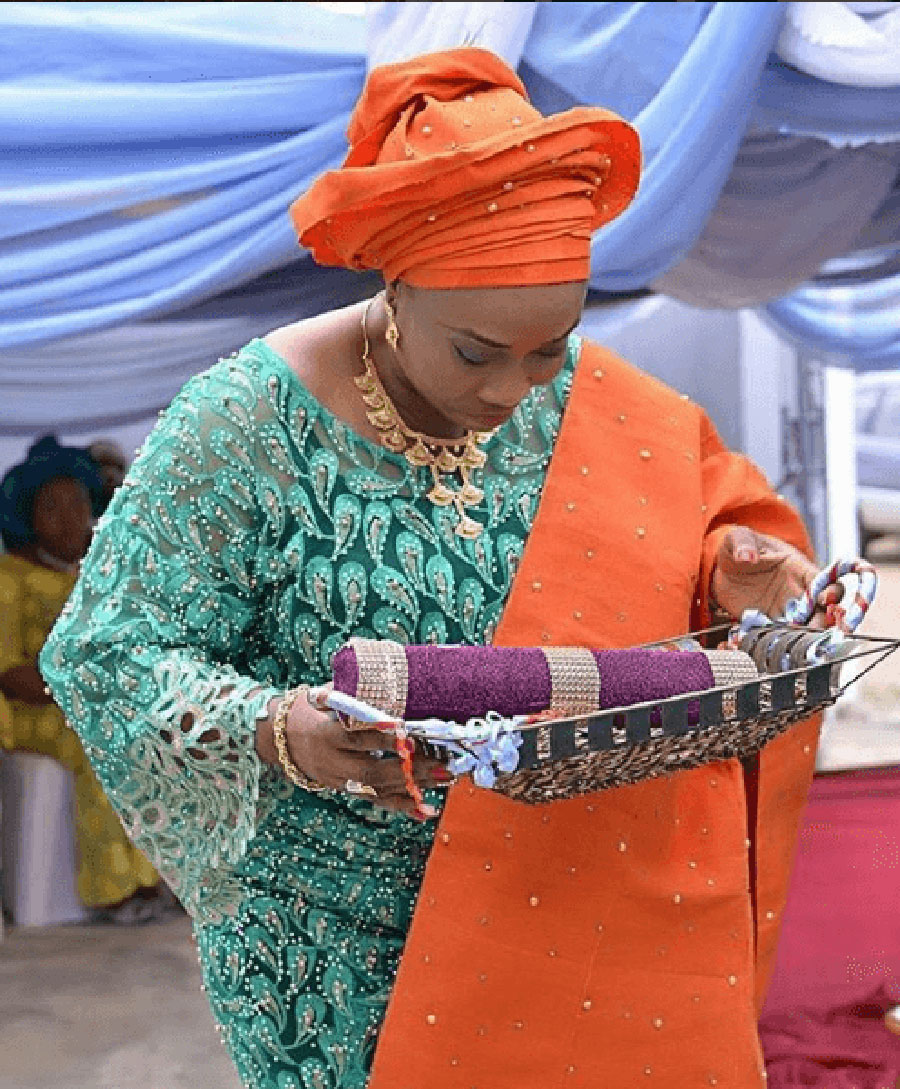 Some modern women take wearing of hats as outdated and making them look older.
Wearing stylish fascinators or short birdcage veils are alternatives to hats for a wedding ceremony.
Koraneza adds that headwraps are still trending which are perfect for an elderly lady who loves to rock them.
She says this is possible provided the fabric is of good material and the fashion works well for their heads.
An example of this is the Nigerian inspired head wraps that work for women no matter the age bracket.
Accessorising with bold jewelry
A wedding ceremony is a perfect event for one to stand out in statement necklaces, earrings and bangles.
The beauty of statement jewelry is that it helps accentuate a plain outfit without any designs or a bright color.
Wearing comfortable shoes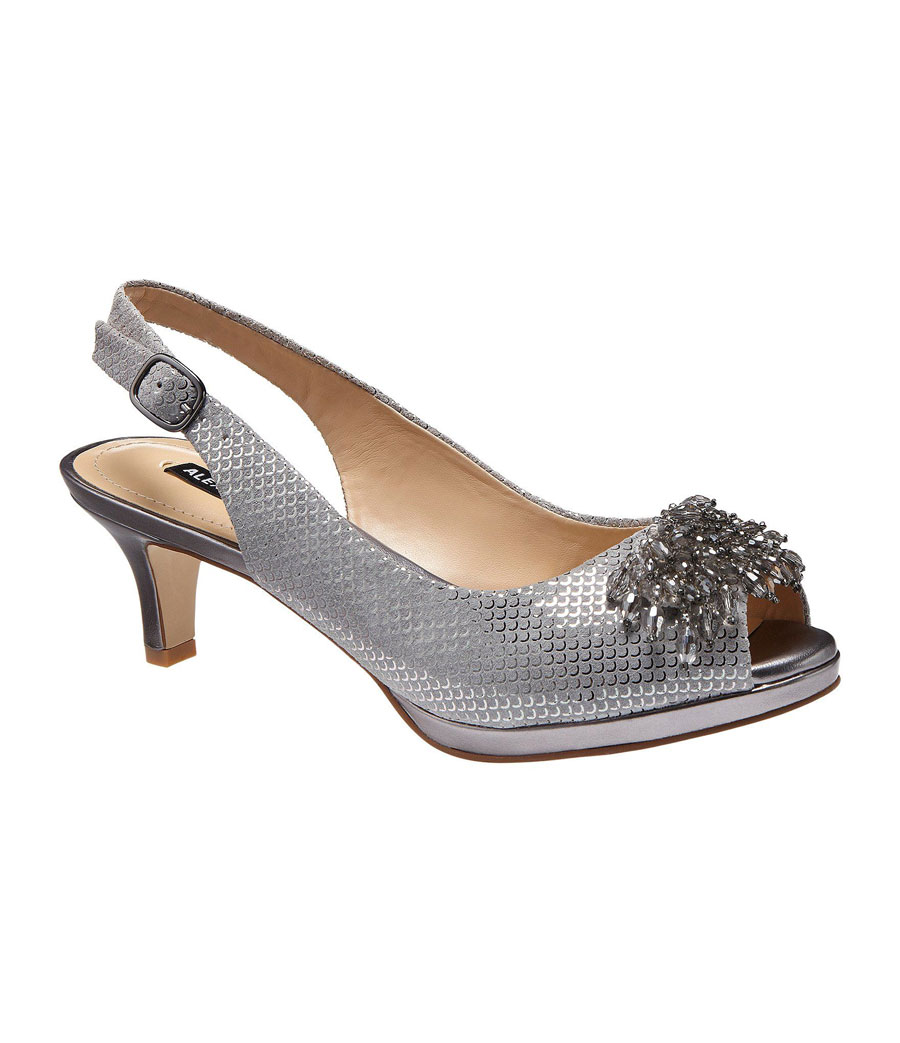 Koraneza says sometimes some of our mothers may reach an age where they feel uncomfortable wearing high heels such as stilettos.
She says there are options of comfortable heels like platforms, wedges or block heels.
"With cases where they do not agree, there are stylish closed party flat shoes out there provided they ensure it co-ordinates with their outfits," Koraneza explains.
Koraneza says some parents may not be so much fashion-forward which calls for guidance from either the bride, the sisters to a groom or relatives.
She says this should be done in full perspective of their tastes and preferences.
A recent bridesmaid who preferred not to be mentioned shares that during her brother's wedding early this year, she was so busy in the wedding preparations that she did not bother thinking about their mother's outfit.
The bridesmaid says she felt embarrassed when her mother showed up in a plain polka dots white and dark blue dress yet she had a more befitting party dress embellished with glitters.