When Bruno Kyamulesire and Ann Ruth Nakato got married, one of the things they looked forward to was their honeymoon. All seemed well, until a bruised eye got into the picture. Ruth tells Esther Nantambi their story.
People's minds quickly run to the never-ending sex when the word honeymoon is mentioned. Me and my husband were no exception. After keeping our chastity till the day of our marriage last year in June, we were excited to explore our physical chemistry.
It was about 6:45 pm when we said goodbye to our guests at the reception. We had had a blissful wedding and were finally together in the eyes of God and man alike. My husband couldn't wait to get that alone time. Yes, I could smell the excitement off him.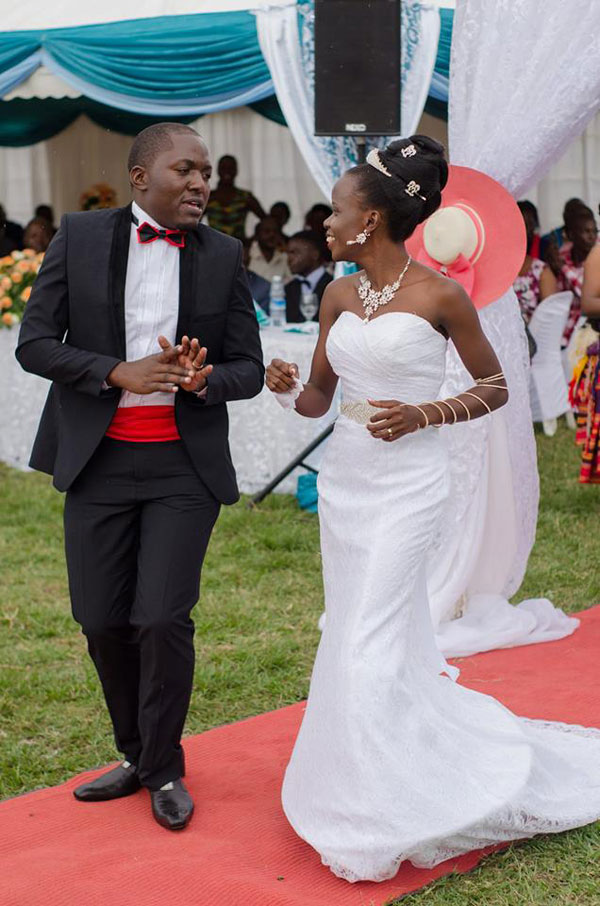 He looked excitedly into my nervous eyes as he slid his strong arms around my waist and gently nudged me to follow him. That's when I got to know the severity of the words "Take you" that we had repeated during our marriage vows. He was literally taking me and not even my father bothered to claim me. I was nervous.
Moments later, I was ushered into the room where we would spend our honeymoon night. I was totally speechless. It was like I was dumb. One question kept repeating it's self in my mind; "What next?"
We cuddled that night and that eases the tension. It was a dream come true.  The breakfast in the morning was heavenly. It tasted like it was prepared by Cherubim, 'Maybe the Lord is rewarding us for being pure in the relationship,' I thought to myself.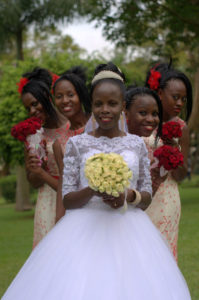 Our honeymoon was in Kenya so we travelled the next day. Up on the bus we hopped. I kept a bottle of soda to take as we watched a movie in the bus. At some point, my bottle fell down which may have stimulated gas in it. That's when the problems began. As I opened my Fanta later to take a sip, the bottle top sprung off with a ferocious pop and landed right on my left eye.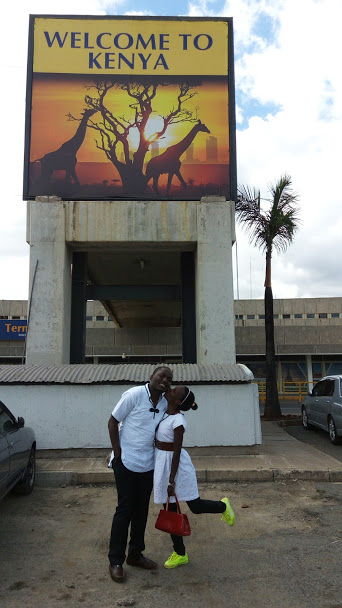 I could hear an ear piercing screech from a distance as people surrounded me. The pain was excruciating. The bus attendants gave me first aid but the pain remained persistent. I kept my hands strongly clenched on my face, believing that I was a bride who had lost an eye. My husband tried to calm me down. He actually carried me during the whole journey but all I could think about was the pain.
When we arrived in Nairobi, my husband catered for the necessary bookings and slowly led me to the room.
"Where are you? I can't see you! Where are you?" I demanded, getting hysterical. My world was pitch black.  For the first time, it dawned on me that the hands on my face were not what made me see darkness. I had gone blind. That night, my husband rushed me to the optician. When the optician asked my husband what had happed he said, "I have just married her and now she is blind!" I now laugh at the memory of the panic in his voice.  The optician informed us that I had gotten a tumour in the eye. We were too frightened to tell anyone about this turn of events. I mean, honey moon should be about bliss not problems.
I was treated for days as our honey moon passed. Slowly, I started regaining partial sight. Most of our money was spent on my treatment.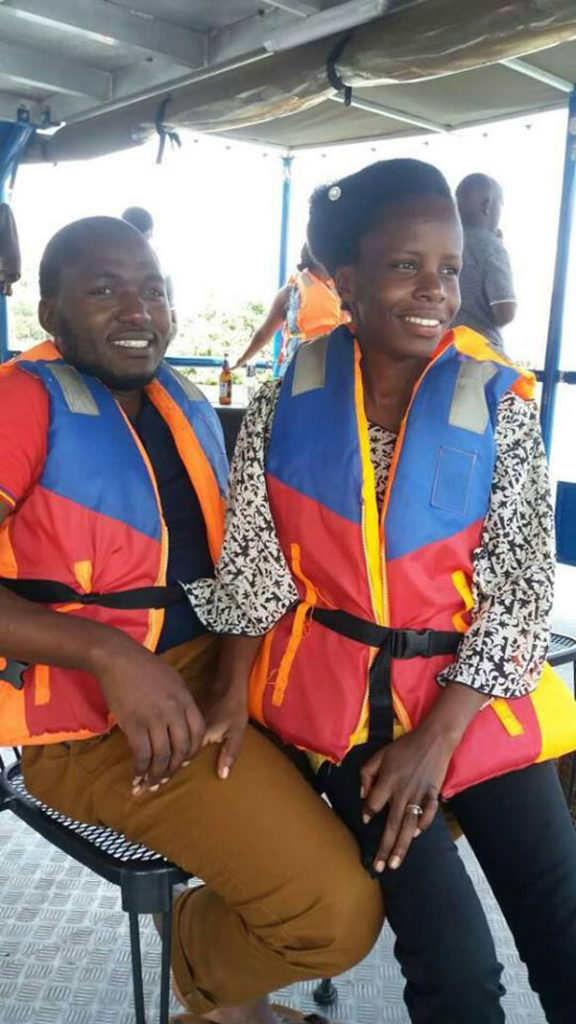 As I got better, we moved around Kenya. We got more comfortable and closer to each other in both physical and emotional ways although we didn't really have sex.  I am grateful that my husband sought first to care for me.  My eye got better months later. I can now see well. We have also been blessed with a beautiful baby girl.
Why sex shouldn't be all that counts during a honey moon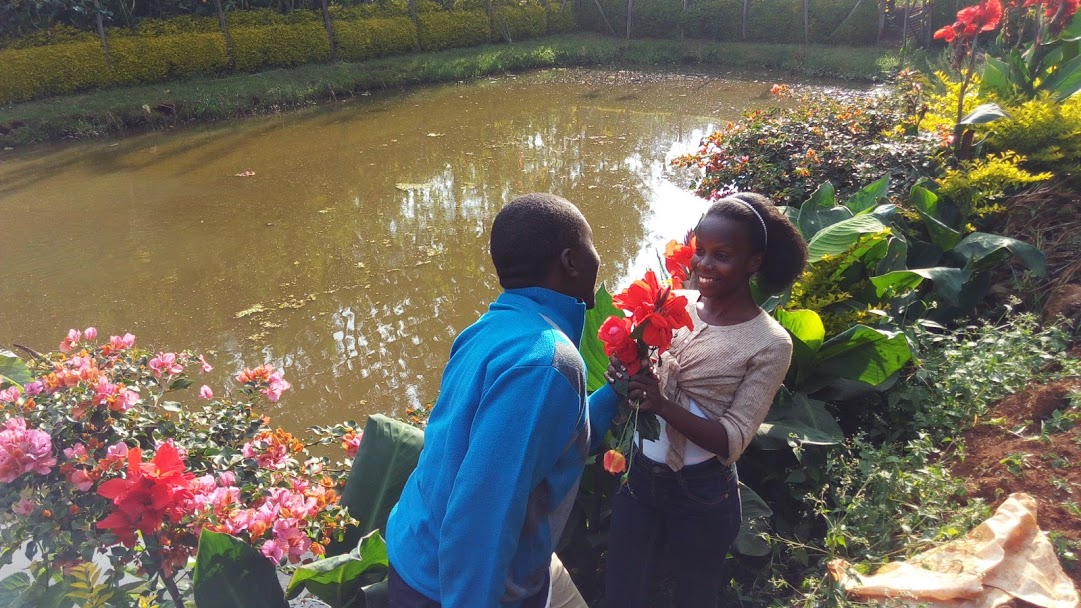 In my opinion, seeing my partner take care of me is the best honeymoon I could ever ask for. It gave me a feeling of safety even when harder days would show up.  Honeymoon is about creating a basis for marriage and while sex most definitely counts, many more important things come into play. Things like trust, forbearance, lenience, thoughtfulness, and companionship among others. Therefore, while you should enjoy the sex on your honeymoon, let's make it count in much more ways than the physical.