By Maria Immaculate Owechi
Comedian Patrick Idringi Salvador is excited and says he is ready to officially marry his longtime fiancée, Daphine Frankstock after witnessing the marriage ceremony of his friend, Andrew Kyamagero, an NTV news anchor and reporter.
After having a fun filled reception ceremony with the Kyamagero's on Saturday 18th May at Lakeside Adventure Park on Bbule Island, the comedian immediately went to his page and posted," What a wedding! My brother you did it. This was a perfect wedding…"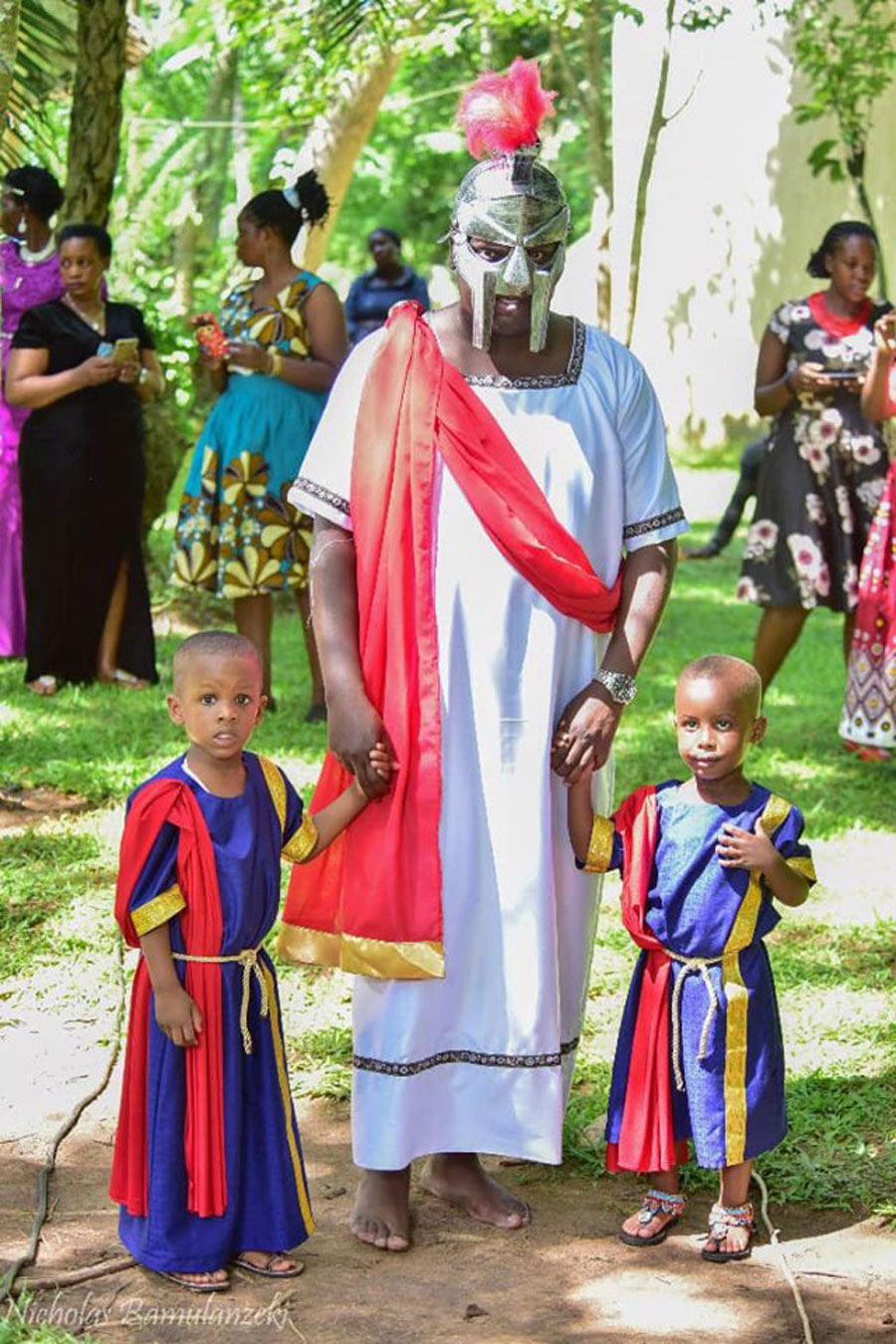 Speechless, Salvador says that the party was ridiculously fun, something that could have prompted him to want his union to baby mama, Daphine Franckstock more.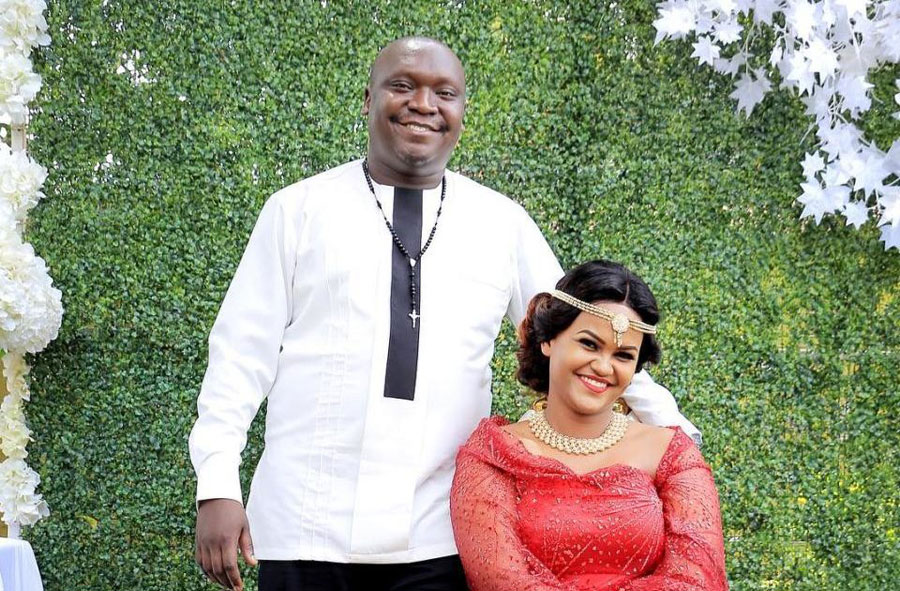 He revealed that the wedding made him so happy and he learnt a lot from it.
"Nze banange simanyi. I'm just a happy man. There is a lot that has been learnt Ela Daphine just know I'm ready," an elated Salvador wrote on his Facebook, in his congratulatory message to the Kyamageros.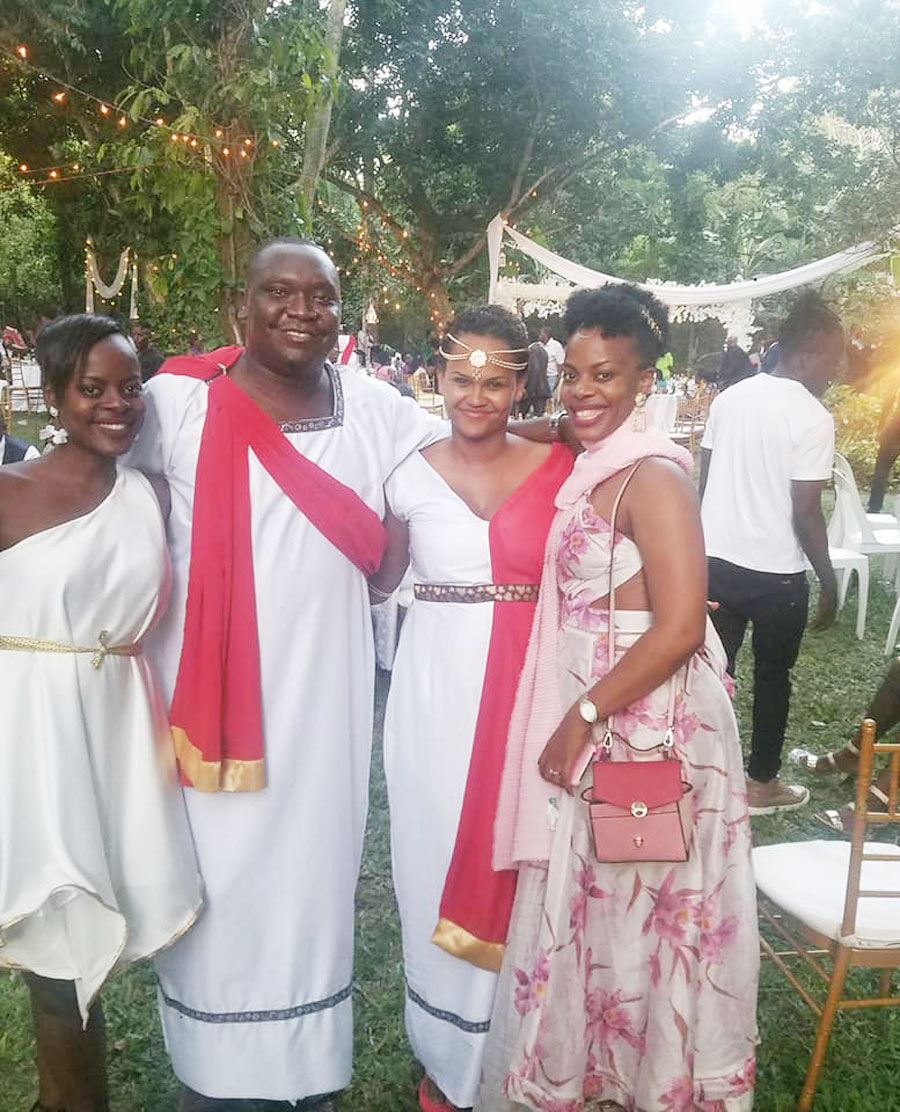 In January this year Salvador proposed to Daphine on her graduation party and thereafter had a kukyala ceremony at her parent's place. Their wedding is expected to take place before this year ends and many of the comedian's fans are anxiously waiting for it.