By Maria Immaculate Owechi
Samuel Mugagura aka Falcao, a renowned tear gas inventor was arrested on his introduction ceremony day to fiancée Sharon Kisakye.
Mugagura and five of his friends who were allegedly driving under the influence of alcohol spent the night at Kiira Police station after they knocked a taxi on their return home from the ceremony.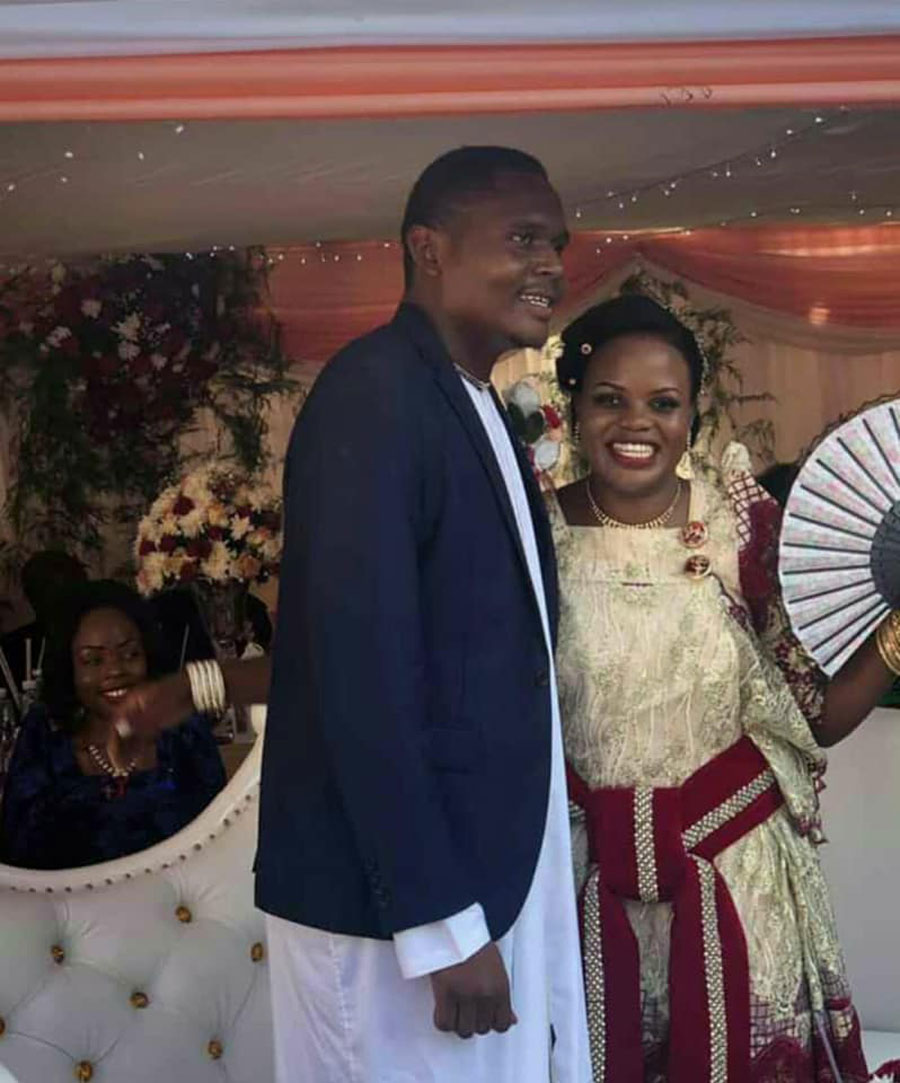 According to Campus Bee, one of the suspects Paul Weboya popularly known as Paul Webs, a social media personality revealed that Mugarura and his other friends passed by to check on him at his home in Kyanja when the police came to arrest them.
"My friends came to check on me at my place, kumbe they had knocked some taxi along the way. They gave the driver some money to repair the stuff (vehicle) but he instead called police for us. As a host, I was taken up too" Weboya recounted.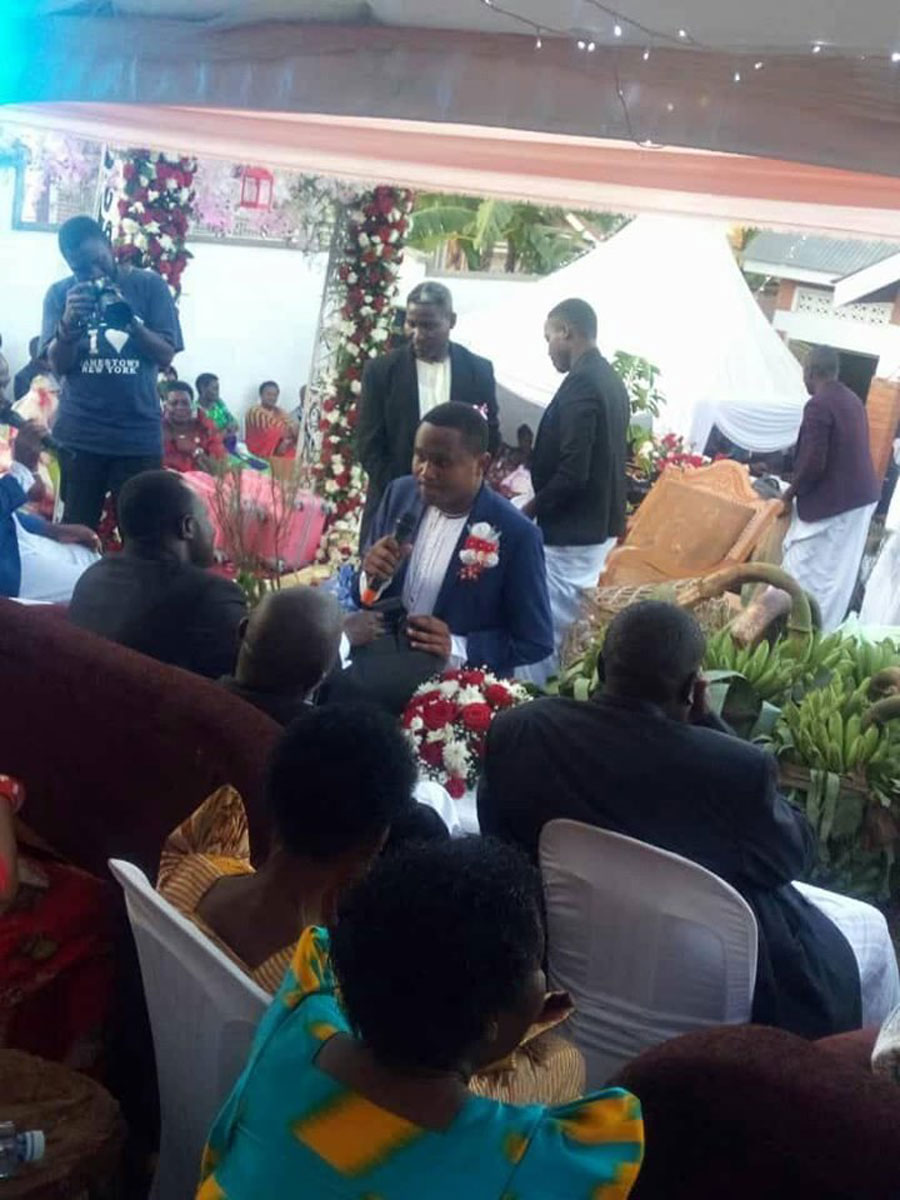 The group, although arrested managed to take a photo while in the police cell, a thing that left many wondering how they sneaked a phone in against the police standard rules.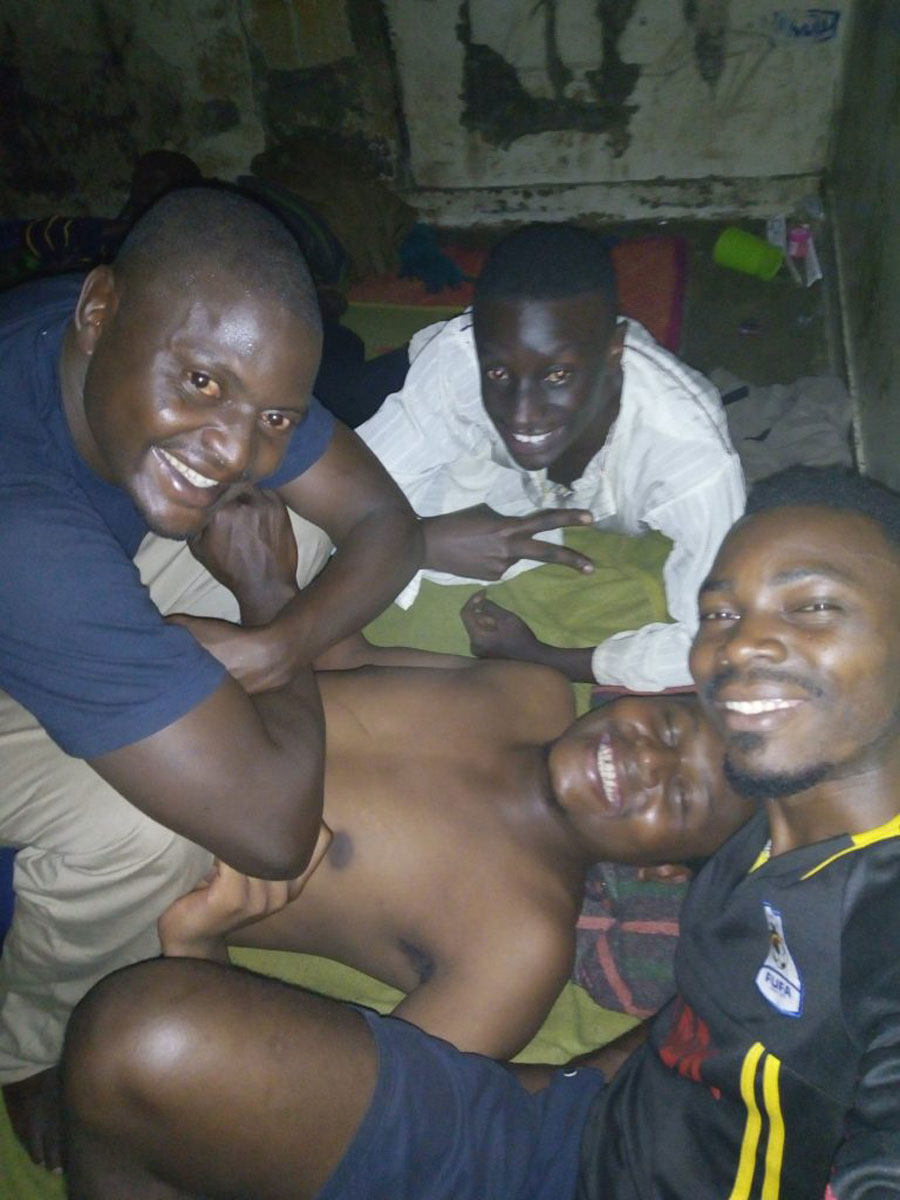 Samuel Mugarura, a final year student then of Chemistry and Botany at Makerere University attracted public attraction when he invented a tear gas in 2016.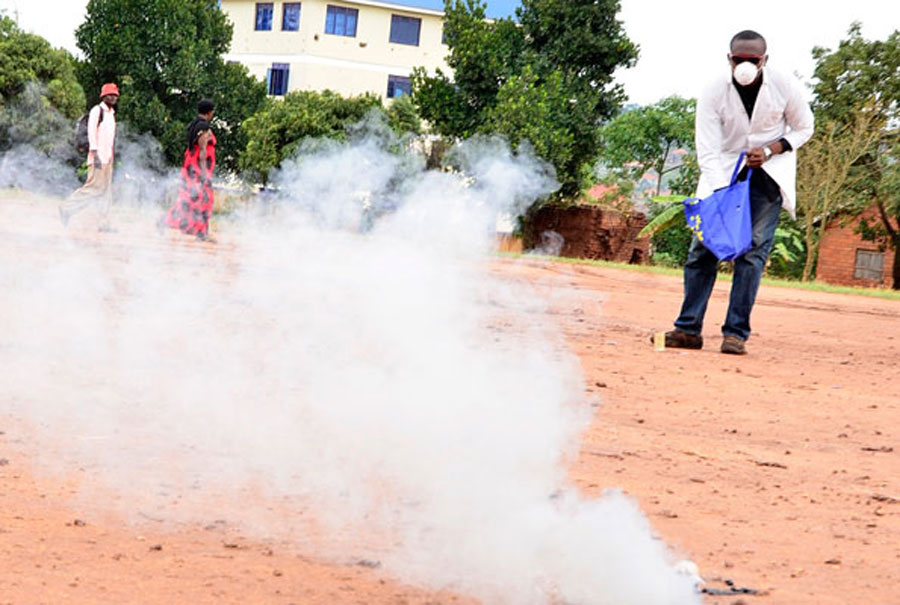 He utilized the storeroom in his mother's house and used common ingredients like onions, red pepper, and mangoes.
This became a topic of interest for security operatives, academicians and even President Museveni who pledged to fund his project.
Falcao was known among Makerere University students as a zealous fighter of 'unfair' university policies, strike leader and guild president campaign influencer during his stay at the Ivory Tower.
According to reports reaching us, the group of friends were released today at 4 pm.