By Rashim Nabanja
36-year-old American rapper Nicki Minaj is finally off the market after making it official with boyfriend Kenneth petty.
Nicki confirmed their union yesterday on her Instagram page after she posted a video of two mugs labeled "Mr." and "Mrs." respectively, plus two huts, one labeled bride and the other groom.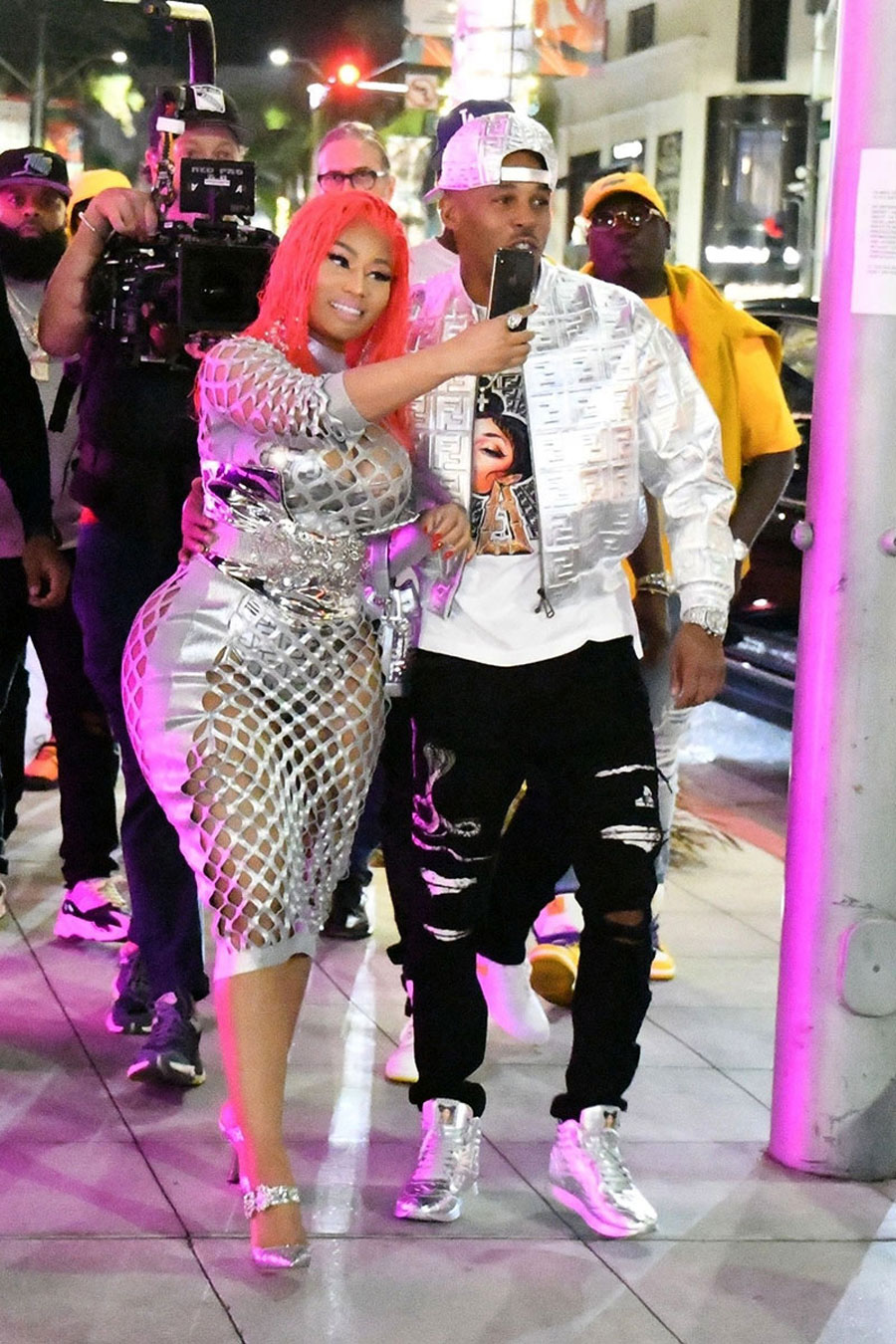 The video was captioned with a bride and groom emoji with a statement, "Onika Tanya Maraj-Petty 10.21.19" confirming that she was now Mrs. Petty.
Earlier last month, Nicki announced on twitter she was quitting music to start a family.
"I've decided to retire & have my family. I know you guys are happy now. To my fans, keep reppin me, do it til da death of me, in the box- cuz ain't nobody checkin me. ✅ Love you for LIFE" she tweeted.
This news was received with shock to some of the rappers fans, but it also goes to prove that despite success in her career, Minaj acknowledges the importance of family.
The rapper also made a confirmation on an episode of her show on Queens Radio that she and Petty had received their marriage license and were soon headed to the alter.
Looks like the two couldn't wait any longer to be officially together.
My wedding wishes the couple a happy married life.
Video:
View this post on Instagram