By Rashim Nabanja
Preparing and planning for a wedding is sometimes not as easy or fun as it might look. There are so many details to take care of and as you can imagine, unlike grooms, the brides are usually taken up by every little detail of the big day and want it to be perfect.
This is why one needs bridesmaids, to support and help the bride every step of the way, during planning and on the big day itself. This is why they need to chosen carefully and made to feel special too, for being a big part of such an important day.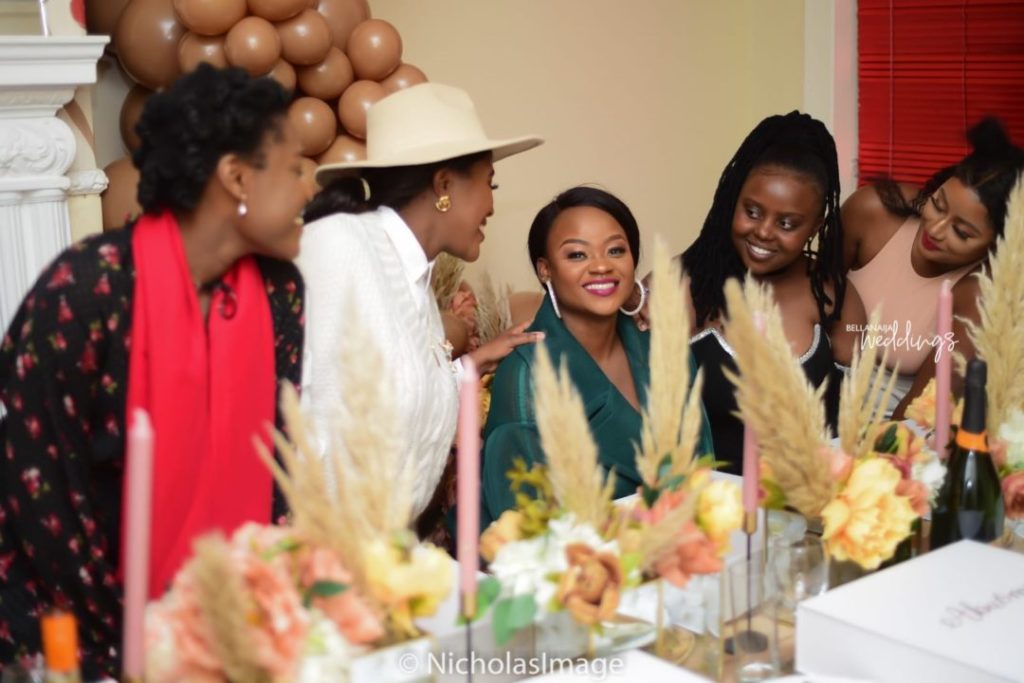 Unlike the common traditional ways of approaching someone and asking them to be part of your entourage, a bride identified as Olive decided to set an example for other brides out there and threw a party proposing to a number of her girls, to play the bridesmaid part.
According to Bellanaijaweddings, a wedding website based in Nigeria, Olive set the dates and venue for her wedding ceremony,and then later decided to invite her girls out and propose to them to play a part on her wedding day.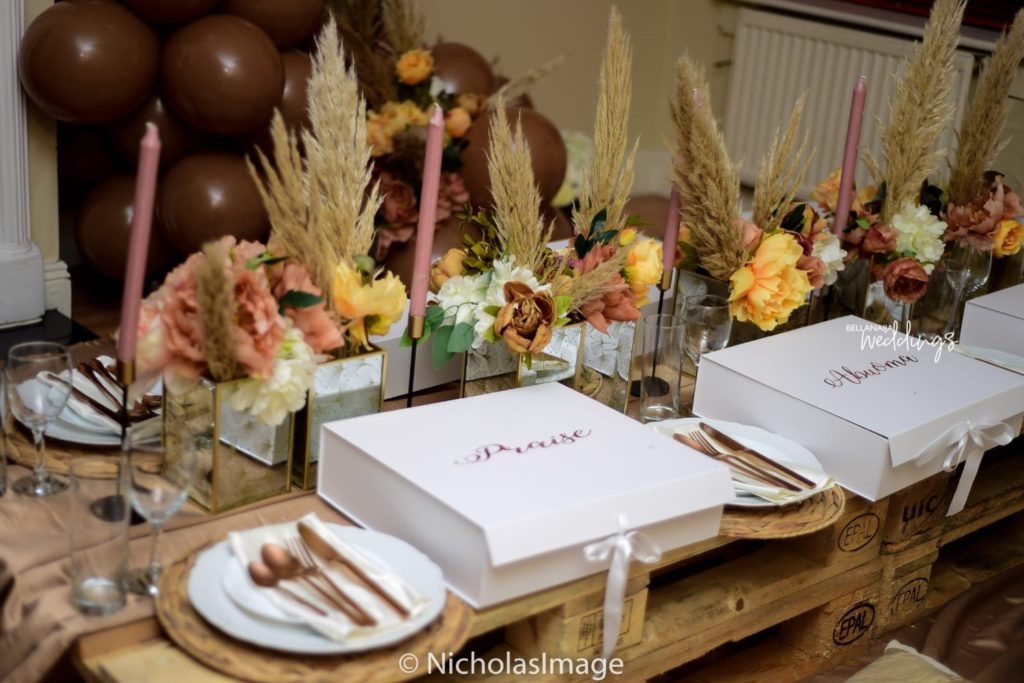 "I tricked them into thinking we were attending a friend's baby shower. Lol… They had no idea it was their surprise bridesmaids proposal," she shared.
The bride adds that she went ahead and prepared customised boxes for them and filled them with gifts.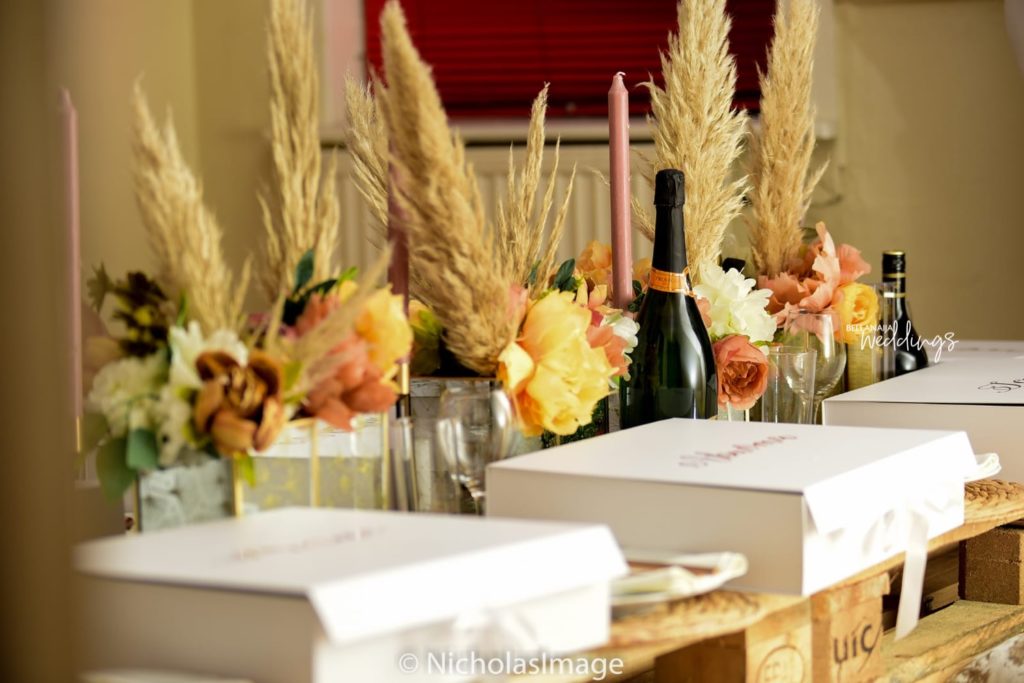 The venue was beautifully set up and decorated as the bridesmaids showed up smartly dressed not knowing they were in for a heart melting surprise.