Pearl TV presenter Judithiana got married over the weekend and we are also excited.
Finally, we have Judithiana's wedding hights. The CEO Beauty by Judy Bridal Studio has been known to be stylish and classy, and she did not disappoint at her wedding.
She wore two custom-made gowns and the decor too was beautiful.
A happy Judithiana shared some photos with captions on her Instagram. Take a look for yourself
Wedding Theme
Judithiana: The theme for our wedding was English/ victorian, shabby chic and a bit of a rustic feel. Our invitation cards had a rough texture with deckled edges for a more vintage appeal. Me and Joel exclusively designed our cards from scratch because nothing like this was available on the market in Uganda. The wooden ring boxes pulled out the rustic part.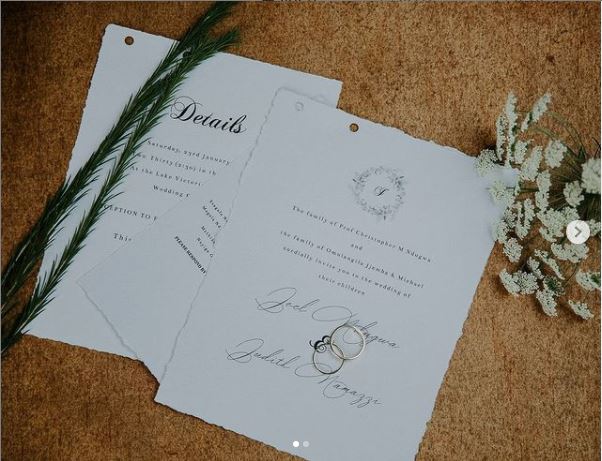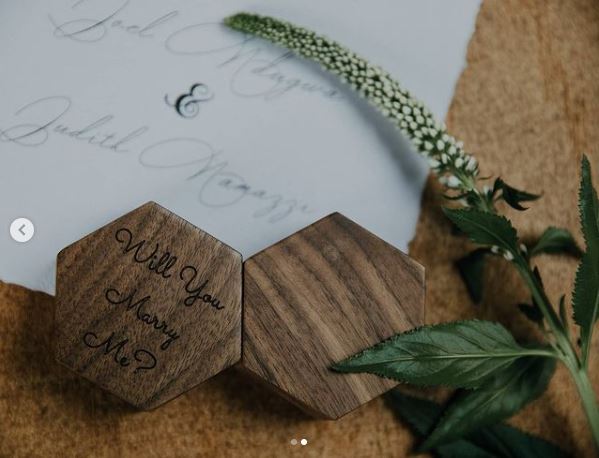 The first dress
Judithiana: Dream wedding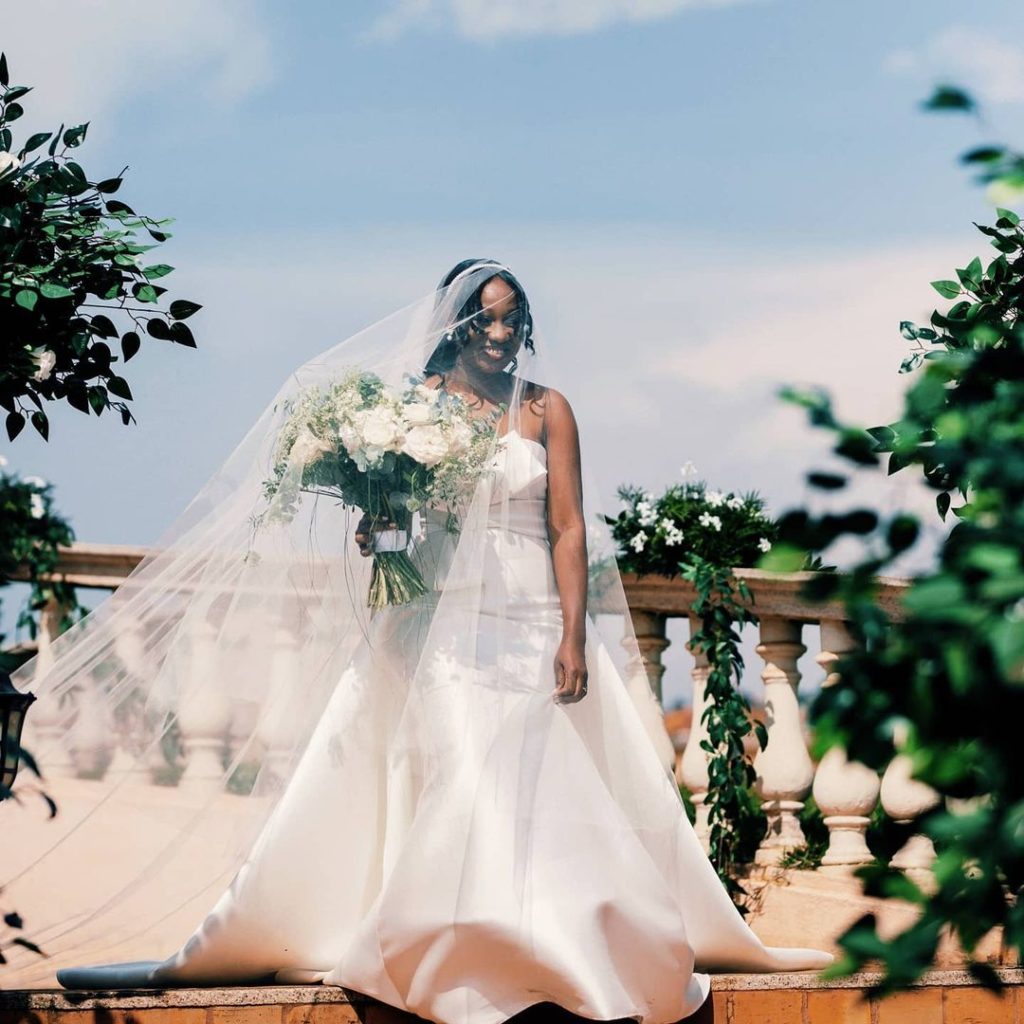 Judithiana: I want to stop but I can't…..these pictures are gorgeous 🤣🤣🤣🤣🤣🤣 I need to share some decor pictures.
23.01.2021 My dream wedding.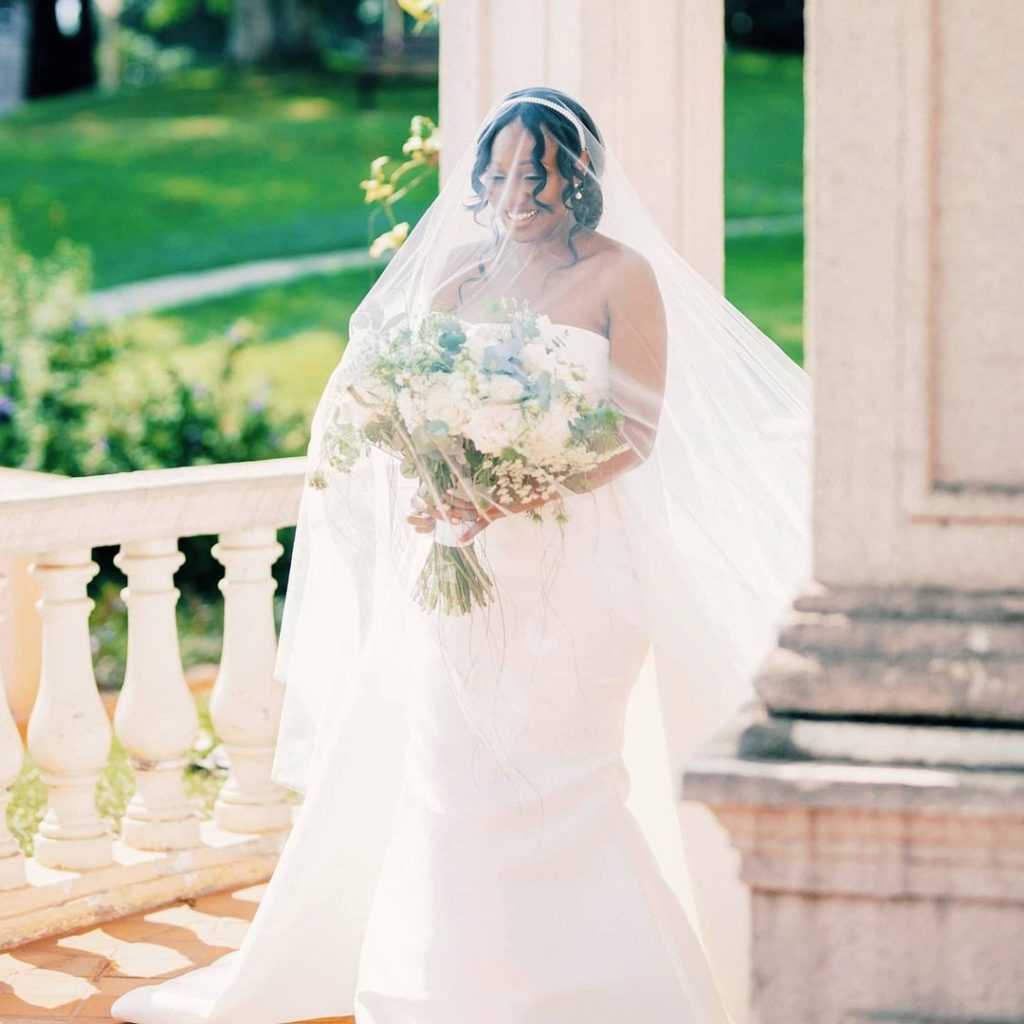 Wedding bouquet
Judithiana: Bridal bouquet preciousness by the lovely ladies @nineteentwentyonelifestyle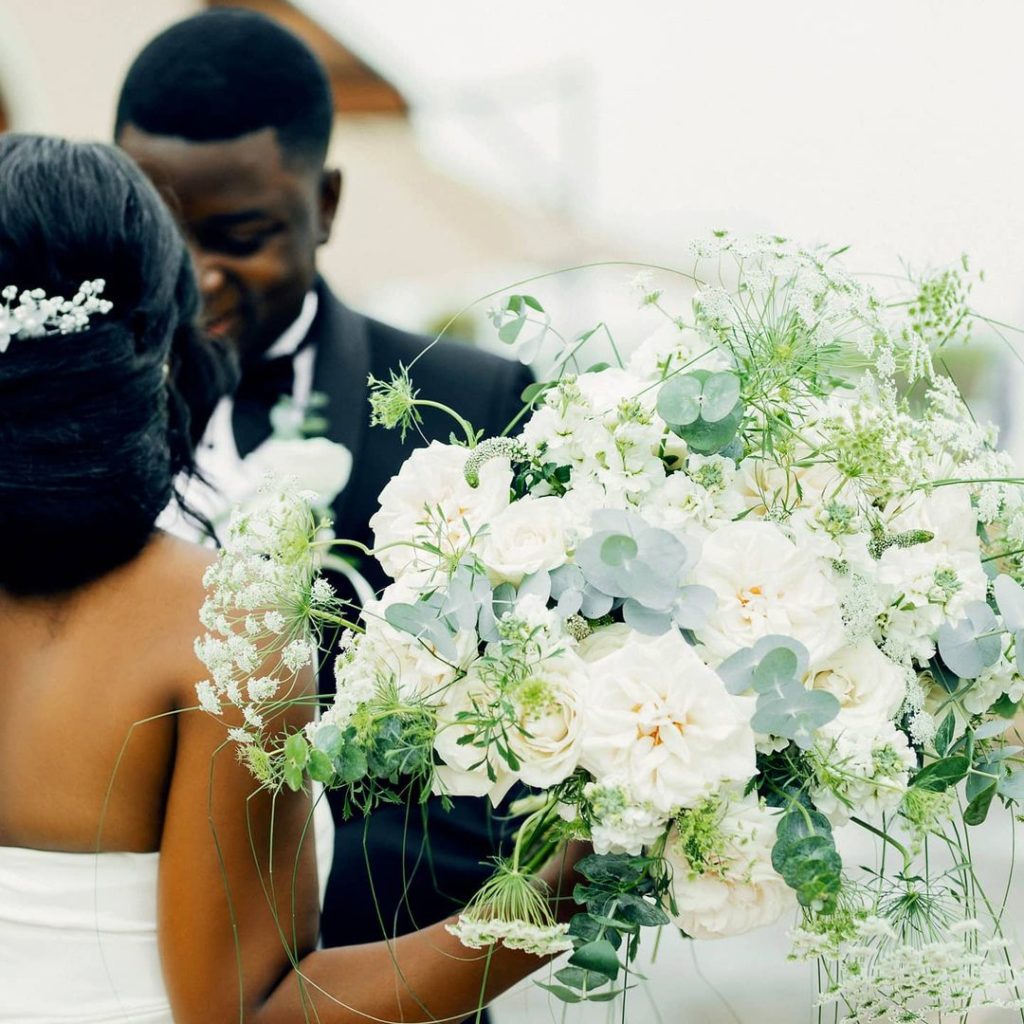 The couple
Judithiana: 23.01.2021 #thejesuslifeisahappylife #BecomingMrsNdugwa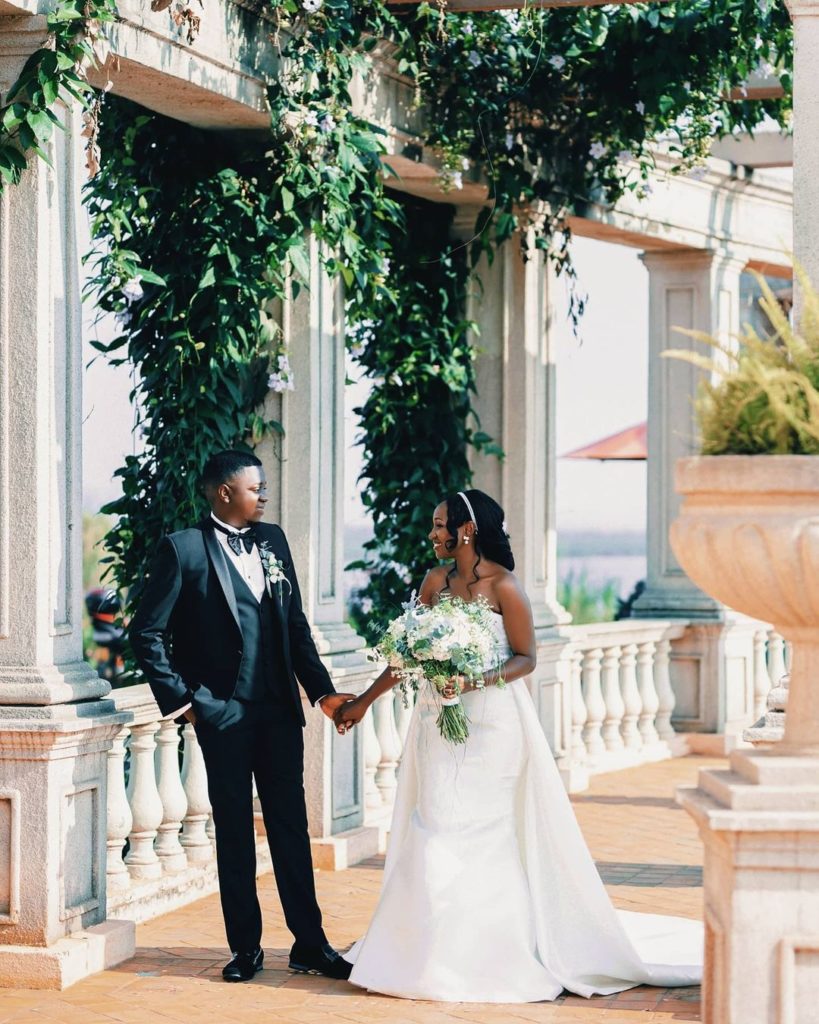 The husband
Judithiana: Someone needs to come take my phone away because 🤣🤣🤣🤣🤣
I am about to unleash this entire album of dope pictures on you.
My photographer is one you need for your dream wedding.
Aaaaaaannnndddd, the guy in the picture isn't the photographer, that's my ozband…@yowelie 😊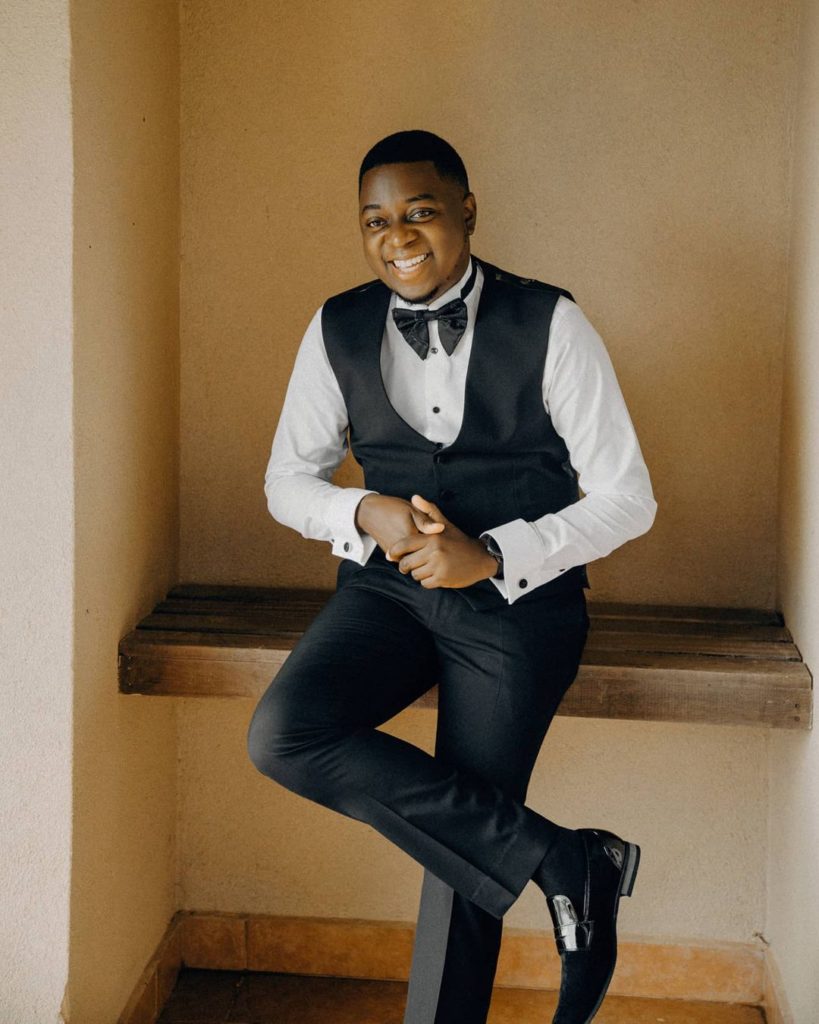 First wedding gown
Judithiana: My first wedding gown was this custom made @pronovias gown from their couture #pronoviasatelier2020 line.
The gown is called Blackstar and it stole my heart because of how minimalist , edgy, architectural it looked.
I ordered this gorgeous gown through @yourdaybynicole in Fargo- North Dakota. It took about 6 months of making and delivering it from their Atelier in Barcelona to @yourdaybynicole.
It was honestly worth the wait…..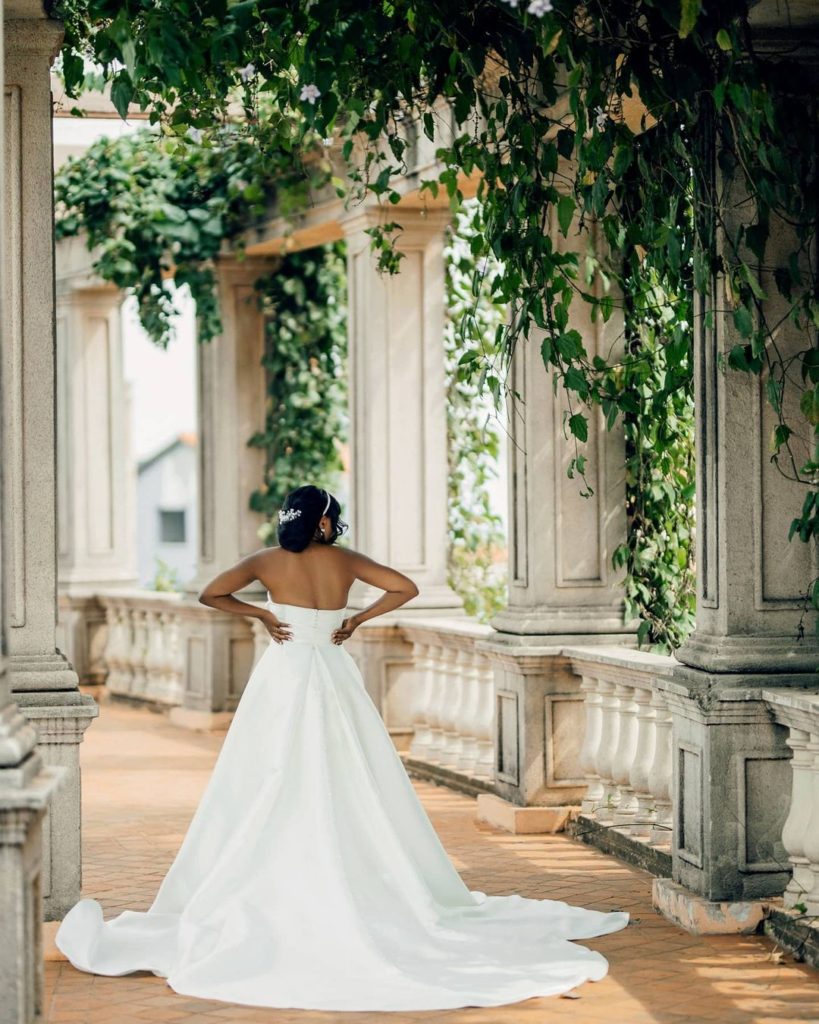 The entourage
Second wedding gown
The bride's second gown was inspired by American actress/musician Letoya Luckett at her wedding four years ago.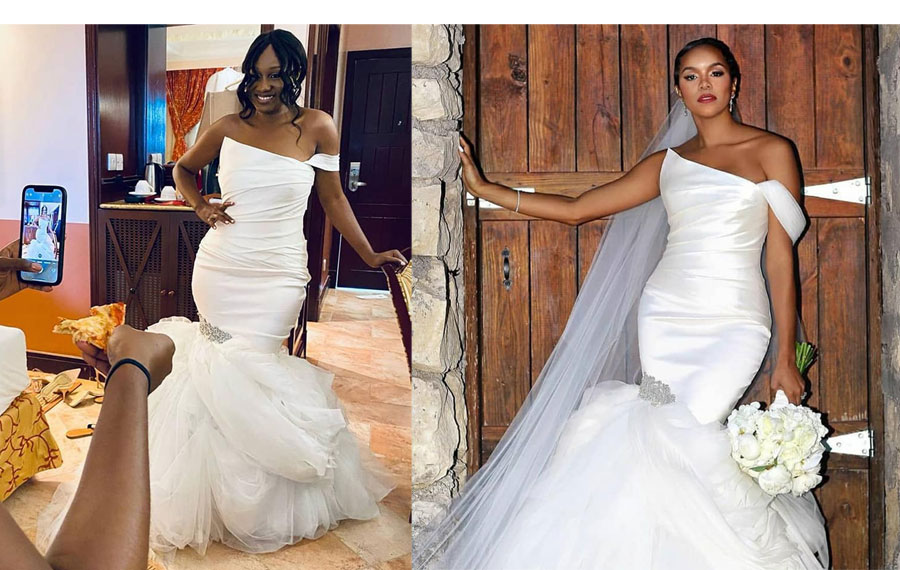 Credits
Photography: @clemence_photography
Makeup: @beautybyjudybridalstudio
Hair: @trudybridal_hairstyles
Gown: @pronovias #pronoviasbrides #pronoviasbride #pronoviasatelier2020
Veil: @cassandrasilvestrobridal
Bridal Bouquet & Groom's buttonier: @nineteentwentyonelifestyle