Traditional and religious weddings are more common in the Ugandan setting, yet there is an increasing number of couples opting for civil weddings.
Point in case, NTV's Andrew Kyamagero had his wedding at the registrar's office, and recently Jeff Ssemakula of Makula Pictures as he wedded his beau.
For this reason, we bring you dresses befitting of a civil wedding. Unlike those won in religious settings, outfits of a civil wedding tend to be minimal and yet, one can still play with details to look splendid.
We take a look at brides who showcased this the civil wedding look with style.
Bride in dress with fascinator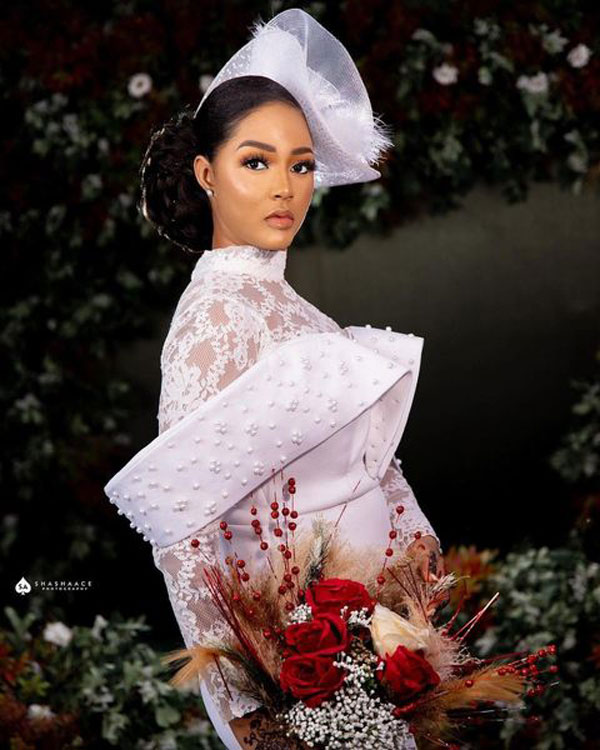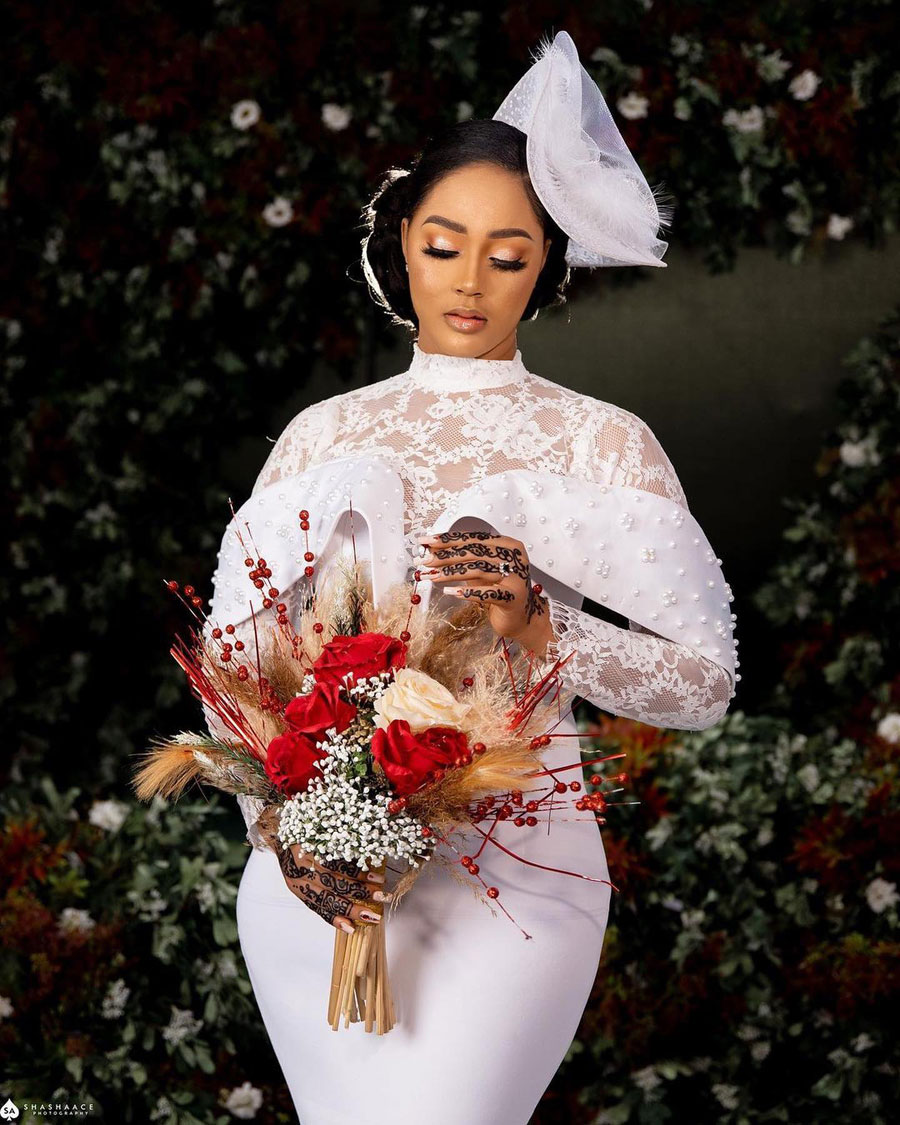 Pantsuit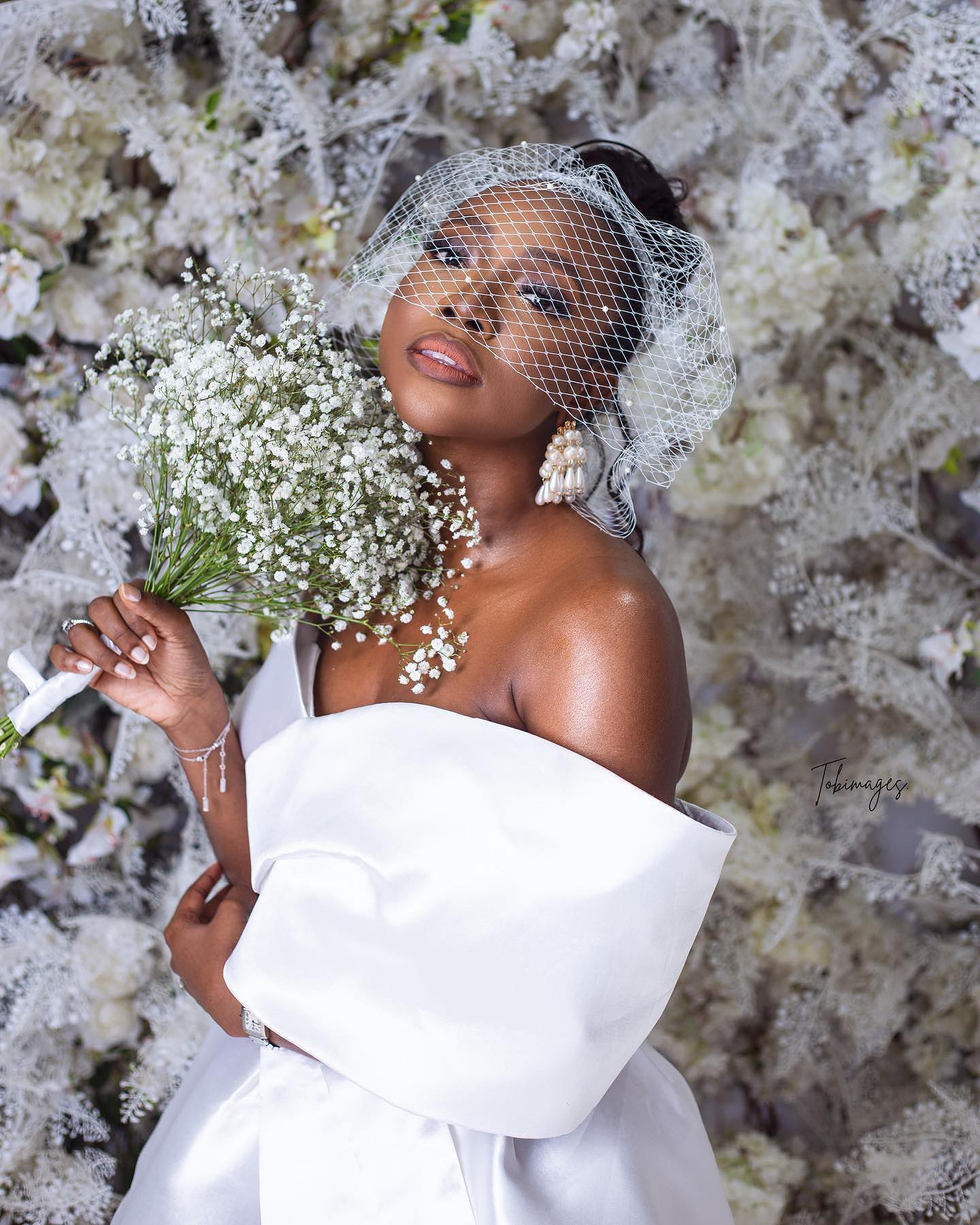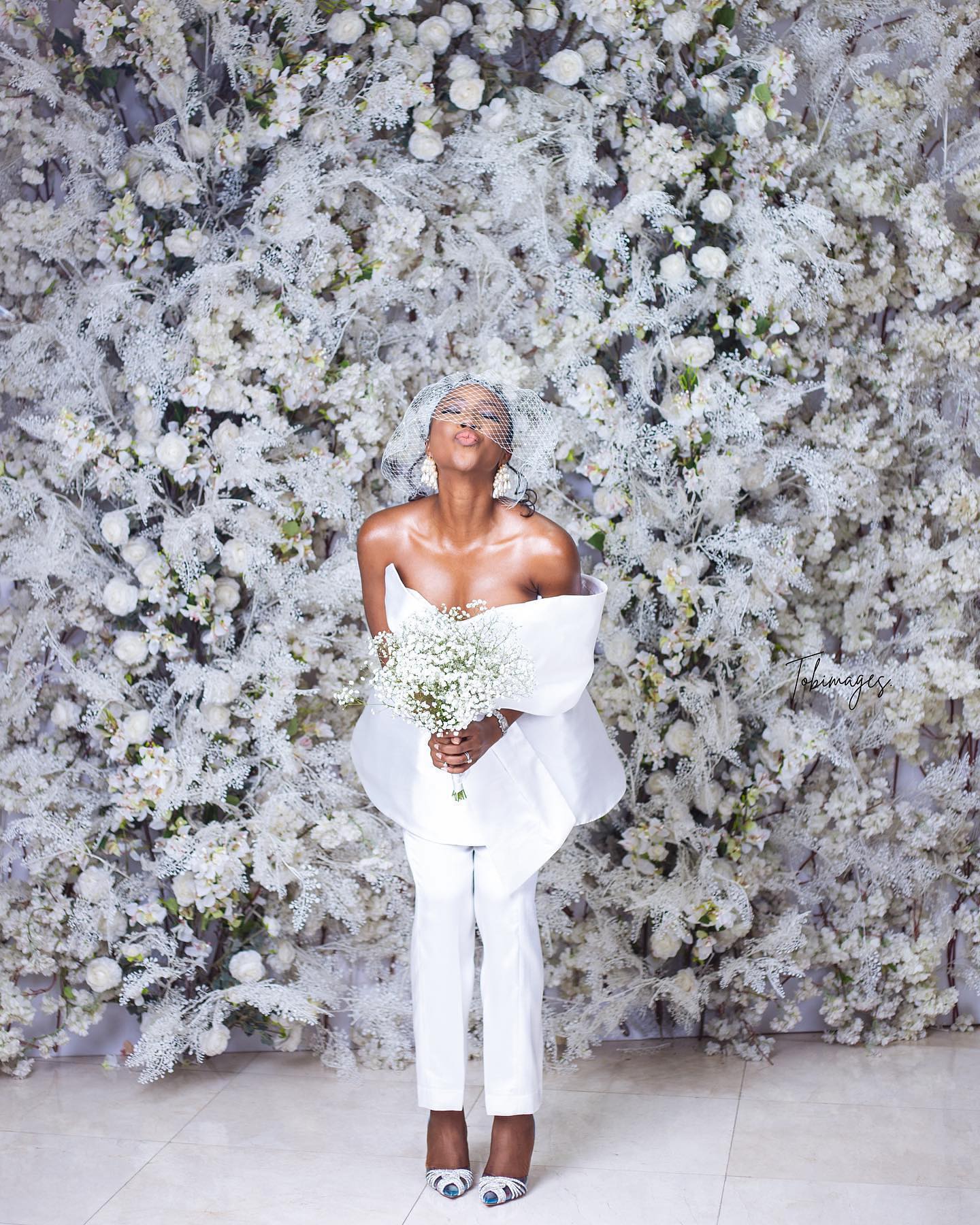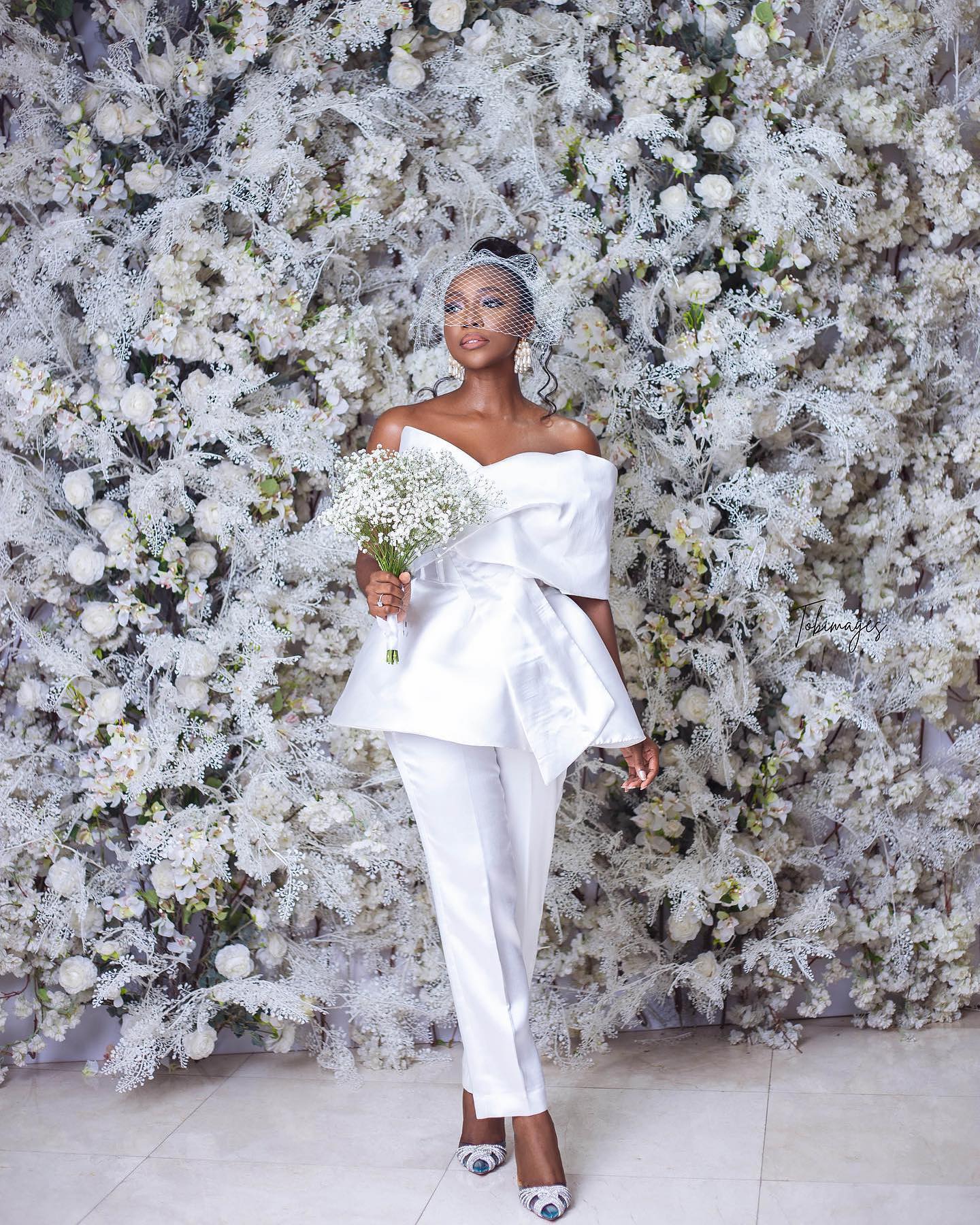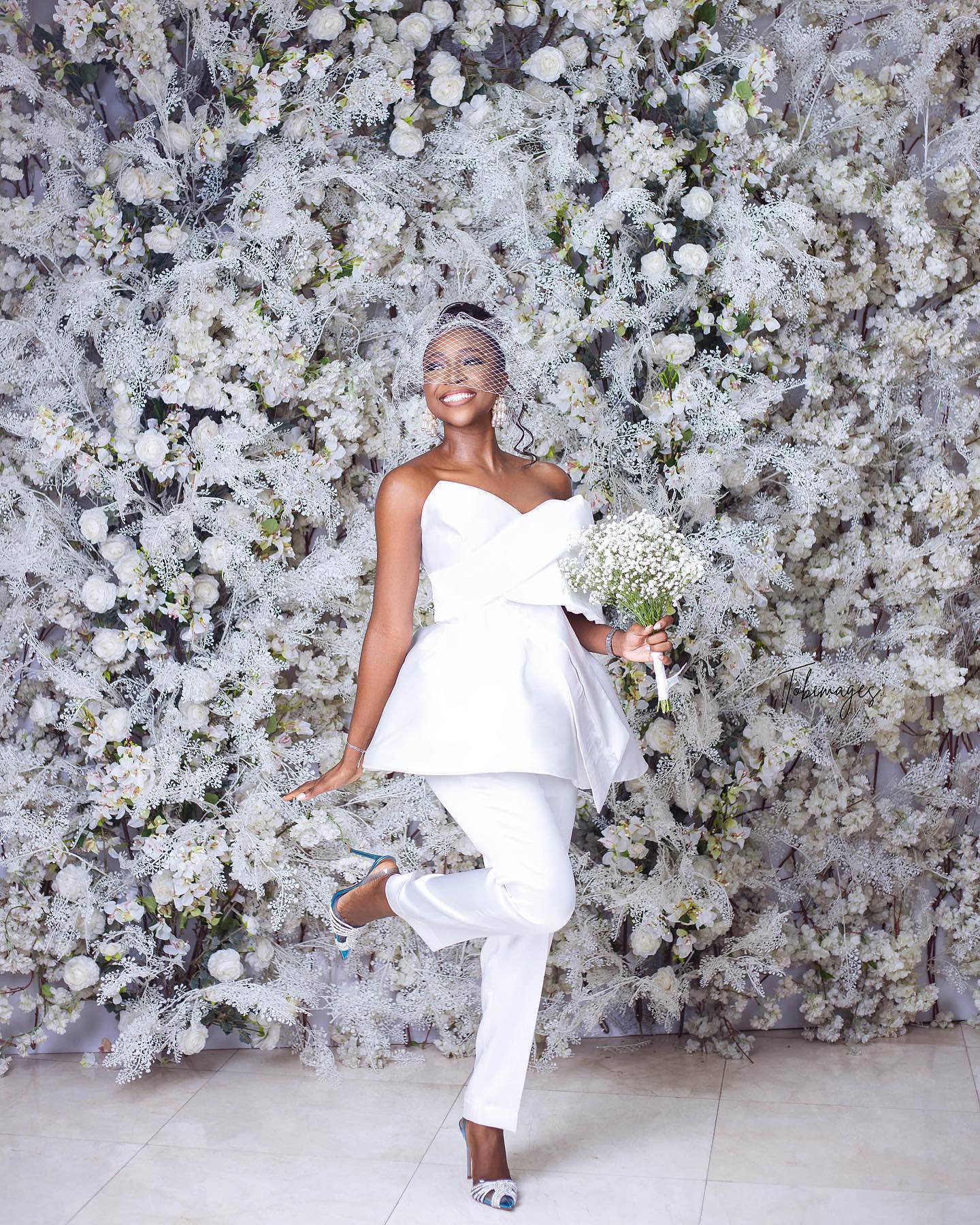 Non-white attire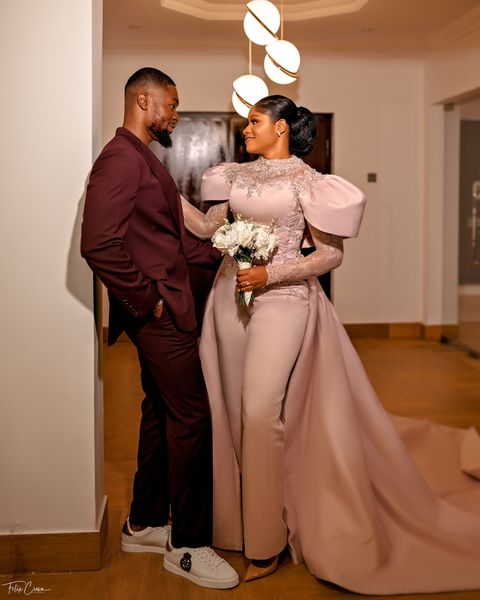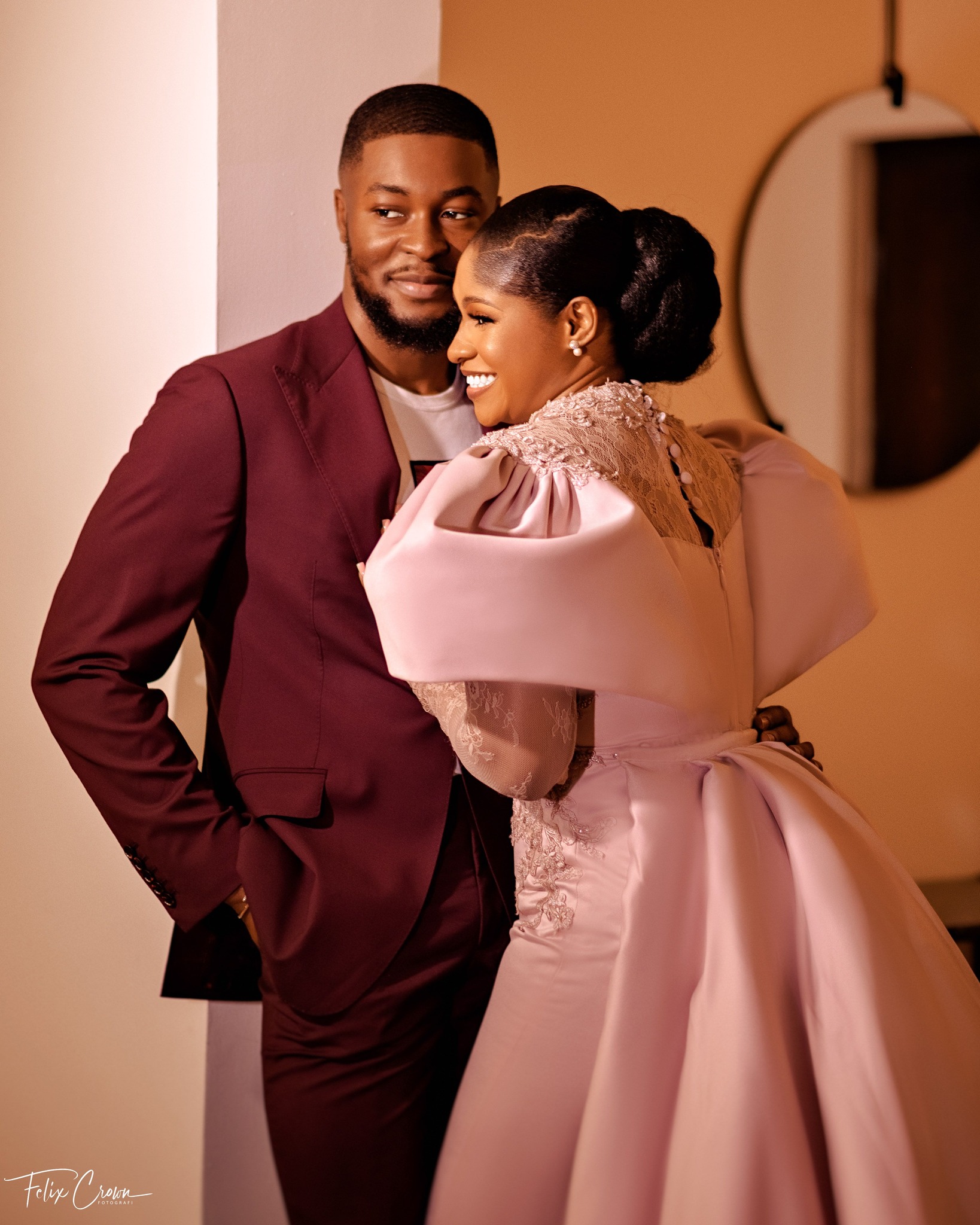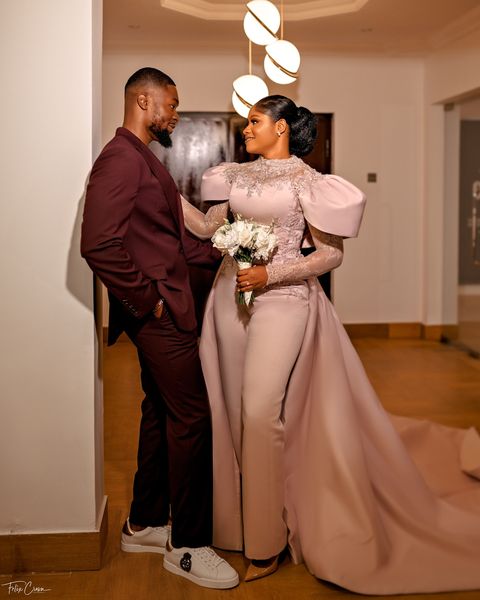 Fine cut pantsuit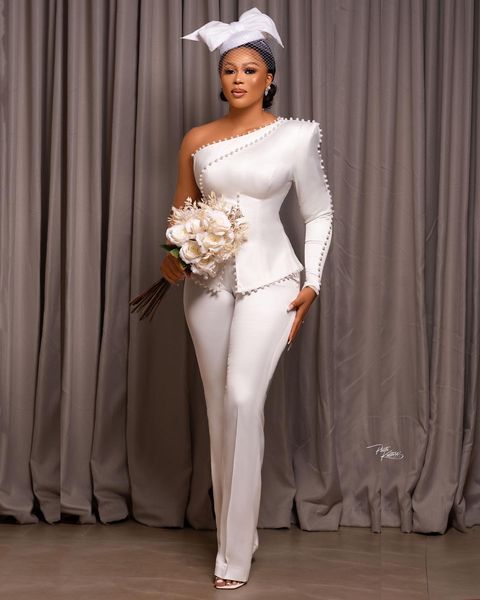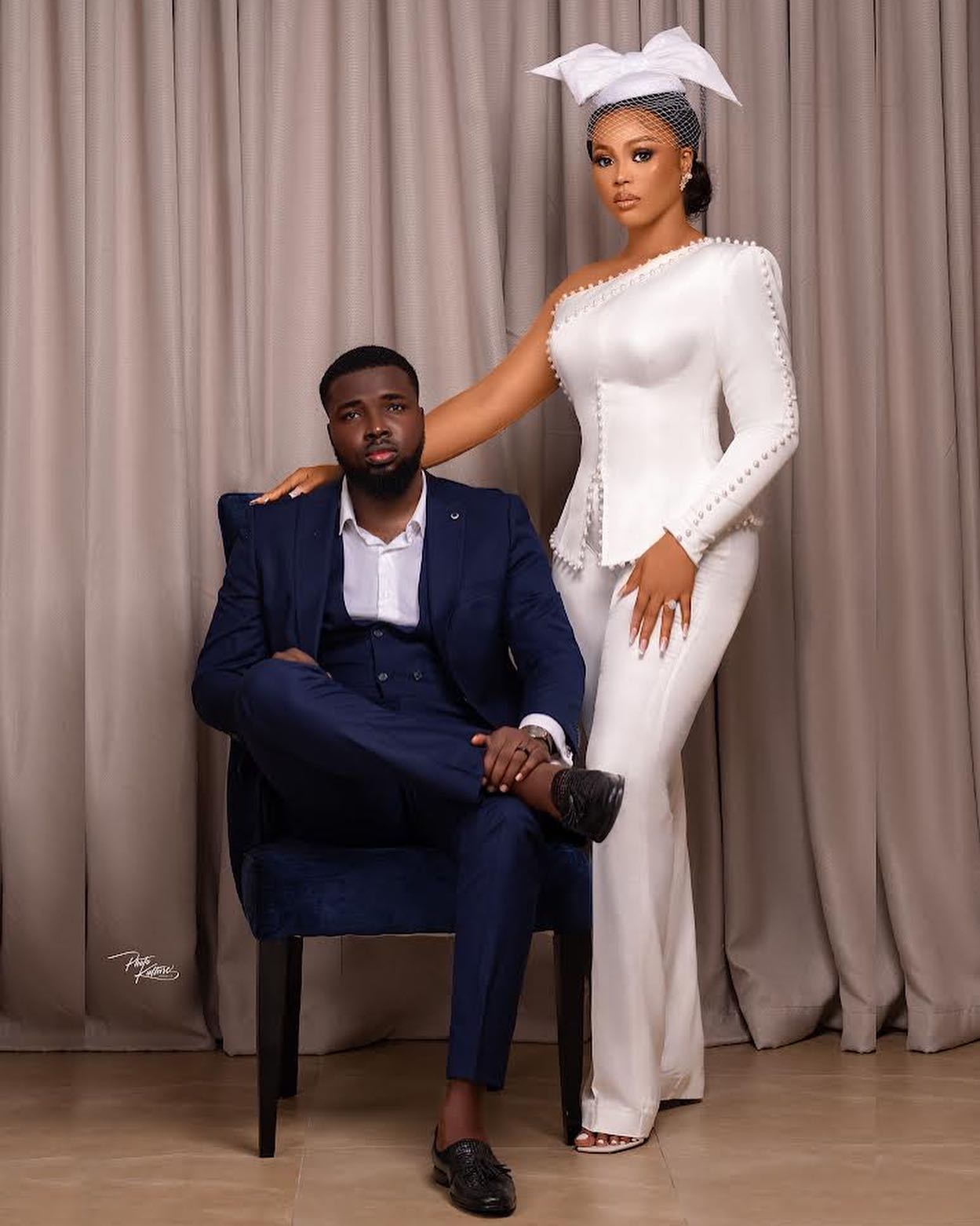 Old-meets new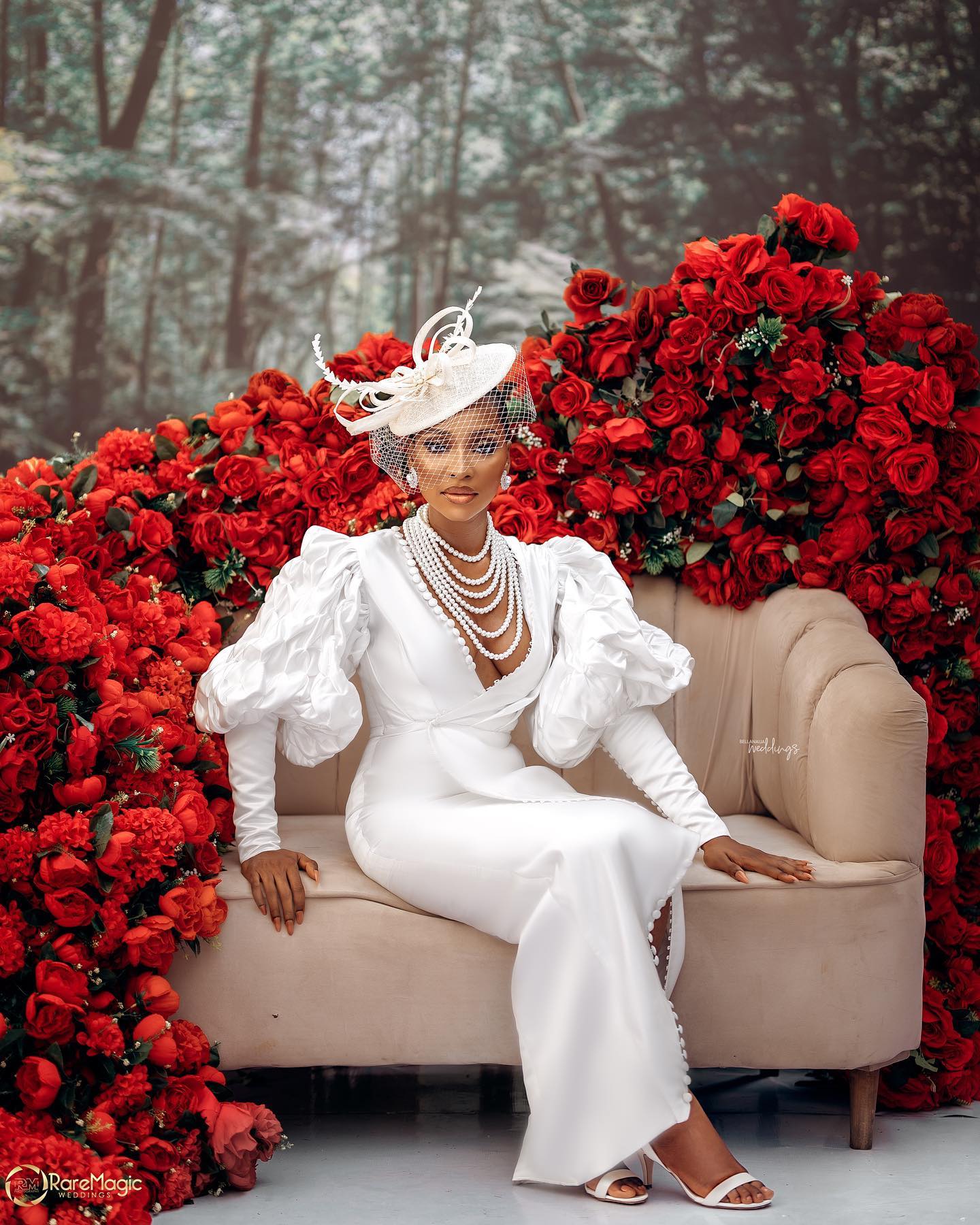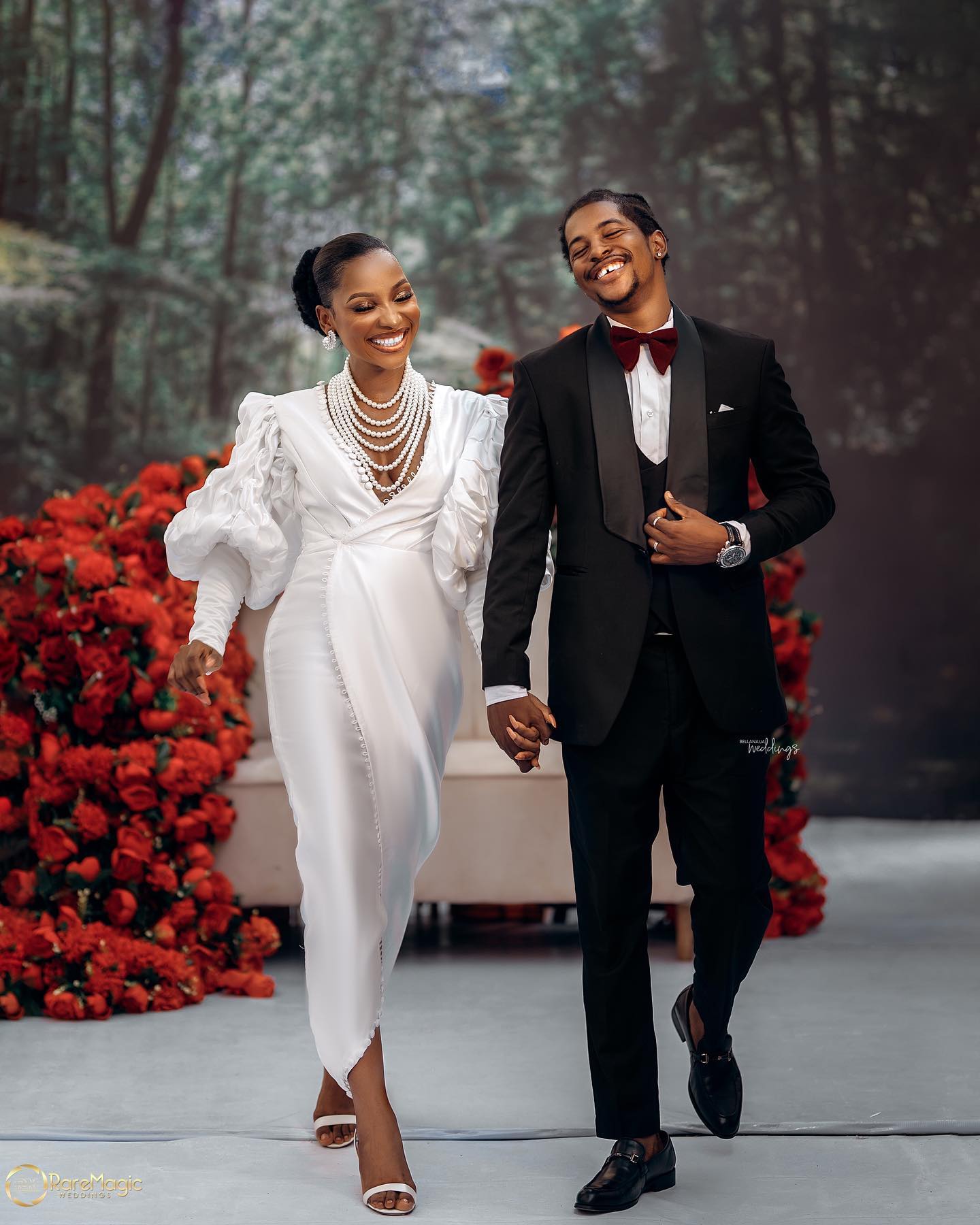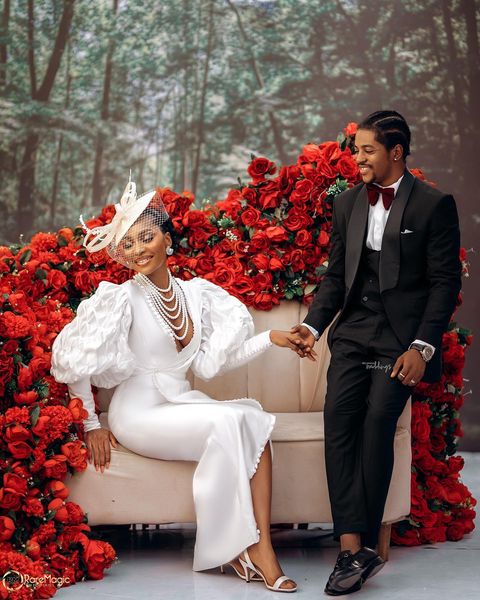 Knee-length dress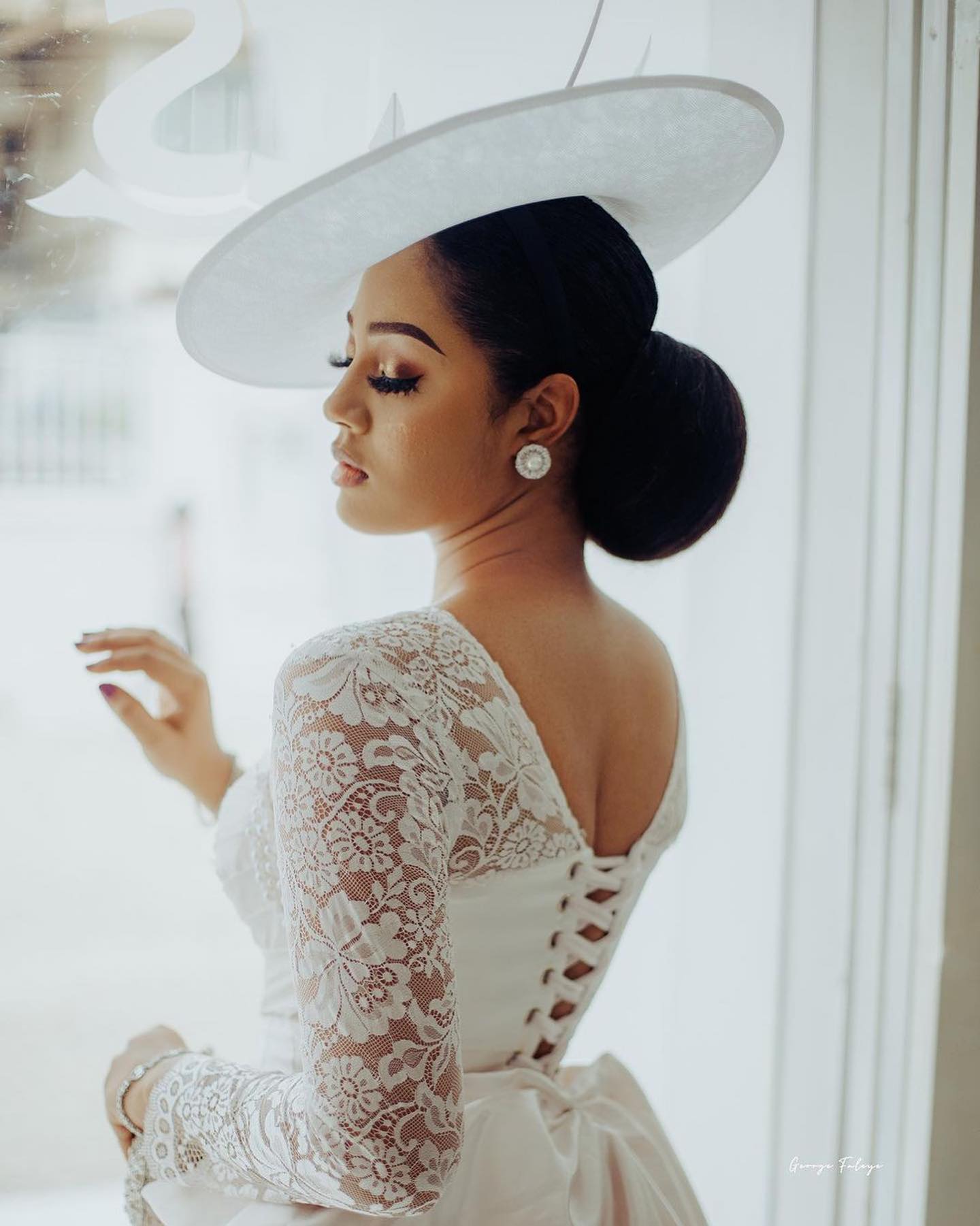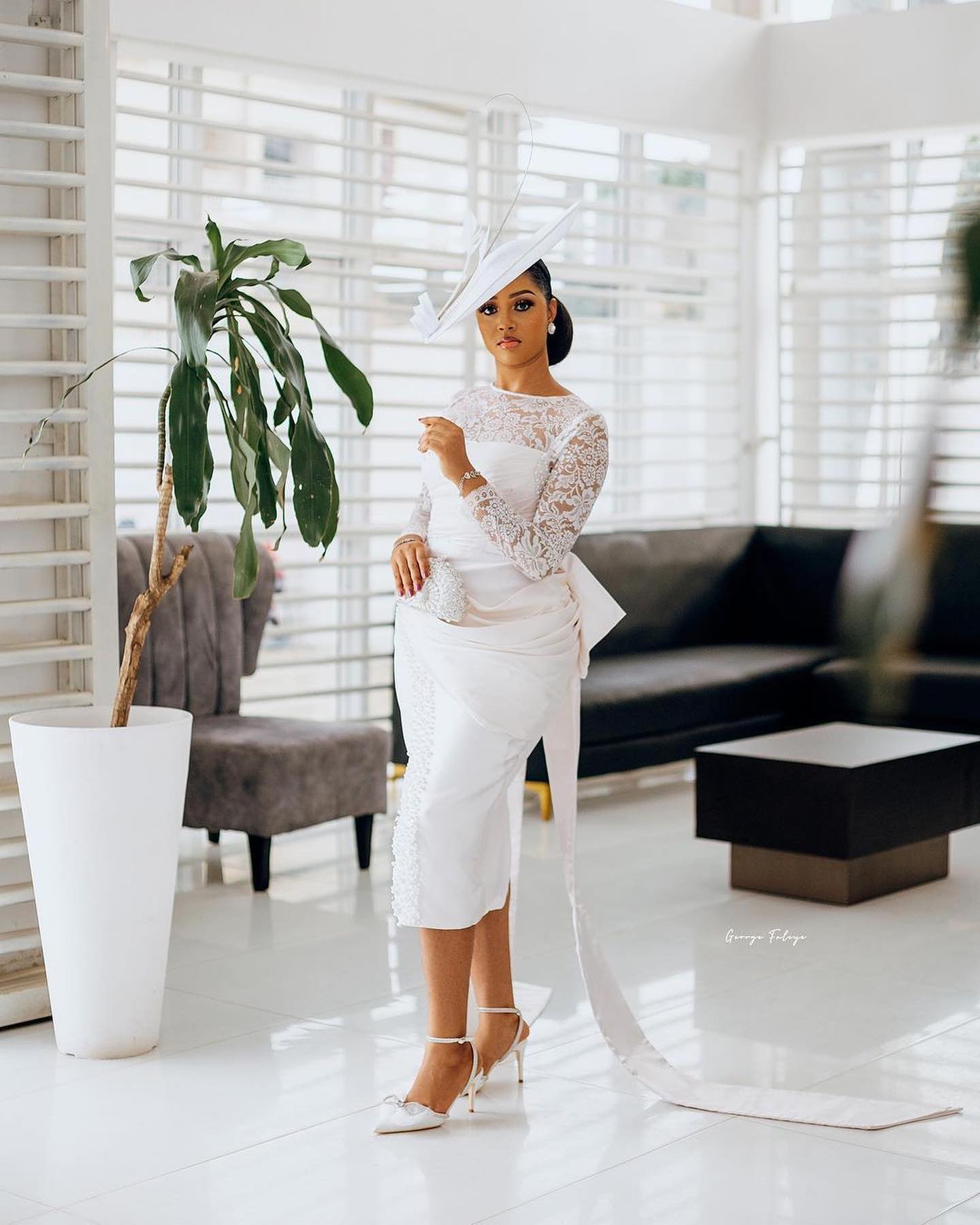 A short number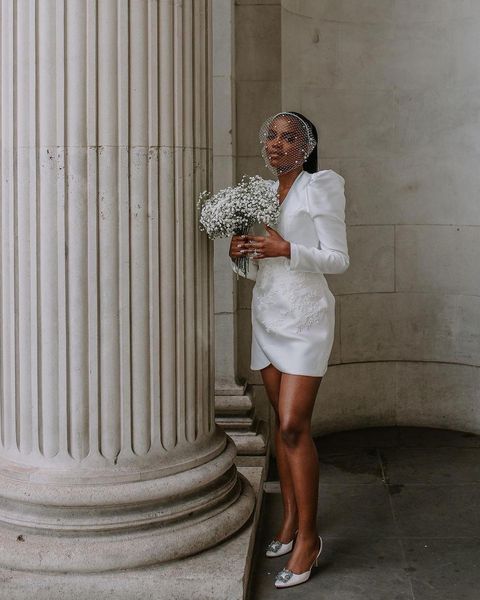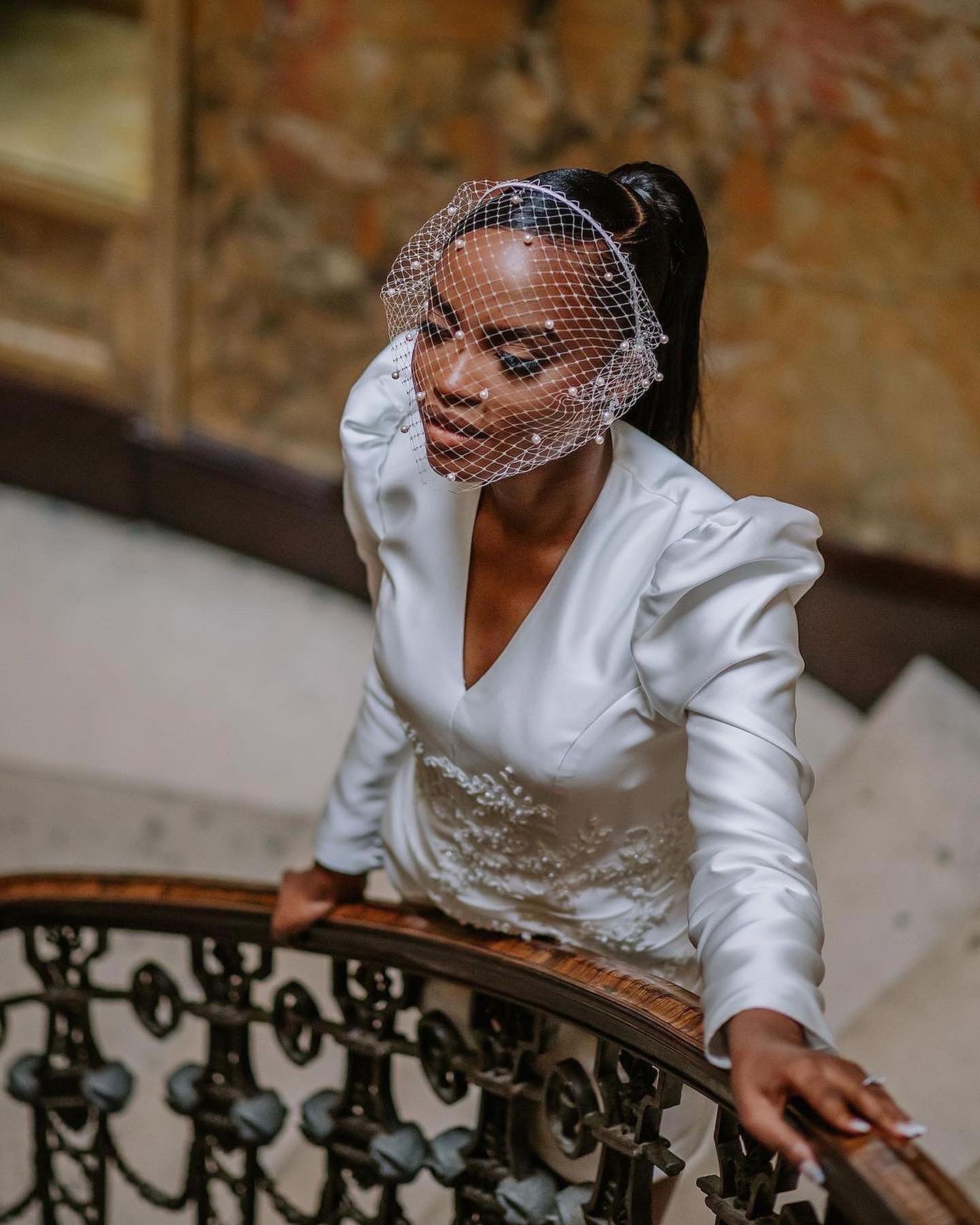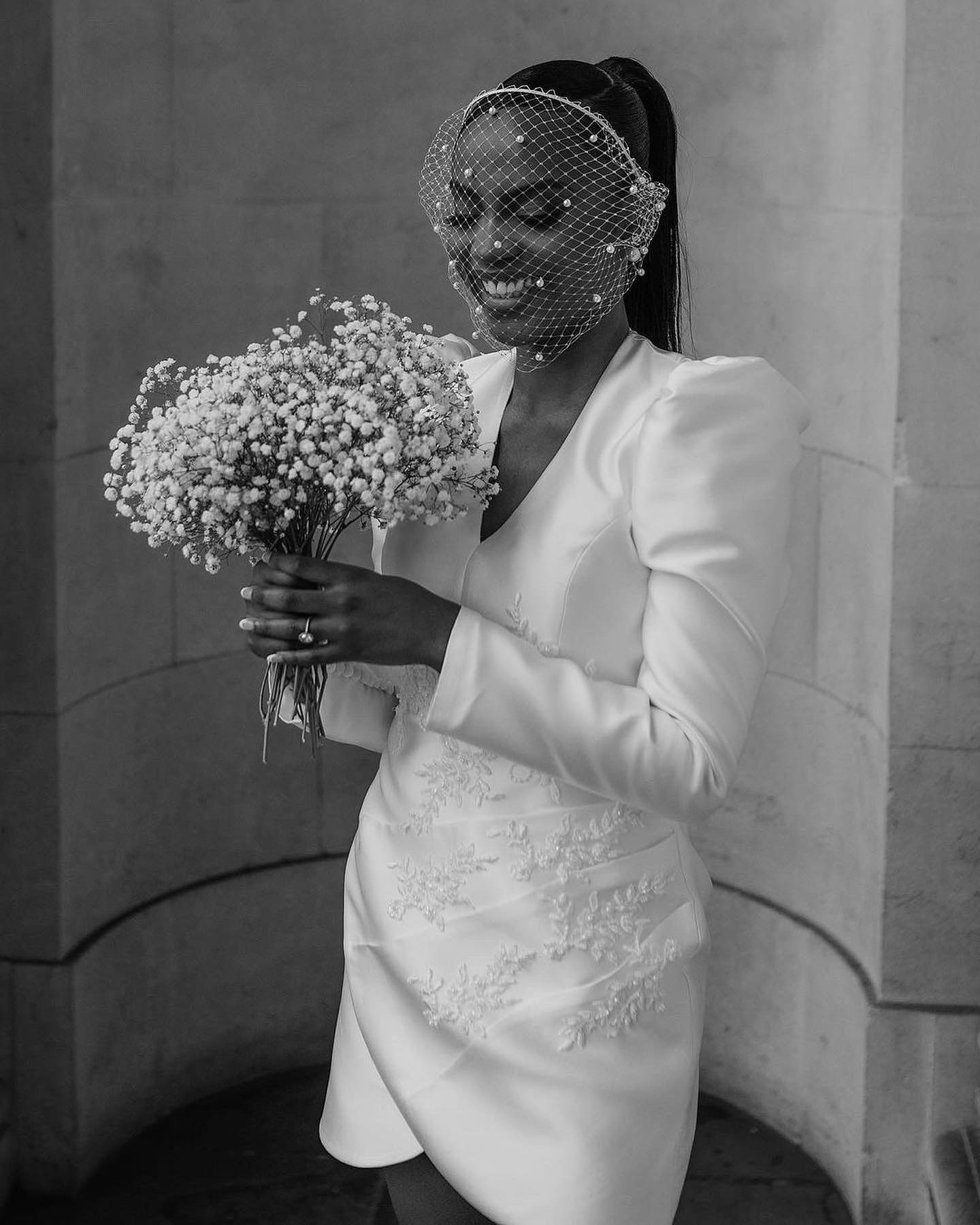 Long dress