Weddings are beautiful but also ventures on which large chunks of money are spent, without produce, income or profit to be reaped. That is why you need to spend smartly on them. Here is a way you can effectively spend on a wedding and still have beautiful results.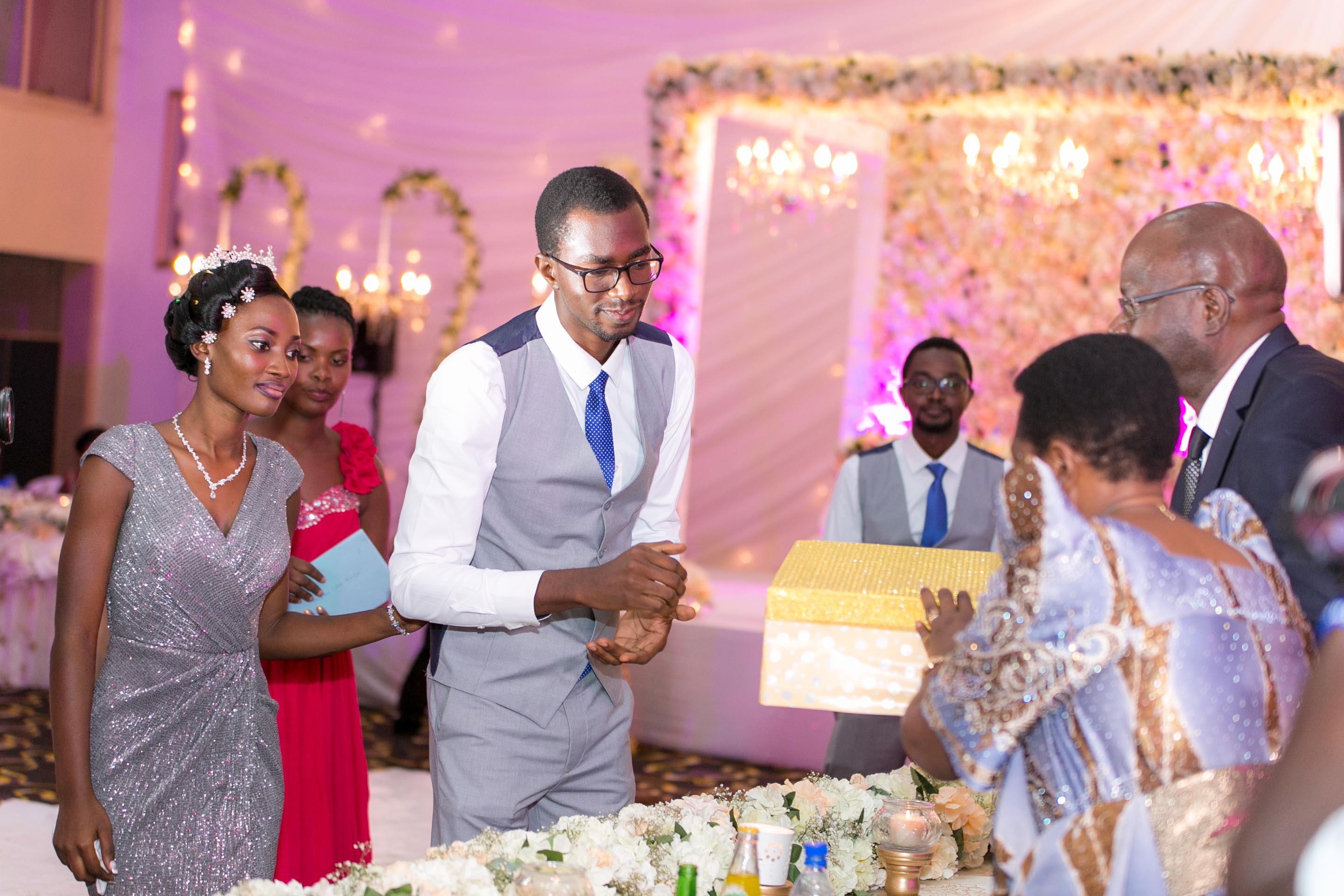 The guest list
Some people are lucky to have their parents handle every financial aspect of their weddings. Wouldn't that be wonderful? Unless you are a king, you dare not invite everyone you know to your wedding. This means, the entire office staff and acquaintances you have made along the way. Keep the invitation list short; otherwise, you risk being indebted to various service providers way after the wedding. Make sure that you list family members, representatives from the bride and groom's work places, and the groom's and the bride's friends. Be very conservative here because your guest list determines expenses on food and drinks, chairs and tables plus size of the venue.
Reception venue
Will your wedding be indoors or outdoors? When deciding, bear in mind that the cost of decorating your venue depends on the venue. Sometimes, outdoor venues are involving because they have to be beautified but this shouldn't stop you from having your dream garden wedding. A good decorator will blend the colour of the grass with the entire outlook of the reception.
Besides, your guests will definitely enjoy the cool breeze unique to such venues. The reception eats up a large chunk of the budget so this is where you should cut as many costs as you possibly can. Hotel catering is usually more expensive so make use of other caterers who are in abundance. Make sure that the drinks are served concurrently with the food to avoid the embarrassment of some of your guests going without drinks.
Choosing your wedding date
Set your wedding date during an off peak season (beginning of the year) to cut costs because service providers (florists, venue facilities) will be more than willing to offer very negotiable deals.
Chew what you can swallow. Settling for a small but stylist do is being realistic. Nevertheless, you will still need money even with a small do. Saving is ideal, but saving for the entire wedding may not be as practical as it sounds.
Fundraising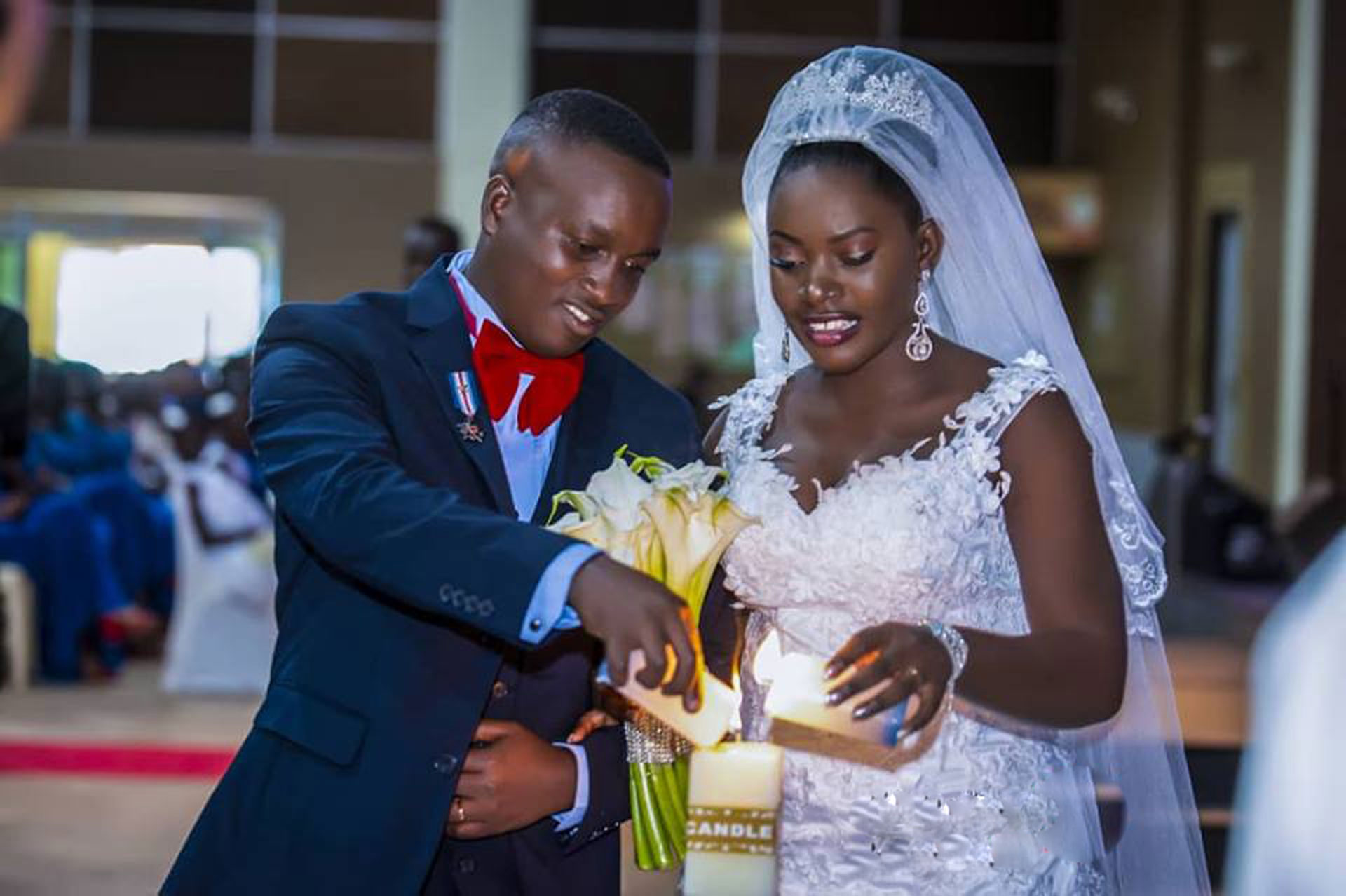 Desperate times call for desperate measures. Swallow your pride and get in touch with your relatives and friends informing them of your planned wedding. If you are lucky, they will chip in generously. Wedding meetings are another commonly used avenue for raising money. However, you have to be tactful in how you go about the meetings. A good chairman, one that gets people to dig deep into their pockets without grumbling, is a must-have. You should have informed friends and family about the wedding way before the meetings begin. Don't overdo it because in this day people are too busy to indulge in the meetings for more than two months. Make sure that you have deposited some money on each budget item by the time the meetings begin.
Who should meet which expenses?
Here are certain expenses that you (the couple) should meet: The bride's gown, changing dresses, shoes, the groom's suit and anything to do with dressing, as well as the wedding rings. The honeymoon is ideally left to the groom to figure out but it doesn't hurt to carry some cash on you for shopping.
Invitation should strictly be by card and let the chefs know. An extra plate of food will cost you more. You are billed highly if there are many gate crashers at your wedding. Tight security at the entrance of the venue could also be useful in limiting the number of people at the reception. Some people use the sale of dinner cards to raise money for the food but others don't support asking people to pay for their dinner. If the people you are dealing with don't mind, sell them the cards.
Effective ways of raising money
When dealing with those who are offended by even the suggestion, find a better way of raising the money like breaking down the budget for food into the cost of a plate of food. This approach encourages people to start with at least payment for a plate of food instead of directly selling them the cards.  An auction also works wonders and so does timing your wedding at the start of the month when people have just been paid. However, this is no guarantee that the money will be provided. But trying won't hurt.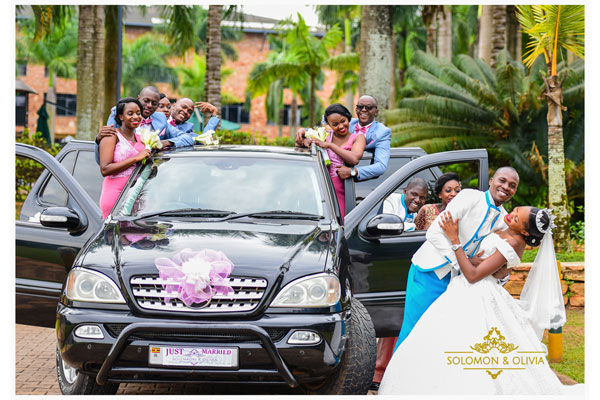 Which areas should be considered first?
If the worst came to the worst in terms of money, make sure that particular items have been covered. These items include the church and reception venue because that is where you will host your guests. The video and photographs are also a must item to be cleared. Payment in installments is handy because you can pick your photographs after the wedding. It is pointless to sell some of your property or even worse get a loan to fund your wedding. It is like jumping from a frying pan into a fire. Make sure that your guests have food and drinks otherwise what would a wedding be like without a feast. Surrounded by a circle of friends and family to pool resources you can pull it off.