The task of finding the best wedding gift for a newly married couple can be hard especially when the couple you are shopping for seems to have everything. A wedding gift is something that signifies your love, respect, and happiness for a newly wedded couple. However, different people have different tastes in the kind of gifts they would like on their wedding day, so the chances of going wrong while choosing one are relatively high. Wedding gift ideas may appear to be many in one's mind but finding the right one that the couple will like may see you go through a lot to pick a good one.
Habbibah Namutebi, soon to be married says she wouldn't mind receiving any kind of gift as long as one has taken the effort to get one and it is from the bottom of their heart, because some show up with absolutely nothing. Namutebi adds that even though she appreciates most gifts, she wouldn't want to be gifted with things she considers weird, like food.
Here are gift ideas for couples on their weddings.
Kitchen-ware
Many people gift things to do with the house/living. The gifts usually range from plates and cups, to dishes and cooking pans. Since the newlyweds are starting a new home, all these are needful, however, almost everyone will be bringing the same thing. To cut out the monotony and give the couple something worthwhile, go an extra mile and think out of the box. Serving spoons, nice tea flasks, or a set of trays are some of the things you can consider.
Money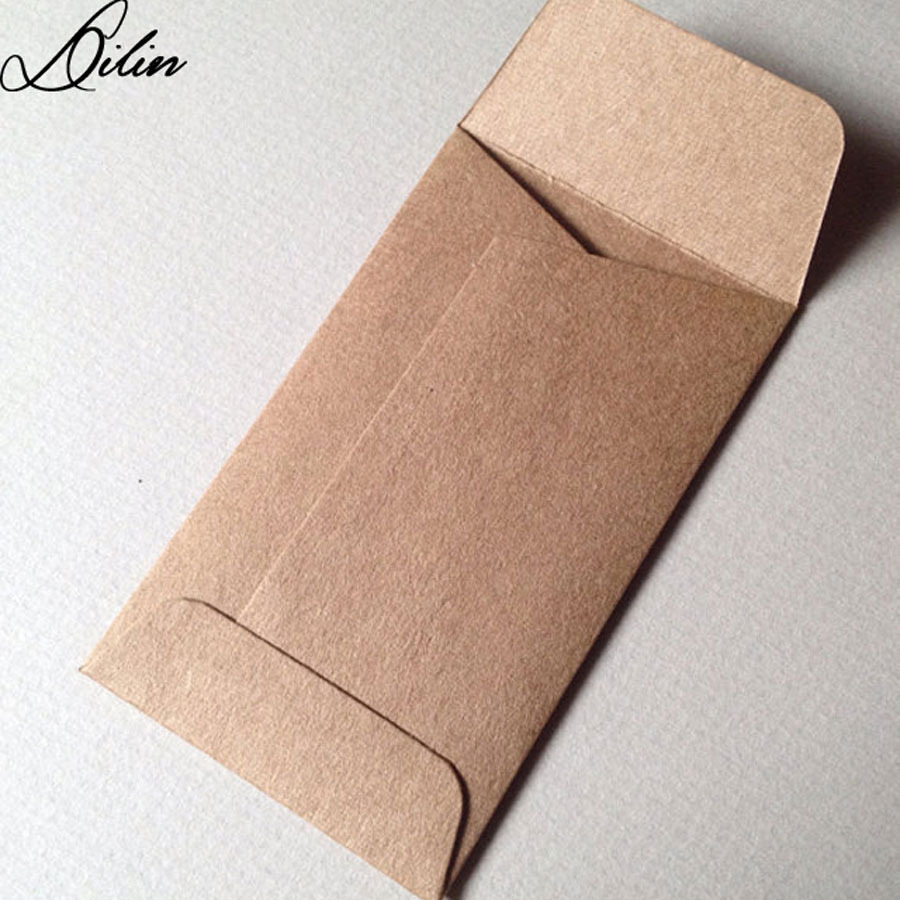 Money is a welcome gift for any newlywed couple. More often than not, the couple's finances may be depleted or they may be in debt, so what can be better than gifting them some money? The money will help them as they start their new life or even pay off service providers who are still owed money. In some traditions like that of the bakonjo, an indigenous tribe from Kasese, if you are given an invitation card, you reply by giving back the invitation card at the wedding with some money in it. You can also opt to give money in case you are caught up  and are unable to buy a gift, rather than going empty-handed.
Get together gifts
Give more meaningful gifts by adding efforts. As an individual, you may not be able to buy the couple gifts such as a microwave, a set of sofas, or a fridge as these cost a huge sum, but when you join efforts, this is possible to achieve. You can get groups, say workmates, cousins or high school friends and collectively buy for example, a flat screen. This will excite the newlyweds as it shows that you put in an effort. A card signed by all of you can be thrown in the gift box to show who specifically contributed.
Mats and baskets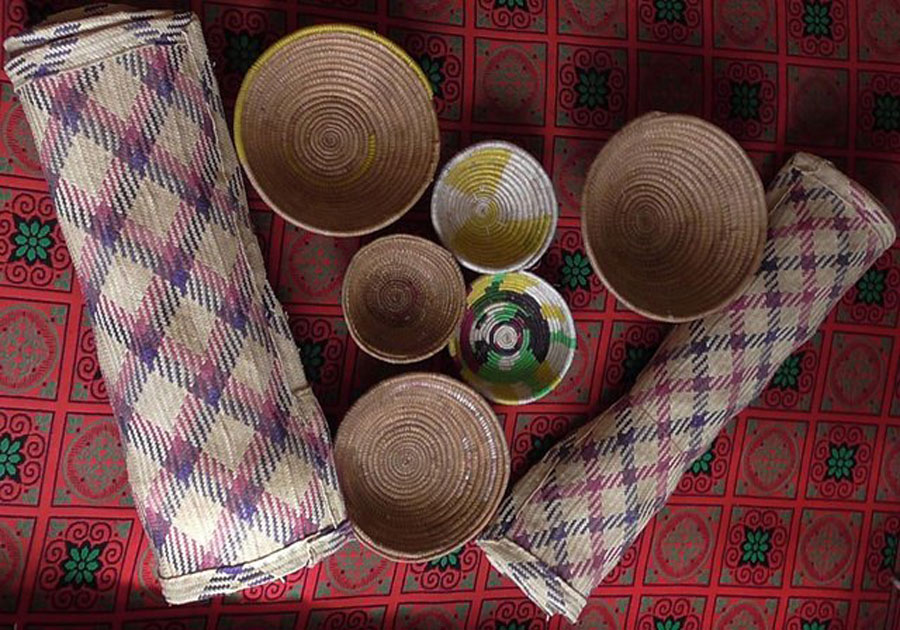 There are gifts that are important in a home, yet many couples do not think about them until they start their own. For example, a traditional Muganda mother-in-law may prefer to sit on the mat. Also, it would be preferable to serve kalo, the traditional food for those from the west in endiiro (serving basket). The lady of the home will be glad that you thought of these important items, on their behalf.
Photo frames
A photo frame always comes in handy. As newlyweds set their new home, reminders of their wedding are usually framed. A photo frame in which to put their pictures will give them a good start on that.
Travel/ honeymoon gift
A trip or honeymoon to a place the newlyweds have never been is a really great gift. Angel Katusabe says the best gift she received on her wedding day was a two-week honeymoon in Dubai with her new husband and it was gifted to them by their best friend. Katusabe adds that to her, gifts come with love and one does not have to strain so hard when choosing one. Consider what you think the couple's interests are and you are good to go.
Art pieces and personalized gifts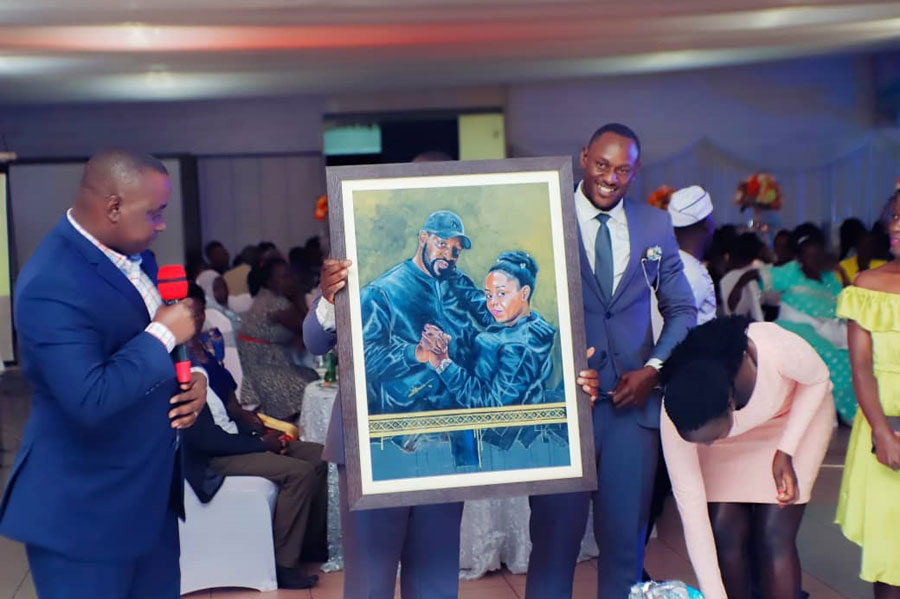 For a couple that loves art and design, gifting them an art piece to hang up in their sitting room can be a very great idea. Personalized chopping boards or bags or even bathing gowns with the couple's names are normally unique gifts to give out.
Therefore get out there and get that couple the best gift that you would wish to have in your own home. It will indeed put a smile on their faces and come in really handy in their first weeks of marriage.