By Mercy Geno Apachi
Many of us still smile widely when we think of the love story between Prince Harry and Meghan Markle. A full British prince fell in love with a commoner, formerly divorced beautiful woman with black heritage. Meghan has been taken into the royal family, is a duchess and lives in a castle! Real love stories could not have been written better! Which is why we are still smiling. Now, imagine if that sort of scenario turned around. Imagine instead if Prince Harry had to denounce his royalty, stop being called a prince and part of the royal family and go and live a normal life with Meghan, would that still be an amazing story? Imagine you were a princess, growing up in a royal family, loved by the people of your country and treated as full royalty. Imagine that you met the man of your dreams and if you decided to marry him, you would have to give up your royalty and privileges, would you go ahead to do so?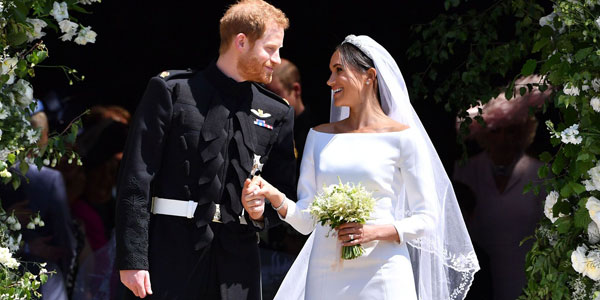 Perhaps, or perhaps not. This week, one woman chose to do so. Princess Ayako of Japan chose to abandon her royal status in favour of love and was wedded to Kei Moriya, a man with a commoner's status, on Monday, October 20th.
"I met Mr Moriya for the first time in December last year and I remember that our conversation got so lively that I didn't feel like we had just met. I had so much fun that I forgot about time," Ayako gleefully narrated to Express.
According to Princess Ayako, the second trigger of their union was shared grief and understanding over the death of their parents (the princess' father and the groom's mother died in 2002 and 2015, respectively). They still maintain that the major reason for their union was love at first sight.
The two met when Ayako's mother casually introduced them to each other.  They occasionally met after that. His smart, kind and decisive traits drew her to him.
Unfortunately, Japan's current Imperial Household Law requires that women of the royal family must drop their royal titles should they choose to marry a commoner.
Her 32-year-old husband, Mr Moriya is an employee of a shipping company known as Nippon Yusen.
The 28-year-old is the third to quit the royal family for love following her cousin, Princess Mako and sister, Princess Noriko.
Ayako was full of smiles on her wedding day. "I am full of happiness," she is said to have told those around her.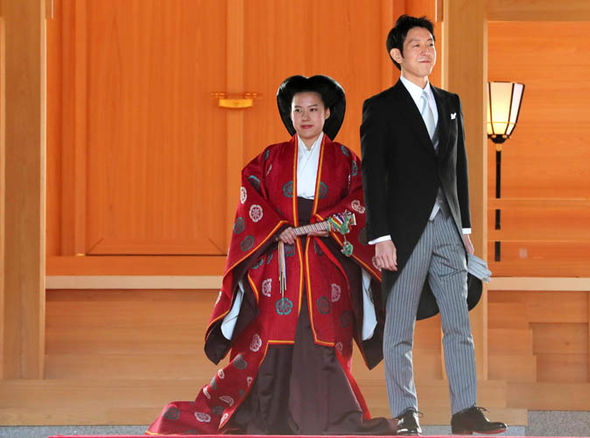 What does this mean for Ayako
The traditional law dictates that Ayako who is the youngest child of Princess Hisako and the late Prince Takamodo will no longer be referred to with the privileged title, 'Princess.' She becomes a commoner like any other person. This rule however does not apply to the male royal members. When they marry commoners, they can maintain their titles.
She will receive a send-off of $950,000 from the Japanese government for living expenses and not be entitled to the royal family allowance like before.
"I will leave the imperial family today but I will remain unchanged in my support for his majesty and her majesty," Ayako concluded.
Her husband Moriya said he will firmly support her and hand in hand, they would build a family with lots of laughter.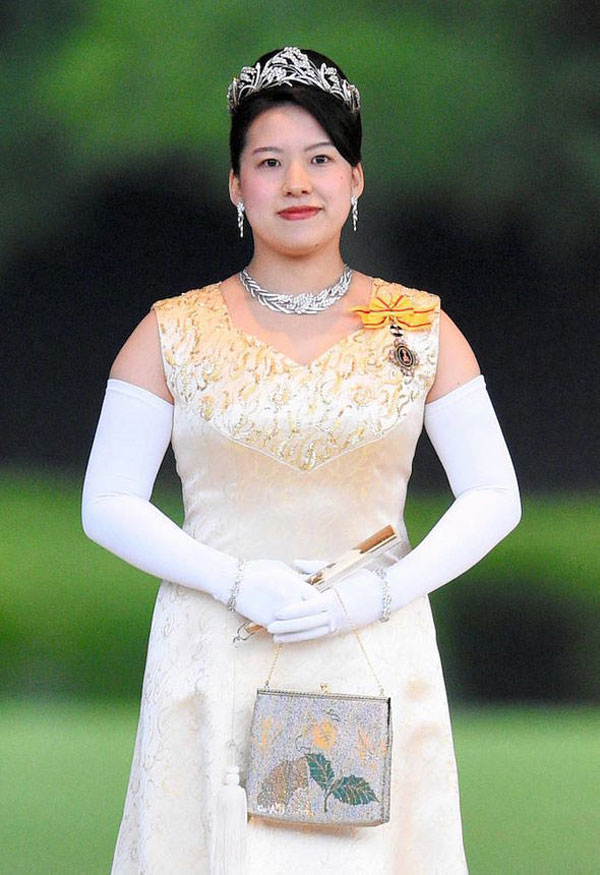 Would you leave prestige for love?
Let us try to put this in the 21st century context we live in these days, especially in Uganda. Imagine you were Princess Ayako for a moment. Would you choose a person who is of a less privileged status and allow to let go of all your family wealth?
I can predict most will find that hard to do. The simple idea of doing spine-breaking and nails-chipping housework in place of house helps is unimaginable for even just the civil servant with a single maid.
Leave that aside, let us talk about the status quo. We are born in to a world of rules and grow up paying allegiance to do's and don'ts we have no idea who set in place.
A girl from a well-off family must definitely grow up to marry a man from the same social setting because the wealth combined makes for good looking and powerful families.
But pause for a second – what does your heart want? To please society or to please self? To find happiness beyond wealth in a two-roomed apartment or to sulk forever in abundancy?
What is your pick?