By Anitah Nalwoga

Planning a bridal shower for one of your closest or dearest can be challenging. You have probably been to or heard of plenty of boring and awkward bridal showers. Don't be the person that organizes such a shower for a friend. You are responsible for celebrating the bride-to-be in a way that everyone will love, so you want to get it right.  Instead of stressing though, take on this assignment wholeheartedly; it's an honor to do so! I mean this is a memory that you are creating and your friend/relative will have it forever, so no pressure. Here is how to make it simple but perfect.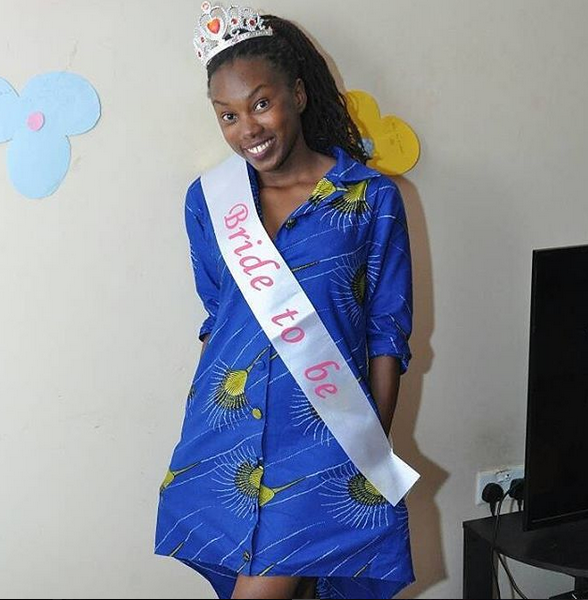 First and foremost, Martha Stewart recommends that you nail down the basics, like who you will be inviting, the financing, and what your gathering's theme will be. Then, start picking out the details, like the menu items, activities, and decorations. Because you want your function to be something that attendees (including the woman of the day) look forward to, rather than something that they dread, you have to get the basics right. Understanding your bride is key, because it will guide all the decisions you make while planning the bridal shower.
Choose a theme a theme for the bridal shower
Choose a personal yet achievable theme for the day. Before throwing a bridal shower, take time to know what the bride would love. Would she love a dinner, a tea party, goat roasting or a beer party? Understanding your bride is the only way you are going to throw a bridal shower that she will remember for life. You wouldn't want to throw a tea party for a bride who would rather drink beer. Getting to know her preferences will be core, even when deciding the dress code. Is your bride a person who would prefer a free style dress code, or would she prefer a matching dress code that will look nice and uniform in the photos? You want this to be one of the best memories she has so be sure to get her preferences first.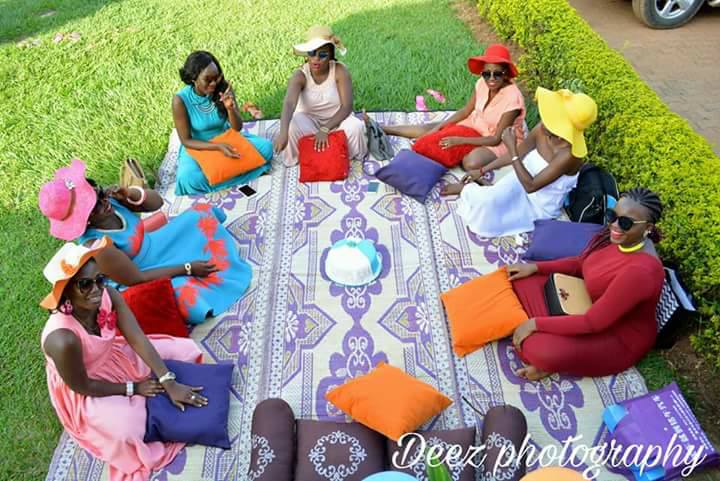 Financing for the bridal shower
Financing is important too. You need to think of who is going to finance this event before you start organising. Is it a single source of funding or is every one that will attend contributing? Are they paying before the day of the shower or can they come with cash on the day? You need to brush out all these before you get challenges with people who did not pay but want to attend, or shocking your guests and telling them they have to pay bills that they did not plan for. Let all your guests know all they need to know before the day of the bridal shower.  If you have funding, then let the people coming know that all they need is to carry a gift. If that is not possible, then let each one of them know that they will be paying for their meals in addition to carrying a gift. Sometimes you may choose that they all send in money to the central organising person so that the décor, food and cake are catered for beforehand. Communicate to your people early.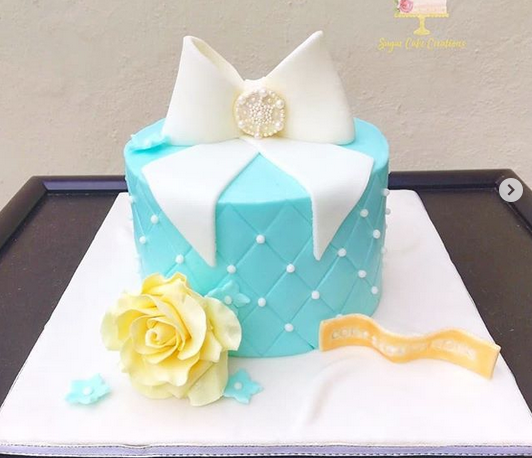 Choose a favourable date for the bridal shower.
You wouldn't want to throw a bridal shower that will fail because the bride was too busy with wedding preparations to turn up, or one where the bride even forgets that there was a bridal shower ever thrown for her. The best time for a bridal shower is two weeks to two months before the wedding. Earlier than that may be too early and yet later than that is too risky. The bride is up and down planning her big day! Give her time to do that. Set a date where the bride is not under too much pressure to enjoy the party.
The guest list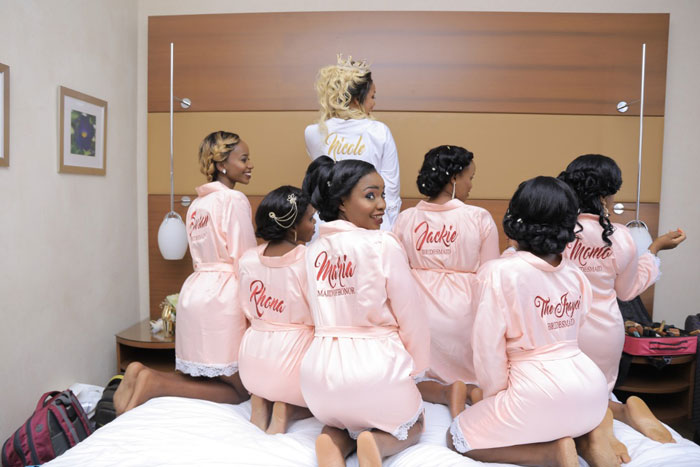 This is a big day for your bride, so get the guest list right. Do not think of who you want to attend the party, think of who your bride would want to be there. As the planner, you should invite all the people that are dear to the bride. You wouldn't want to have your bride celebrate this day without her favourite sister, cousin or best friend. Get the guest list right.
Location of the bridal shower
The location of the bridal shower will add spice to the soup. A great location will definitely lighten the mood for both your guests and your bride. Plan to have it at a place that is nice and yet comfortable and accessible. It doesn't have to be a restaurant, you can have it at home or another venue that you think your bride would approve of. Many people think of the venue in terms of costs, convenience and so on, but you also need to think about what the bride-to-be would prefer. Is she a fancy girl that would rather have it at an expensive venue or is she a more reserved person that would rather have it at home? Any place can be fun; you just have to find a way of making it so.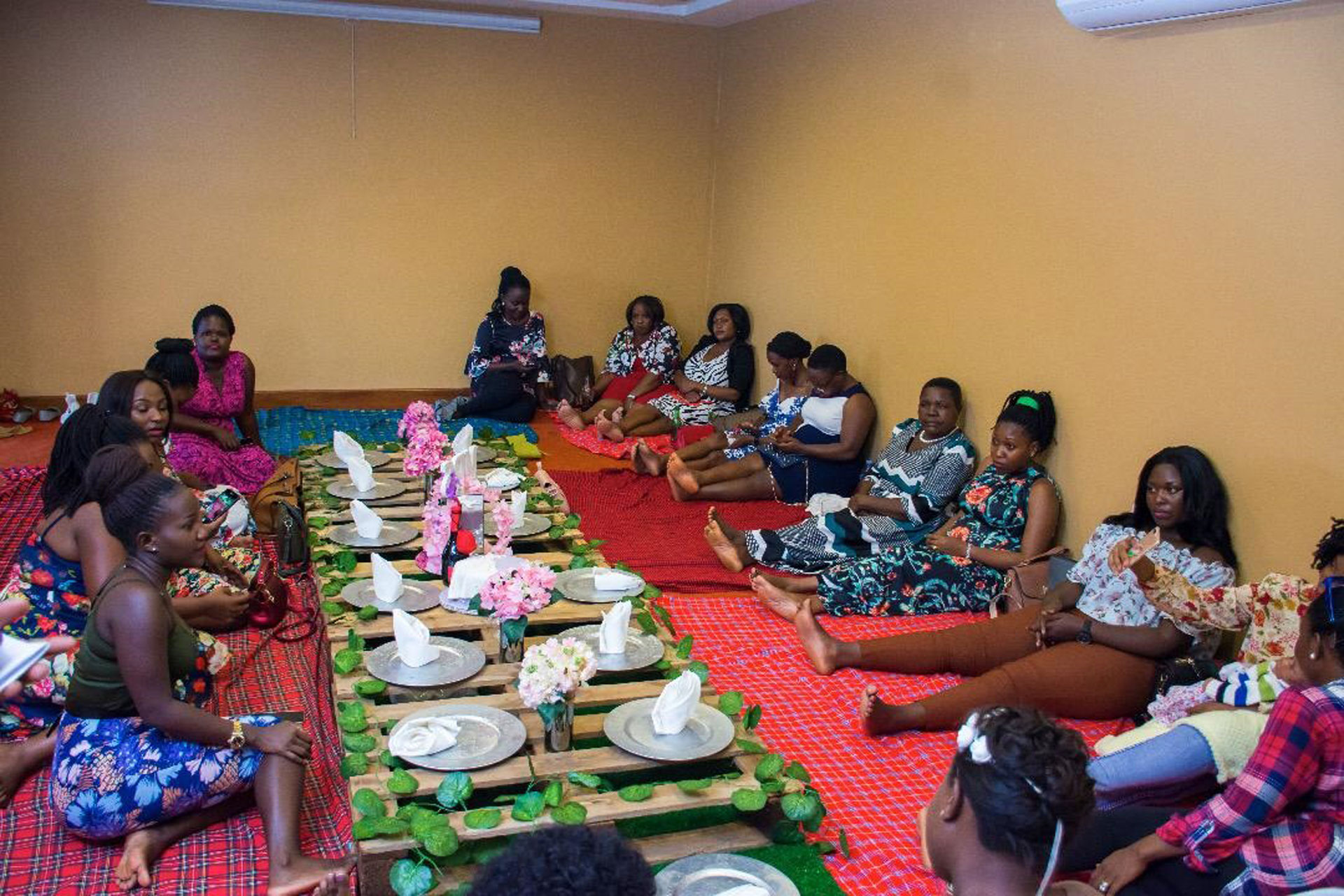 Activities during the party
This is very important. Without any activity, your bridal shower will be a flop. You are not inviting your guests to just come and stare at the bride, eat, drink and go home. Have activities planned for the day. You can organise games to be played, fun challenges, bring a ssenga  or counsellor whom other unmarried girls will also enjoy and learn from or any other activities that will keep your guests busy.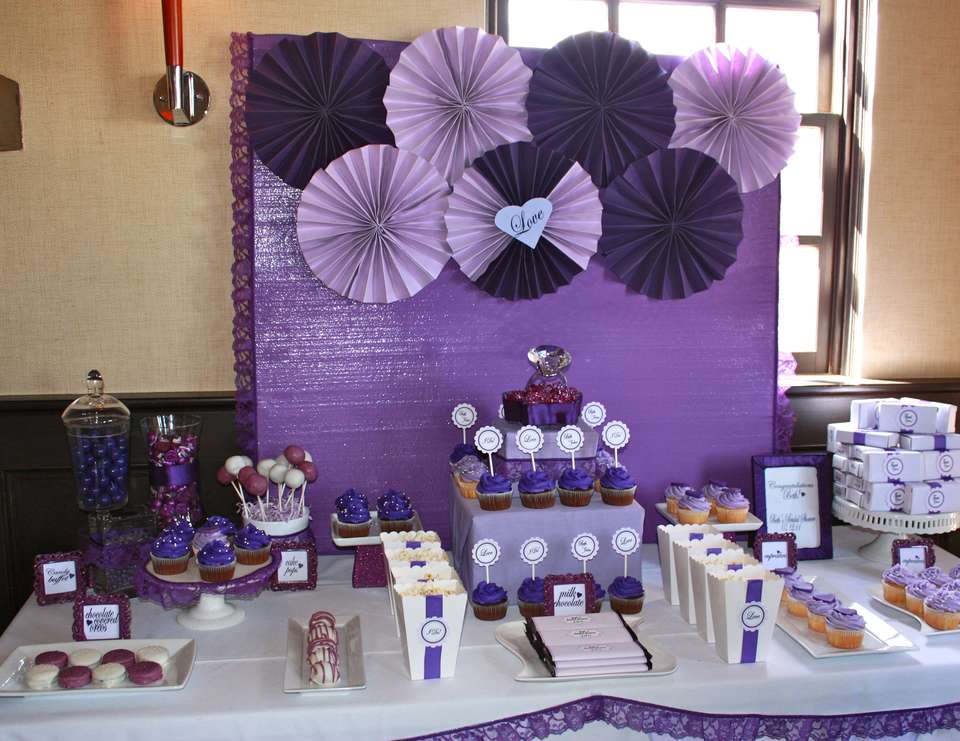 Decorate the place
You want this to be a beautiful day, make everything beautiful. Décor adds a celebratory appeal to a place. Have a theme colour and nice center pieces. Make all other simple details like the plates and napkins all look like part of the plot of a colourful bridal shower.
Don't forget photos
One of the key intentions for having such functions is to create memories with our loved ones. These memories are nothing if there is no evidence or something physical to remind you of them. Get a photographer and capture these sweet memories. Let your bride be able to create an album and look at these pictures with a smile 20 years later. Let her think about it every time she thinks of her wedding.
Remind people to carry gifts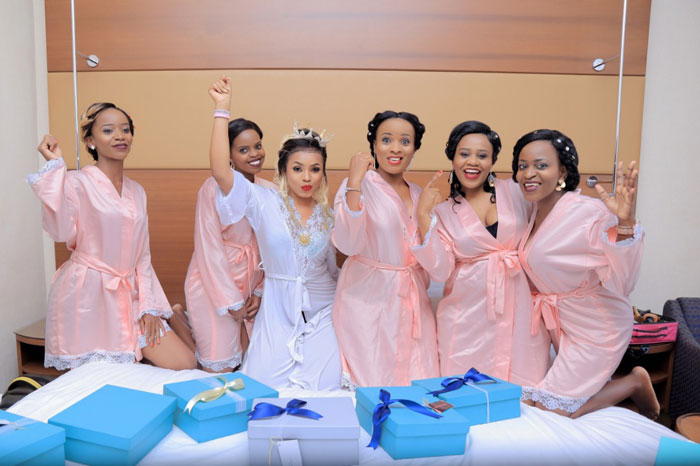 Finally, please remind the attendees to carry a gift. Traditionally the bridal shower includes a gift giving ceremony, and even then, this is your last chance to give the bride to be a gift before she is married. Tell her friends to think of the bride as they buy the gifts so that the bride will be excited with all the presents. Ensure to tell them that the gift doesn't have to be fancy or expensive; it just has to be from the bottom of their heart, with love.
Planning all these details out well will create for small but important moments that will create lasting memories.