By Nabanja Rashim
In Christianity, deciding to officially be united as a couple of different faiths is one of the biggest decisions you will have to make in life. This means you will have to endure and be comfortable with your partner's faith and beliefs for the long term. However, it is such situations that usually necessitate inter-church weddings.
An inter-church wedding is where a couple decides to be united in marriage by two different churches depending on their faiths.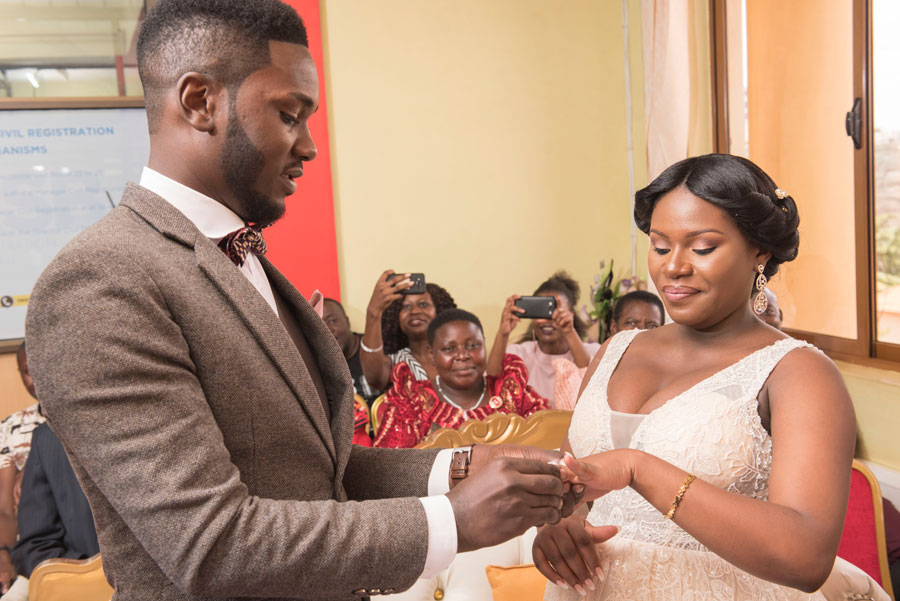 Maria Namuli, an Anglican lady shared her story with My Wedding of how she and her catholic husband were not willing to convert but had strong love for each other and wanted to get married. The two decided that they would be united in one church and have thanksgiving in the other.
"My husband being catholic, we decided to have the main unity at Christ the King Church and then proceeded for the thanksgiving at Kisugu Church of Uganda."
Maria adds that the blessing took an hour since everything else had already been done at Christ the King church.
According to Pastor Ben Mugisa of the University Community Fellowship Church says that this setting helps a couple to have a fair settlement between each other.
Reverend Hillary Jaffu of All Saints Cathedral, Kampala also says that in other cases, these situations come by as a result of what parents' desire. The parents of any of the partners may not agree on their son or daughter getting married in a church that he\she was not raised in.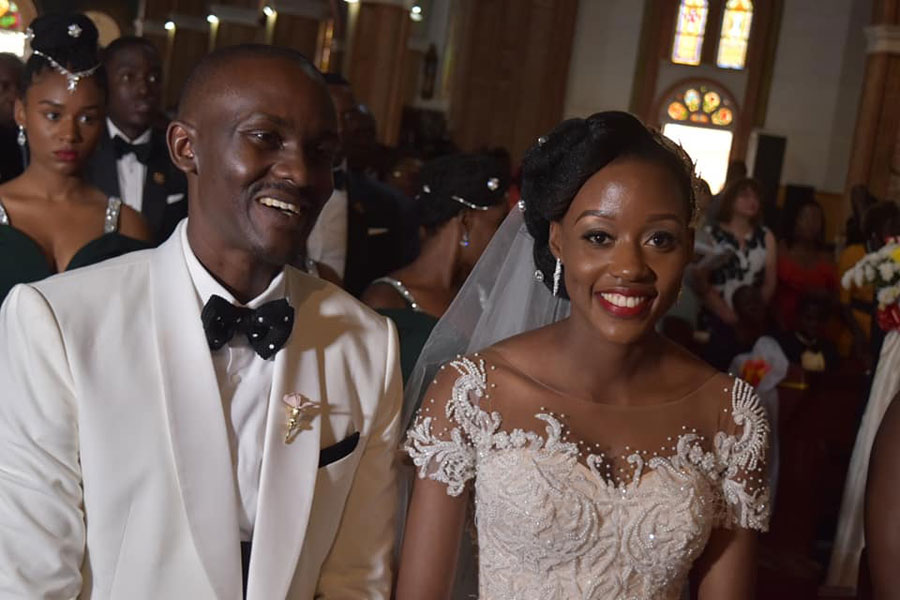 "This is usually why a couple will go ahead and register a thanksgiving in another church which okay," he says.
However, Reverend Hillary advises couples that take part in inter-church weddings to make sure they pray in one church after they have been united.
"Marriage makes you one, therefore if the two of you are praying from different churches then this means you are not one"
Reverend Hillary also adds that a couple makes a vow that states 'all that I am I give to you and all that I have I share with you', therefore if you go to different churches, it means you have defied your vow.
Requirements needed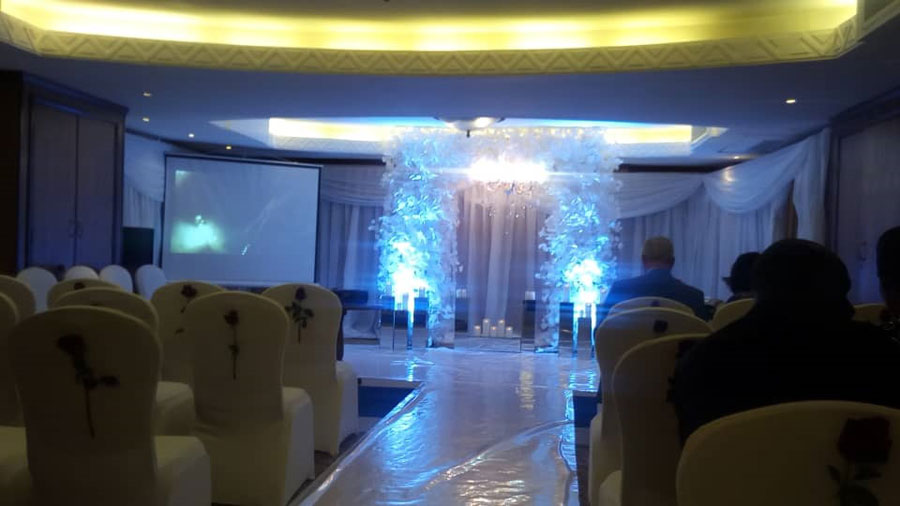 According to Reverend Jaffu, you must show up to the church where you are going to be united with a letter of verification from the church you have been worshiping in. This church must be Christ-honoring (A Christian Church).
"The letter must be written by an authorized person and it should come along with a baptism certificate"
Reverend Hillary adds that after being officially united by the church and also receiving a thanksgiving, the church helps you fill a form (Form F) that is sent to Uganda Registration Service Bureau (URSB) in order for your marriage to be registered by the state, despite the difference in religion.
Prophet Patrick Buwembo of Exousia Word Ministries in Bweyogerere adds that without a certificate from URSB, your marriage is considered invalid no matter how many church certificates you hold. It is the law that gives authority to the church so that you can be given blessings and be covered by God's grace.
"This is why when being united in church, the words 'by the authority entrusted to me by the law' are used."
As for Maria, when she and her husband decided to be united in two different churches, she had to write a request letter to Kisugu Church of Uganda where the thanksgiving was to take place. Click to read more…