By Harriet S. Okot
There is a sea of rings and in this case, it becomes hard to choose which one will work best for you. It is therefore important to familiarise yourself with the trends and  narrow down to your preference. This will make your choice easier. My Wedding brings you some insights.
Trend 1: Pave Diamonds
In the elegant pave setting, tiny, faceted, fully cut stones are set as close together as possible so you can't see the metal around them (see picture above). Think of it as if the metal band has been paved with diamonds. The pave look offers bling without being outlandish. We're seeing pave in metals from yellow gold to platinum.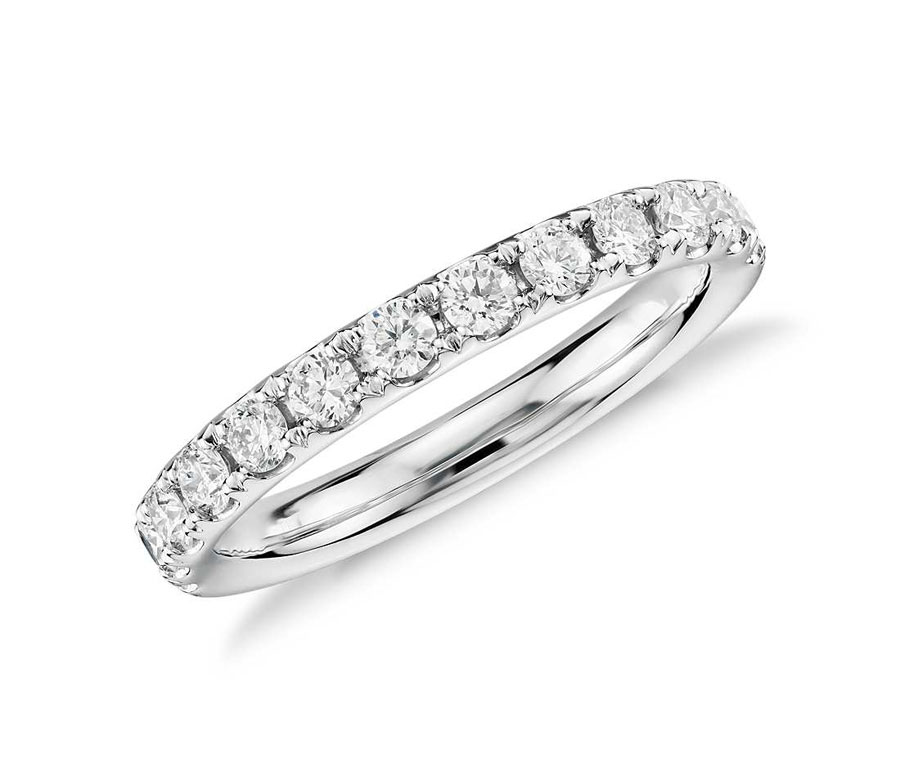 Trend 2: The Vintage Look What's old is decidedly new this season. The subtle and delicate look of vintage-inspired rings is in. Stones on these rings are recognizable for their Old European round center cut, but you'll also see gorgeous Asscher cuts and others too. The defining details: minimal scroll-like engraving, microset (tiny, half-point) diamonds, delicate milgrain work (raised beaded edges), and filigree.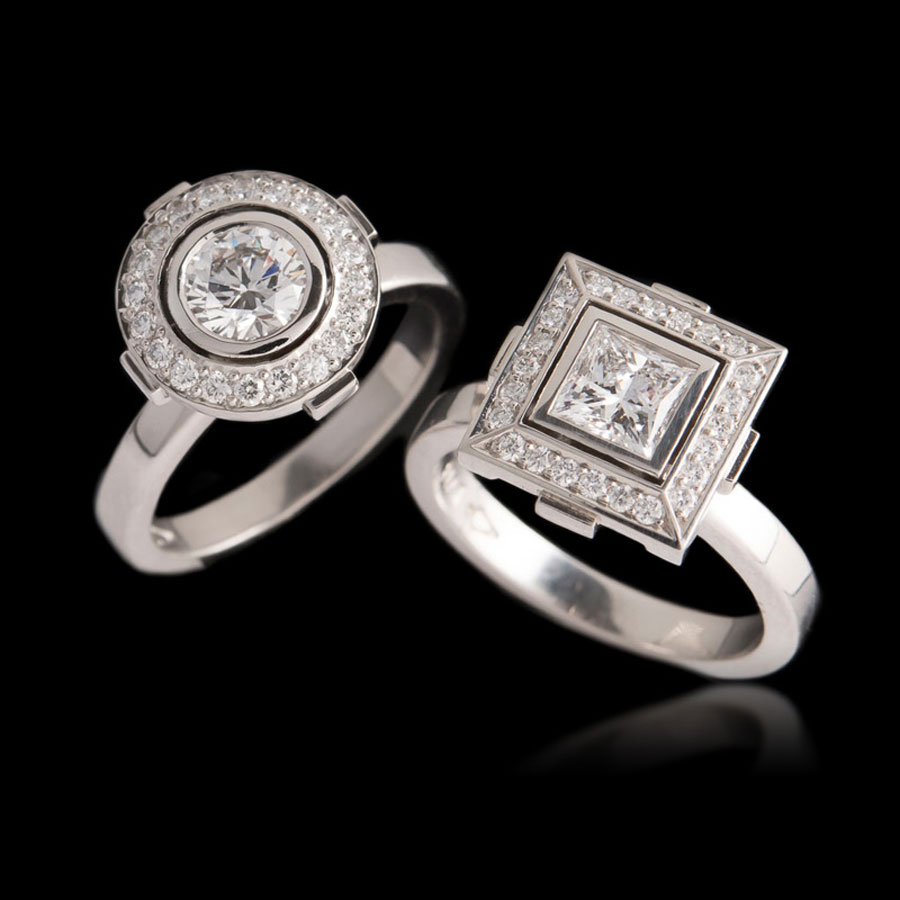 Trend 3: Coloured Stones Canary yellow diamonds, blue and pink sapphires, even rare light pink diamonds are appearing on fourth fingers everywhere. Colour can go modern (opt for a tension setting), classic (with a four-prong setting), or vintage (a filigreed setting). Whether you choose your favorite color or your birthstone, a colored stone is a great way to make a stylish statement.

Trend 4: Stacked Rings Two, three, or more bands "stacked" together make a terrific statement. Eternity bands (stones all the way around) look great piled together. Whether youi;tones are channel set (flush with the metal) or pave, or even if you just opt for metal bands — the look is modem and flexible: Wear it with your engagement ring or without. The best part is that you can start with one and he'll have anniversary gift possibilities for the next few years.