By Nabanja Rashim
There are very many things that can ruin your wedding look and the wrong choice of makeup is one of them if caution is not taken.
Your wedding day is likely to be the most photographed occasion of your entire life. So while taking note of things like décor and catering services, bridal beauty should be top on the list too.
Here are some of the things you should avoid when deciding on what kind of makeup to use;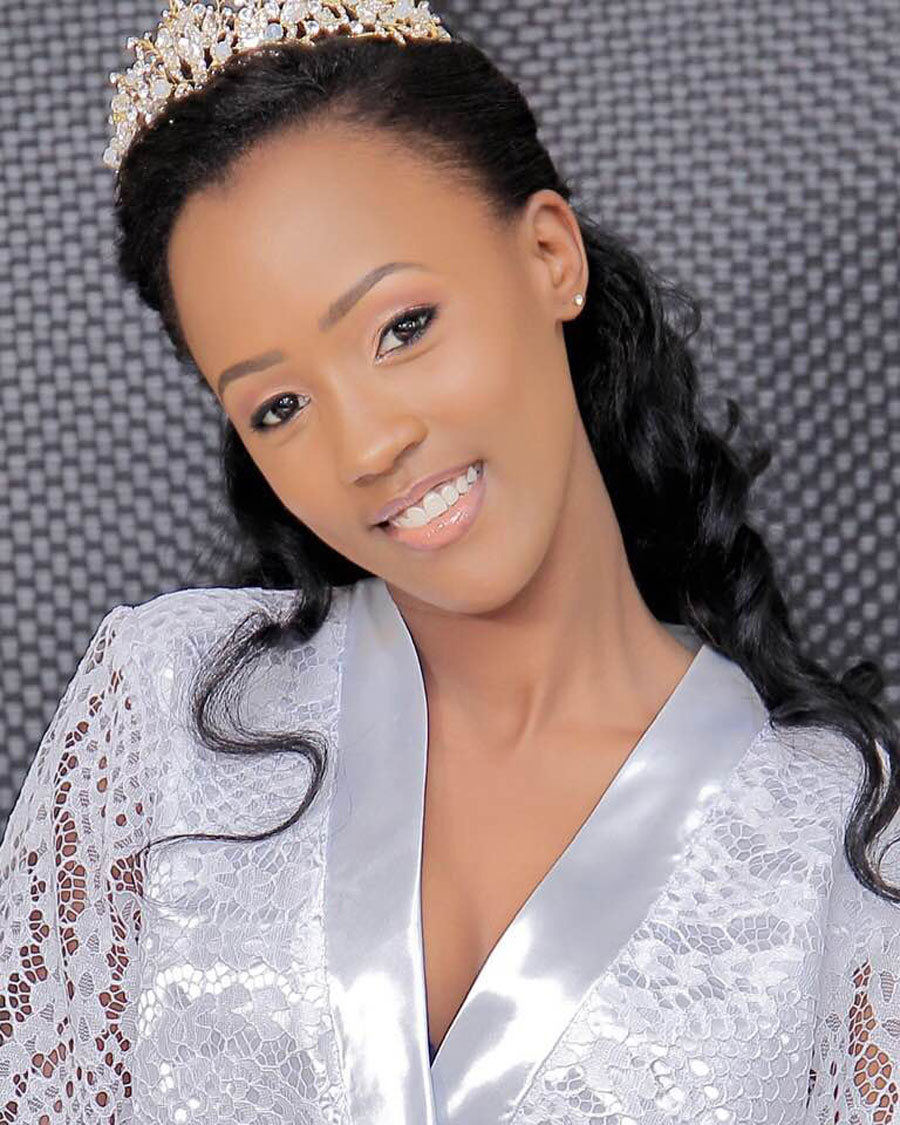 Ignoring your preferences.
According to Olivia Nakasinde, the CEO of O's Makeup, every bride-to-be has at least a vague image of how they want to look like at their wedding. Some may prefer to look natural and subtle well as others may prefer a bold statement-making look.
"A bride's preference is very important. This is the starting point if one wants to achieve a magical look as a bride. Ignoring what you want at heart can have an effect on how you feel about a particular look chosen for you."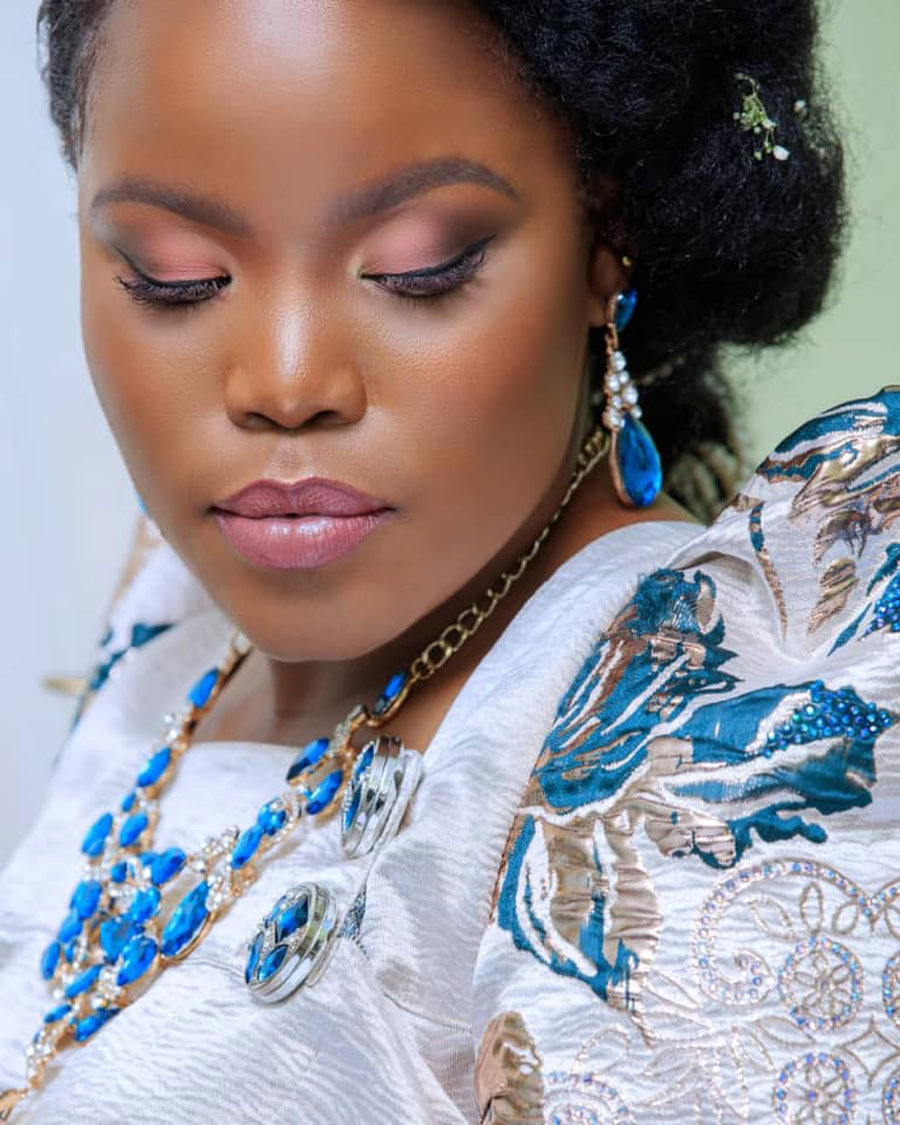 Don't forget to do trials.
Makeup trials can be tiresome but are eventually worth it. You don't want to step out in your perfect wedding gown with a facial look that you are not sure of. This is why earlier trials are important for a bride-to-be. Olivia says these tryouts help the bride to consider other looks that may suit her before it is too late.
"When we try out the makeup and it doesn't suit the bride's face, we then consider something different and see how it goes so as to avoid wasting time on the actual day."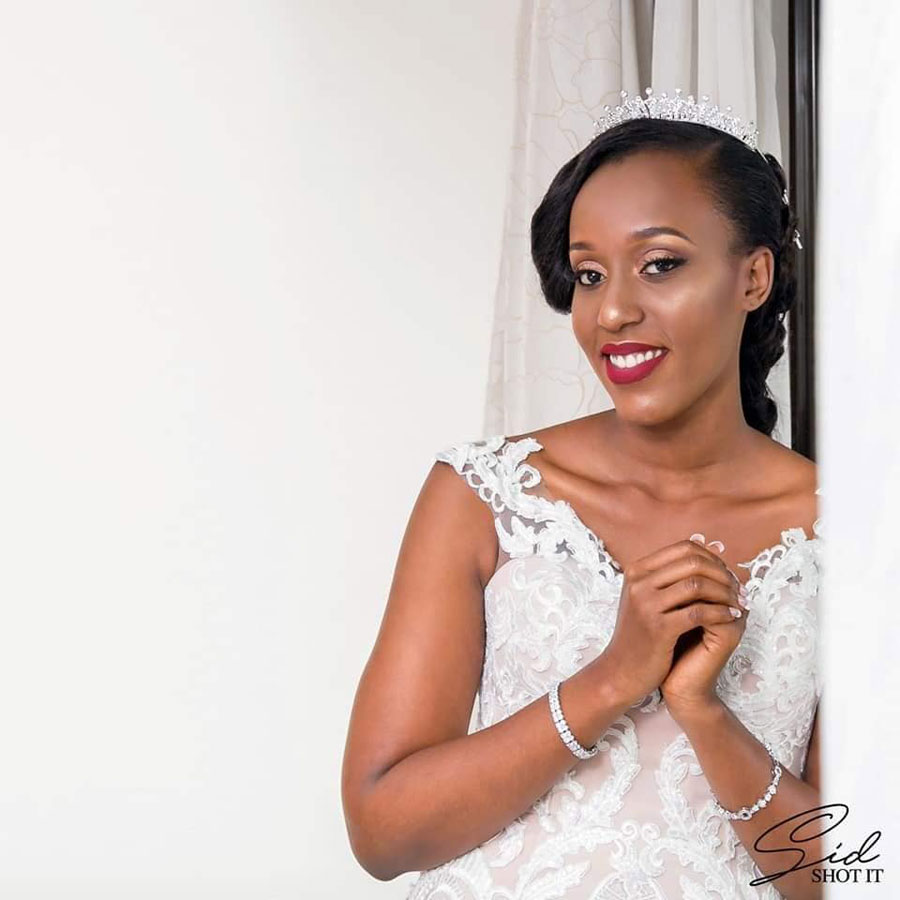 Don't be too colourful
The bride's gown usually determines the kind of makeup that she will need. Different attires go with different looks but Olivia advises brides to avoid very colorful looks when they are to wear white. Come to think of it, the majority of the brides wear white so colorful makeup is a total no go zone.
"I recommend something more neutral. You wouldn't want to look too colorful while wearing white. You may turn out weird and ruin your entire look."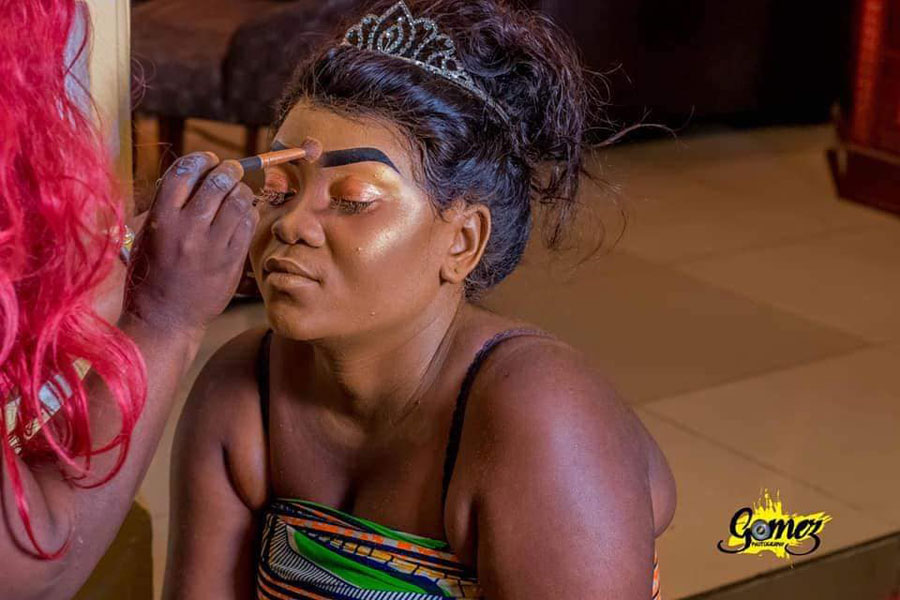 Don't go off your skin tone
According to Nahya Shero, a makeup artist and CEO of Nahya glam, different people have different skin tones meaning not the same makeup can be used on everyone.
"Look at the tone of your face, this is what will determine the perfect type and shade of makeup that suits you."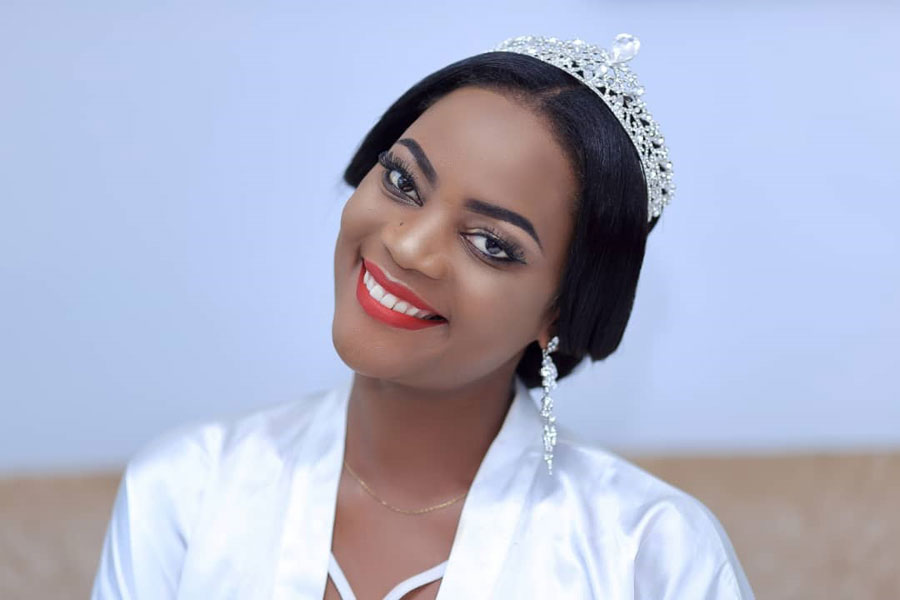 Don't try to change your appearance.
Aisha Najima says on her wedding day, embracing her original look was the best decision she ever made.
"I didn't want to change completely. I wanted to be confident about the actual way I looked which is why I settled for something simple."
Exaggerating your looks can be a complete turn off for your guests. You wouldn't want to end up being the talk of the day in an inappropriate way. This is why you need makeup that will still leave your recognizable.
 Say no to fake products
According to Hindu Muyise, a makeup artist and CEO of Hindu Glam, the kind of products one uses on their face highly determines the final look. Original products will make the bride look very nice.
"If the products are fake, then the look will be a complete disaster so the choice in products to be used matters a lot."
She explains that fake products wear off quickly, the foundation may make you sweaty and so on.
Avoid hiring make up artists whose work you are not familiar with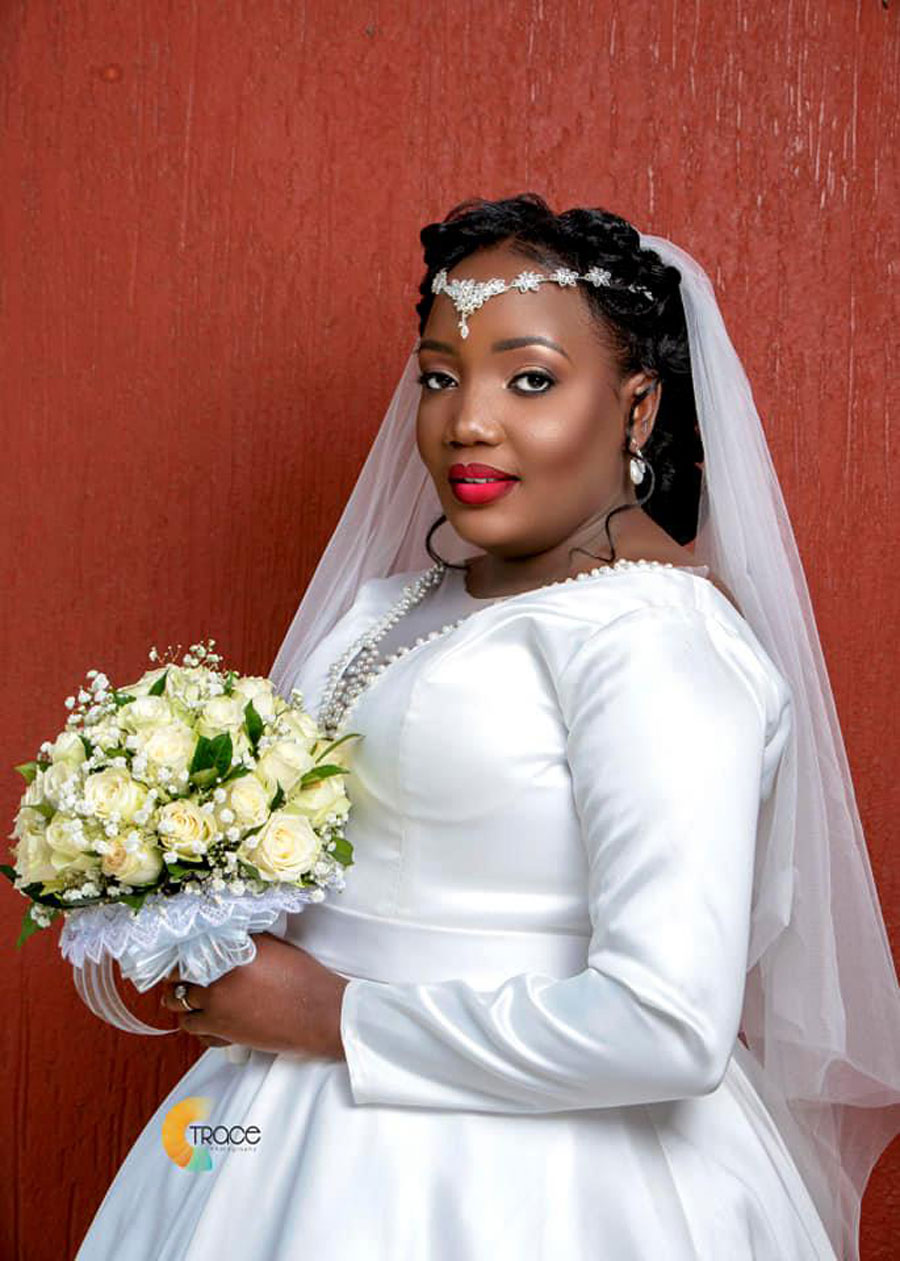 To avoid any kind of regrets, the best thing to do is to hire someone whose work you have seen before. This helps you have lesser doubts and be more confident about how you look.
Racheal Nakalema says on her wedding day, she hired someone that she just got to know from a friend because she was cheaper. This made her feel doubtful the entire day.
"I kept wondering if I really looked good. Even when people were telling me I looked beautiful, I still had my inner doubts and honestly, I didn't enjoy my wedding day very well."
Avoid last-minute facials.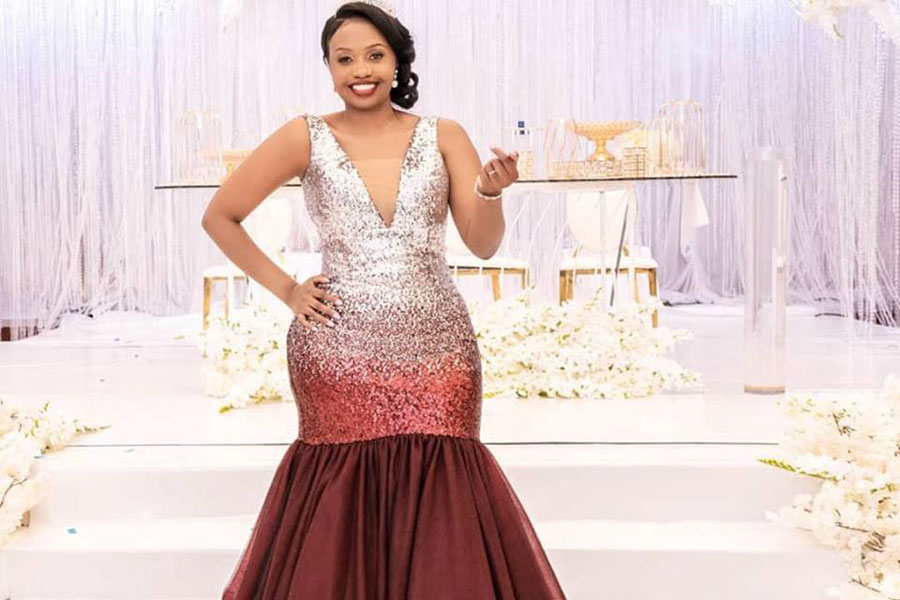 However much you prepare for your wedding early enough, there will still be errands to run on the actual day. For one to avoid panic while getting ready, they have to at least leave 1 to 2 hours in which they will dress up and do their make up in the most comfortable way possible.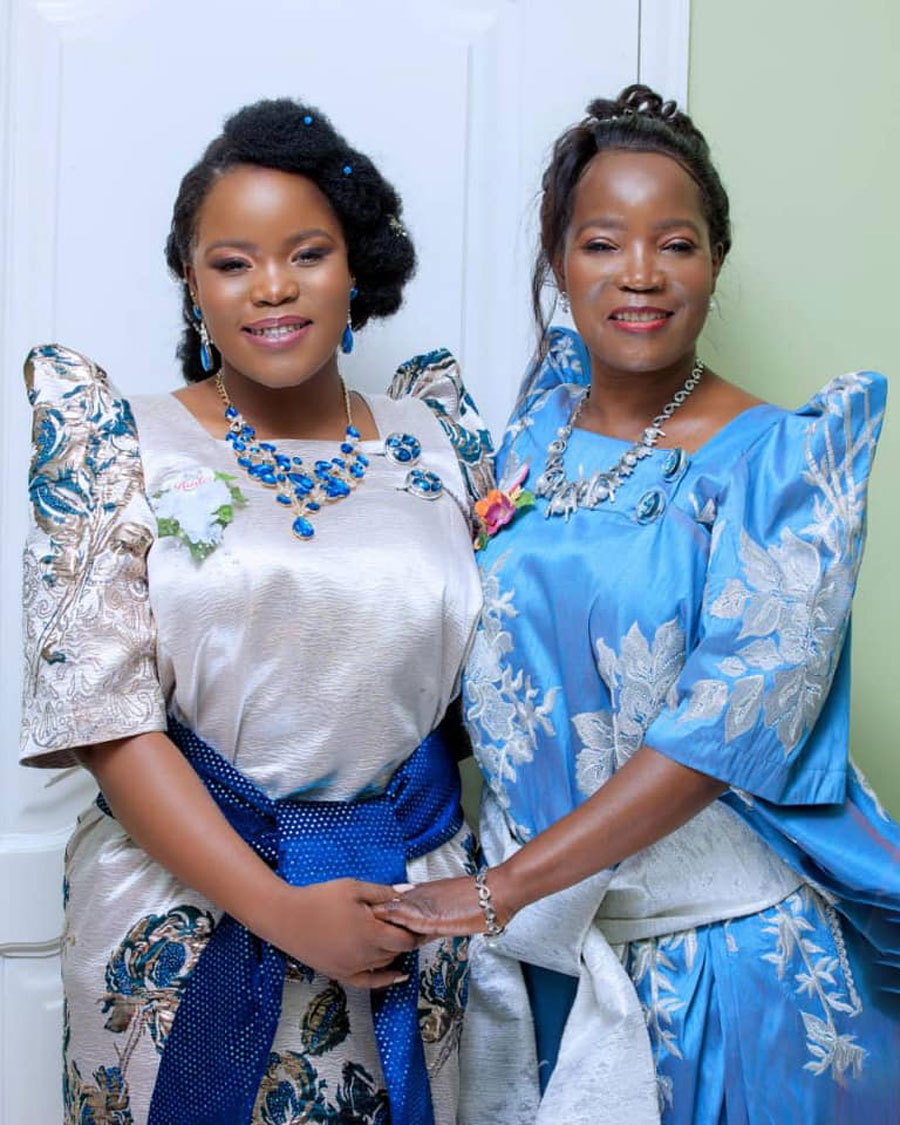 The perfect way to avoid any kind of regrets on your big day is to always consult a professional, someone you are sure will give you the best advise. This, in the end, will help you feel settled with whatever decision you make.