By Esther Nantambi
Grand public proposals went viral in Uganda last year when a young man proposed to his girlfriend after an organised well-rehearsed  flash mob at Acacia Mall. How we were wowed!  Different young men are now proposing in unique ways more and more and here is a count down of proposals that made our year.
3. Patrick Segawa and Patience Kyebitondo

Patrick Segawa, the founder of Public Health Ambassadors Uganda proposed to his girlfriend Patience Kyebitondo, at the International Conference on Family Planning (ICFP) 2018, in Rwanda, amidst screams and ululations.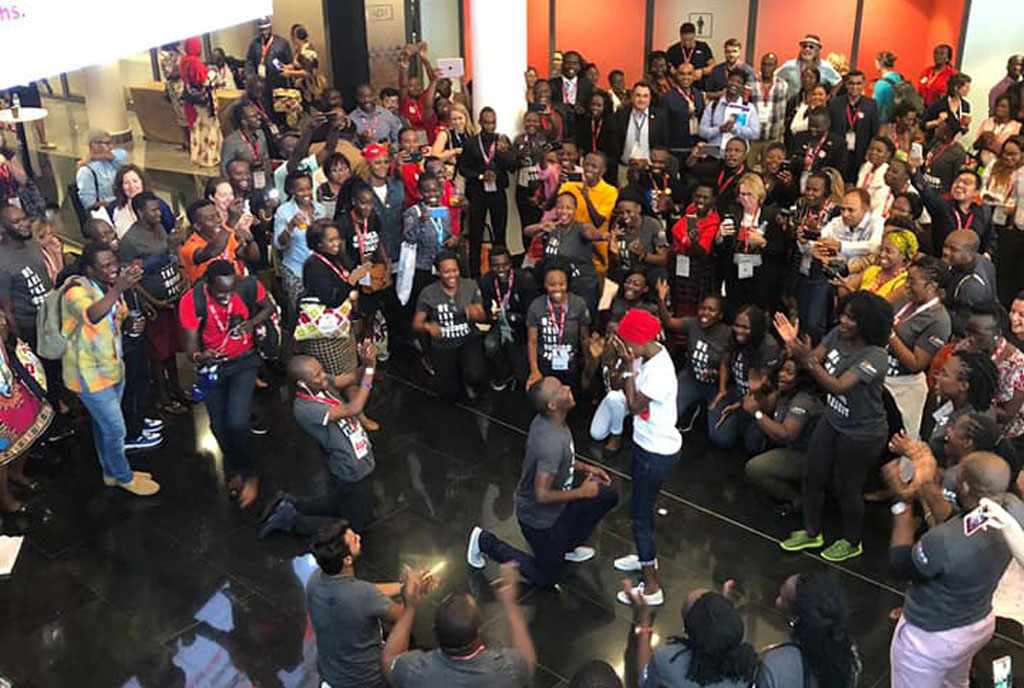 There was a flash mob where youth from allover the world performed and the conference was estimated to have an attendance of about 5,000 people.  Kyebitondo had practiced to be part of the flash mob dancers but was given the responsibility to keep watch of the belongings of other dancers. This left her standing on the side to watch the show like other people. Only she didn't know her beau, Segawa had a hand in her temporary responsibility as luggage keeper.  So, luggage she kept, patiently, oblivious to the fact that the climax of the dance would be her proposal.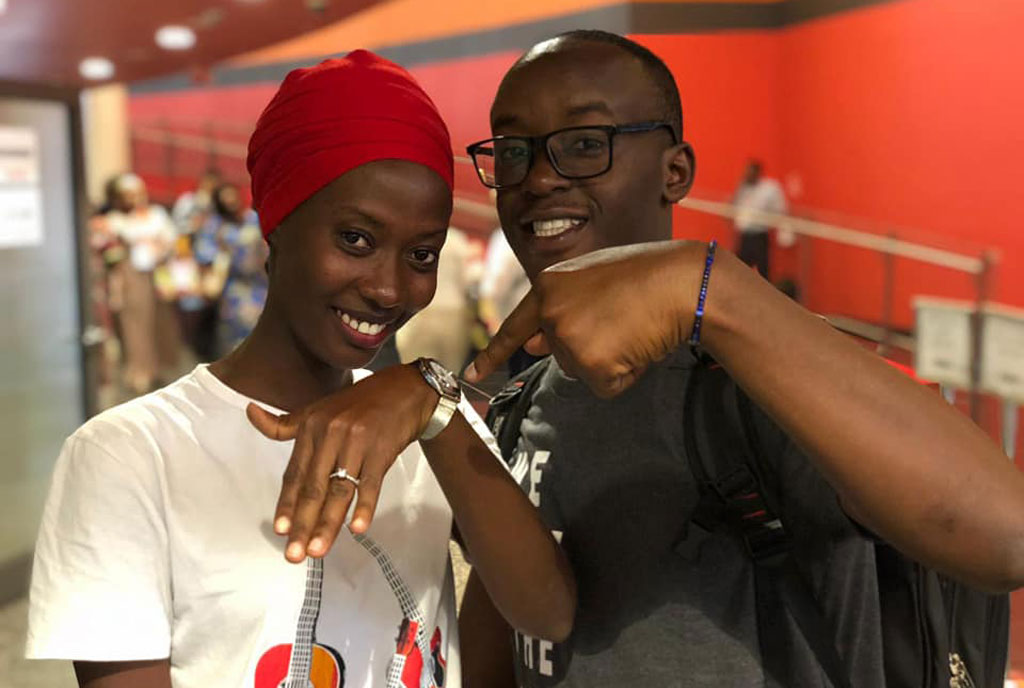 She was later pulled out for a little dance and to turn around, Segawa was on his knees with all the flash mob dancers. She cried, he knelt three times and the world around them screamed. Click here to read more of this story.
2. Love in the Wild- Gerald and Rebecca
Imagine you went zip lining amidst a forest but your line gets stuck in the middle of trees, leaving you hanging metres above the ground. That's exactly what happened to Rebecca but lucky for her, her boyfriend Namanya Gerald Rugaba was not gonna let his woman get scared one moment. Like a knight in a shining amour, Namanya zip-lined to the woman of his dreams, only he had to do something first. He wrapped Rebecca in-between his feet and asked her to marry him. She said yes and they sealed it with a kiss. Imagine she had said no? Would he help her down? Well, that we shall never know because she didn't.  What we know is he helped her down and the couple jubilated amidst kisses and hugs.  Rebecca's friends had played a big part in their ploy of surprising her and she loved it. Check out this link to find out how it all went. https://www.facebook.com/myweddingug/videos/331504177667964/
1. Twaha Kashaka and Rukia Nasejje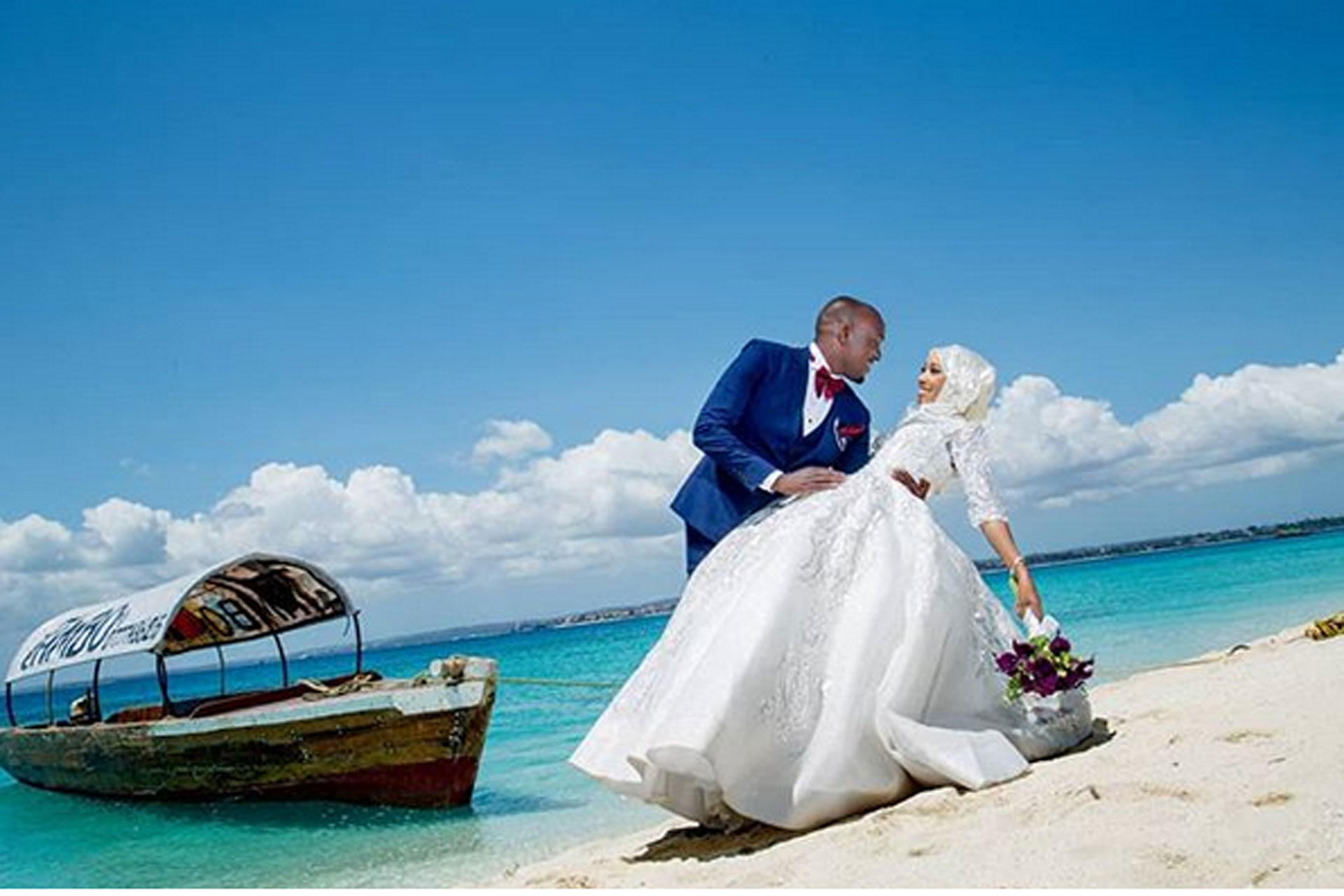 Twaha Kashaka didn't want anything but the utmost best when he proposed to girlfriend, Rukia Nassejje.  He pulled out all the stops starting with amazing decor, and got former Coca-Cola Rated Next Season 3 winner, Joel Kisakye to serenade the moment as he proposed. When we thought nothing more could be done, fire works went off and an emotional Rukia revealed to her beau how much she loved and appreciated the moment.
It didn't stop there for this couple that is now married. Rukia was gifted a car at her introduction ceremony.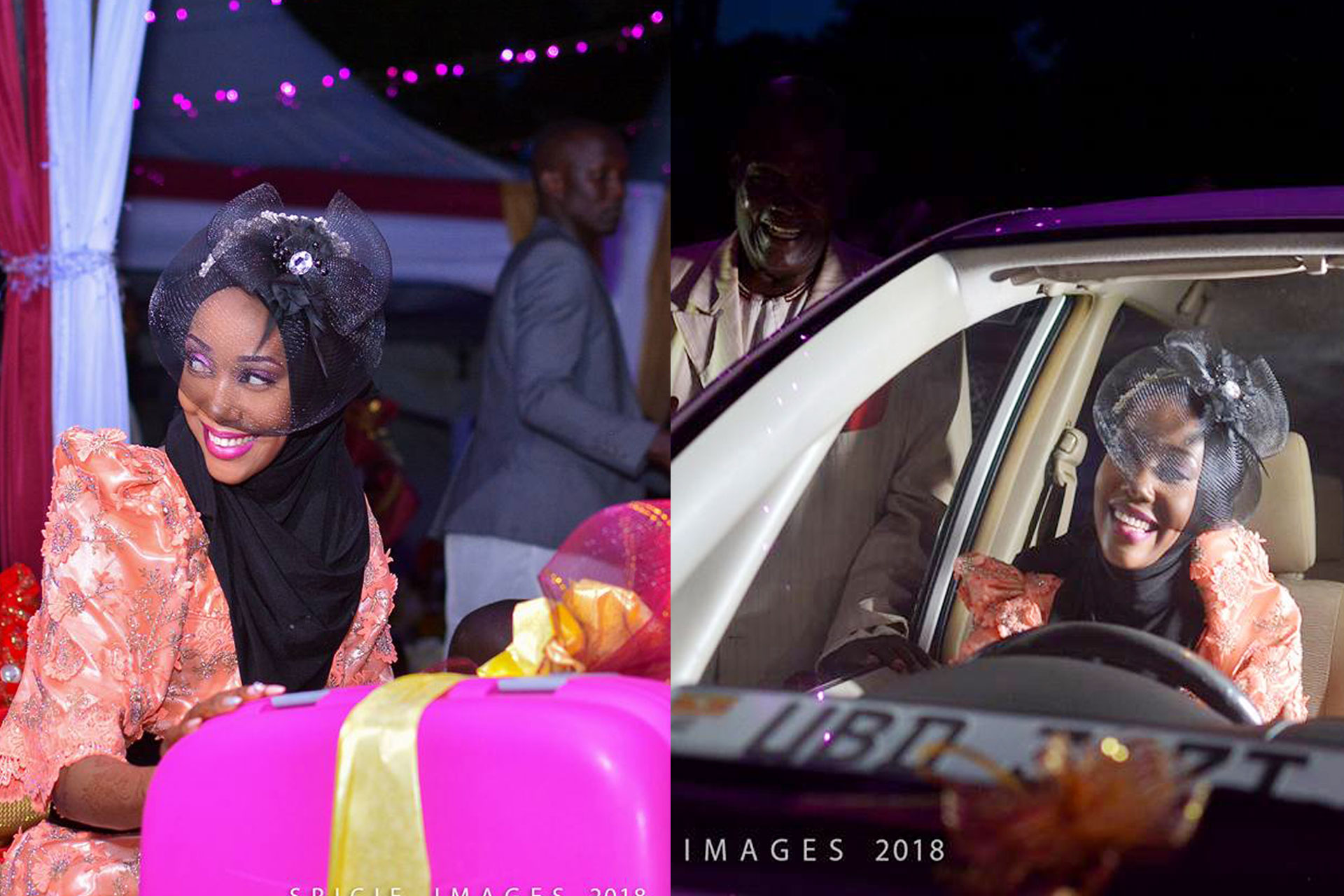 The couple later got married and went to Zanzibar and then France for their honeymoon.
"We flew out with our official photographer and his four man crew as well as the team of two people managing my wife's gown and changing dress . It was a fun filled moment . We also did a Post Wedding Photoshoot," Kashaka wrote on his Facebook. Lucky for us, this means we do not get to miss out on the couple's fun filled moments.
My Wedding applauds the men putting in a thought to make their girls get those dream proposals.
Fr those planning to propose soon, here are some tips on how to perfect your marriage proposal. Click here for the tips.